Last Updated on March 3, 2023
Do you run a business and want to keep growing, but finding it hard to acquire the money to keep expanding? Then it may be time to take out a loan. If you are hesitant to do this, then read on to have a look at a few times when we think it's OK to take out a loan.
The word loan may set off alarm bells for some of us. It can be scary thinking about a large sum of money that you are going to have to pay back, or the consequences of defaulting on a loan. However, if done sensibly, you have nothing to worry about.
Growth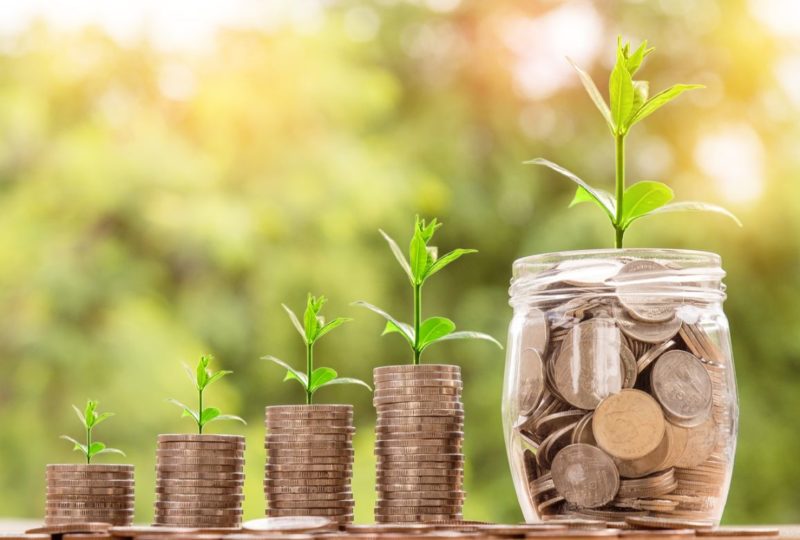 Ok, so your small business is going well. You have customers lining up at the door to come in, but, you don't have enough room to accommodate them all, yet the amount you earn isn't quite enough to aid you in expansion.
What can you do? You need more space but can't pay for an add-on at this current point in time. This is a time to think about small business loans. If you are selling well and can prove this, you shouldn't have much trouble getting that little extra you needed.
For a small company, a little can go a long way, so you need to decide on the amount needed as you don't want to take out more than is necessary.
Inventory
It can sometimes be difficult for a business to keep on top of the stock. Things run out all the time, and then you might not have the money to place a new order. Sometimes we buy products daily because we can't afford to buy them in bulk or they're a perishable item.
This can be frustrating because we all know that buying in bulk is more cost-effective,  and when you're just starting up, it can be hard to get everything together. So, maybe a loan is the right choice to help you acquire a large inventory, so you're ready for business from the get-go.
Equipment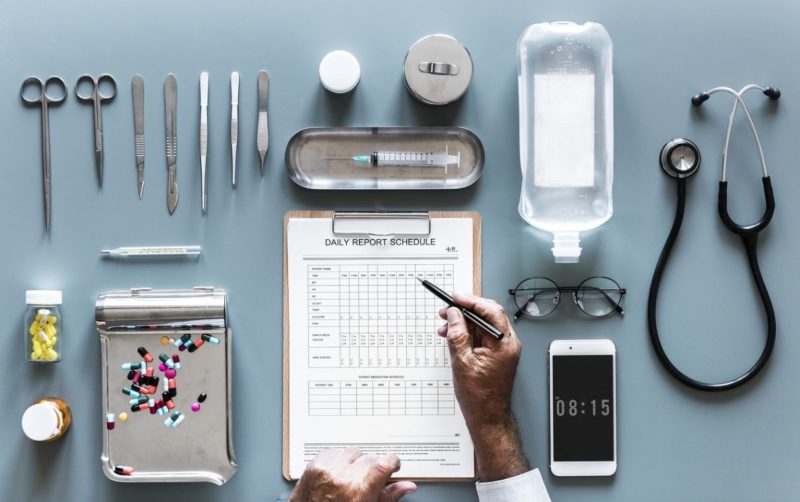 Another part of starting up a business is buying all the equipment and machinery you need. Dependent on the kind of business you are running, there'll always be some expensive equipment you need to purchase, and your business may not be at its most efficient without these pieces.
A loan can help you set up shop and get everything ready by the time your business opens. Having it all in place will mean that your money will be returned faster, and you can pay off the loan.
To Apply For a Larger Loan
Sometimes a small loan isn't enough, but the banks won't give large loans to everyone. It can be a good idea to take out a small investment. One after another if necessary. To show the banks that you do pay on time and can be trusted. This may also be the case if you are trying to build your credit.
After you've set an excellent track record, lenders will be more likely to lend you larger amounts of cash! You'll then be able to take out the amount you needed to help you expand your company or open up a new local somewhere.
When Not To Take Out A Loan
There are also a few instances when we recommend you don't apply for a loan.
To Pay Off Another Debt
This is a terrible idea. If you are taking out more money to pay for cash already borrowed, you are going to dig a deeper hole of debt for you to climb out of. Not recommended.
An Impulse Buy
Perhaps a new system has just come onto the market that you think will be great for your business, but will it make you more money? Probably not. Don't take out a loan on something you won't earn money on.
Your Ideas Aren't Ready
This one is for those of you who haven't started yet. You want to open up a restaurant so think you need a loan, but your business model isn't finished. If your business plan isn't complete and you aren't ready to open now, don't do it.
Your plan may not be viable for the market you're in, or you may change ideas. If this happens, you'll be paying back a loan that you aren't earning from.
Be Careful
If you think that your business will benefit from something like this, then we say go ahead and apply, but be aware that there are times where a loan isn't the best option. We don't you to be stuck in a muddle, and you can't get out of it.