Last Updated on January 24, 2023
Ever worked on a document, only to have your laptop crash in the middle of it? Or maybe you've had kids play with your phone and they 'accidentally' deleted several photos. We've all been there. A blackout, malware, or a computer reboot has us scrambling to recover precious files. Powerful data and photo recovery tools such as Recoverit can help you get back what's most important to you, and your business. 
With almost every aspect of our lives now dependent on technology, it can feel like the end of the world when we suddenly lose photos, documents, or emails. And with more and more businesses virtually 'paperless' at this point, how can we secure thousands of essential data? 
Why You Need Data Recovery and Backup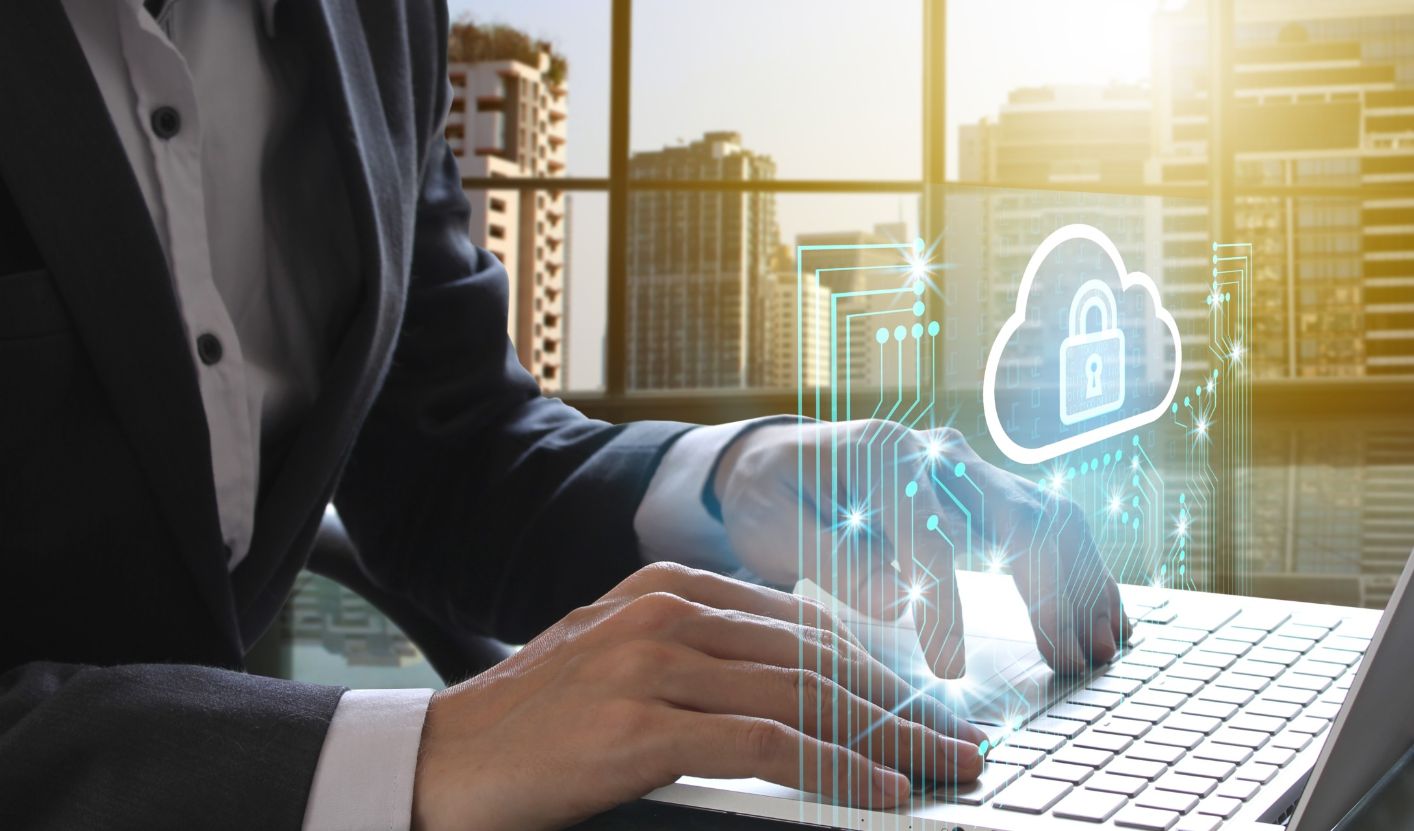 There are three main threats to data: forces of Mother Nature (e.g. earthquakes, flooding, thunderstorms, etc.), tech issues (e.g. computer viruses, hard drive failure, etc.), and human error (e.g. data theft, accidental deletion, phishing, etc.). 
Inasmuch as you'd like to think that your existing programs and tech support can prevent data loss or mismanagement, you need to accept that accidents do happen – and they happen all the time. Employees can spill coffee on laptops, power surges can blow out hard drives, and Trojan viruses can corrupt files. Worst case scenario: this can negatively affect business decisions and reputation.
Most programs have instant recovery, which lets you recover up to the last saved point. Files in the recycle bin can also be restored with one click. The real problem is in shredded or corrupted files. Documents and media not found from the recycle bin can also be challenging to recover unless you're tech-savvy.
Just as it's easy to lose something you've written on a piece of paper, digital files can be wiped out, too. But thanks to advances in technology, many of them are not 'completely' lost. 
Introducing Wondershare Recoverit Data Recovery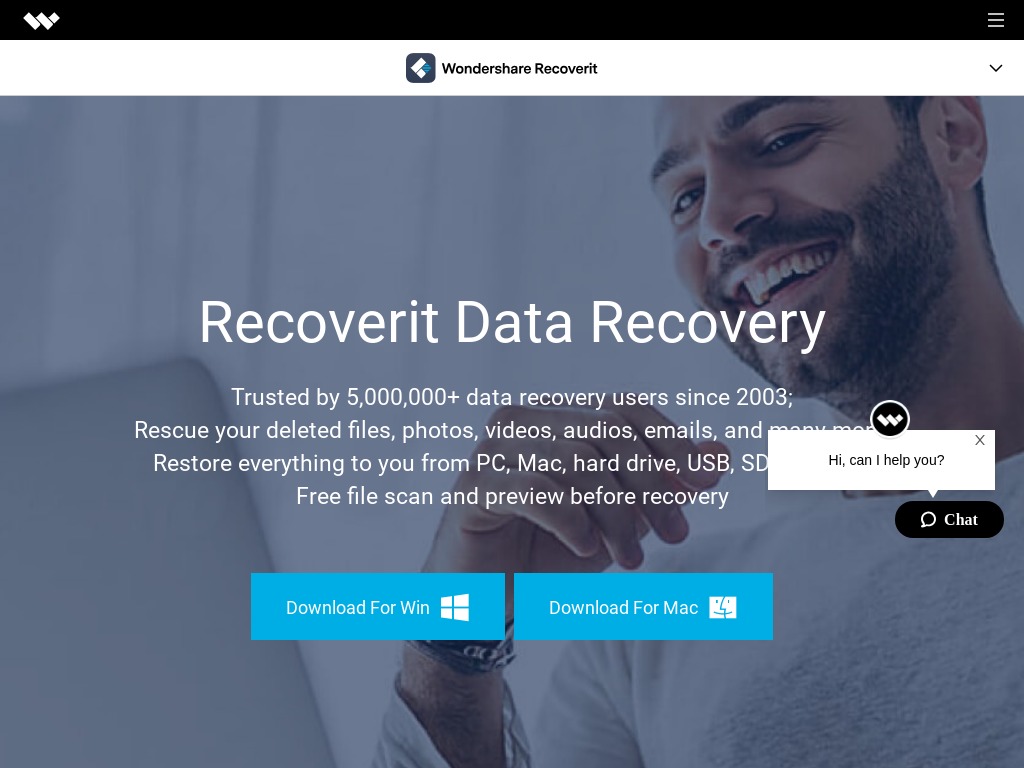 Wondershare Recoverit Data Recovery is a professional solution to help you recover all lost data from various devices, including computer disks, flash drives, Android phones, SD cards, and more.
Trusted by over 5 million users since 2003, Recoverit can restore more than 1,000 types of files and file systems such as NTFS, FAT, and HFS+ in just a few clicks. It also works on all kinds of storage media used by different industries. With high recovery rate success, you can get back documents, presentations, emails, photos, videos, and contacts that matter most to you.
The best part is that it's super user-friendly! No knowledge about the ins and outs of data recovery? No problem: Recoverit's intuitive interface does most of the heavy lifting so all you need to do is follow the instructions. In just a couple of simple steps, you can recover those family photos or homemade videos that have been deleted by mistake.
Recoverit Data Recovery is available in more than 150 countries around the world, so you know your files are in expert hands. Plus, they offer FREE download for Windows and Mac, as well as 24/7 tech support.
How To Recover Precious Data with Recoverit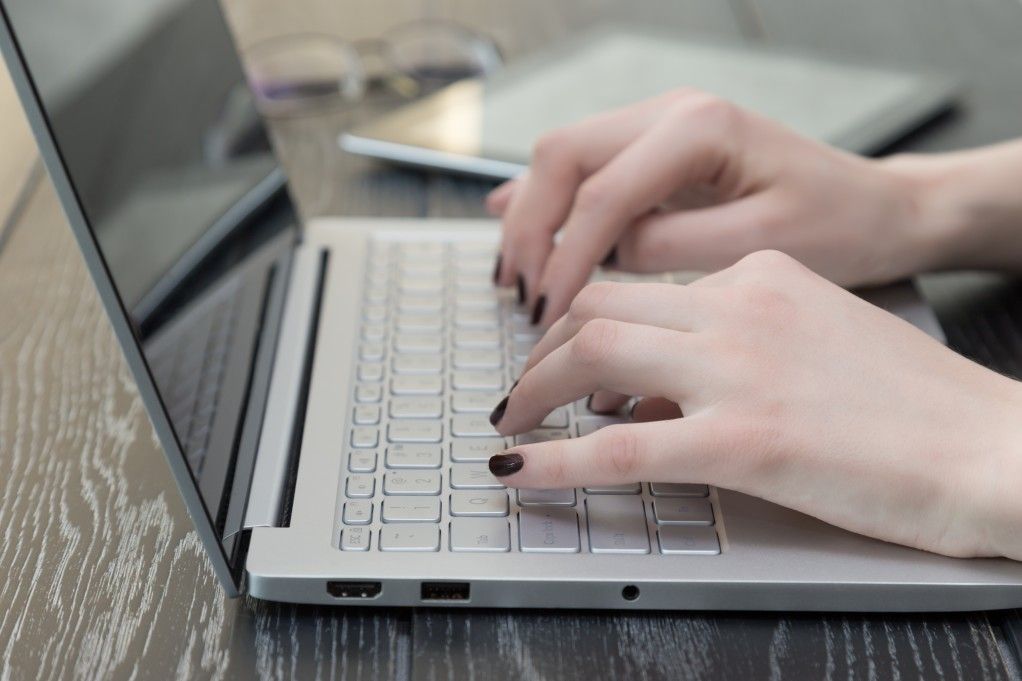 Recoverit is a straightforward tool that anyone can use. In just a few, quick steps, you can begin the process of data recovery for your important files. Here's how:
Step 1:

Download and install the program.

Step 2:

Open the program and pick the location where you want it to search for missing data.

Step 3:

Click 'Next' and the program will scan for all deleted files.

Step 4:

Deleted files will be displayed. You can preview them before recovery.

Step 5:

Select the file you need and click 'Recover'.
And that's it! Recoverit will then automatically restore the file to its dedicated location. 
Already using Recoverit? Don't forget to upgrade to the latest version to enjoy all their features. 
You can also purchase their Advanced Version for only $89.95/year for two PCs to avail of bootable kit services, as well as advanced recovery for video files (i.e. repair corrupted videos, scan and merge video fragments). This plan is recommended for those working with multimedia, such as video editors, filmmakers, and content creators.
Upgrade Your 3-2-1 Backup Rule
The 3-2-1 backup rule states that one should 'have at least three copies of data, on at least two different types of storage, with at least one copy offsite. This is a good rule to follow because it ensures that your files are secure elsewhere. However, it's still not 100% safe. 
Go one step further by getting a reliable and trusted data recovery tool like Recoverit. With Recoverit, you don't need to worry about accidents, crashes, or spilled coffee. Even if your backup systems fail – which happens a lot! – its high recovery rate can rescue valuable files and save you from headaches and sleepless nights. 
So many things can happen in a blink of an eye, and technology isn't exactly foolproof. Anyone can make mistakes, even the most experienced tech experts.  Don't leave anything to chance: download Recoverit for FREE today so you're ready for anything!