Red Flags are those habits, personality traits, or lifestyle choices you know don't go well with you, your values, and the goals you've set for yourself. For instance, if you value peace and serenity, and your partner is one to pick fights at the slightest opportunity, then that partner has to go. Some Red Flags are personalized, stemming from past experiences with significant others, while others are general toxic character traits no one should ever have to deal with.
Being aware of the things that tick you off is a big step in creating healthy, thriving relationships for yourself. They may be the little things like leaving the toilet seat open or not cleaning up after meals. They could also be the critical type of Red Flags like verbal and physical abuse. Whatever it is, your sixth sense would give you warning signals when things are off and best believe she's onto something.
In this post, we'll discuss 10 Red Flags you cannot afford to ignore, whether it's a potential partner or someone you've been dating for a while.
Always Critical of You
While honesty is one of those traits you want your partner to have, you don't want someone who uses every opportunity to talk to you in a way that hurts your pride. This character trait is especially problematic if they do not praise you with the same intensity when you've done something commendable. You deserve someone who celebrates your wins more than they criticize your losses. If your partner has only critical things to say about you, leave them to find their perfect someone.
Poor Communication Skills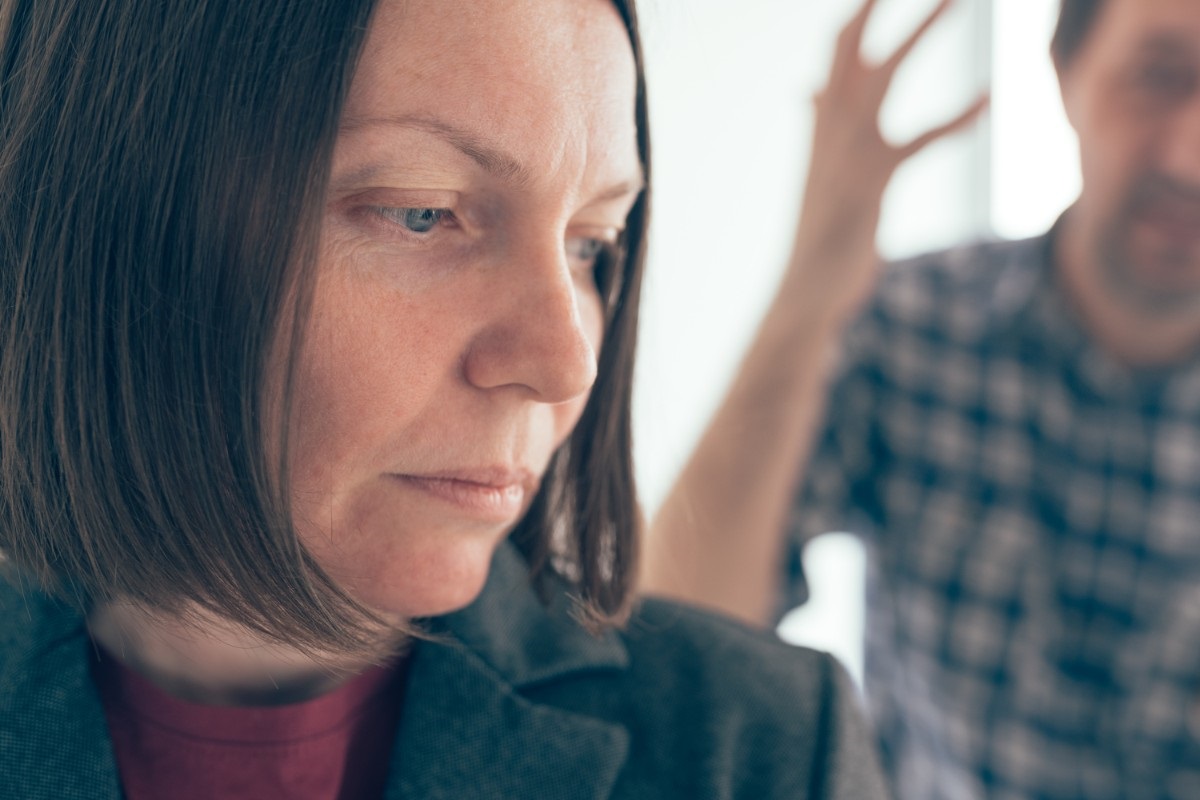 Terrible Communication Skills are a no-no, even for platonic relationships. A person's inability to express their feelings and communicate their needs impairs every other relationship aspect. It also evokes feelings of doubt as you begin to think there's something you're doing or not doing that makes it difficult for your partner to share things with you.
Thankfully, there are various options for people who have difficulty articulating their emotions, such as writing and music. Encourage your partner to explore some of those. If they prove adamant and are unwilling to change, leave!
They Have No Friends
Your partner needs to have a support system outside of you. The reason for this is simple: you cannot be everything to your significant other. Ask them about their inner circle of friends. If they claim to have none, that's odd, and it's something worth looking into.
Could it be that they have a hard time maintaining relationships? Or maybe they're terrible at keeping in touch. Find out why your partner has no friends asides from you, so you don't end up trying to fill shoes that aren't meant for you.
Active Addiction
If you've seen what addiction can do to people, how it changes them and robs them of their light and purpose, you'd never consider being with someone who struggles with addiction. If you feel called to support a person as they recover from their addiction, then, by all means, do so.
But the moment you choose to be with them, you simultaneously place them at the center of your life, which can be detrimental to both you and them. If you want a fulfilling relationship with an addict, allow them to recover fully before committing yourself to them.
Rushing Things
Rushing things is never a good idea because it takes time to build relationships. If you notice unnecessary pressure from someone to get in a relationship with you or have sex, then something's off. Are they using sex as a coping mechanism?
Are they using you to get an ex out of their head? These are questions you need to stop and ask yourself. A person interested in building a long-term relationship with you would invest time and effort in the relationship instead of rushing into things. Beware!
Reluctant To Apologize
Misunderstandings are a huge part of relationships, especially romantic ones. Consequently, conflict resolution skills are highly crucial for any relationship to thrive. If your partner has a hard time apologizing, that can mean two things.
They feel they're always right (toxic at best and narcissistic at worst). Two, they know they've messed up, but they're too prideful to admit it and apologize. Either way, you deserve better. Leave that partner and find one who respects you enough to admit their faults.
Your Family and Friends Don't Like Them.
Now, this is a tricky one. We're very quick to discard our family's opinions on our significant others because we feel they're overreacting and overprotective. The simple truth is, no one knows you as much as your family, so if they say someone is not suitable for you, they may be unto something.
The same thing goes for your friends. You don't have to take their word for it, but at least look into whatever character trait your partner has that doesn't sit well with them. If for whatever reason, things don't work out between you and your partner, they'd always be there to support you.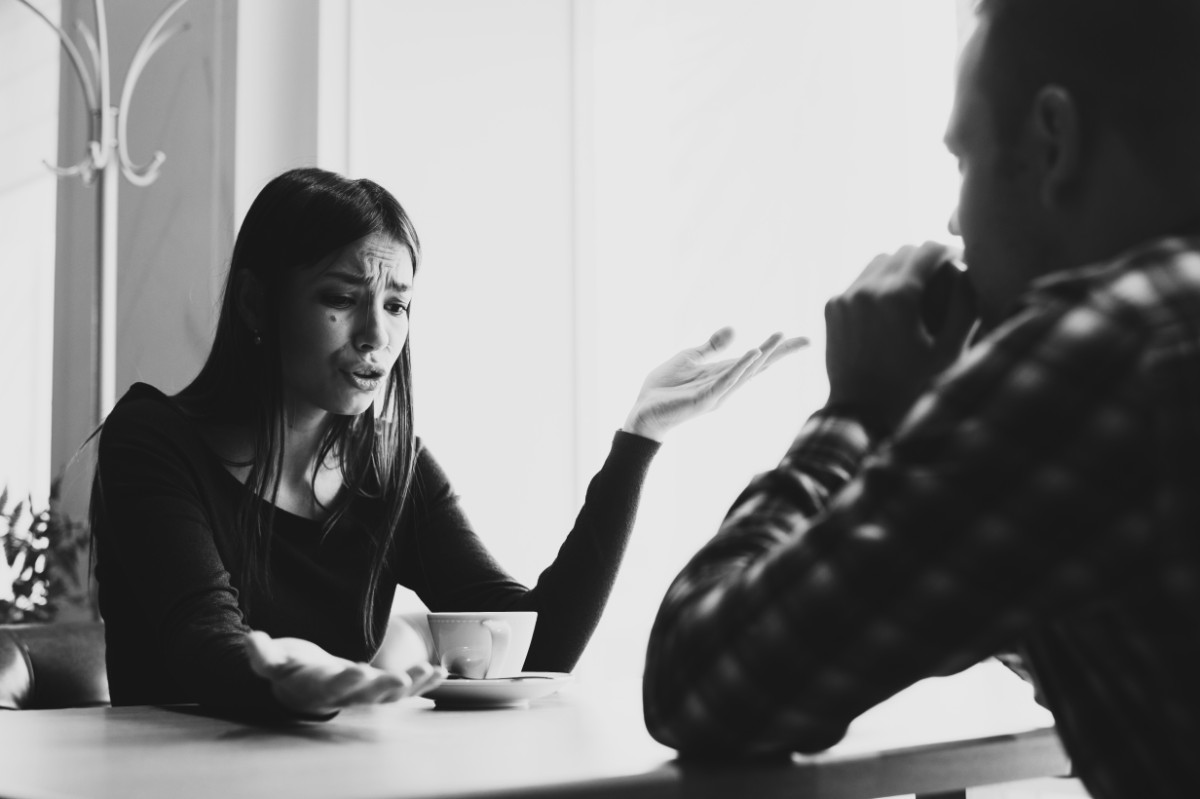 When you bring up things your partner does that piss you off, and their knee-jerk reaction is to gaslight you, then they need to go. Instead of being sorry and making an effort to change, they become mad at you for being angry at them and even invalidate your feelings. That's not okay. The moment you notice it, call it out, and if they don't change, leave the relationship.
Inconsistency
An inconsistent partner is one whose actions are unpredictable. They ghost you for days, then randomly message you like everything is okay. Or they promise to show up for your birthday bash but then call in a week, apologizing with some silly excuse. Those kinds of people are no good for you, and you should end things as soon as possible.
Just Got Out of A Long-term Relationship
If someone has just gotten out of a relationship, the chances are that they're still hooked on their last significant other in some way. Although it's not always the case when these people latch onto a new partner a little too soon, it's because they need some form of emotional support, and then you become a rebound to them. It would be best if you didn't have to fill anyone's void, so ensure your potential partner isn't clinging to you a week after his last relationship.
Red Flags are very much about the persons involved. Before entering into a relationship with someone, make sure you articulate your non-negotiables and encourage them to do the same. This way, you both have a clear idea of what to expect from each other.