Last Updated on May 25, 2020
The bounce rate is a measure of how quickly people are visiting your site and leaving it without clicking on any other page of your website. It is one of the factors that search engines consider while ranking your website. So, it's better to keep your site visitors around your site for as long as possible.
Lesser bounce rate of your website means people will stick around your website for longer periods; hence you'll have better lead conversion chances, more subscribers and better more opportunities to earn money.
If you're unaware of your current bounce rate, have a look at your Google Analytics account. A "good" bounce rate is considered to be anything less than about 40%. If your bounce rate is over 80%, you and your website are in serious trouble.
If you are a WordPress beginner and don't know how to make a blog successful then here are several strategies you can try to reduce your WP site bounce rate:
Improve Page Load Times
If your website takes too much time to load, don't expect the visitors to sit around waiting for it to open. They'd rather choose a fast website. A slow-loading site leads to a higher bounce rate. There are ways you can speed up your wordpress website such as:
Compress images and reduce their size before upload using a tool like Optimus
Install caching plugin like W3 Total Cache
Use a Content Delivery Network to serve resources from a data centre close to your visitors
Compress your code
Choose a minimal theme
Avoid Splash Pages and Pop-ups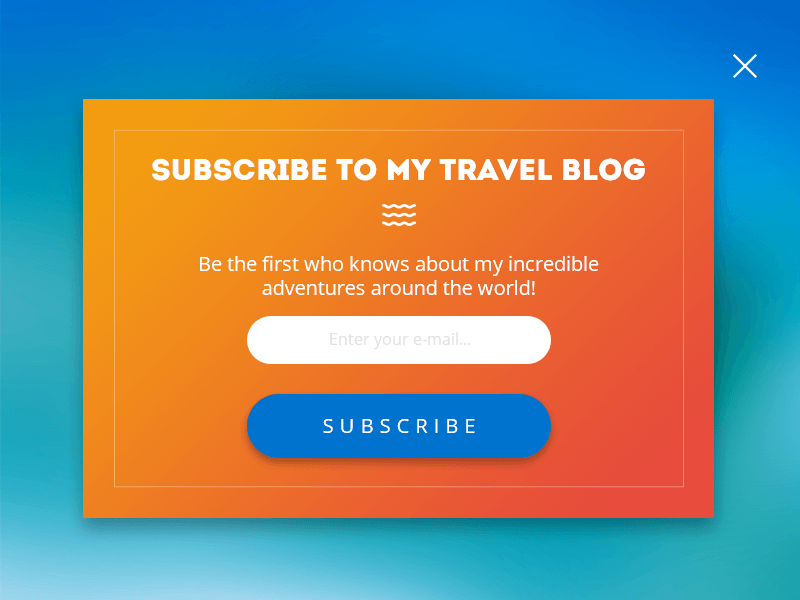 Pop-ups may enhance subscription rates, but they can be annoying to people. Most users would want to click away from your website if they browse your website and find a popup.
You may want to do a bit of experimentation to see how pop-ups affect your bounce rate and subscription rate and make a decision based on your figures.
Welcome mates and Splash pages are also annoying to visitors. If the splash page of your website isn't offering any value to its visitors, get rid of it.
Study Your Analytics
If you know why people are coming to your website, it'll be much easier to know why they are leaving your website. If your website is generating too much traffic for the search term "buy blue shirt" for instance, but you don't sell blue shirts, your website is going to have a high bounce rate. Keep tracking your Google Analytics account and maintain a note of the search terms people are using to land on your website and consider tweaking your copy if you don't deliver what the visitors are looking for.
Improve Your Content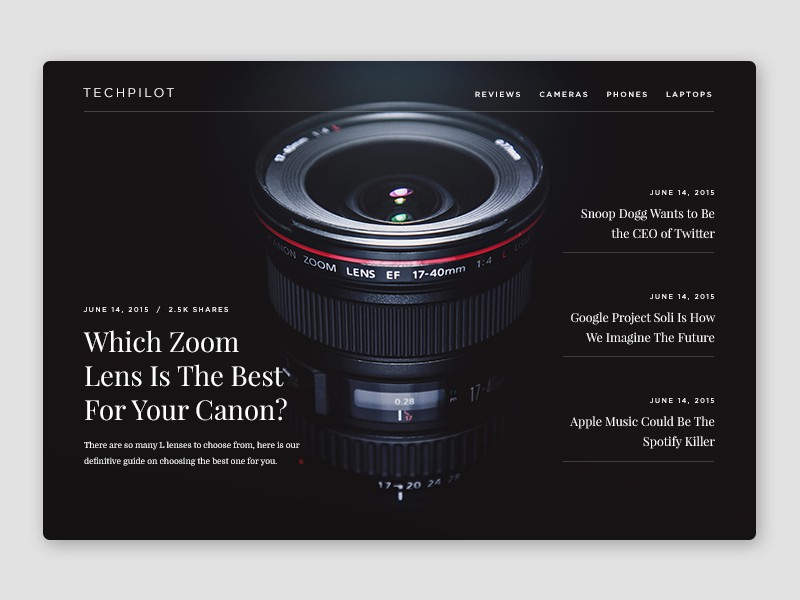 If your website's visitors aren't finding what they want when they visit, they ought to leave your website. Therefore, look at the search terms that organic search users click your website with and aim to boost your content accordingly, to make it more informative.
Make long content easy to skim read by bolding key phrases, using short paragraphs and including lists. It'll be easier for users to find the preferred content. You can also include images to improve your content. Use Google Analytics to know which page has higher bounce rate so that you can work particularly on those posts and improve their quality. Have a proper analysis of what makes the content so "sticky" and try to emulate it throughout the rest of your site.
Improve Your Navigation
A clear path for users to search on your website will ensure that they use them regularly and for a long time. Ensure your website's navigation is clear and easy to access and won't confuse new visitors.
You can install the plugin like YARPP that can help you to improve the bounce rate as it leads visitors to their desired information. Also, you can feature your post in a prominent place. As soon as a visitor lands on your website, they would want to click on the post relevant to the information they are looking for. Posting a right post at a right place will work in this condition quite better.
Improve Your SEO
Source: Wikimotive.com
One of the best ways to valuing your website is by targeting the right visitors in the first place. If your website is about vintage cars, someone searching for R8 is not going to stick around for very long. Ensure that you are using right SEO techniques to attract visitors. Use appropriate keywords in your copy, image titles, file names, Meta descriptions, page titles and much more. You can use Yoast SEO to get the desired information about a better SEO ranking of your website.
Show Excerpts Only on Your Front Page
If you list many blog posts on your homepage and display the full content of each post, your website's users will have no reason to click through to the rest of your website. Displaying posts as excerpts will surely reduce the bounce rate of your website, but it's crucial to keep usability in mind.
For a WP website like WPKube, displaying posts as excerpts is sensible as users can click on just the posts that entice them. For blogs like personal and lifestyle where visitors will want to read every post, having to click through to read each one individually may be frustrating.
Improve Your Site Search
A person visiting your website would want the information to flow quickly. In case, the user doesn't find the desired information; he/she would search for it. So, make sure your search function works properly. If you haven't started using a search widget on your website, activate one. Ensure that it is visible on your website. Place it on the top of your website.
The basic search widget offered by WordPress doesn't work too well. So, consider installing an improved version of search widget like Relevanssi.
Interactive Sidebar
The sidebar of a website can play an important role in boosting page views and reducing bounce rate. One can display the popular posts in the sidebar. Also, one can customize the sidebar to show the prominent posts according to likes, views or dates. Besides, one can show most recent posts only on the single page. Even, you can embed other sections of a website to make it more attractive.
Tackle 404 Errors by Redirection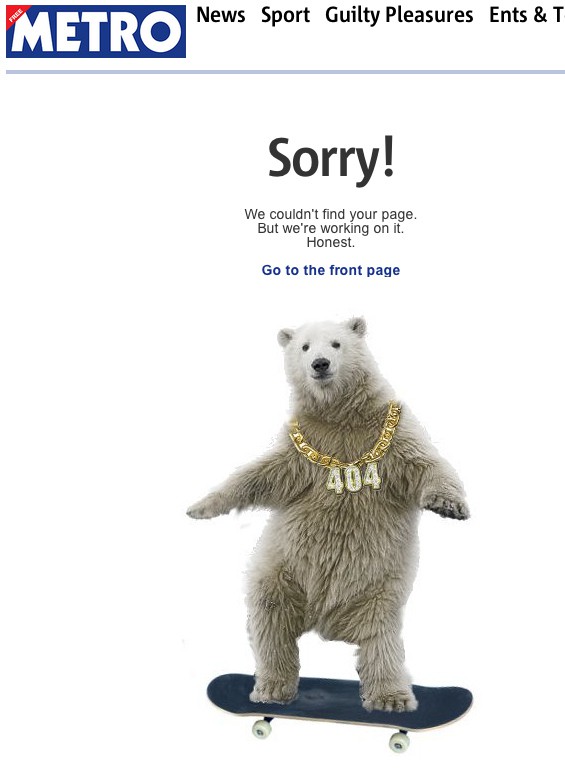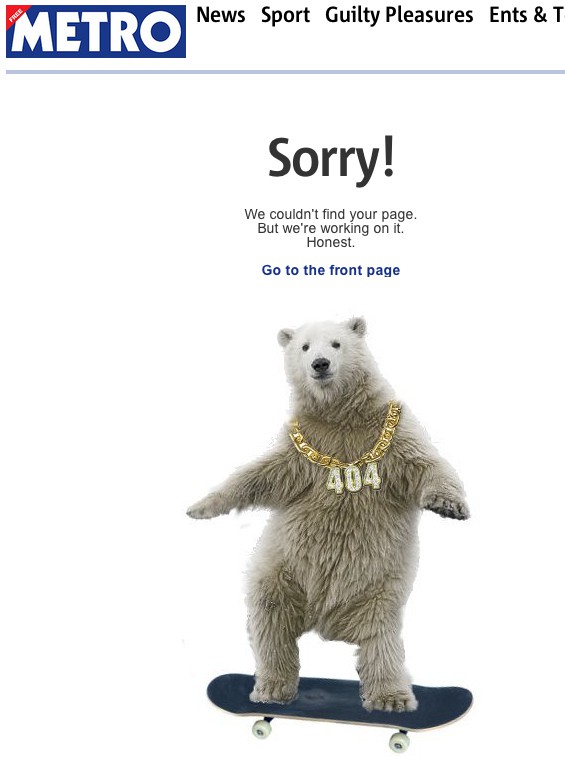 A 404 error informs readers that the information they are looking for, doesn't exist even though your site is working. It's mostly caused due to deleted posts, inappropriate links and fluctuating permalinks. With the redirection, even new visitors won't struggle to reach to your blog, and this is how you can help them reach the right page with the help of the 'Redirection Plugin'.
End-Note
In a nutshell, you can't reduce bounce rate overnight. It is a constant and gradual process. The tips mentioned above can make a difference. Adhere to them, and you will be able to reduce the bounce rate of your website. If you are using some other strategies to reduce bounce rates, do let us know in the comment section.