Last Updated on March 8, 2022
Frugality and profitability go hand in hand when it comes to running a successful business. Yet you don't have to leap into full-throttle miser mode in order to save money. Making just a few changes, including the 10 recommendations below, can help you better steward your fiscal resources in preparation for good—and uncertain—economic times.
1. Tap into the power of collective buying.
As a single entity, you only have a certain amount of buying power. However, when you join a group purchasing organization (GPO), you align yourself with other organizations and individuals who need the same goods and services as you.
Be aware that some GPOs ask for an upfront membership fee to cover overhead, while others make the service free for members by charging suppliers. Weigh the options. You might be able to cut down radically on costs for everything from paper products to cleaning supplies.
2. Evaluate all your purchases, big and small.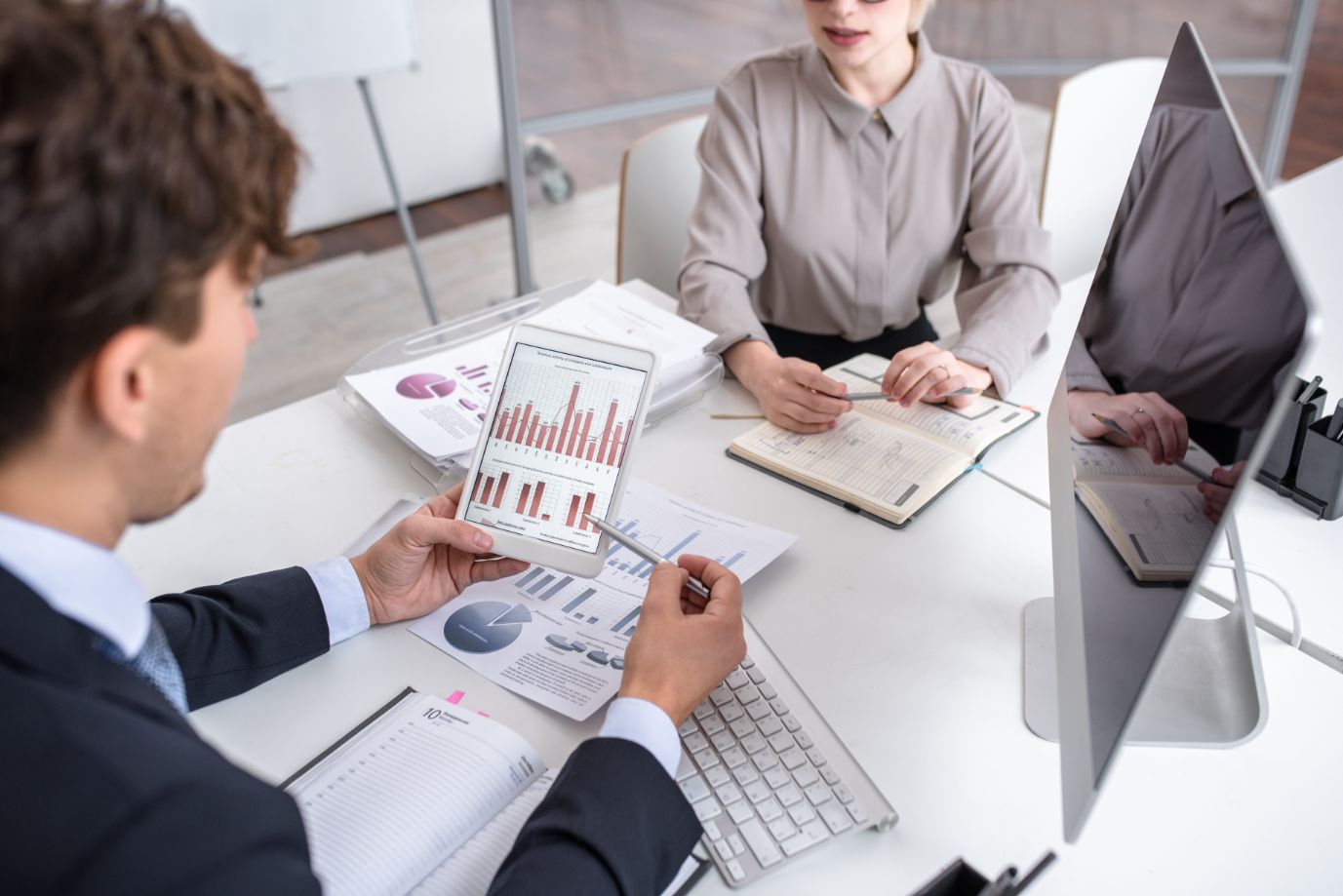 When you scan your business income and expense spreadsheets, your eyes probably land on big-ticket items first. Instead of focusing only on your largest expenses, look at the smaller ones, too.
Over time, those seemingly insignificant purchases can drain your bank account while providing zero value. Go over your budget with a fine-toothed comb at least once a quarter. You'll no doubt find ways to shave off dollars from your monthly cash outlay.
If you're still using basic spreadsheets to handle your accounting, consider installing free software to help you remain on track and make future analyses a breeze.
3. Schedule virtual meetings more often.
Have you started to incorporate more virtual meetings into your weekly calendar? Not only are they convenient, but they allow everyone to collaborate regardless of geography or time zones. Besides, they always start with a free package.
And paying for a nominal Zoom or GoToMeeting upgrade can be cheaper than paying for team members to congregate in one place.
Many face-to-face conversations could be moved online, cutting out travel time and boosting employee productivity as long they're well-managed. This even works with customers, to a certain extent. Yes, meeting with a new client in person makes sense.
Nevertheless, future discussions could potentially be handled over Facetime or a teleconferencing platform without negatively affecting the relationship.
4. Explore lower-cost, equally effective marketing alternatives.
Maybe you've been spending so much on marketing that it's taking a huge bite out of your bottom line. While marketing's important, you may be able to move some items in-house or try lower cost measures like influencer marketing, which works for 75% of businesses.
Want other ideas? Someone on your team could master Google Adwords or take an online course to learn the most effective way to build your brand on social networks like Facebook, YouTube, and LinkedIn. Be certain to track each marketing campaign's ROI so you can make smart follow-up reactions and decisions.
5. Outsource when it makes sense.
The gig economy has boomed, and you can enjoy the benefits. According to Gallup, around 36% of the workforce is engaged in some kind of gig work. In other words, it's possible to outsource everything from content development to customer service.
How does tapping into independent contractors and freelancers advance your business economically? For one, you'll keep your company's payroll, taxes, and benefits low. Additionally, you have the opportunity to work with experts who only get paid when they perform. Best of all, you can pick from the cream of the crop—and you won't have to worry about long-term onboarding or training.
6. Renegotiate with vendors and landlords.
When was the last time you talked with your top vendors about discounts? Did you ever consider that your landlord might be open to negotiating your lease if you paid the rent a little sooner than other tenants?
It's a fact of life: You will never get better prices unless you ask for the sale. Even if it seems awkward, broach the subject with everyone you currently pay for merchandise or services rendered. You might be surprised by the results.
7. Buy quality pre-owned equipment and furnishing.
Maybe you're dead set on buying everything new. It's time for a reality (and budgetary) reboot. Gently used technology, furniture, and equipment can be a huge bargain, particularly if you're strapped for cash or trying to keep a struggling business afloat.
The next time you make any type of operational or capital purchase, see if you can buy pre-owned versions that aren't on their last legs. If you can, your people will have what they need to perform their jobs, and you won't have to face a huge bill.
8. Cancel little-used services and subscriptions.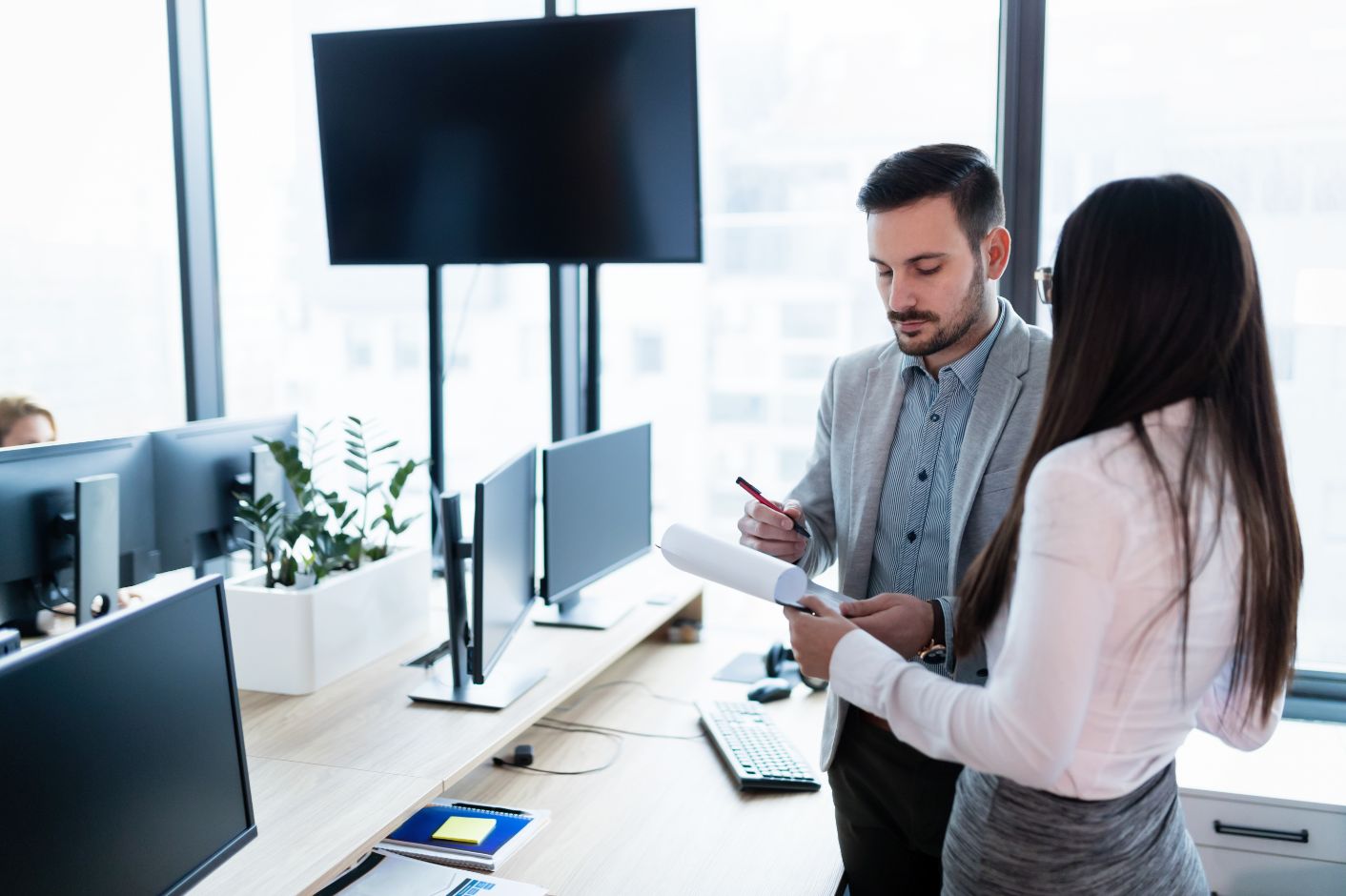 It sounded like such a good idea at the time: Give all your employees subscriptions to Spotify. Oh, and sign them all up for a yearly membership to the nearest gym. Alas, they aren't using either perk.
Even if you got a steal on a service or subscription, you aren't saving anything if no one cares about it. Pull the plug on unwanted benefits. That money can always be spent elsewhere on something that will offer more impact for your personnel.
9. Advertise with a group of partners.
Want to build your brand with target audiences while simultaneously improving your relationship with neighboring companies? Find a few like-minded, non-competing businesses, and push out jointly created traditional and digital advertisements.
Collective advertising allows you to spend less to get more exposure. As an added upshot, aligning your firm with other organizations can turn into a chance for everyone in the network to share referrals.
10. Test open source and cloud-based solutions.
No matter what software you currently use, you could potentially save by switching to open source alternatives. For instance, many businesses make heavy use of Google documents and spreadsheets because they're essentially free.
As long as you aren't bound by strict rules and regulations governing what types of software you're supposed to utilize, scrutinize the wide world of open-source opportunities. You'll be surprised at how many world-class programs, apps, and platforms are available.
Beyond all else, think of your money-saving efforts as a work in progress. With consistent review of your books, you'll find it easier to spend less without losing momentum, sacrificing quality, or short-changing your team members.