Last Updated on May 25, 2020
We're entering a new and pivotal decade in the fight against climate change. The 2020s are set to be the backdrop to the worsening effects of environmental damage as our weather becomes more erratic and wildlife around the world face extinction.
The ideal time to take action on climate change has long passed, but that doesn't mean that it's too late to join the efforts to begin reversing the strain we're putting on our ecosystem.
Heating and electricity cause as much as 40% of our emissions, and our households can be major contributors to our respective carbon footprints.
It may seem inevitable in a consumer-based society that our homes will carry some damaging effects on our environment, but the reality is that there are plenty of tools and technologies available to heavily limit the amount of carbon our households are responsible for producing. Many of which are readily available:
Embrace Reforestation
For those of us fortunate enough to be blessed with garden space, using it to plant new trees is an excellent way of absorbing harmful greenhouse gases. On average, a tree can absorb as much as 22kg of CO2 over 40 years – a huge sum in the fight against global warming.
Even if you don't have access to a garden or you live in a flat, adding more plants in your home will still carry some great benefits. Regardless of whether you have four or forty plants across your house is entirely up to you, but any sized indoor garden can play a significant role in absorbing harmful toxins and improving your air quality indoors.
The best thing about becoming a little bit green-fingered in combating climate change is that it's relatively cheap to undertake and can really make an aesthetic impact on your home. Sustainability always works best when it really adds something to your living space.
Solar Panels
Solar panels have long been identified as one of the easiest to implement and impactful technologies to help you to produce clean energy from your home.
The global solar power market is expected to reach $422 billion by 2022.
(Image: Statista)
While they can be quite eyecatching, solar panels represent a strong step that we can all take towards not only becoming more sustainable but self-sufficient due to the amount of energy that the panels can gain from the sun.
What's more, is that there are plenty of government initiatives that are designed to financially support homeowners who are looking to add solar panels to their homes.
It's also possible to turn your building into a passive solar construct. In passive solar buildings, windows, walls, and floors are all designed to collect solar energy and distribute it to keep homes heated in the winter months.
Modern solar panel designs are also becoming more discreet for owners, leading to a less intrusive form of eco-friendliness for people who don't want to change the appearance of their homes.
Recycled Rainwater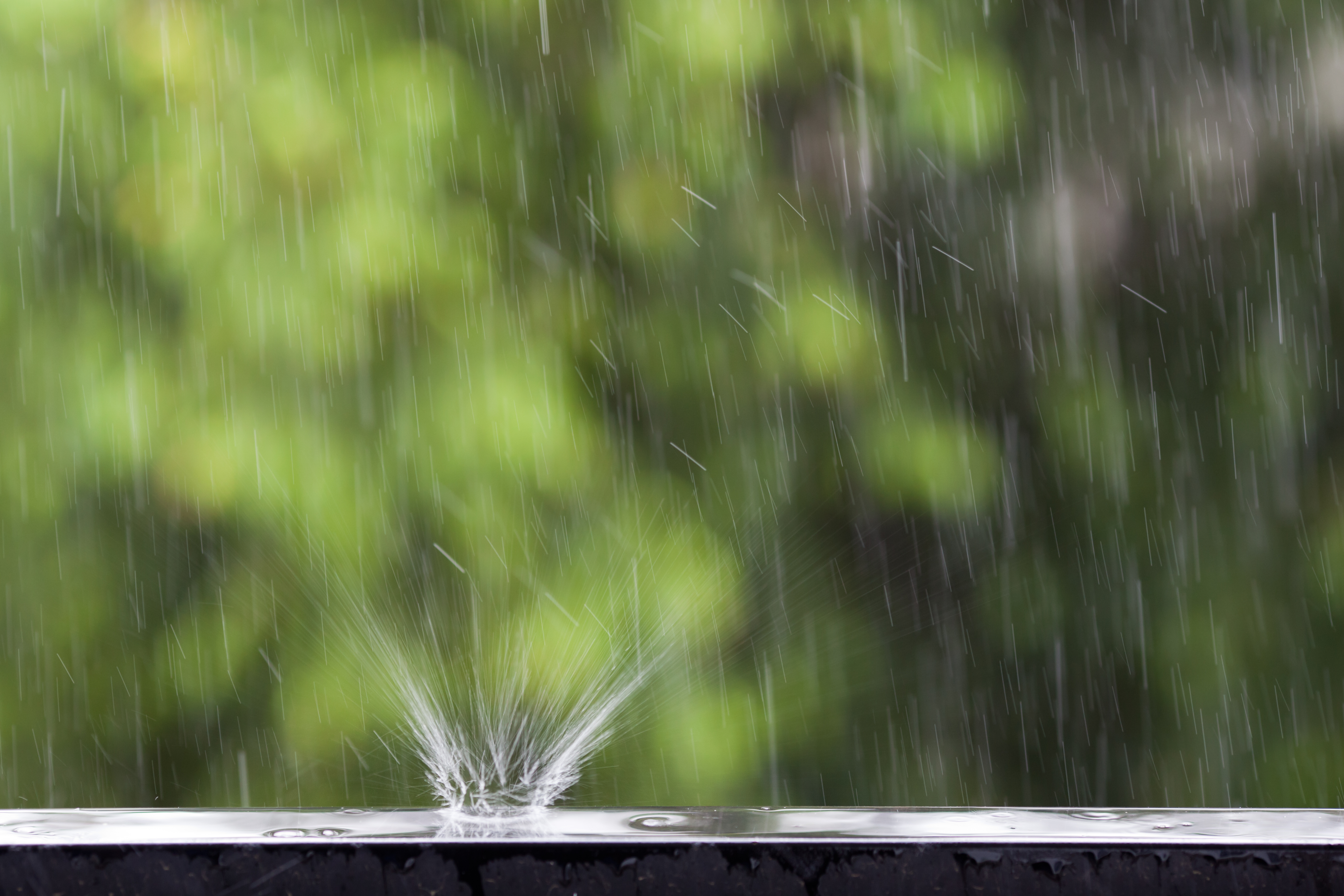 Another simple way of adding an element of sustainability to your home can be found in the act of recycling rainwater.
By placing some form of a tank or other water containers under the downspout from your roof, it's possible to collect rainwater in order to irrigate your plants or to fill a water feature.
If you're looking to take your sustainability initiatives to the next level, you could even create a 'green roof' – a rooftop garden that provides greater levels of insulation at night and a more cooling effect on rooms in the day.
Next-Level Insulation
Triple glazed windows can do far more for homes than simply keep outside sounds away from the house. They're excellent for regulating the internal temperatures of a house without the need for toxic insulation materials.
Another excellent insulation technique if you have a larger budget and an eye for the aesthetic can be utilized by setting up a hydroponic greenhouse veranda to the front of your home.
By adding a greenhouse veranda to your home's entrance, you can more efficiently capture daytime sunlight to keep indoors while keeping the cold away from finding its way inside.
Efficient Temperature Regulation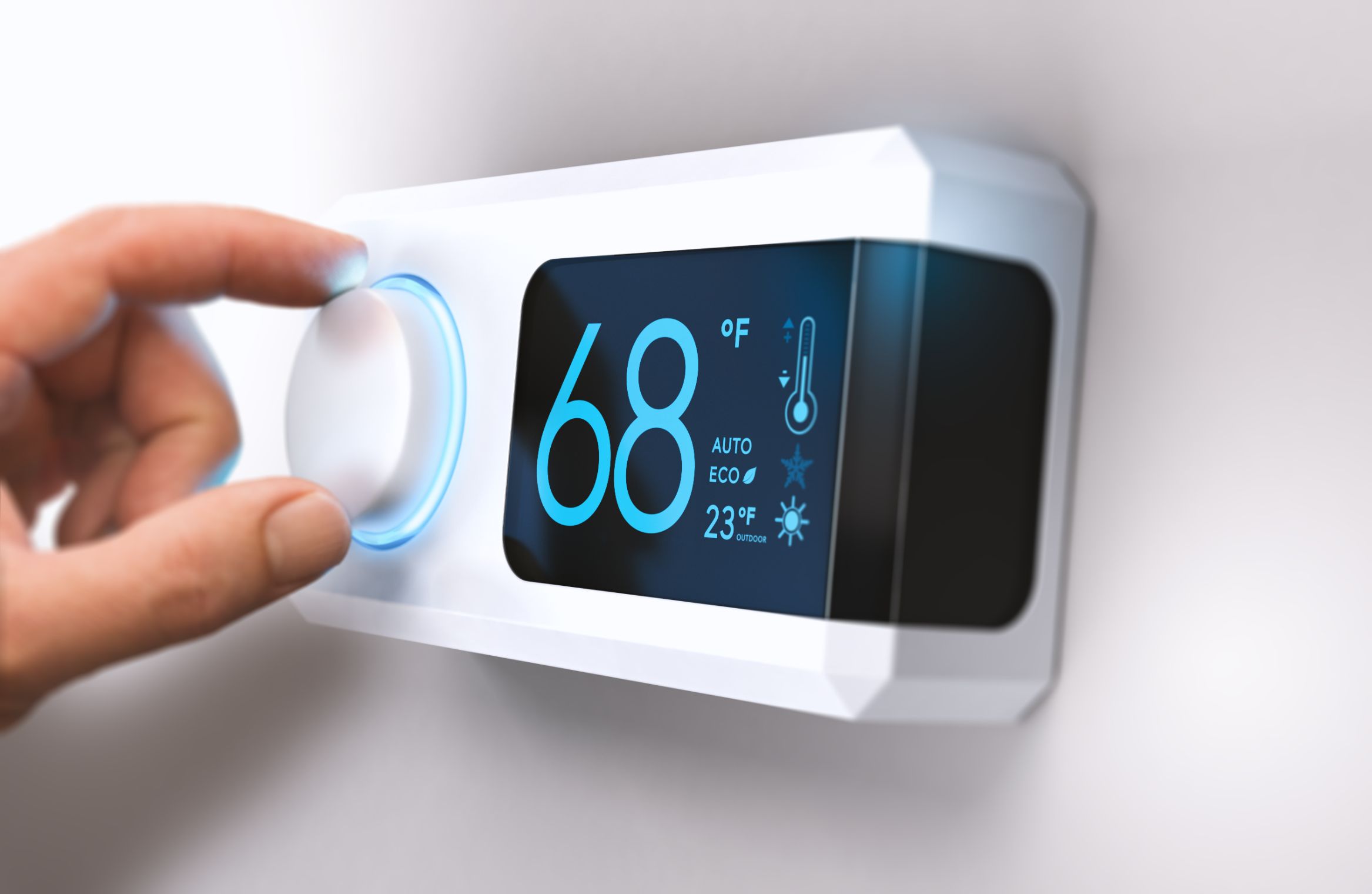 Geothermal pumps can help to tap into the respective temperatures of the air and ground below to organically regulate our homes without the need for burning fossil fuels or widening our carbon footprints.
Environmental friendliness can often be more of a mental hurdle to overcome than a physical one. While the threats to our ecosystem are only getting more profound, luckily the technology at our disposal is becoming more powerful in tackling climate change.
There are plenty of solutions to make your home more sustainable, and no shortage of ways in which you can implement them. From actions as simple as welcoming more plants and trees into your gardens or living rooms, or as aesthetically pleasing as creating a green roof, we can all act decisively in lowering our carbon footprints.