Last Updated on January 17, 2022
Climate change is no longer just an inconvenient truth; it's engulfed the world in an existential crisis.
Greta Thunberg, the 16-year-old activist, wasn't exaggerating when she declared our house is on fire. Carbon dioxide concentrations are higher than they've ever been in our planet's history; the result is that the five warmest years in recorded history have all occurred since 2015. The signs are everywhere: The polar ice mass continues to recede, sea temperatures rise, and extreme weather events have become increasingly common.
The need to act is increasingly urgent. Yet the gravity of that crisis can feel overwhelming. What can we do in the face of this global catastrophe?
Beyond demanding our governments institute green policies, we can do a lot. We can adopt some basic lifestyle changes. Over time, these new habits can dramatically reduce our carbon footprints.
1. Drive less.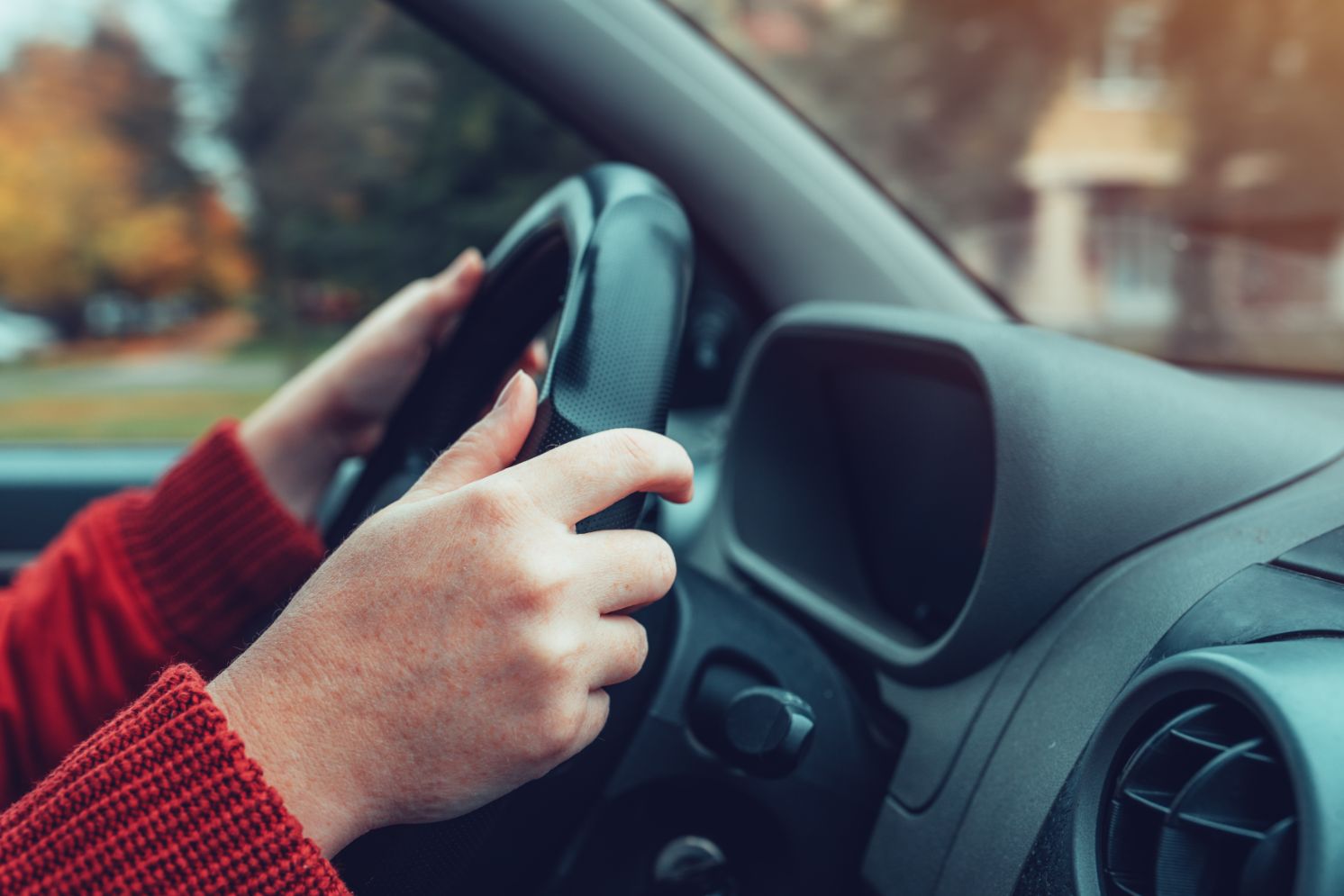 Americans love to drive automobiles. Annually, the average passenger car adds 4.6 metric tons of carbon dioxide to the atmosphere. That's taken a catastrophic toll on our environment.
Reducing our dependence on carbon-emitting fossil fuels may take some determination because so much of our life has been built around these vehicles.
The most ecologically conscious alternatives are to travel by walking, biking, or e-biking. These options minimize carbon footprints to a vanishing point.
For longer commutes, consider public transportation. On balance, mass transit reduces greenhouse gas emissions by up to half, with heavy rail and carpool options cutting them by three-quarters.
Still need an automobile? Consider getting an automobile with high fuel efficiency ratings or an electric car.
2. Eat less meat.
Agriculture is the single largest origin of atmospheric carbon. Every year, it produces about a third of all greenhouse gases — more than transportation networks or energy generation grids.
That makes your culinary choices environmental choices. The future of the planet hangs on what you put on your table.
One of the most consequential decisions you can make is the simplest: Eat less meat. In short, eating animals drives a food system that degrades the environment. Land gets cleared for animals to graze, releasing carbon from the soil and removing trees that decarbonize the atmosphere.
Animals emit methane. They divert grain from production, sacrificing food efficiency, and creating more net carbon. Then there are the additional energy expenditures associated with slaughtering, processing, and transporting the animal products.
Vegetarianism remains the most ecologically sensitive dietary position. But reducing your consumption of animal proteins can also go a long way toward sustainability. And if you can't stomach the thought of going without meat, fear not. Scientists are developing laboratory-grown meat from animal cell cultures — all the flavor, with none of the ecological devastation.
3. Reduce waste.
Our society wastes a lot of everything: food, energy, water. All this waste contributes significantly to our ecological footprint. Lowering these losses can decarbonize the atmosphere in a hurry.
Consider food, for example. Globally, we waste almost one-third of all the food we produce. In the developed world, consumer waste accounts for a large share of this spoiling. To supply demand, stores purchase more than they sell. Consumers purchase more than they consume.
Instituting new habits can create efficiencies that cut carbon. Make it a point to support businesses that sell high-quality, but cosmetically inferior, produce. Buy only what you're likely to eat. Use your freezer to save items before they spoil.
What difference would it make? Well, if everyone worldwide stopped wasting food, we'd cut greenhouse gas emissions by 8 percent.
4. Rely less on the heater and air conditioner.
Summer is approaching and, with it, high energy expenditures to keep the house cool. This summer, with more families housebound by COVID-19 precautions, the air conditioner will be running more than usual.
Staying cool in the summer and warm in the winter comes at a high environmental cost — about 7 percent of all atmospheric carbon comes from heating and cooling units.
There are a lot of things you can do to stay cool while shrinking your carbon budget. Programming your thermostat to take advantage of natural cooling at night, for example, can bring down your energy consumption. Other ways include keeping sunlight out, promoting better circulation with fans, and using dehumidifiers to keep the air light, dry, and cool inside.
When wintertime comes, some analogous strategies apply: leverage sunlight, layer clothing indoors, and again, manage that thermostat.
5. Dispose properly.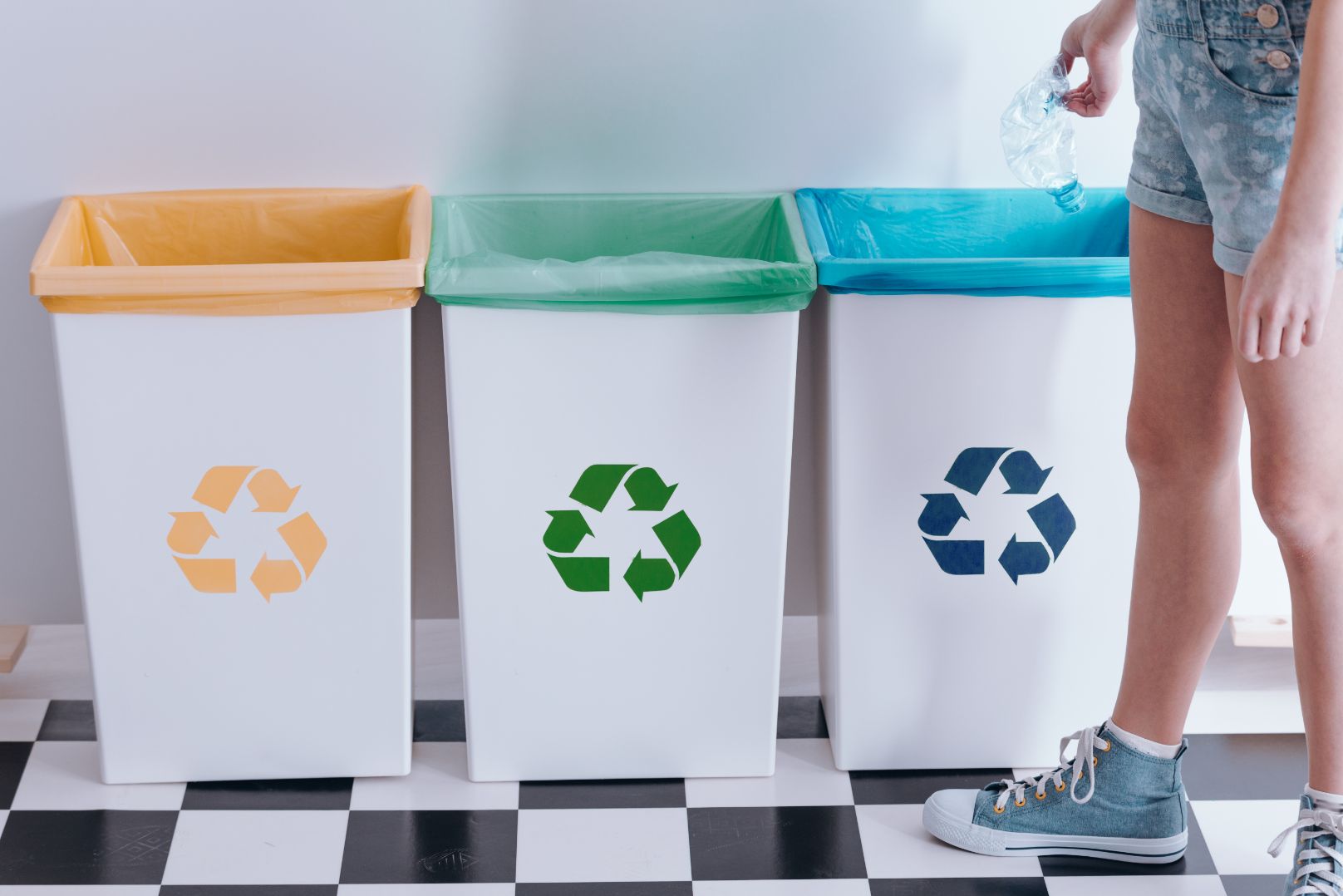 What single step would most reduce greenhouse gas emissions? Installing wind turbines? Restoring tropical rainforests? Driving hybrid vehicles?
As worthy as all these measures are, climate change education group Project Drawdown claims properly disposing of refrigerants would do more than any of these aforementioned measures to stem the tide of global warming — the equivalent of taking 650 million cars off the road.
When you retire that refrigerator or air conditioner, don't just leave it for the landfill. Contact local hazardous waste authorities to make sure it's disposed of the right way.
With global temperatures rising and greenhouse gas concentrations growing, it's a critical time for everyone to examine their environmental impact. Taking some small, but important, steps can greatly reduce our carbon emissions. However inconsequential that may seem, it can profoundly affect our environment.
Simple lifestyle changes to reduce our carbon footprint are a good investment in the future — maybe the only investment that can save us from catastrophe.