In the exquisite words of the renowned Swiss psychiatrist Carl Jung, "The meeting of two personalities is like the contact of two chemical substances: if there is any reaction, both are transformed."
Often referred to as the father of analytical psychology, it is fair to say that Jung's opinions were highly regarded. However, as with most topics, relationships are subject to the perception of various individuals.
Most philosophers agree with Jung's approach, stating that both parties must merge their two personalities into one for a relationship between two people to prosper. By so doing, they can truly work as a team to take on the challenges life has in store for them.
However, not everyone agrees with this approach. You see, the thought of two people becoming one is quite frightening for a lot of people. Most people accredit this to commitment issues. This school of thought opines that in relationships, people could lose their individuality. They could get swallowed up by the whole relationship and lose their sense of self. For this reason, many people indulge in casual relationships, not giving a chance for anything worthwhile.
Both schools of thought pose mind-wrecking points of view. However, I believe that these two opinions are too far on either side. As is often the case, clarity presents itself when you reach common ground. What do I mean by this? Compromise! Yes, compromise. It's a given that compromise usually leads to consensus.
You see, I firmly believe that relationships are a marvelous thing if gone about properly. Having someone you can always rely on, a partner to accompany you on the journey of life, is utterly thrilling. As with most things, benefits demand commitment and compromise.
You would need to realize that you're accountable to another individual. In addition, you would come to see that if you do not have anything going for yourself, you might end up being a burden to your significant other. Ultimately, people are searching for partners, not liabilities.
Before I get carried away on the nuances of relationships, allow me to draw you to today's topic: Couple Goals!
This article shall discuss the inner workings of a successful relationship and tips to help you with your current or future relationships. Without further ado, let's dive right in.
Connect Daily
In the hustle and bustle of our daily lives, connecting with your significant other becomes less of a regular thing. However, keeping a stable connection is of utmost importance if you want to keep your relationship going.
What do I mean? It would help if you kept the fire burning. This effort could range from scheduling time to connect to being there when your partner needs you.
Food dates, movie dates, or even an impromptu drive to a museum would suffice. Talk to each other, share, laugh, smile, and cuddle. Ultimately, the important thing to remember is to keep the connection alive.
To Communicate is Human, But to Communicate with Love and Kindness is Divine.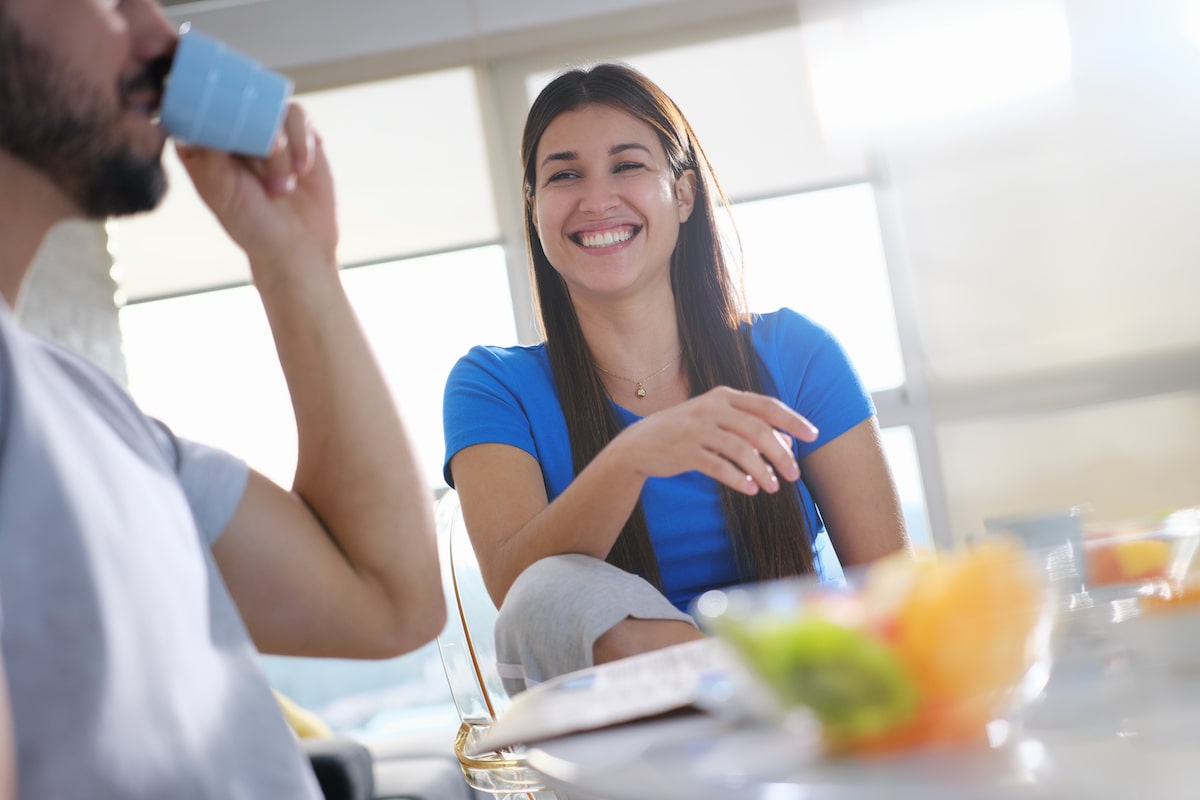 In the wise words of Shannon L. Adler, "The most important thing in communication is hearing what isn't being said. The art of reading between the lines is a lifelong quest of the wise." As is often said, "communication is key!"
However, that is only half of it. If communicating with someone regularly was the key to maintaining all relationships, we would have a lot fewer divorces and broken hearts every year.
What do I mean? In simple terms, "How you say it is as important as what you're saying." Your body language, your facial expressions, and the tone of your voice; all tell us more than words could ever portray.
Most couples could be very spiteful and cruel in communicating, especially when they have arguments. I'm a firm believer in the expression, "If you have nothing nice to say, don't say anything at all." Think about it. Would you rather be silent amid an argument or risk saying something you can never take back?
An effective way to solve this dilemma is to have a safe place where both parties can share and resolve related matters. The important thing is that both parties should be heard and understood. It will also help if you both commit to communication through love.
Vulnerability Opens Up Possibilities
In this journey of life, there will be ups, and there will be downs. Some say that the bad moments help you appreciate the good moments in life. Others say that the bad moments serve as reminders of the unfairness of the world. It's all about perspective.
The point is that those moments when you're down the true test of your faith in your partner. Most individuals hide these moments from their partners, claiming they don't want to let their partners see them in such a sorry state. They opine that they would lose their desirability if their partners saw them in that manner.
On the contrary, allowing yourself to be vulnerable with your partner is one of the greatest displays of trust to date. It shows your partner that you dare to be seen in such a state. In addition, such vulnerability strengthens the bond between you as it fosters trust. This bond leads to intimacy, love, and trust.
Create Time for Fun Activities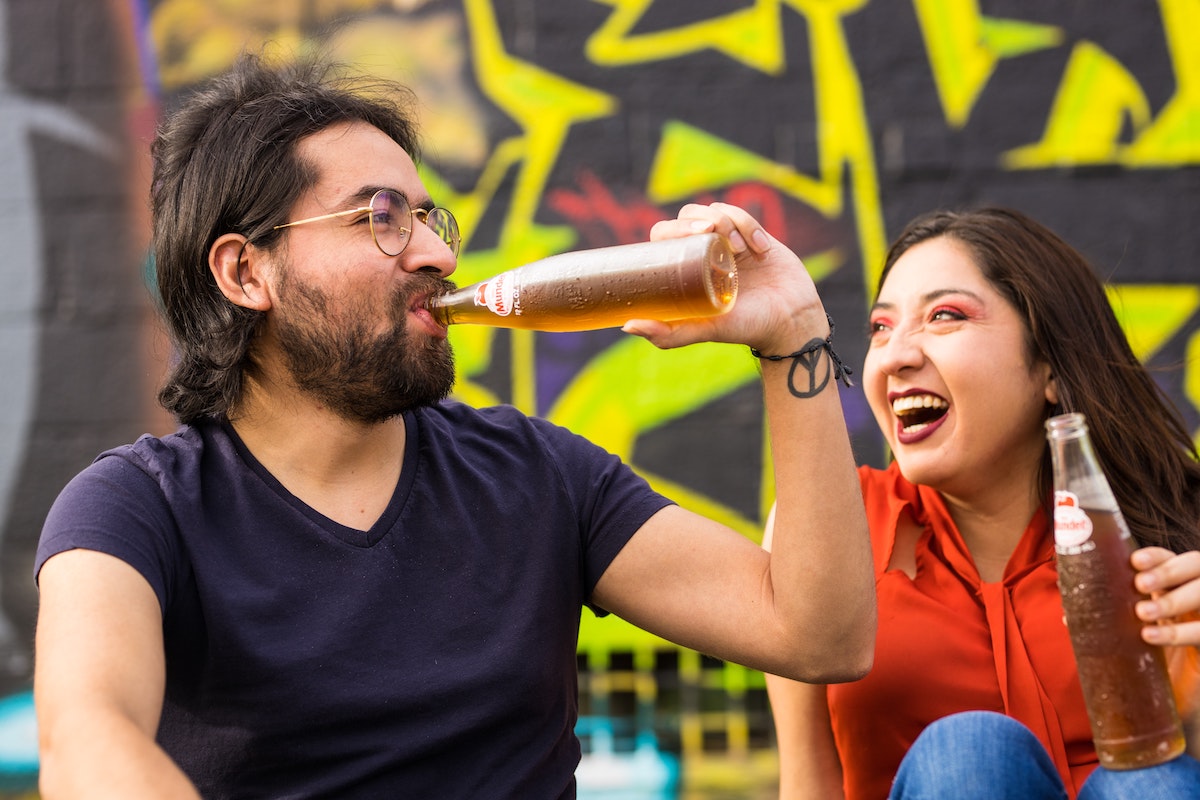 Most adults have been so caught up in their busy lives that they've forgotten what it means to have fun. In all honesty, I do not blame them. As we all know, life comes with its fair share of responsibilities, which can get quite challenging.
Think back to the last time you remember having carefree fun with your partner. If you can't easily remember, then something is wrong. As busy as you might get, you must make time for things that truly matter to you. Your relationship should be one of those things.
Make out time to hang out with your partner and awaken your inner child. These activities can range from playing games with other couples, karaoke, dancing, or even roller-skating. The important thing is that you have fun together.
Priorities and Responsibilities
This aspect of relationships could prove to be the most stressful and tasking. However, if you're ready to put in the effort to make your relationship work, you're well on your way.
As important as it is to have something going for yourself outside of a relationship, your relationship should remain a priority. What do I mean? I understand that it can get a bit tough balancing your job and career ambitions with your relationship. However, it is pertinent that you remember that the whole point of the relationship is to have a partner on your journey to success.
It is so easy to take the emotional availability of your partner for granted. As such, you must be intentional about making them a priority. Weekly dates are a great way to show intention and commitment.
Support And Challenge Your Partner
In my honest opinion, one of the pillars of any good relationship is a partner that challenges you to be the best version of yourself imaginable. Also, your partner should be your biggest cheerleader. Conversely, it would be best if you were theirs. As is often said, "Relationships are a two-way street."
Your relationship should propel you further towards reaching your goals. This progress comes from you and your partner constantly pushing each other to be the best they can be. That's not all, though. As much as this support is of great importance, the individual in question must be willing to put in the work to achieve their goals. If not, the support would prove to be a colossal waste of time.
There Is Strength in Unity
In succinct terms, there is no you and I, only us. Your partner is your teammate, and you should act like it. As the saying goes, "The whole is greater than the sum of its parts."
It would help if you remembered that you and your partner are always against the issue regardless of whatever problem you're facing. Ultimately, you need to support each other and provide a shoulder to lean on in times of uncertainty. The whole essence of a partner is to have someone you can count on at any time.
Trust Is Key
Trust is one of the pillars of any successful relationship. As such, no relationship built on lies would thrive as trust issues will erupt. As an individual, you will have parts of your life that are separate from your relationship. This could range from your job and hobbies to spending time with your friends.
This is where trust comes into play. The importance of this trust is brought to light when couples are not with each other. This could mean giving your partner the benefit of the doubt, especially if they have not given you any reason to doubt them in the past.
It is important not to allow jealousy coupled with your insecurities to affect the trust you have in your partner. Ultimately, no one likes to be told what to do or when to do it. It's even worse when you try to restrict the people your partner talks to, as this shows you have no trust in your significant other. As we all know, trust is reciprocal. To earn it, you have to give it.
Absence Makes the Heart Grow Fonder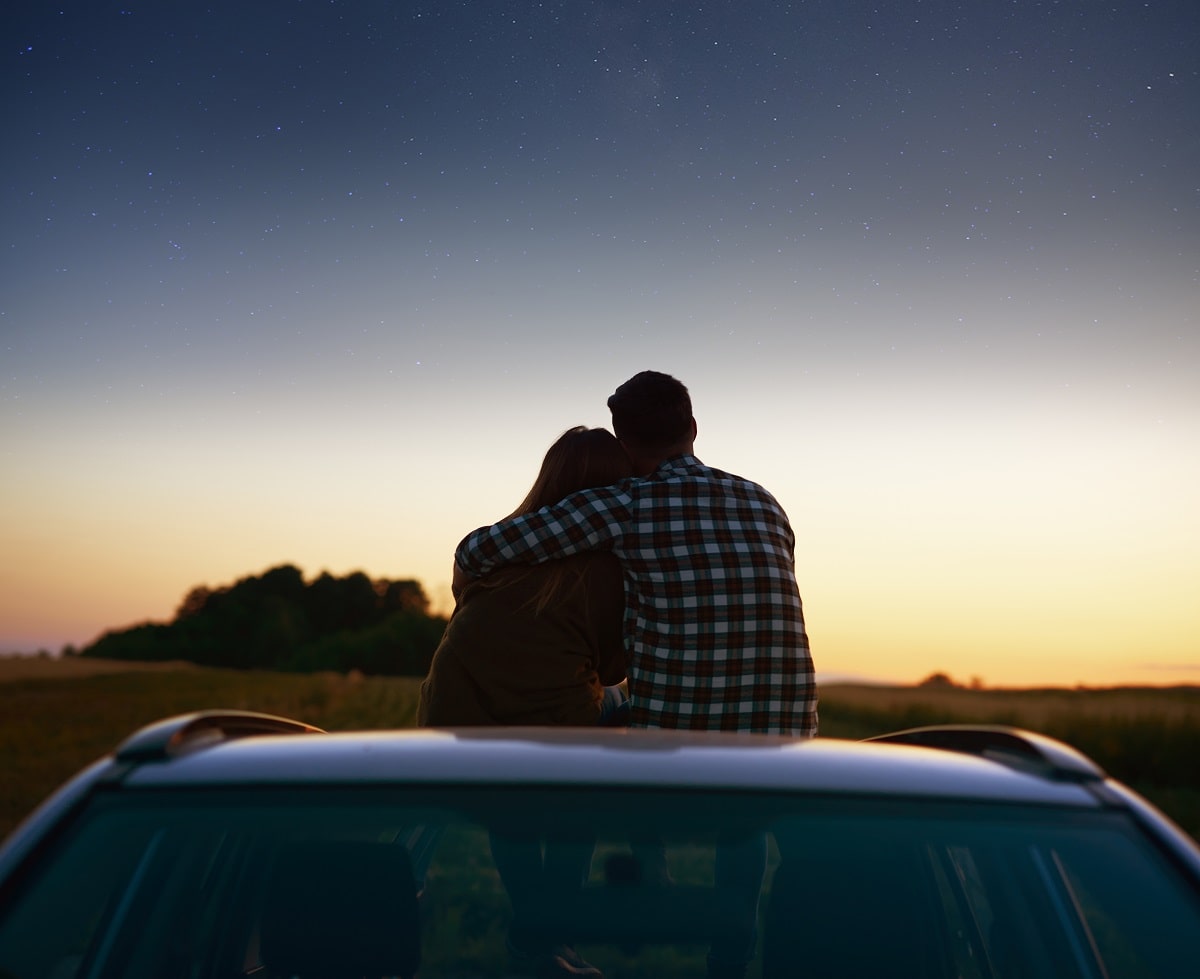 Like I stated earlier, at times in relationships, people tend to feel trapped and without identity. This phenomenon occurs because the individual in question doesn't have anything going outside the relationship.
Due to this, they feel trapped, like their very existence and worth hinges on the relationship. This puts unnecessary pressure on your partner to overcompensate for these feelings of unease.
As such, you must have something for yourself outside your relationship. This could be a job, a career goal, or even a hobby. The important thing is to have something going for yourself.
By so doing, you will get the chance to miss your partner. This makes you appreciate the time you spend with them even more.
Your Partner Should Be a Safe space.
Last but certainly not least, your partner should be your confidant and your shoulder to lean on in times of uncertainty. If you do not feel comfortable talking to your partner in times of distress, you need to review the entirety of your relationship.
The essence of a relationship is long-term happiness. As such, the safe space you create with your partner should be free from judgment and always solution-oriented.
The important thing is that you feel comfortable talking to your partner about whatever bothers you. After all, proper communication is the foundation of any working relationship.
Ultimately, we cannot refute that maintaining a relationship takes effort, time, commitment, and perseverance. These goals have shown us that relationships are all about  "give and take." At various points in time, you must be ready to compromise for the sake of your partner. To this end, I leave you with the wise words of American novelist James Baldwin. "Love does not begin and end the way we seem to think it does. Love is a battle, love is a war; love is a growing up."