Stress is the body's natural fight or flight response to perceived threats. In situations where there's a real threat, stress can mean the difference between life and death. But in normal, everyday situations – like work, parenting, or school – excessive stress can have dramatically negative results.
The Problem With Stress
Temporary or short-lived stress is typically fine. It's when stress becomes the constant backdrop to your life that it creates problems.
"Stress can affect all aspects of your life, including your emotions, behaviors, thinking ability, and physical health. No part of the body is immune," WebMD notes. "But, because people handle stress differently, symptoms of stress can vary."
Emotional symptoms and side effects of stress include feeling overwhelmed, becoming easily agitated, having difficulty relaxing, and low self-esteem. Physical symptoms include headaches, low energy, aches and pains, insomnia, digestive issues, and frequent colds and infections. There are cognitive side effects as well, including forgetfulness, poor judgment, worry, and pessimism.
Over time, chronic stress can lead to mental health disorders, cardiovascular disease, changes in appetite, and increased use of alcohol and drugs.
5 Healthy Stress-Busting Tactics
If you want to tackle stress, it's important that you tackle it from the root. This means identifying the underlying issue and then addressing it in a healthy manner. Effective options include:
Exercise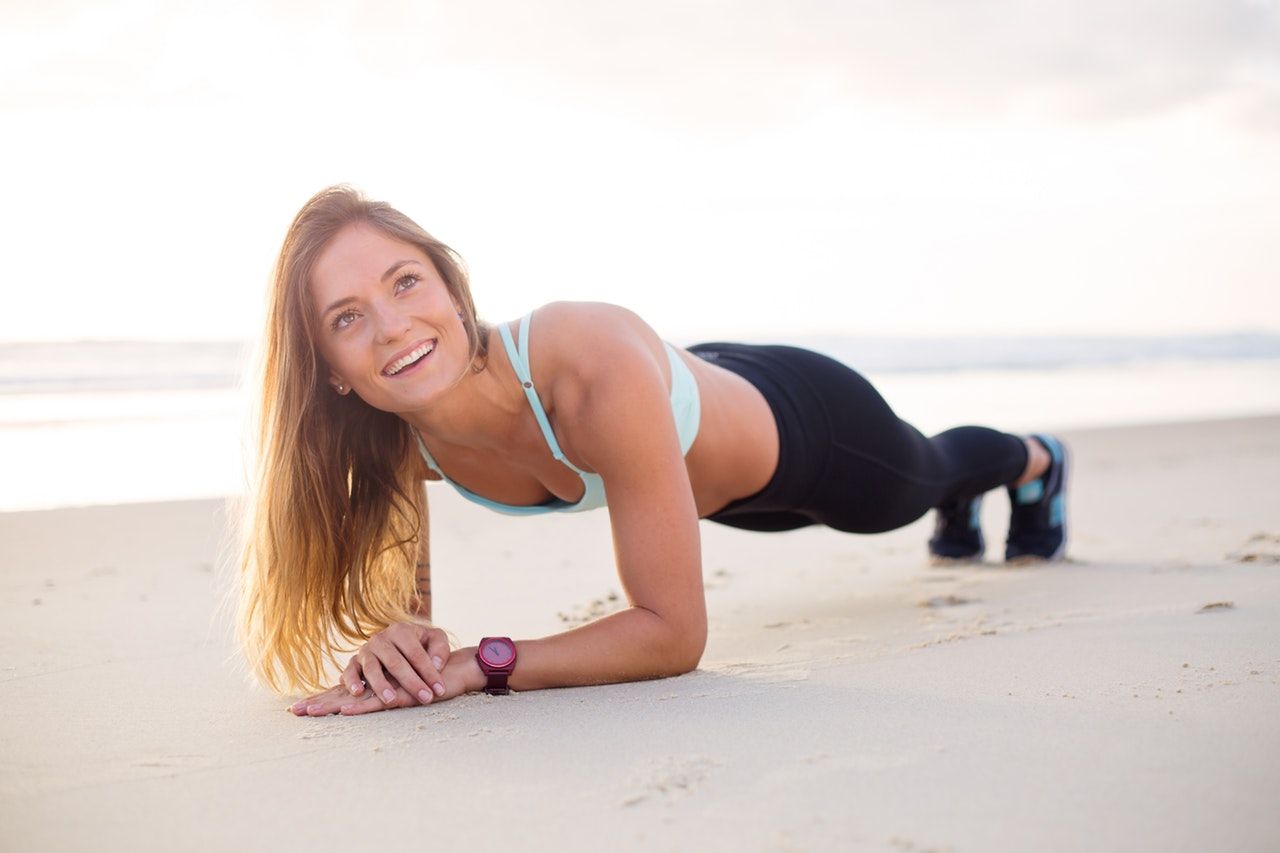 When feeling stressed, sitting still is one of the worst things you can do. While you might feel like curling up in a ball and sleeping the day away, it's important that you get up and get active.
"Physical activity can pump up your feel-good endorphins and other natural neural chemicals that enhance your sense of well-being. Exercise can also refocus your mind on your body's movements, which can improve your mood and help the day's irritations fade away," Mayo Clinic explains. "Consider walking, jogging, gardening, housecleaning, biking, swimming, weightlifting, or anything else that gets you active."
Find a form of exercise that you enjoy. If you hate running on the treadmill, don't do it. Go for a bike ride instead (or whatever else brings you enjoyment). You'll feel physically and mentally refreshed.
Listening to Music
You're probably aware of the fact that upbeat music can boost your mood, but did you know that certain types of music can also reduce stress?
One of the most effective ways to reduce stress is to combine calming music with vagus nerve stimulation (which uses very specific waveforms to stimulate the vagus nerve and promote feelings of relaxation and clarity).
Eating Healthy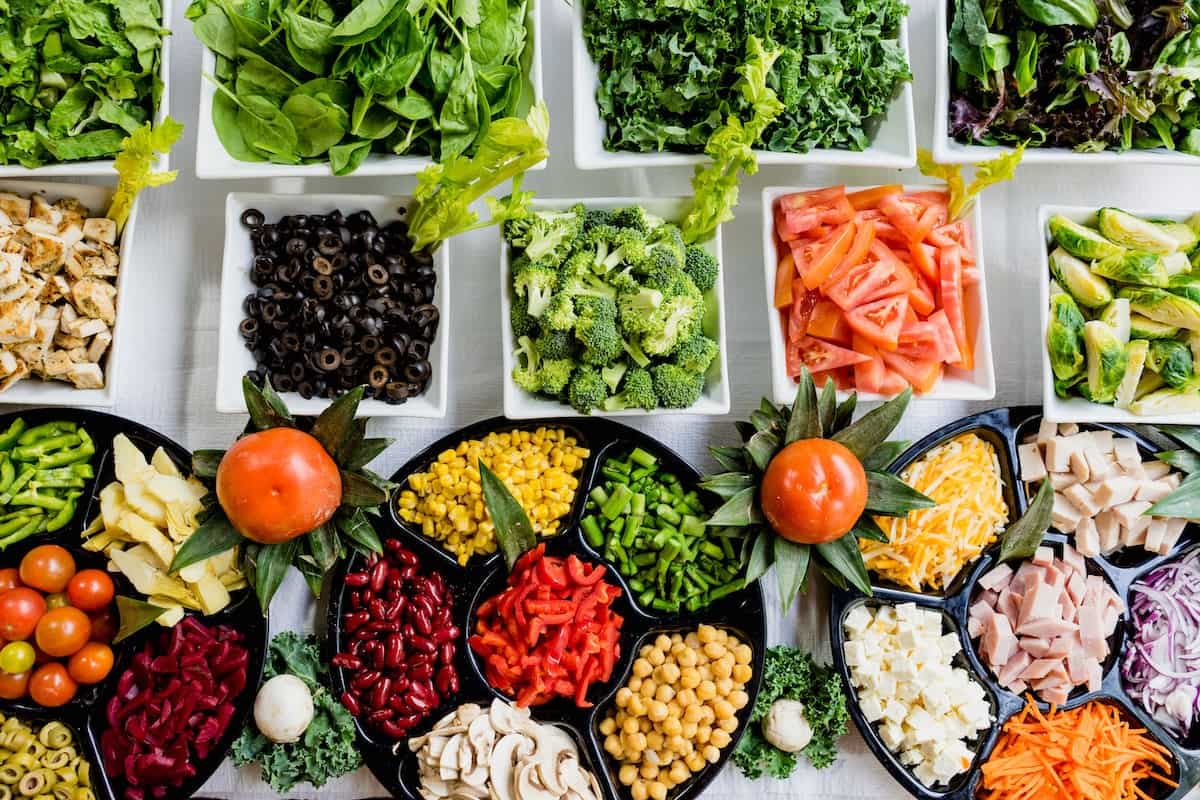 The food you put into your body has a direct impact on how you feel – both physically and mentally. It also impacts your immune system, which ensures bouts with stress don't compromise your well-being.
Eating healthy is all about avoiding things that negatively impact your health and embracing nutritious options that empower you to live your best life. For best results, you should avoid or limit caffeine and alcohol, avoid eating to relieve stress, and never skip meals. Stay away from processed foods and consume more fresh, natural food items that provide a balanced array of vitamins and nutrients.
Journaling
While you might not be a person who journals, perhaps you should be? It's often ranked as one of the most effective methods of reducing stress and finding calm.
As Elizabeth Scott, MS writes, "Journaling allows people to clarify their thoughts and feelings, thereby gaining valuable self-knowledge. It's also a good problem-solving tool; oftentimes, one can hash out a problem and come up with solutions more easily on paper."
Don't get too caught up in how to journal – just do it. Grab a pen, a notebook, and spill your thoughts onto the page. You can write in complete sentences or jot down fragmented words. Try out different methods and find one that works for you. Most find the experience to be cathartic.
Hobbies
If you're spending every waking hour thinking about work, parenting, school, etc., then you're bound to experience high stress levels. Sometimes you just need to fill your mind with other thoughts, ideas, dreams, and goals. Consider finding a new hobby that you're passionate about. Doing so will provide some relief for your brain and cultivate a sense of emotional balance in your life.
Adding it All Up
The longer you live with chronic stress, the more likely it is that it'll adversely impact your health and well-being. By proactively dealing with it in a healthy manner – like exercise, dietary improvements, or journaling – you can avoid the negative effects and enjoy greater productivity, focus, and satisfaction in every area of your life.