Last Updated on September 10, 2020
As an entrepreneur, you must have come across the situation when the grass looks greener on the other side of the fence. This feeling often leads to the understanding that relocating to a new location is the best way to grow the business by several folds. What is the result?
Business owners decide to move and every year there are many entrepreneurs who search for a potential place that offer them promising opportunities to expand the business and profitability.
If believed what the iMoving best local moving companies of USA have to say, even businesses that are experiencing great growth at the current cation are willing to relocate, let alone those who are struggling to establish themselves. Whatever be the reason, most of the businesses relocate and get their share of advantages.
Why is location so important?
As per the experts, there are five core reasons why businesses plan to move. These are labor and workforce concerns, the aspiration to reach new markets, the requirement to upgrade facilities or equipment, the aspiration to minimize costs or boost the cash flow, and considerations about the quality of life. Depending upon the business cycle and phase, one or many of these factors may apply to a business. However, it can be concluded that almost every move is factored based on these elements.
Labor and workforce concerns:
The most common reason why more and more businesses are relocating is their need for a suitable workforce. If there is a shortage of qualified workforce to take more critical and technical job roles, you will need to have to consider relocation to an area where you can get a specialized workforce.
Cost issues: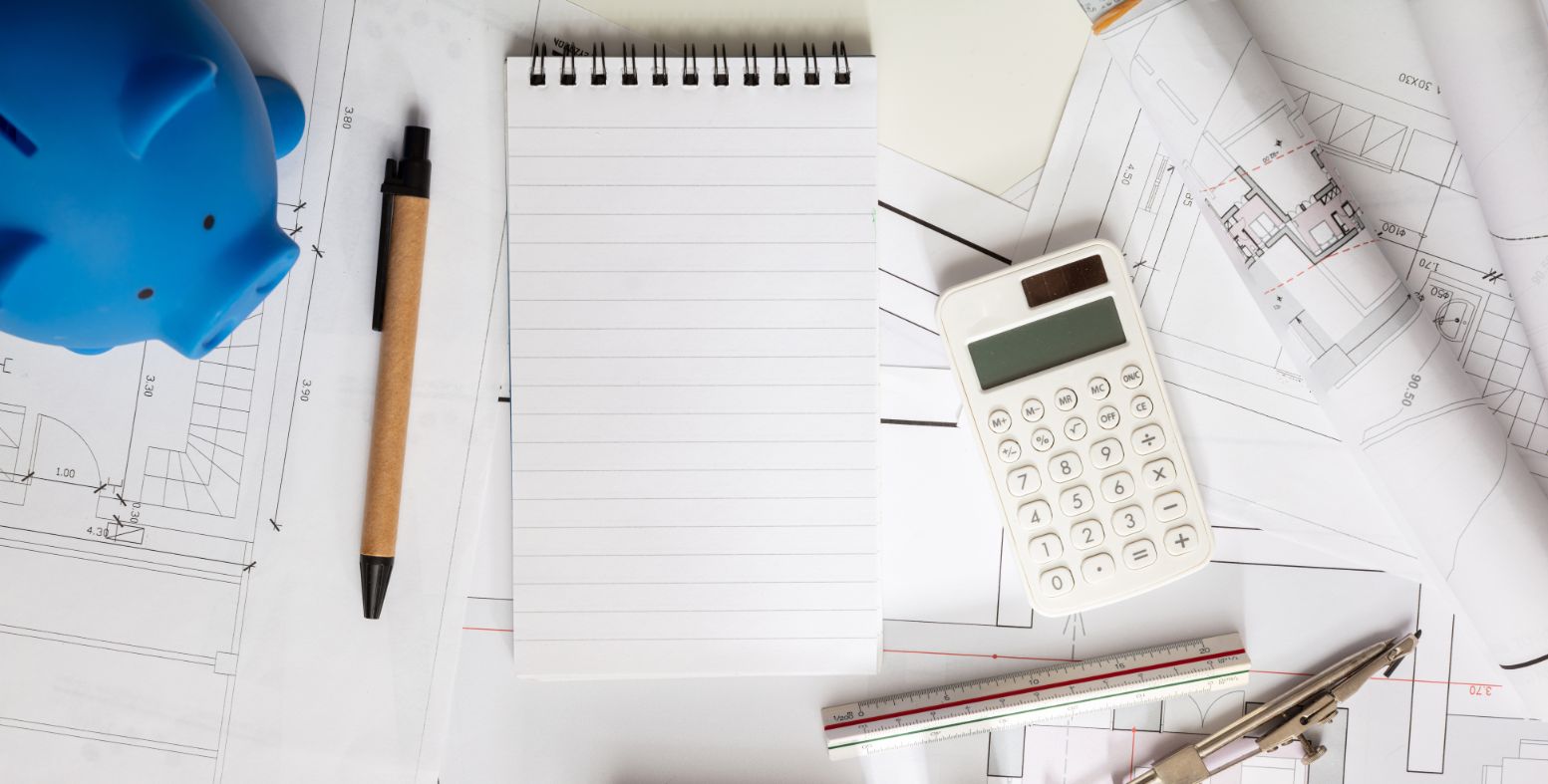 Businesses run on cost calculation and relocation can make or break several cost issues for businesses. One particular cost issue is the cost of living. Different parts of America have a different cost of living requirements. While life in Arkansas is cost-effective, leading a life in Manhattan is way too expensive.  If a business decides to move from Arkansas to Manhattan, it can save a lot of money in the long run.
However, the cost issues go beyond the cost of living. There is a range of aspects that businesses need to address, including the cost of the facility, proximity to the target market, taxation and more.
Better reach to a newer market:
Businesses do outgrow their target market and it is a great sign of growth. However, it is not easy to find a new market segment and even if you find, you need to ensure that you stay close to it to minimize costs. More and more businesses are relocating because they have expanded to a new market and the distance between the market and the business nerve center is creating huge costs.
Facility upgrade:
A business that is performing well, catering to the existing market, and planning to target a new market segment needs to work on its capabilities and capacities. A business that is planning an expansion needs a better facility and this is another core reason why businesses relocate. Moreover, many businesses start from a small facility which, after some time may not be the most professional and ideal office to ask your clients of e-business meet. Upgrading the facility to a more professional facility is one of the first things to look for when considering making connections in the industry.
Quality of life: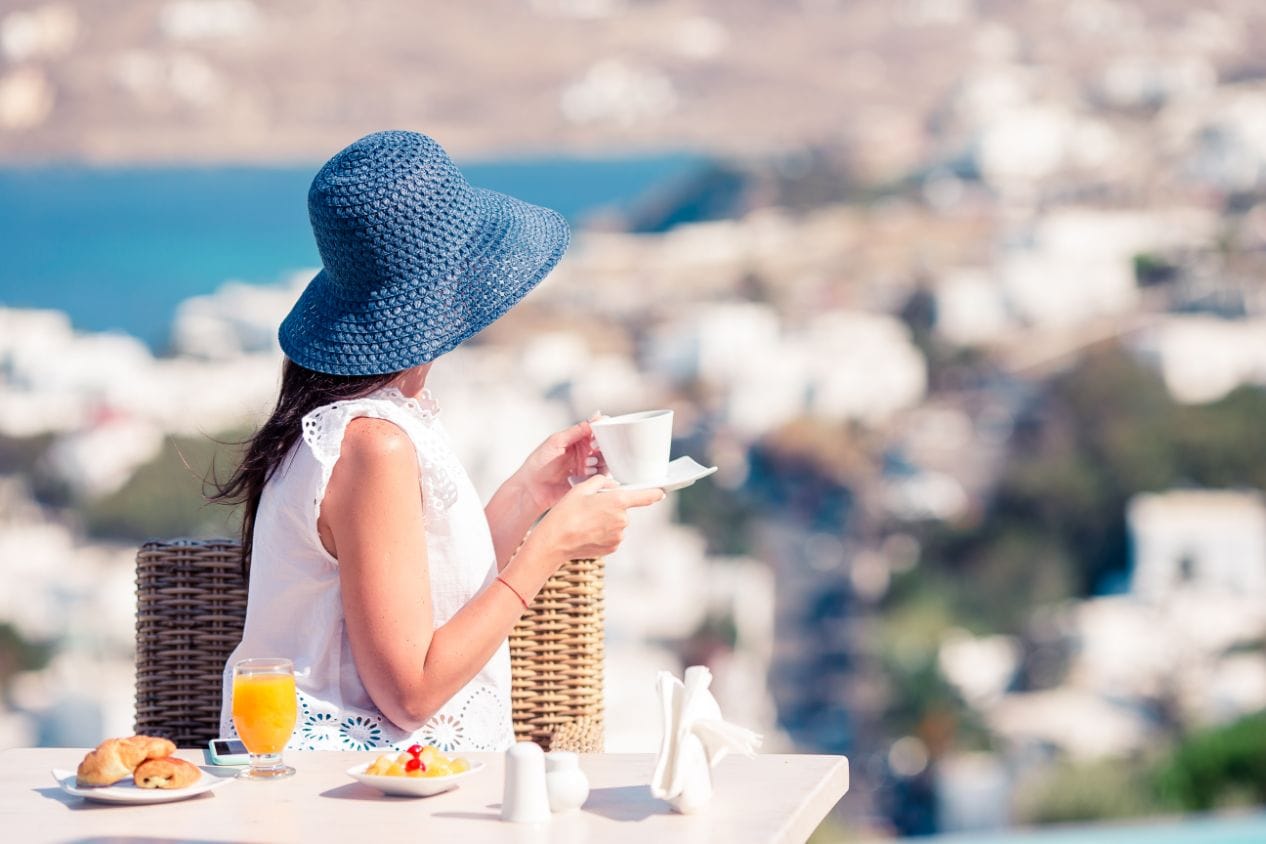 Quality of life is also a very important aspect to evaluate business relocation. The most considerable companies planning a relocation must consider recreational opportunities, education facilities, crime rates, health care, climate and several other factors that contribute towards quality of life.
Is relocation worth it?
Well, relocation may have its share of risks but many times, it is one of the best decisions for a business. If you act wisely and evaluate the location before you move, the odds are in your favor. Many companies have sought their motive with relocation and so can you.
If you are considering a business relocation, planning, organization, and execution are important. Research the best business sites, calculate business relocation costs and prepare your employees for the shift to get the best results.