Although Apple's Mac OS X is by far the safest operating system, unfortunately, Macs get viruses that can bypass the security measures and infiltrate your system, and Trojans are the most widespread among them. Trojan horses invade computers disguised as real, operational programs.
Let's have a closer look at this threat to help you get a better idea of this Mac virus. You'll also learn how to remove Trojan virus from your Mac.
How Can Your Computer Be Infected with A Trojan Virus?
Trojans differ from other malware because they trick users into installing them themselves. Trojan viruses can look like just anything useful or fun, from free software and music to seemingly legitimate apps. They are often spread via downloads that hide in free movies, applications, games, and greeting cards or via infected email attachments. There are different types of Trojans that deliver a variety of threats.
Once installed, Trojans can cause enormous problems before you know what had happened. They can take control of your Mac, steal data, monitor your keyboard and spy on you, install additional malware, and put you at risk of identity theft. They can even make your computer a part of the criminal DDOS network.
How to Tell if You Have a Trojan Horse Virus on Your Mac?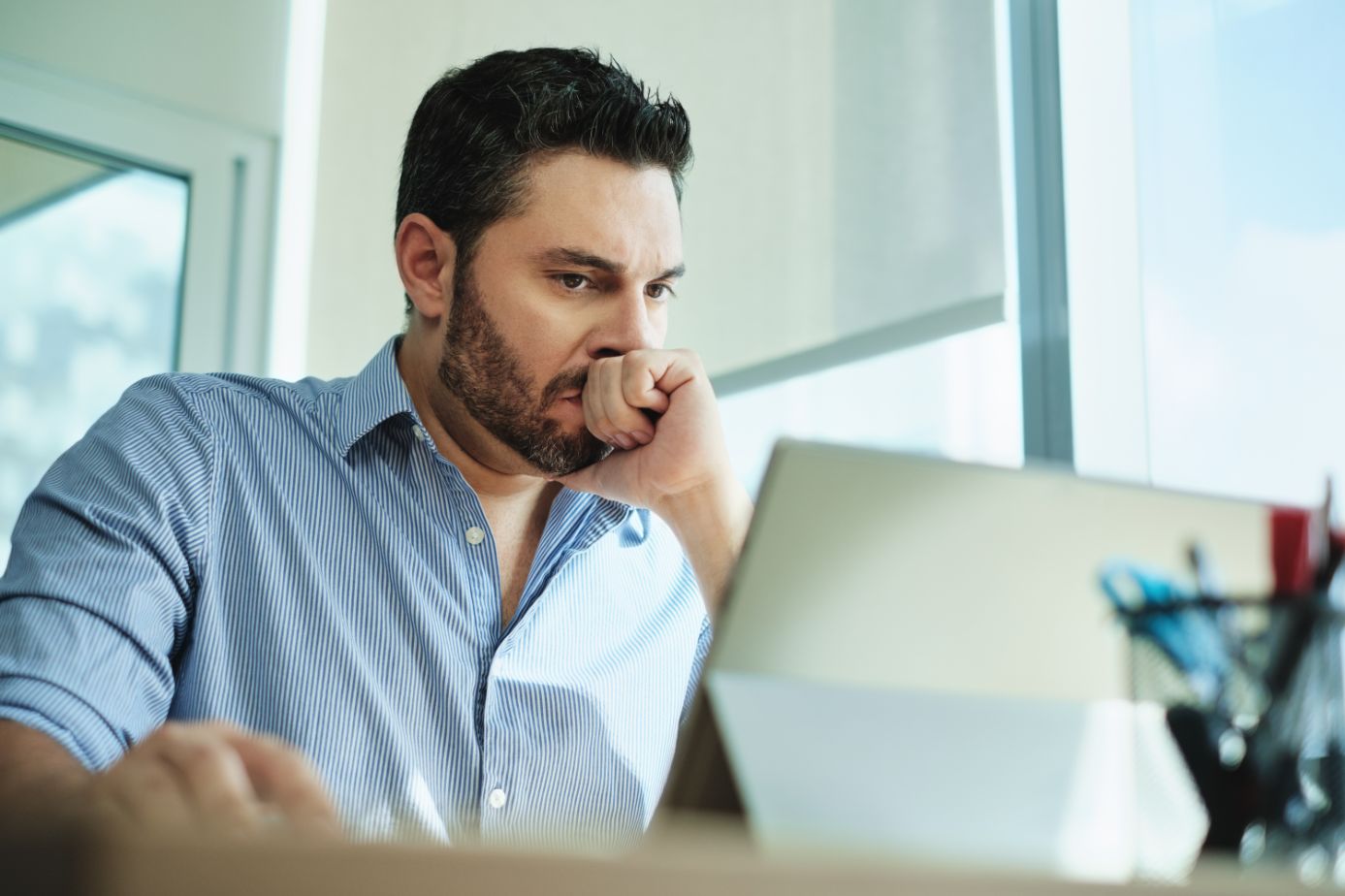 There are a number of warning signs you should look for, and many of these symptoms are similar to those with other types of malicious software:
Because of the burden on the processor, your Mac will often slow down;
Your computer crashes more frequently than normal;
Your device behaves strangely and starts doing things you don't expect – you notice unexplained process being executed;
You see more ads than normal on your computer;
You discover software that you didn't download, for example, an extension in your web browser or an app in your Application folder.
How to Remove a Trojan from Mac?
If you suspect that your Mac is infected with a Trojan, the only natural next step is to get rid of it as soon as possible. The most effective way is to use one of the automated virus removal tools to scan your Mac. Such programs are specifically designed to identify viruses and malware while making full system scans and cleanse them from your system.
You can also remove Trojans manually. You should check the common loading points for Trojan horses on Mac and remove any programs and files that are affiliated with the Trojan.
Look for any suspicious processes running on your Mac and terminate them. Click Go on the menu bar and choose Utilities. Launch Activity Monitor and review the process. If you spot a suspicious one, click Force Quit.
Uninstall recently added apps that could be a source of the problem. Open Finder and then Applications folder. If you spot any unfamiliar apps, drag them into a trash basket and empty it. You should also repeat this step in your Library folder.
Finally, you need to uninstall unwanted virus-related browser extensions in all your browsers that have been installed as a result of an existing Trojan infection. You should open your browsers one by one and review lists of extensions. If you notice something unfamiliar to you, click Uninstall.
How to Avoid Getting Another Virus on Mac?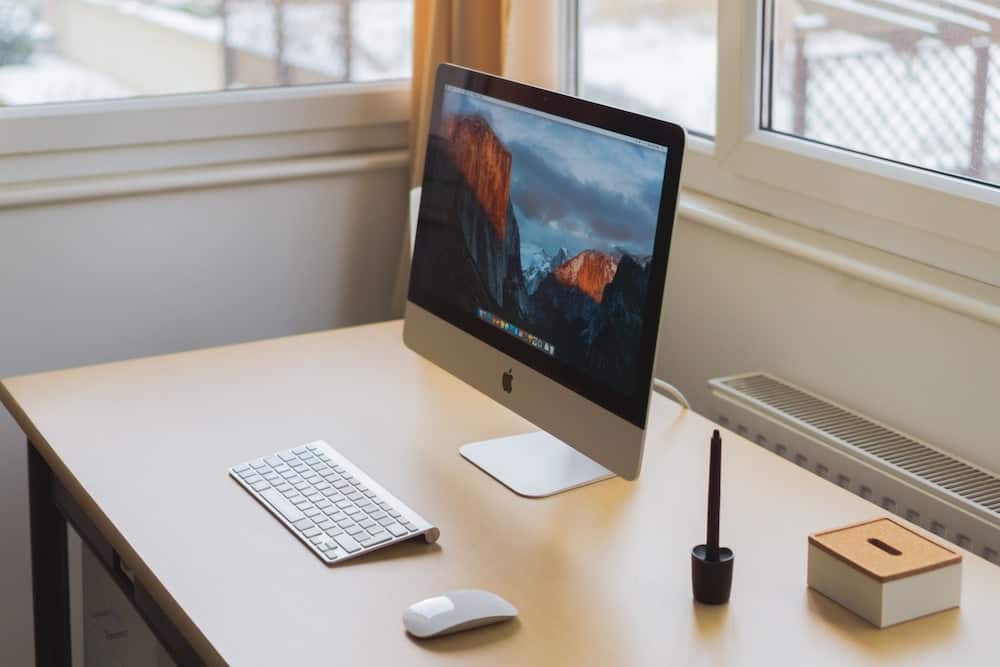 As Trojans fool users into letting them into their computers, it's easy to avoid infections if you observe good security habits and remain vigilant.
The best way to avoid a Trojan Virus is to be cautious about what you download and where you download it from:
Don't click any links from people or websites you don't trust completely;
Rely on common sense and be skeptical about websites that offer free movies, music, or gambling;
Avoid opening unknown files attached to emails;
You should download software only from the Mac App Store instead of from the internet;
Besides, you should avoid torrent sites and other P2P download networks.
To make your Mac less vulnerable to malware and viruses, you should always keep your Mac's Firewall turned and your system updated to ensure you have the latest security updates. And you should always back up your computer so that your data is protected even if your device gets a virus.