Last Updated on March 8, 2022
We now live in a world of two identities. Not only do we have to keep our real lives worth living, there is also a digital persona that a growing number of us need to keep to stay relevant. This allows us to take advantage of goods and services that used to have no remote options.
More and more people now use their digital counterparts to make business deals, sign up for work, interact with friends from far places and, use services that were not possible to do without the presence of special tools.
But not a lot of folks can adapt to living two lives at once. But why is that?
Some of us just have too much on our plate. If staying ahead in real life proves a burden by itself, adding a digital extension will make things a lot more difficult. Not many of us are given the ability to do more than one thing at a given time, and some individuals just can't be bothered to deal with all that complexity.
That's why most opt to delete themselves from the Web altogether. While this may take some time, depending on your online footprint, it is possible. In fact, there are even dedicated premium apps for this purpose. For those who want to remove personal information from the internet, here are some useful tips.
Remove Yourself from Social Media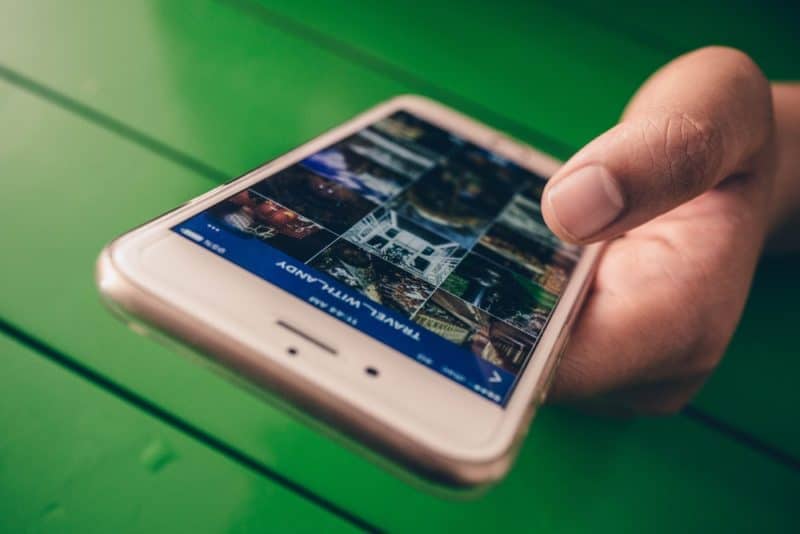 It's always fun to be in the know about how your friends and family from other places are faring through social media. They're a great platform to use when it comes to ads, since most of them are quite about the things you like.
How this is possible is because, whatever you do online, you leave traces of what you like and don't like. This means platforms can adjust what it shows you based on the sites you've visited, the content you've watched, or listened to. You'll be quick to notice that the ads around your social media profile are things that you are interested in, or something that will draw your attention to the website you were just on just minutes ago.
This ranges from: the interest groups you are a member of or have visited, the websites where you looked at the latest fashion, technology, or personal interest product and even, sociopolitical groups you're affiliated with or have taken a liking to on social media.
If you're not big into getting your personal preferences used online, one way to break free from it is to remove your social media accounts. You can usually find this option under the security and privacy settings.
The site would often ask for the reason behind your decision to stop using the platform and would suggest ways to dissuade you from ending the service altogether. Closing your social media accounts doesn't take place right away. You'll be waiting at least a few days before your request is accepted and your services discontinued for good.
Remove Yourself from Shopping/Service Sites
Nothing is better than an easy online shopping experience where you don't need to spend time scrolling every item on the store until you get to what you want to buy. All you need to do is to log in, go the store or section of your choice, pick what you want to buy, check out, pay and, wait for the pickup or delivery date.
You are of course, aware that all this convenience isn't possible without letting the server or the people running the e-store know what you want. That process starts with entrusting them information such as: your name, billing and shipping address and, how you prefer to pay for what you bought. If you want to pay online, you need to provide them your debit or credit card number so that they can save it on their servers.
As much as possible though, data experts advise against saving credit card information online. Given that data breaches, hacks, and privacy issues are on the rise in today, you may want to consider opting out of these services and going for other means instead.
One is to shop the traditional way. You'll be hitting two birds with one stone: you get some exercise, while supporting small or local businesses, too!
Another alternative is to use third-party providers that secure information. LastPass for instance, is a great password manager that can also keep sensitive data such as credit card details.
A third option is to pay using Apple Pay or Google Pay. These services ensure you don't need to type in your card number every time you shop online.
Remove Yourself from Data Collection Sites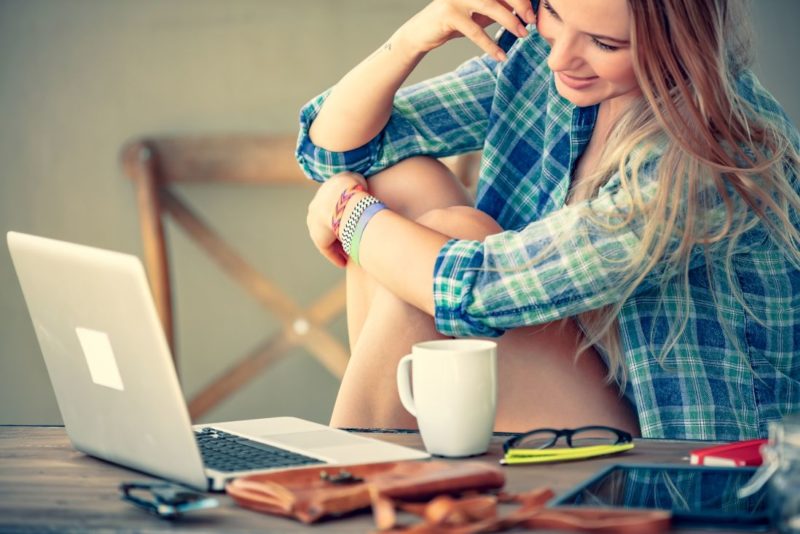 Almost anyone can learn your phone number, home address, or even criminal records by simply doing a quick Google search. But there are also people who are hired to do this.
Data brokers collect information that is publicly available online and compile them based on what their client is requesting for. This means anything on the Web with your name it – social networks, community user IDs, and even information published by your school during your student days – is available for them to gather and offer to others for a price.
Letting details like your name, home address, contact number, and online profiles float on the internet can prove dangerous. Trolls, hackers, and certain organizations can get a hold of these and use it for purposes that will endanger your privacy, link your name to dubious activities or, compromise other data forms such as financial details and sensitive information.
Removing your information from data brokers can be a lengthy process that will involve looking up your name on various tracking sites. To opt out of these trackers' search results, you can either give them a call or send a letter of request. You'll also need to check back regularly to make sure your information is not made available again.
Remove Personal Info from Websites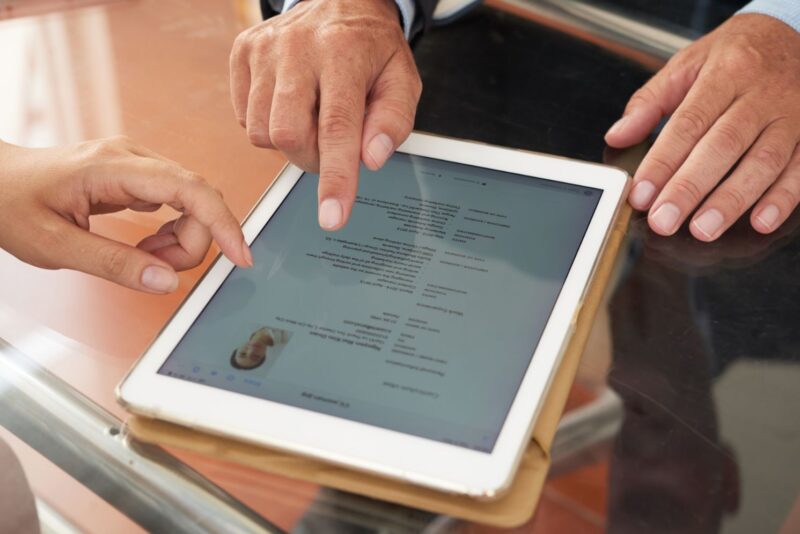 When signing up for various online services and communities, you will most likely be asked for your email address, name, and date of birth. These are often mandatory and many platforms will not allow you to proceed if you fail to provide any valid information. How the information you have given is validated though, depends on the website.
To appear more approachable, most of us will make our email addresses or nicknames available to the public. This makes it easy to identify you, especially if you like starting topics on forums or you frequent certain online groups. Some also link other online profiles, such as their Twitter or Facebook.
But providing more options to personally link up to you has a few flipsides. You're basically opening your information to people whose intent is far from making friends. You can be the target of nasty behavior such as harassment or hacking.
The digital age has proven that the more information you give publicly, the more likely you'll be at the receiving end of undesirable actions. A way to prevent being inconvenienced is to limit the information you give. This also limits the number of channels people can communicate with you.
Fortunately, communities and other digital spots give users the option to disable broadcasting other details such as gender, birthday, and most other contact information. Making use of this feature is a safe way to protect your privacy. But there are other websites that will let you delete the information from your personal details, or let you proceed with being part of the community without filling in everything about yourself.
These are often found under user dashboards or the account settings menus, depending on the digital community or website.
Conclusion
Before you start deleting everything about you on the internet, consider that employers nowadays use your digital presence to gauge if you're a suitable candidate for a job or position. Totally removing your digital presence also sets you aback on various services that are commonly found online.
It is worth weighing your options and, make sure that for every digital advantage you lose, a non-digital counterpart can fill in for it. Also, there are some databases that are far out of reach of normal people. Not all data about you can be easily deleted in cyberspace.
Prevention is also a step in ensuring the protection of your privacy on the information superhighway. It is as easy as not signing up for a digital service that you won't be using for a long time – or won't be in for the long haul.
Despite the growing number of disadvantages of not having a digital persona, people who decide to do away with it are comfortable knowing that they can be who they are without having to worry about others trying to take advantage of them.
After all, if you have everything you want in life, there is no need to add things that will make living harder.