Last Updated on January 20, 2022
Finding the perfect place for business is every business owner's dream. Whether it is that corner office overlooking any bay in the United States or a cosy office in a trendy location, office space determines many things for a business.
The location can determine how much traffic your business gets, in addition to determining the type of image conveyed to the public. 
However, location is not the only consideration, as a number of factors go into finding a great location, and for each business, these factors are going to differ. New businesses are going to need space that drives traffic while older, more established, businesses might look for spaces that cannot only generate traffic but also can provide them with resources.
Fortunately, for both the start-up and the established business, the American office landscape can meet the needs of all businesses, regardless of the budget.
Keep reading to learn about the commercial real estate landscape in the upcoming year.
Serviced Office Leasing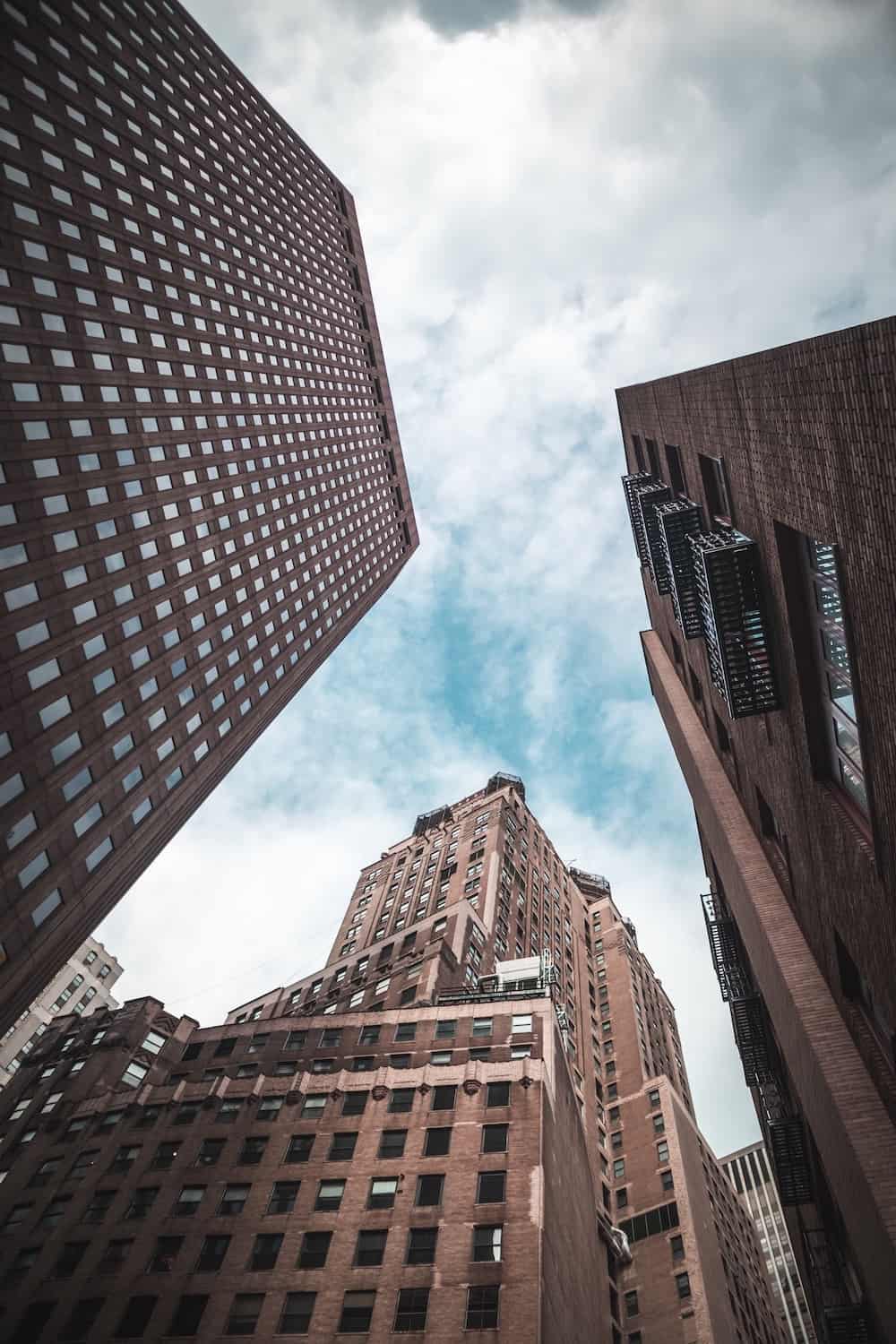 Of the most convenient leasing types, the serviced office lease is probably the most flexible one and easy to manage. Serviced office leases typically provide business fully-furnished executive suites in prestigious locations around the city.
All businesses need do is supply the leasing agent with the requisite information, and the agent can advise the business of the types of plans available for the size of their business. When looking for office space for rent – Servcorp US, for example, businesses can expect to secure office space that not only meets their needs but office space that also places them in a great location most often in or near the business district.
Conventional Office Leasing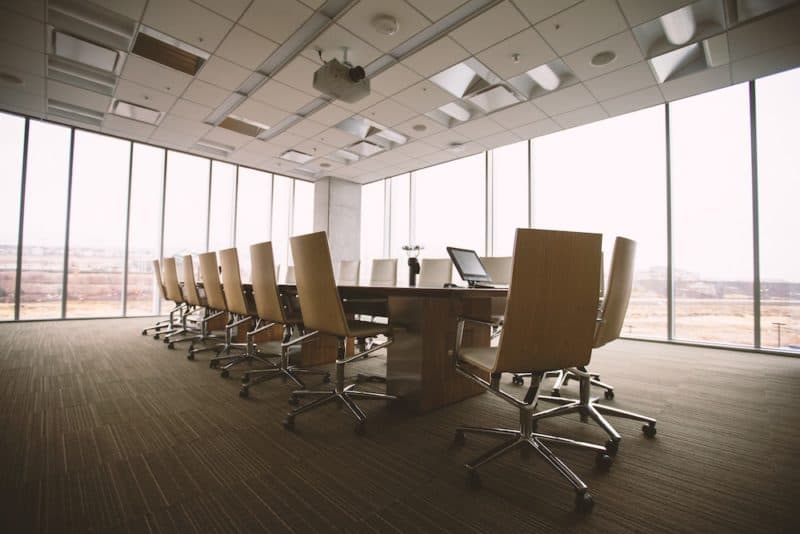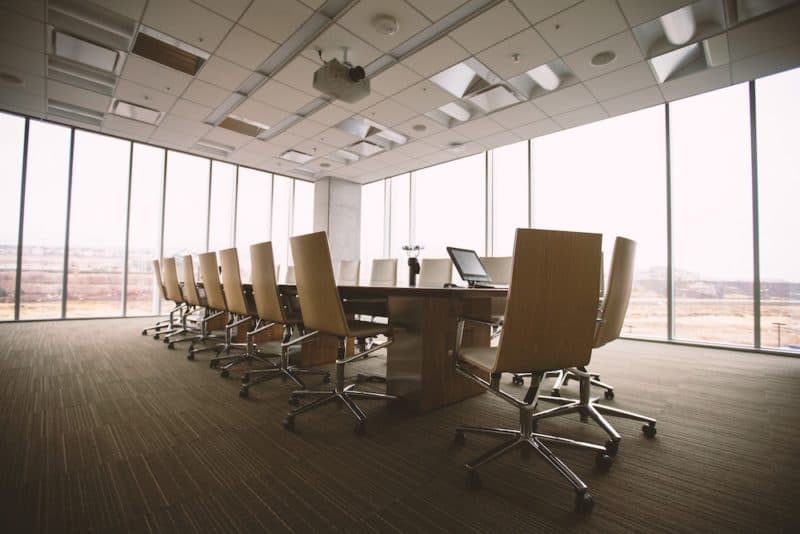 Conversely, businesses can go the conventional route and lease a traditional office. While this might be great for an established business, newer businesses might find the initial start-up costs to be quite steep.
In addition to the initial deposit and first month's rent, businesses have to come up with funds for managing the space, including turning on the lights and staffing the space. Additionally, businesses have to take out insurance on the place and make sure they understand everything stipulated in the lease.
Shared Office Rentals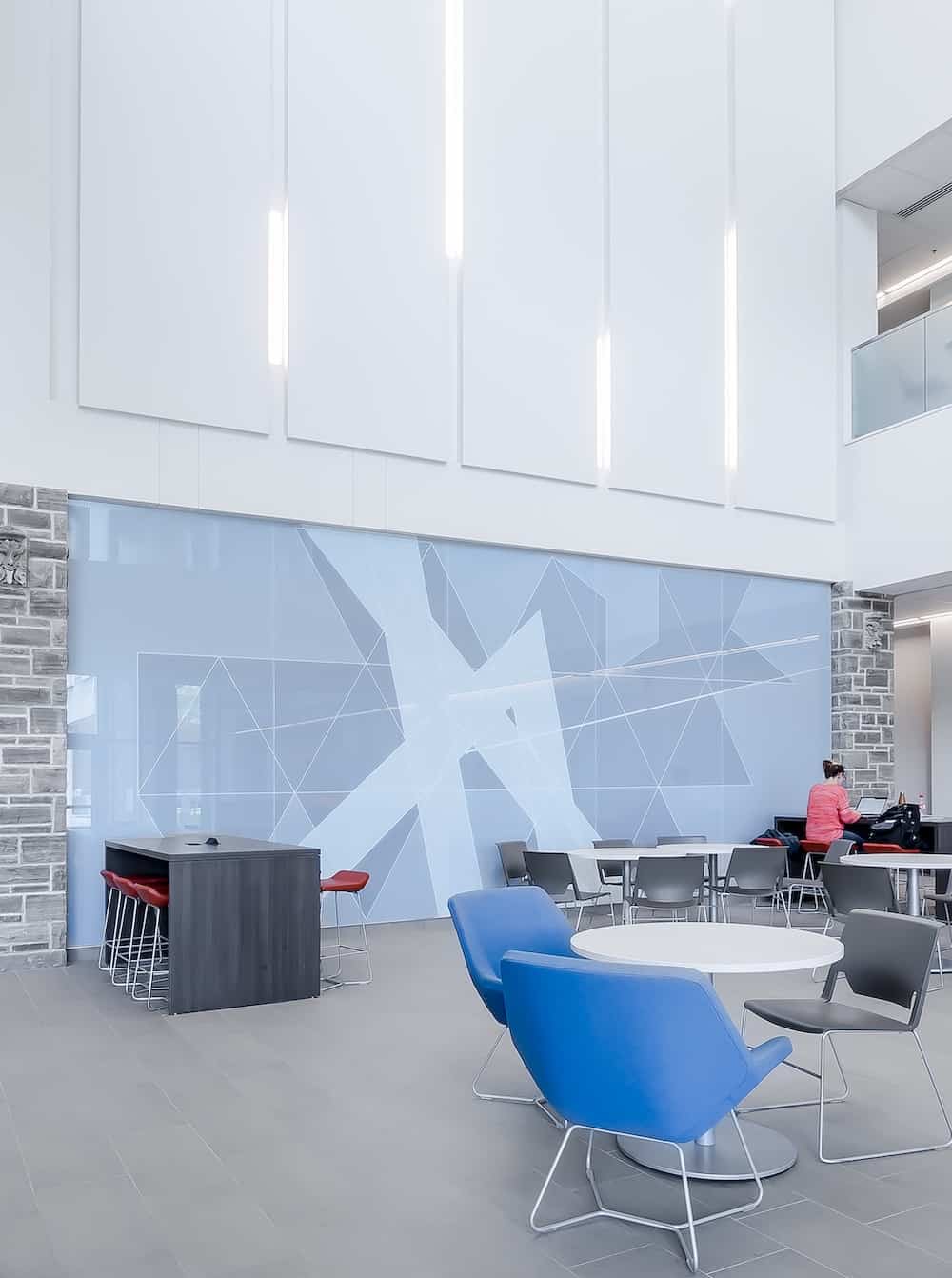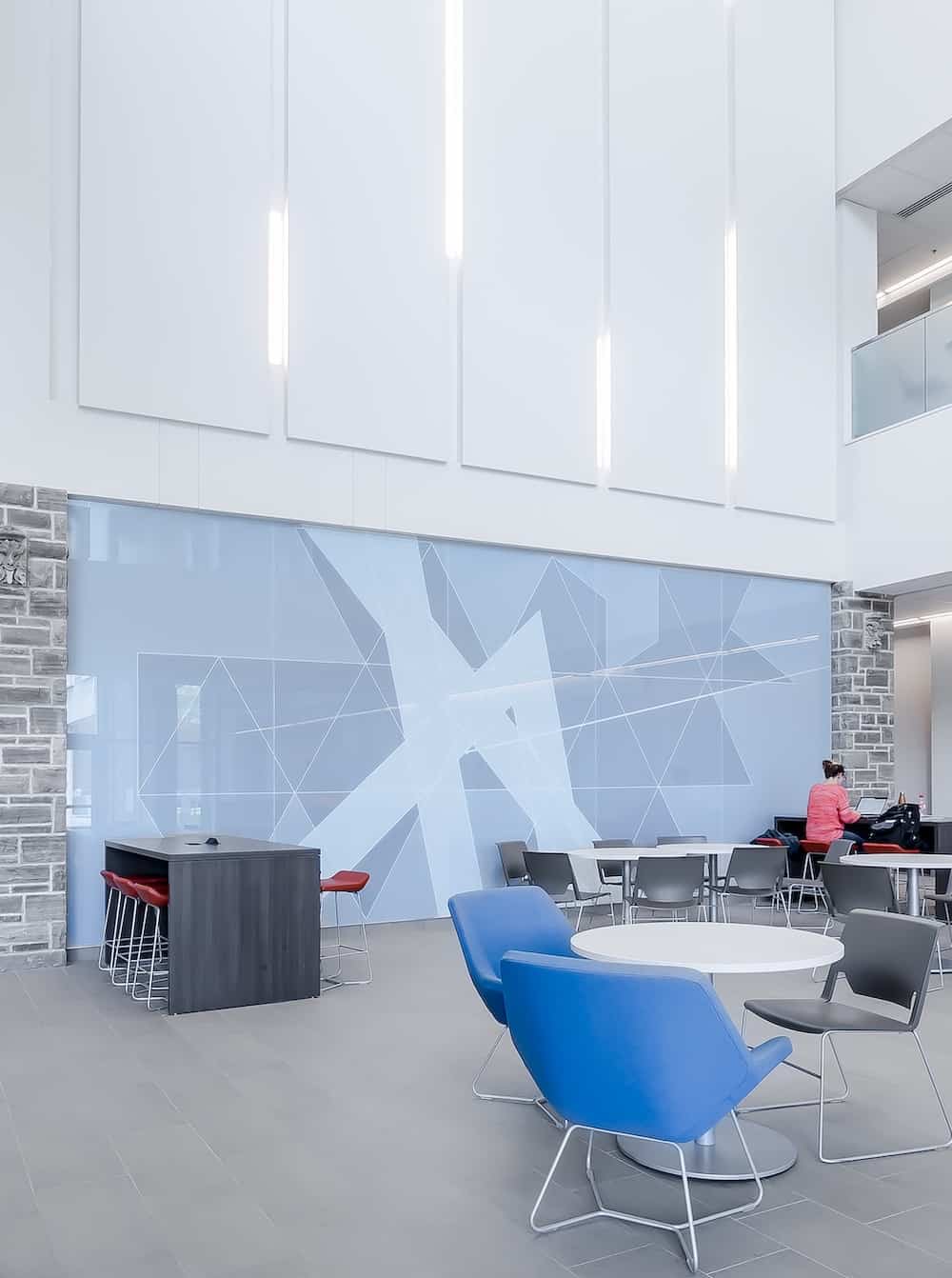 Coworking and the virtual office are a few ways that start-ups and other businesses can get their feet wet in the office space landscape. These office formats shave off quite a bit of money on the rental at the end of the month, but they give businesses access to a fully functional office depending on the office lease.
These plans work great for businesses that work remotely because they give the business structure and an address where they can actually meet clients and partners.  
Things To Keep In Mind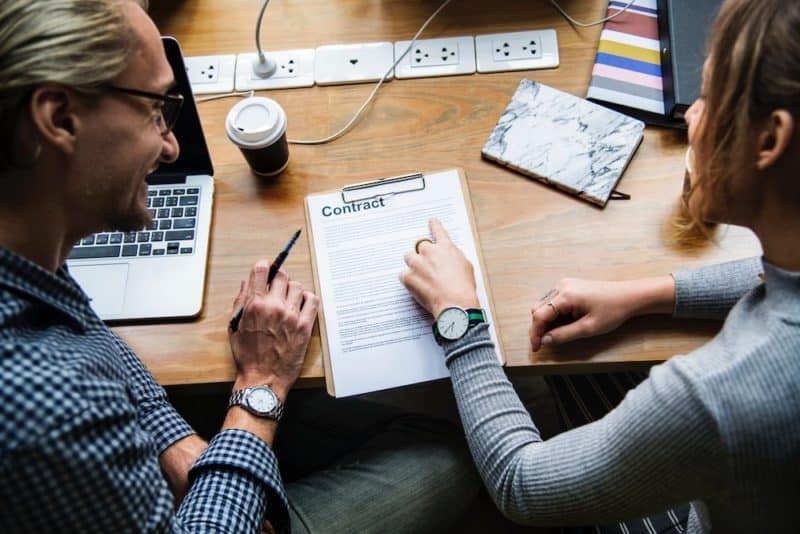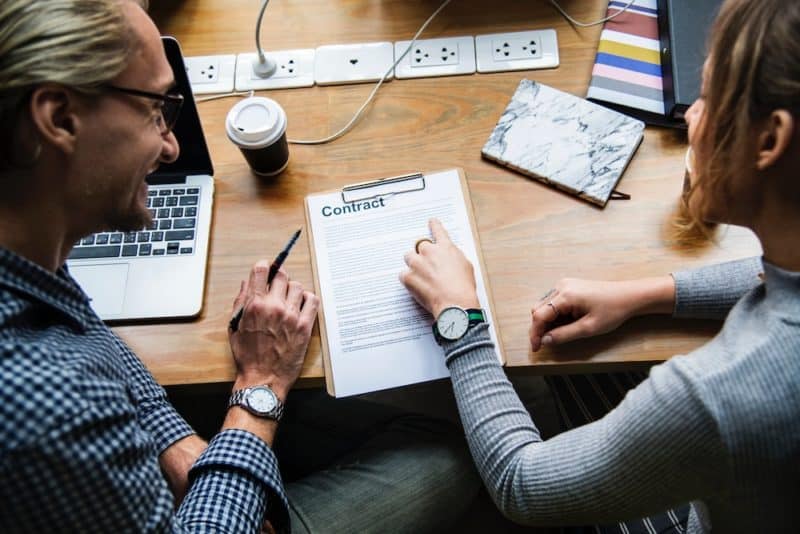 When searching for office space, businesses should keep in mind a few things. Outside of budget, businesses should pay attention to the leasing terms. Some agreements are very clear about what is covered as a part of the lease and what is not. For example, some landlords will include maintenance for the common areas while others might not.
Then, there might be rules against subletting the place if you have to exit early or rules against penalties that can be assessed when the lease is broken. Another consideration relates to daily maintenance and cleaning of the office, as tenants need to know who is responsible for what. These are just a few of a long list of factors businesses should keep in mind when looking for a space.
Office Space 2019
Technology seems to be the theme this year in providing newer versions of better office space. In addition to the usual office leases, businesses will be pleasantly surprised to learn that there are new versions of the old office plan that cannot only help them save money but also help them transition into new space. Ultimately, the great thing about this year's office space is that you can virtually work anywhere without paying excessively.