Last Updated on January 24, 2023
Music is life for some people while for others, it is business. And, there are some who have music as a part of their business. Yes, you read that right. We're talking about a retail store playlist.
You must have been to various retail stores and heard the great music over there. Well, music at these retail stores not only enhances customer experience but also improves the brand personality.
In fact, if chosen correctly, music can even enhance sales. Yes, you read that right as well.
There are companies that provide custom-tailored copies of the best retail store playlist. However, you may not want to spend on music for your retail store and want to create your own playlist, the following tips can be helpful.
1. Go the Legal Way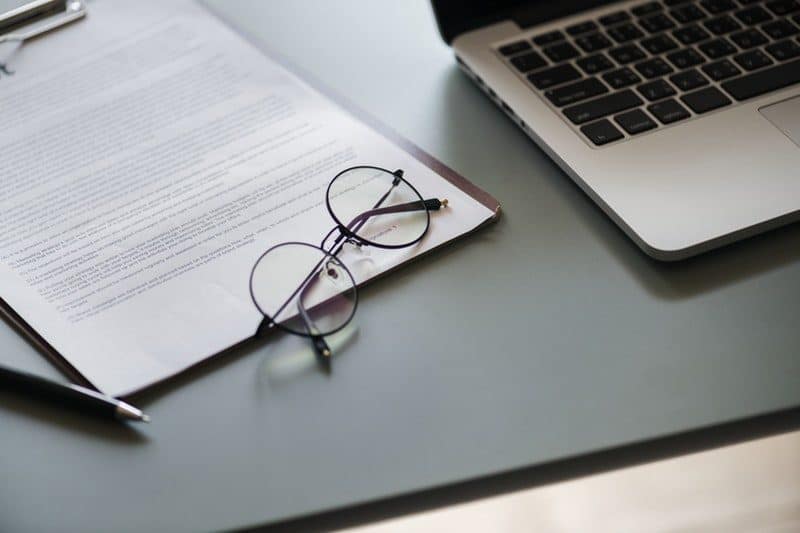 You must be aware of the fact that you have to pay for the music you want to play in your retail store. There may be exceptions but you cannot play music in your store unless you have paid for the rights.
Songwriters are usually associated with companies and create tailor-made playlists for them. This also means that you're legally required to pay them for their music. You can easily for a songwriter that can do it for you.
2. Types of Music You Should Play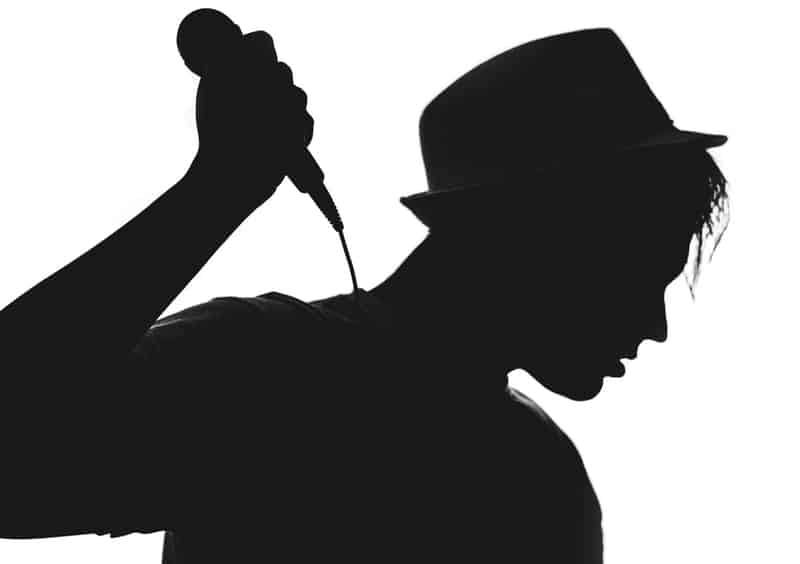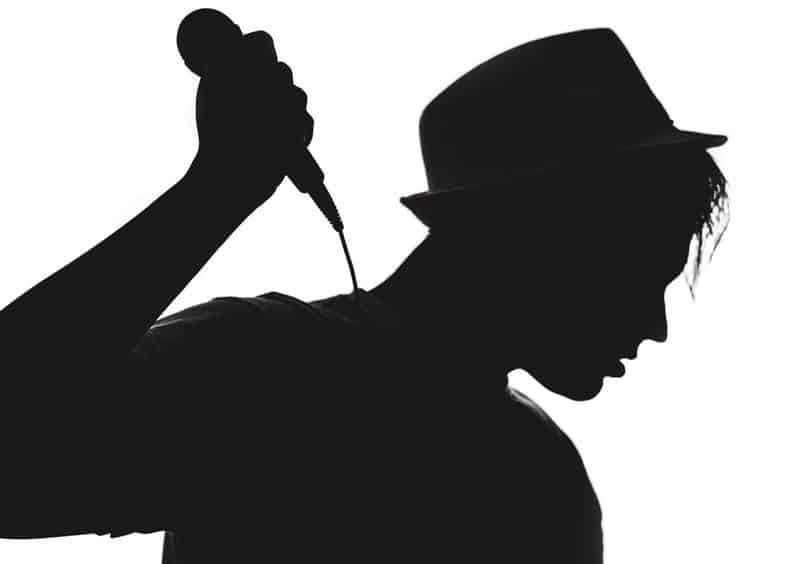 If you want to create a playlist for your retail store, you must choose the right types of songs. In fact, playing the wrong music at your store can make your customers leave the store right away with no intention to come back. This will certainly affect your sales.
On the other hand, if you play the right music, your customer may not only want to stay there for a longer time but also want to come back soon.
3. How Loud Your Music Should Be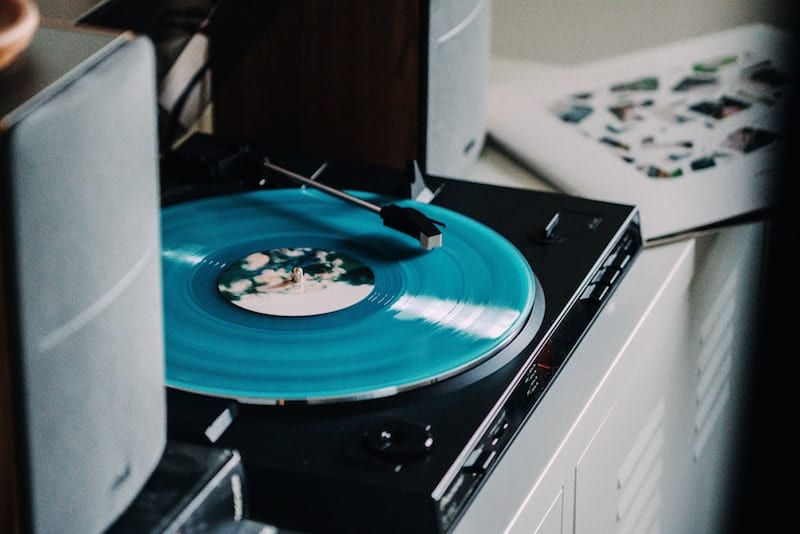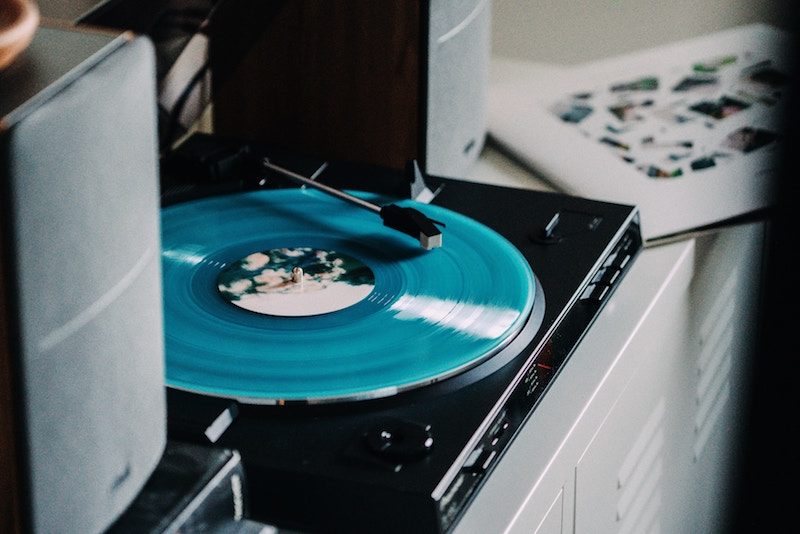 According to a survey, approximately 82% of the participants agreed to the importance of music at the right volume level. If music is played very loud in a retail store, it may cause people to leave without buying anything. In fact, these customers may never want to return in the future.
Although it's very important that your customers listen to your playlist as long as they're in the store, the volume shouldn't be so loud that it takes them out of the store.
Older individuals are more sensitive to loud volume as compared to youngsters.
So, in case your target customers are older individuals, you should not want to make them leave. Make sure to play your retail store playlist at the right volume.
Final Words!
While choosing your retail store playlist can be time-consuming, it is worth taking your precious time to be accurate.
There are business owners who don't understand the importance of good music in their retail stores and so don't take time to choose the best music. Besides, if you do take time to find the right music for your store, you will soon realize its benefits and have an edge over the other stores in the neighborhood.