Last Updated on January 25, 2022
What are the three main aspects for every business sector, for years? Customer, Leads, and Sales! Thus, if you want to build a successful business then you need to take care of your primary assets – Customer. But unfortunately, business today are running behind leads, but becoming inconsiderate about customer retaining. How bad?
However, attaining new leads is great, but retaining existing customer base should be your ultimate goal. According to researchers, around 68% of sales come through retained customers.
And how can you rely on those customers, who just visit your website, place an order, and leaves instantly- giving you a notion of never coming back!
Thus, you cannot neglect the power of a loyal customer base. According to a survey held by Brandongaille, around 12-15% of consumers who are loyal to a single retailer, represents the sales of 55-70%.
Believe me, retaining your customers is a vital aspect of your business. Undoubtedly, converting leads and adding new customers to the base is a tough process- but your efforts can pay you back if you stay focused on the main goal-retention.
Let's get started with different strategies that you can adapt to retain your customers!
Give "surprises"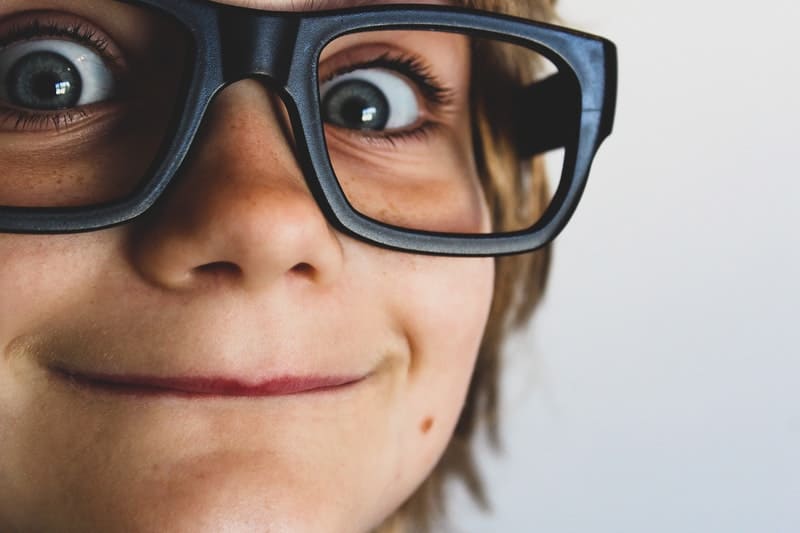 We all love surprises. We wait for our birthday to get surprises. When it comes to encouraging your customers, think of a valuable offer that you can offer them- without their awareness.
Surprises are sudden, they are not planned ones. And surprising your customers with some discounts or surprise packages won't cost you a lot. For instance, a retailer in the US namely Jawbone sends a handwritten note to its customers. And customers love these efforts because it shows how much brand values them by sparing their precious time to write every customer manually.
Surprises are a kind of appreciation that can motivate anyone to work harder. According to a survey with the title "What motivates people to work harder", the results were exciting, around 81% of people said appreciation, 38% said demanding boss and just 37% said fear of losing the job. So think out of the box from the normal service or product that you offer and gain the trust of your customers with these small gestures.
Establish customer expectation
Provide your customers with something that they love to stay with you.
Customer service has gone afar from resolving inquiries and complaints, you also have to meet their expectations- even when you didn't receive any feedback from them.
Here's the list of most important elements for the ideal customer experience on the basis of a survey held among 2,403 consumers, age 18-65 worldwide:
47% wants a fast response to inquiries or complaints
47% wants simple purchasing processes
34% require the ability to track orders in real time
25% want clarity and simplicity of product information across channels
14% want to interact with companies 24/7 via multiple channels
12% want to have a personalized experience, relevant offers/recommendations based on interests
10% want to have ongoing engagement with the company after the sale
To meet the increasing demand of consumers, businesses often face challenges as building client relationship is not the only work they need to focus on; there are many other aspects as well that includes accounting, marketing, sales, etc.
And according to researchers, businesses find accounting their number one enemy as it requires knowledge, a lot of time, and efforts. Thus, 78% businesses prefer outsourced accounting to streamline their process and stay focused on core business aspects.
However, we all know, it is hard to content someone you hardly know. Thus, get to know your customers personally. Understand what they crave most, and use these indicators to establish expectations. And as the adage goes "The first step in exceeding your customer's expectations is to know those expectations." Choose any one of the above-mentioned strategies and see how your business will run seamlessly.
Enjoy the benefits of customer feedback surveys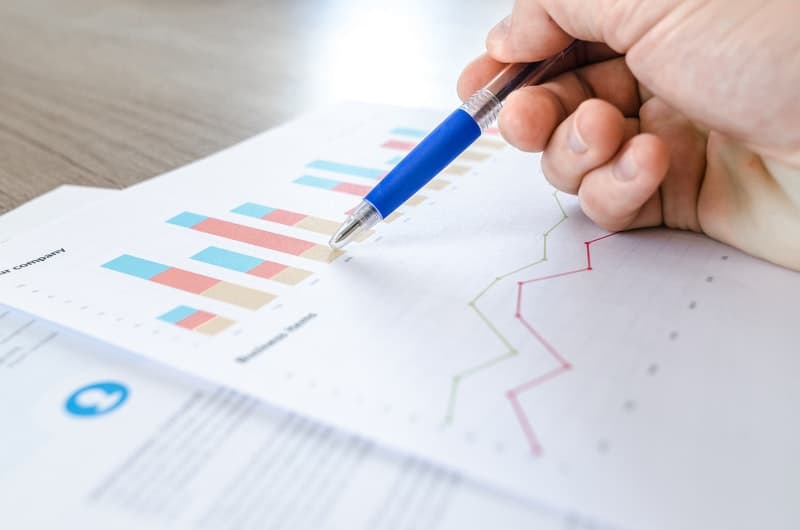 Surveys are great tools for increasing customer engagement towards your brand. Surveys may look uninteresting, but individuals like it. According to Fluid Survey University, "The average response rate for an email is 24.8%". And there are numerous benefits allied with email surveys. Take a look:
Email surveys draw valid client interaction
You are essentially giving your audience an invitation to speak out their minds
Your audience is involved and vital information needed is used to make the right adjustments
You could revamp your email campaigns and execute an enhanced targeting strategy.
Really, hearing from customers straight about how they feel about your products and services is the best way to brace the bond that at present exists. In core, it can help you to create attractive customer content for customer retention. When customers are given the opportunity to express themselves they will disclose their minds and feelings about your brand.
When the customers will complain, be delicate enough to latch the pain points. Understand the zones they're not contented with and why. Regulating in those zones can change the perspective of customers.
Remember that through feedback, you can engage your customer again who is about to give up on your brand.
In conclusion
From small startups to Fortune 500 companies, these customer retention strategies have been implemented- and the result captivated even the experts.
But expecting that these strategies will show immediate results, then you are wrong. You'll need to be patient as you implement them.
There is nothing more annoying than giving a strategy a shot, and giving up simply because you didn't see quick results. Stay to the strategies. Don't give up.