Last Updated on January 20, 2022
It's no secret that vintage – or rather 'retro' – is making a comeback. We can see it in fashion with the return of all things holographic or quintessentially 90's and in Polaroid cameras with their new look but vintage form.
We can even see it in music with the re-emergence of vinyl players with sales of vinyl albums even skyrocketing 260% from 2009-2015.
The gaming industry definitely isn't exempt from this retro return, but why are players setting aside years' worth of development in graphics and gameplay and picking up old consoles and their pixelated platforms?
That's what we're here to explore. We've taken a deeper look into why retro gaming is making such an undeniably prominent comeback, and just how it could be adapting to the extensive technology we have today.
The Return Of Retro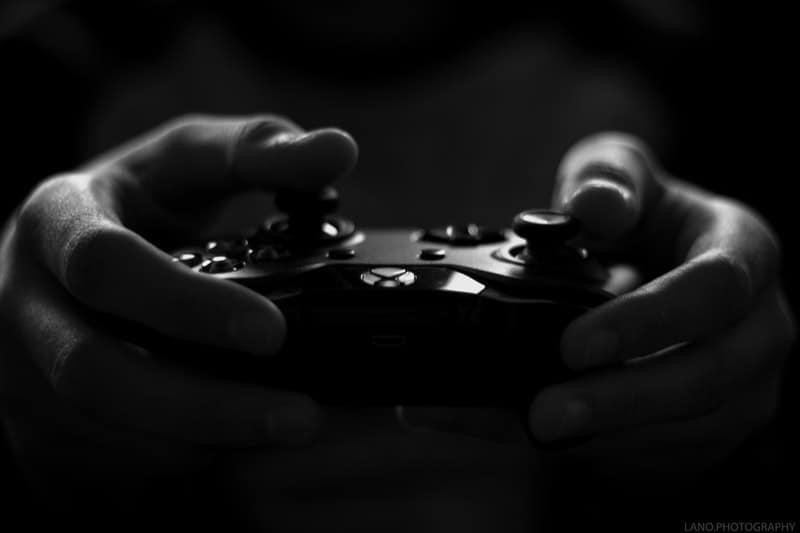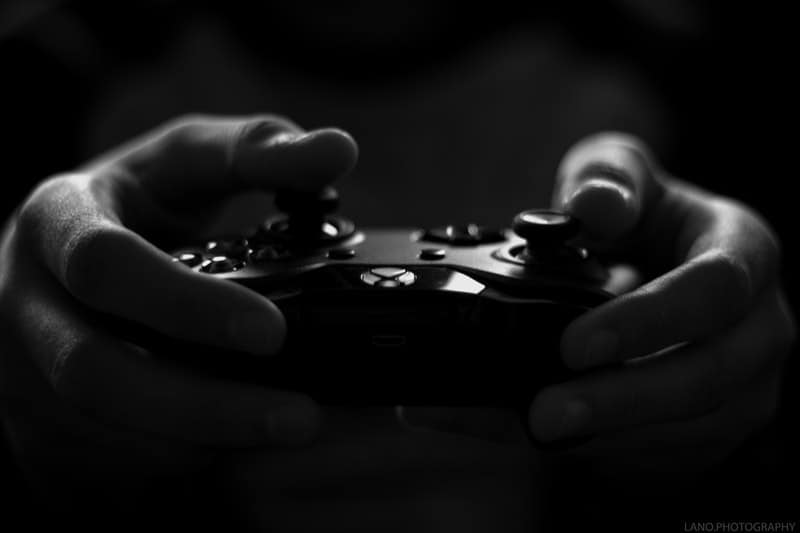 We can all name a game or console that we spent hours playing when we were little nippers, and it undoubtedly holds a special place in our heart.
With that in mind, the comeback of retro games was inevitable, and none are happier than those of us able to get our hands on those old consoles once more.
Whether we're taking to eBay to pick up a second hand original console that's probably a little dusty and covered in ambiguous stains or we're putting aside our nostalgic pride and taking on the revamped retro consoles, there is something out there for everyone.
Here are just five of the biggest comebacks to watch out for: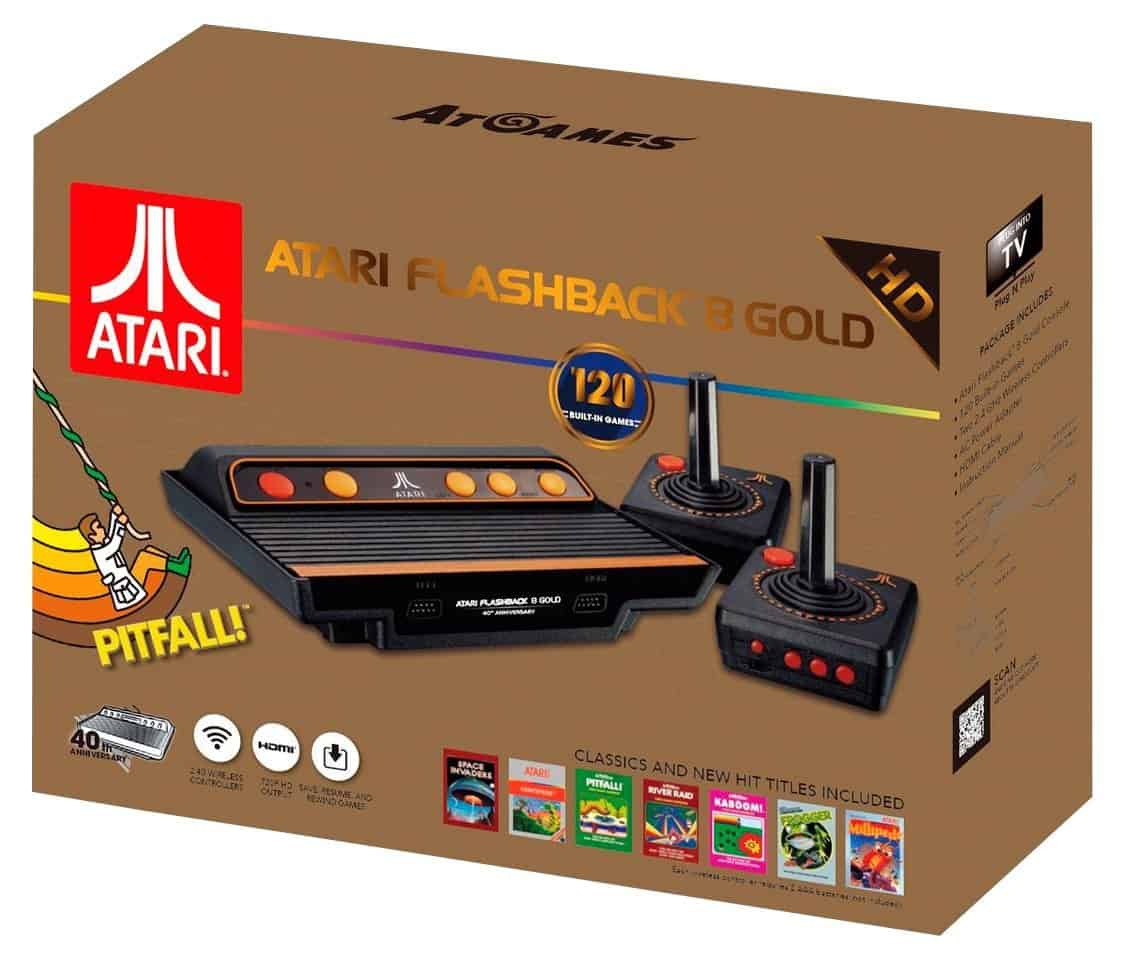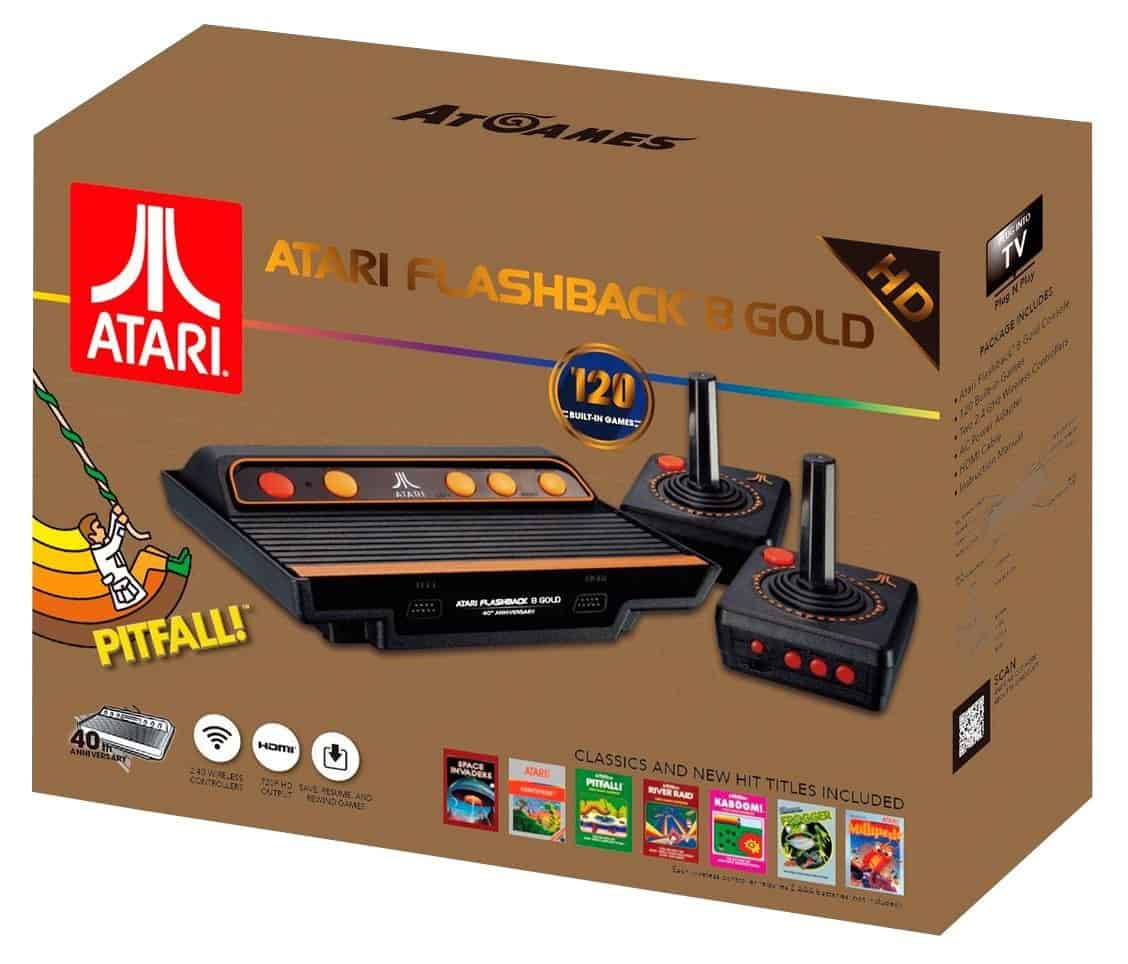 The 70's and 80's were something special for the Atari console, and those who had the pleasure of owning or playing on one will have a certain kind of love for it.
One of the first consoles on the market, its comeback was much sought-after, and in 2004 it finally did with the Atari Flashback. Fast forward to today, and Atari's attempts at a comeback have had mixed success, but the Flashback 8 Gold Console is the biggest yet.
With 120 built-in games, including some of the original console's biggest hits, the console comes with two controllers, and even has a HDMI output!
You can enjoy your old time favourites in 720P HD and with a plug-in-and-play style it's as simple as, well, plugging in and playing!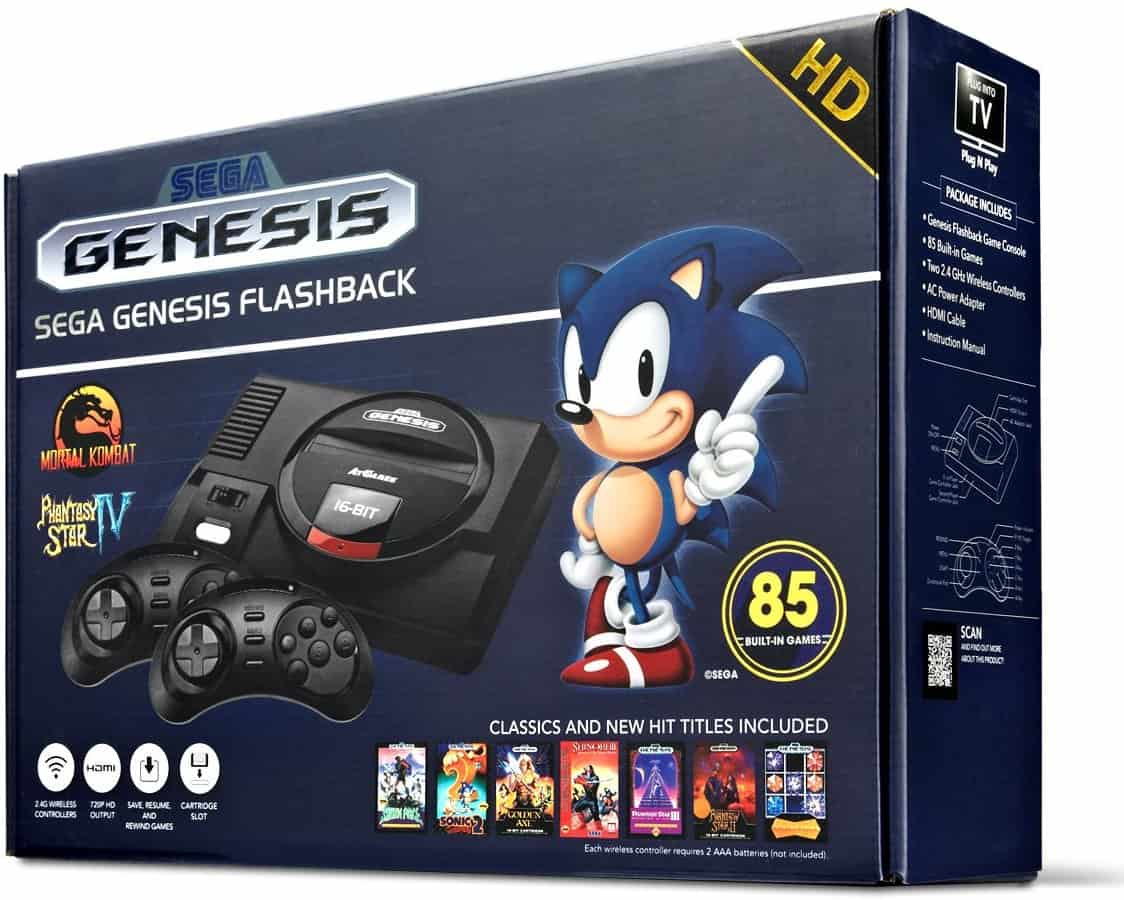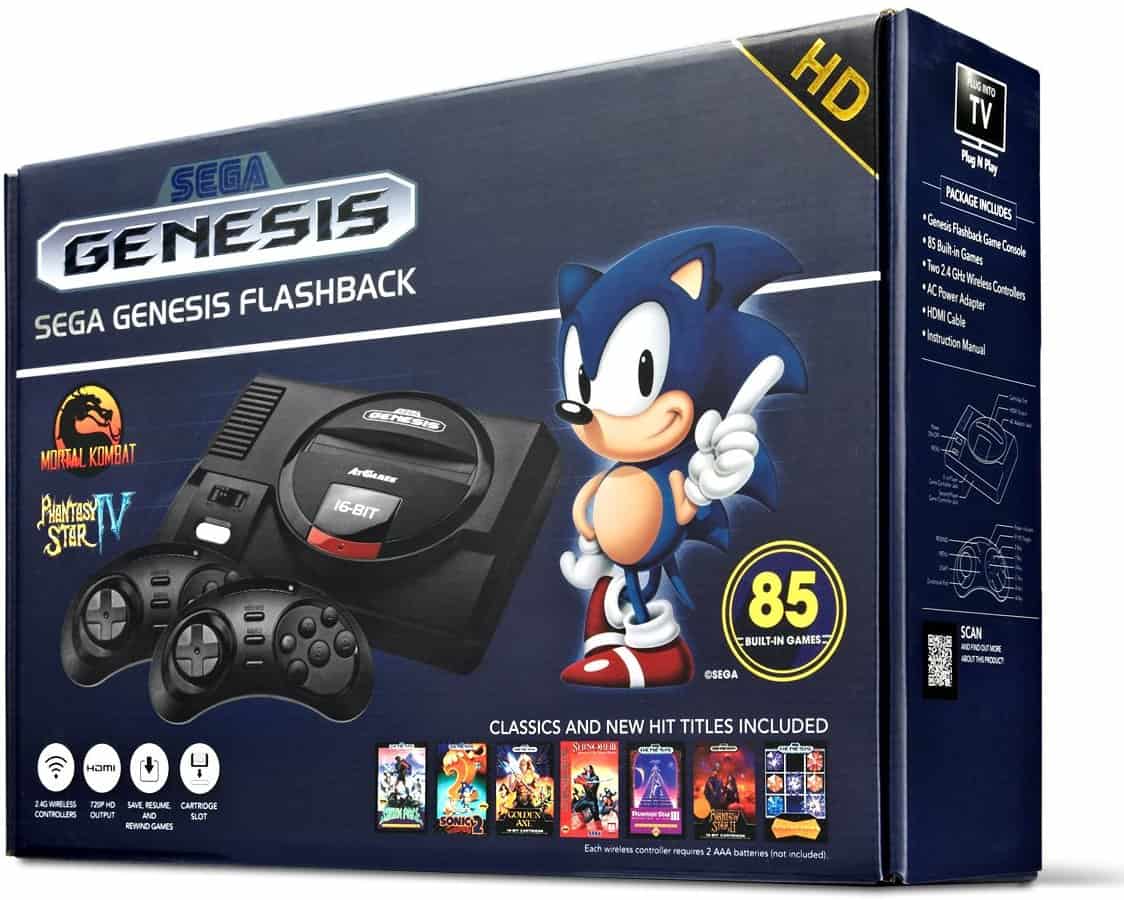 The Sega Genesis Flashback gives nostalgic hearts the relief they need with the chance to relive 85 built-in classics.
Spend hours playing familiar games like Sonic, Mortal Kombat and even Phantasy Star in HD – yes really! – and you can purchase and play more of your favourites across their Genesis and Mega Drive consoles.
You get two wireless controllers and an amazing looking console for that modern touch to your favourite classics.
This console has unfortunately
been put on hold as of recent
, but it's certainly one to anticipate in the future. Rumoured to have an amazing 1-hour battery life, A HD shatter and scratch resistant screen for the clumsy amongst us, and with the ability to play all of your favourite Game Boy, Game Boy Advance and Game Boy Colour games, this certainly is one to watch.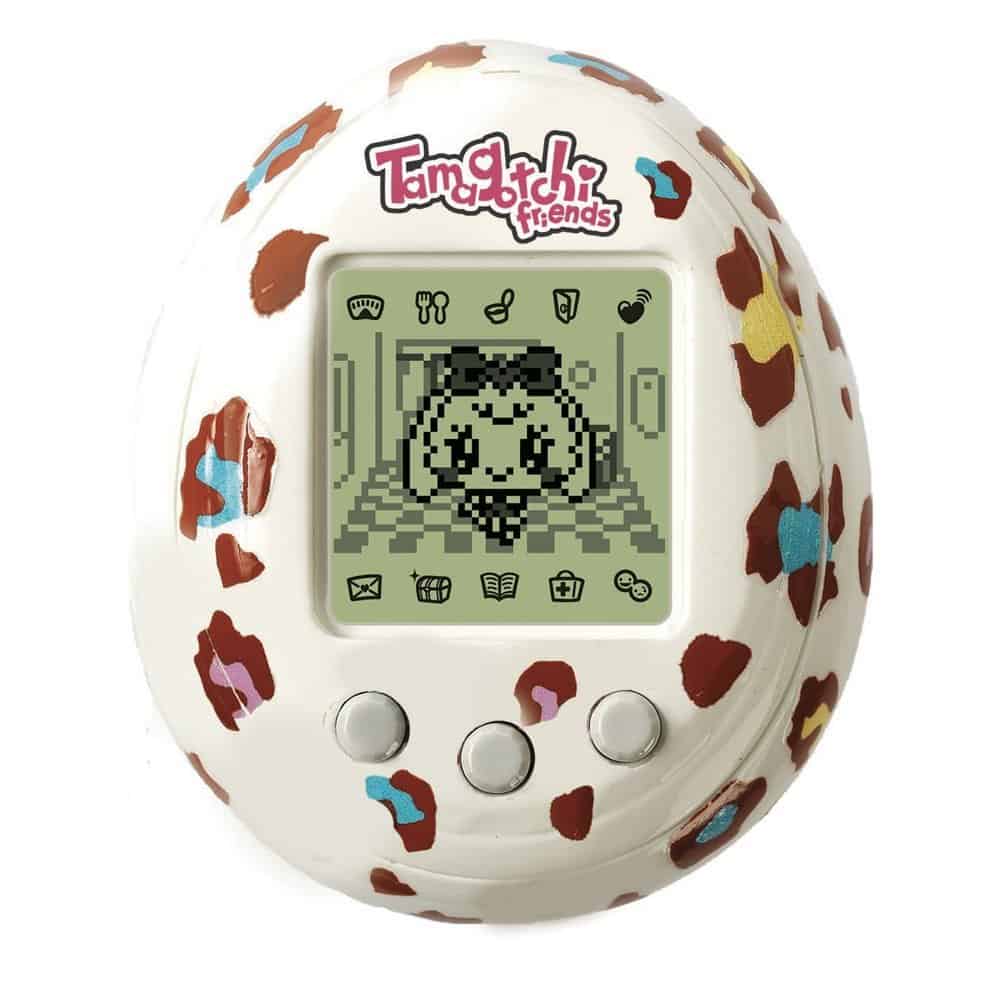 Tamagotchi's were the handheld virtual pet that everyone had to have regardless of gender, age or ability to care for a creature.
Whether you were the kind to unfalteringly check on your little pixelated pet at every minute of the day, or would come back to it at the end of a school day only to find that it had died of hunger surrounded by its own little pixelated poops, you'll be thrilled to know that Bandai have released a new, smaller but achingly familiar revamp of this little handheld keychain device.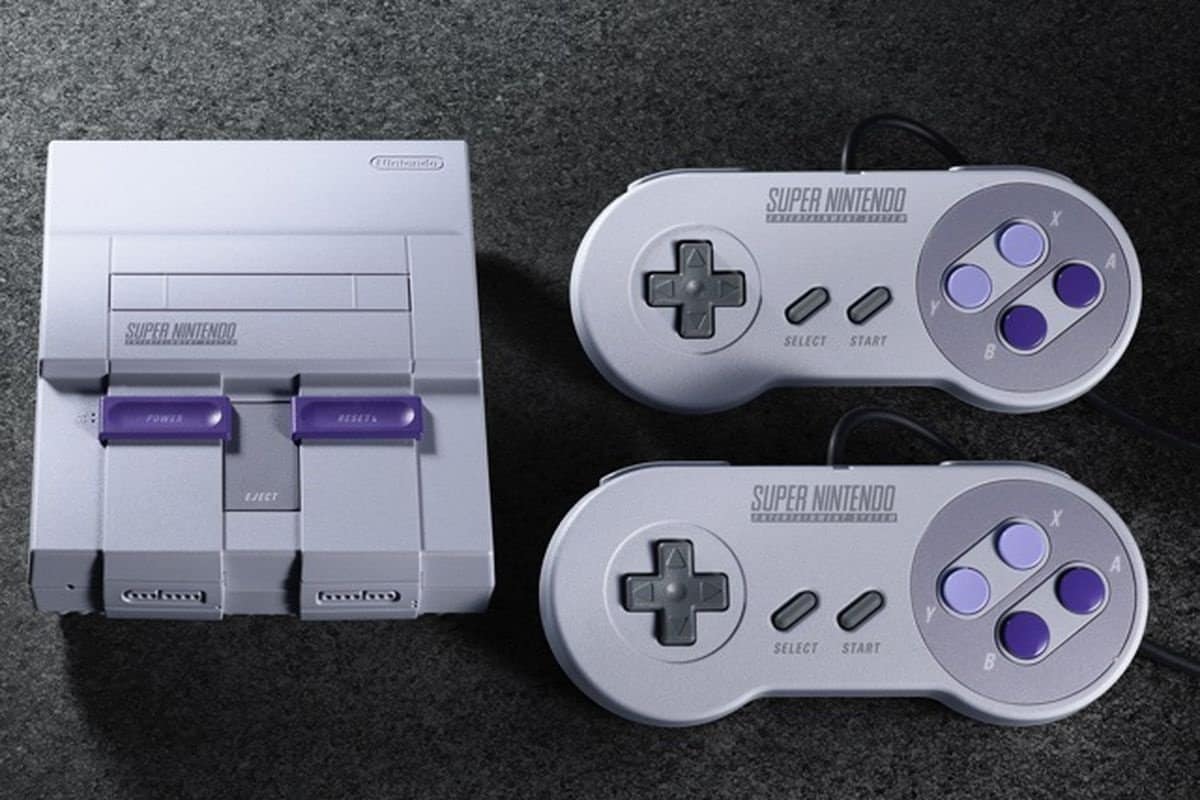 The return of the Super Nintendo Entertainment System caught everyone's attention back in September of 2017, and rightly so.
The SNES provides hours upon hours of nostalgic entertainment packed into the original look console with modern technology to keep it running to today's technological requirements.
It comes with 21 games pre-loaded from the likes of Super Mario World to The Legend of Zelda: A Link to the Past. It sold out pretty fast when it was first released, but this console should be far more readily available today!
The Retro Theme Race
The use of "retro themes" has appeared in everything from the blogs that we write, to the clothes that we wear, and, of course, this is spreading to the world of modern gaming.
New console games can be long, tedious, and time-consuming and while this style suits thousands upon thousands of people worldwide, more and more of us are turning to quick, simple and quirky alternatives to satisfy our gaming hunger.
But how is retro playing its part?
Retro Games For Mobile
Gaming for mobile has revolutionised the way we play.
You can't jump on a bus or catch a train without a sea of travellers with their fingers tapping away at their phones, and at least 50% of them will be playing a game.
With retro favourites like Tony Hawk's Pro Skater 2 and Sonic The Hedgehog being available to purchase or even download for free in some cases, players all over the world are immersing themselves in their favourites all from their smartphones.
Retro Games Online
Gaming online is something that retro games may not have benefited from when they were first released to nearly the same extent as they do today.
Whether it's playing a multi-player version of the classics via an online connection with someone across the world or losing ourselves in the online casino games that benefit from nostalgic themes to make modern games feel familiar, the speed and intelligence of the internet today is a powerful tool in the world of gaming.
Those that can't afford a console can access their favourite games or characters at a lower cost, or even for free and aren't exempt from any of the fun!
Nostalgia marketing is a powerful tool for businesses to start adopting. With the increase in the buzz around retro gaming, fashion, themes and more, there is a huge market for all things 'old'.
The internet can provide us with countless ways of keeping entertained, but when there is the option to not only keep entertained, but have that amazing feeling of nostalgia and familiarity with it, consumers, gamers and beyond will happily jump on the bandwagon.