If memory serves me right, the concept of purity has always been one of the most polarizing topics to date. Why? Allow me to explain. You see, one of the beautiful things about humanity is the resplendence of diversity. Many people have various ideas, outlooks, and approaches to various life problems and situations.
However, it also means that various individuals will have strong and often polarizing opinions on numerous topics of discourse. Coupled with the fact that purity is a highly divisive subject, you have a recipe for disaster.
In the exquisite words of American monk, writer, and social activist Thomas Merton, "Peace demands the most heroic labor and the most difficult sacrifice. It demands greater heroism than war. It demands greater fidelity to the truth and a much more perfect purity of conscience."
Merton was a firm believer that only in the quest for world peace can one be genuinely pure. He opined that the path to Peace requires immense sacrifice and heroism. One of these various sacrifices entails the presence of a pure conscience. Merton viewed purity as a state of mind. He saw it as a clean slate, a free conscience. That in its entirety is a glorious proposition.
However, as I said earlier, the subject of purity is quite divisive, as various individuals have differing opinions on the subject matter. As such, many philosophers disagree with Merton's analysis. Some opine that purity has nothing to do with conscience. They say that the nature of purity lies entirely in a person's sexual engagements. According to this archaic school of thought, the entirety of a person's "purity," lies in their virginity, or lack of it.
Other philosophers opine that purity has nothing to do with a person's sexual activities. They say that purity rests in the rawness of our hearts and ideals. They claim that when a person can express themselves, you can peer into their souls and ideologies. That rawness, in its entirety, is true purity.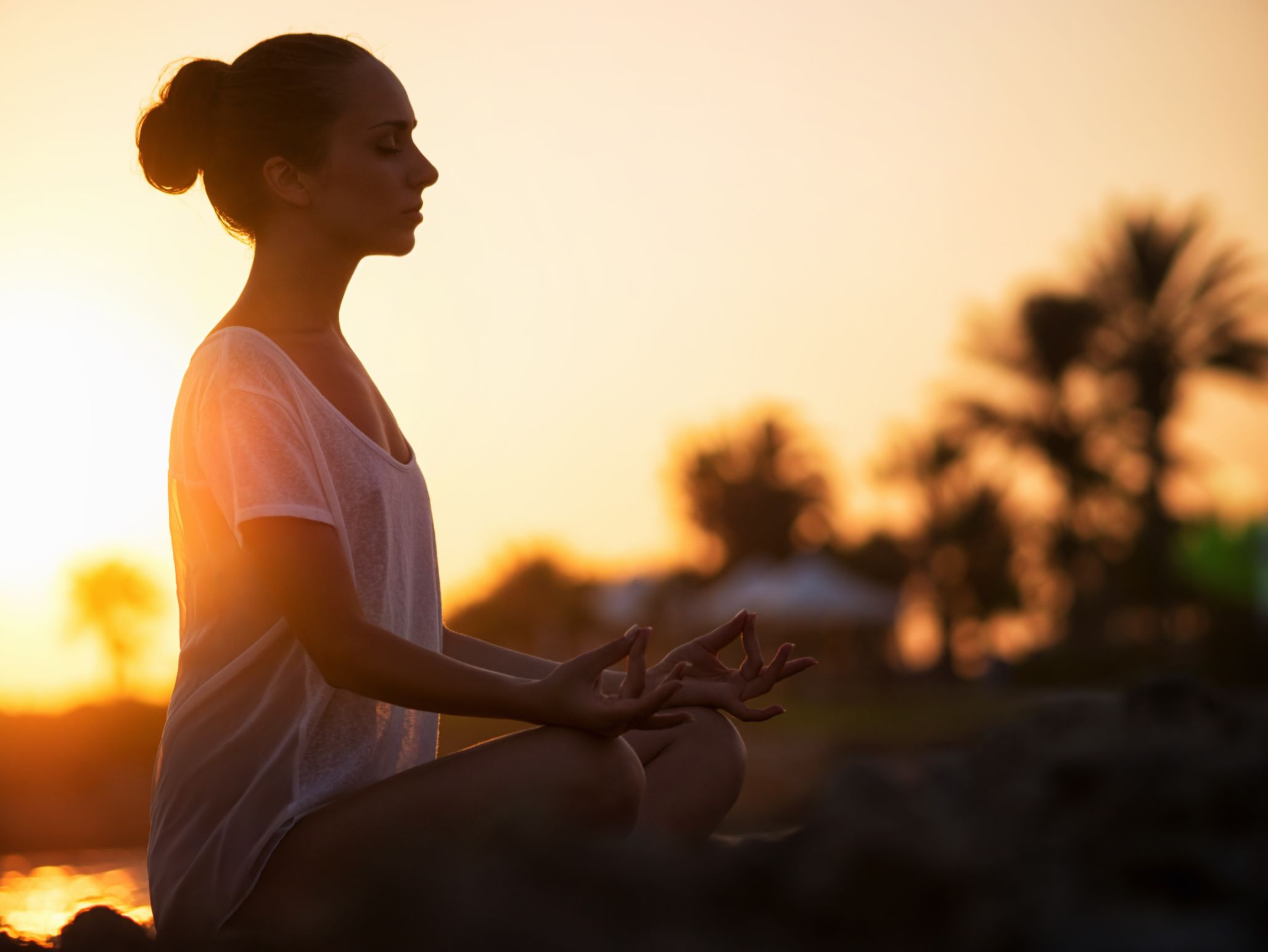 What do I think? Allow me to elucidate. I do not believe purity is rooted in virginity or anything about sexual innocence. I think that a clean conscience plays a big part in the purity of humanity. However, this definition of purity is still lacking. Lastly, I'm an ardent believer that there are deep ties to purity and the beauty of self-expression. Sadly, this definition doesn't cut it either.
In a bid to consolidate all the ideas above, here's what I think about the concept of purity.  Purity isn't a destination; it's a journey. Purity is the dedication to be open-minded, charitable, and accepting of the beauty in humanity's flaws. This acceptance leads us to make progress in all ramifications of life. As is often said, to move forward, you must first accept and understand why you're in your current position. This ideology, in its entirety, utterly encapsulates the concept of purity.
As much as I would love to discuss the various nuances of purity, that is a topic for another day. Today's article shall discuss the pinnacle of absurd and archaic purity expectations: The Rice Purity Test.
As polarizing as this subject may be, you cannot refute that it is worth further exploration. Without further ado, let us dive right in!
What Is a Rice Purity Test?
As with most topics, proper conceptual clarification is the first step to enlightenment. The rice purity test is a self-administered assessment that involves answering a series of yes/no questions (usually about 100) about sexual engagements, drug use and abuse, and other "non-accepted" things you've done. At the end of the assessment, you get a score ranging from 0 to 100, with 0 being the least percentage of "purity," and 100 being the highest percentage of "purity" one can score on the test.
Historical Overview of the Rice Purity Test
At first glance, the rice purity test seems like that kind of thing that would have originated in the internet age. Weirdly enough, this is not the case. Purity tests have been around since the early 1900s. The most famous of these ridiculous "tests" was the rice purity test. This test was initially published in the mid-1920s in "The Thresher," Rice University's newspaper.
At its preliminary stages, only female students were asked to take the test. In its first publication, a little over a hundred female students took the test, with the average score being 62.
In 1935, an issue of Columbia University's magazine, "The Jester," had reports of another purity test conducted on the Barnard University campus. Additionally, there were reports of a "virtue test" held in Indiana University four years later and several other purity tests at Carnegie Mellon University and the Massachusetts Institute of Technology.
Since the 1900s, the rice purity test has evolved into such a perverse metric of "purity." The current edition of the test has several sexual acts that the originators may not have even heard of. In addition, the updated version has been made more inclusive by asking questions about "members of the preferred sex."
Like I stated earlier, the rice purity test contains about 100 yes/no questions that all start with the phrase "Have you ever…." Some questions you might find include:
Have you ever kissed someone below the belt?
Have you ever gone through the motions of intercourse while fully dressed?
Have you ever showered with a member of the preferred sex (MPS)?
Have you ever had sexual intercourse in a swimming pool or hot tub?
Have you ever engaged in bestiality?
Innocence Test Vs. Rice Purity Test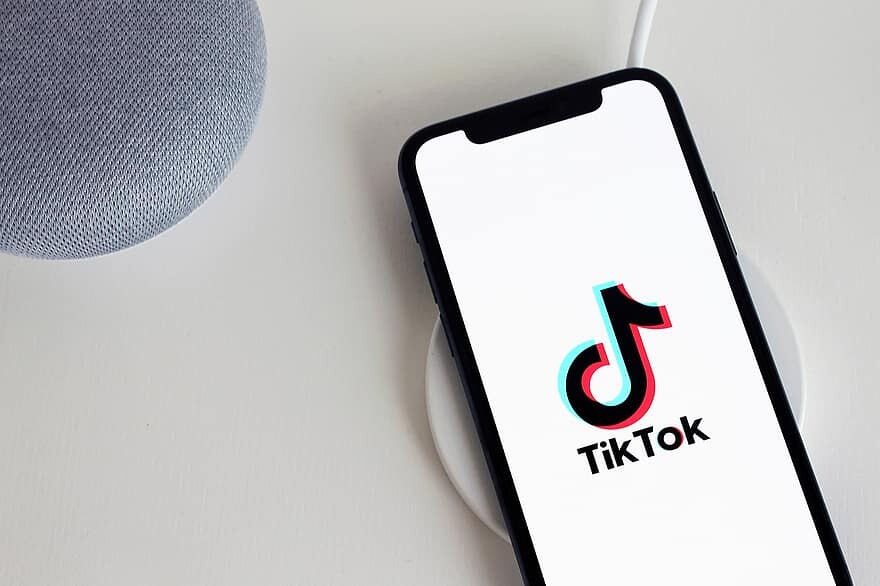 Most people haven't heard of the rice purity test, but I'm sure that most of us have heard of the innocence test. In concise terms, the innocence test is the modern version of the 1924 rice purity test.
It is a 2021 TikTok sensation that asks questions about various sexual and rebellious activities. Of course, this edition is more up-to-date with its inquiries.
The Bottom Line
Keep in mind that there is no metric to determine an individual's purity. The concept of purity itself means different things to different people. As such, any test that claims to be able to measure purity is simply archaic or ludicrous. In essence, these tests, initially meant to be fun activities to get to know others better, have slowly become another tool for a culture that insists on controlling women's sexuality.
Ultimately, this all boils down to a simple question: what does purity mean to you? You need to understand that there is no universal barometer or scale for purity, and one list or survey can never accurately assess one's purity.
Understanding this is the first step towards enlightenment on this subject. To this end, I leave you with the wise words of Werner Herzog. "You must live life in its very elementary forms. The Mexicans have a very nice word for it: pura vida. It doesn't mean just purity of life, but the raw, stark-naked quality of life. And that's what makes young people more into a filmmaker than academia."