Last Updated on March 8, 2022
It will not come as a surprise when you read Richard Branson's name on almost every business website, magazine, or book. For almost 50 years, he is still the most popular and successful businessman alive.  He is the chairman of the Virgin Group, a multinational conglomerate that has a current net worth of £4.9 billion.
Early Life and Undertakings
Sir Richard Charles Nicholas Branson was born in July 18, 1950, in Blackheath, London. Together with his two younger sisters, Vanessa and Lindy, they grew up with parents who raised them to take initiative, be self-reliant, and dauntless.
In one of his biographies, Richard Branson wrote that as they were driving back to his grandparent's house while they were on a holiday in Devon, his mother stopped the car in the middle of the road and told him to find his way home alone. After walking across countless bushes, over hedges and fields, he made it through.
Richard was entrepreneurially attuned even as a 7-year-old. His mother recounted that he bought 800 little Christmas trees with his £5 pocket money so as to plant them in their garden, hoping to sell them after four years and make £800.
He was barely 15 when he rang his mother from Stowe public high school, asking to leave school so he can start an interschool magazine called, The Student. With his ability for persuasion and the stubbornness not to accept no for an answer, The Student became the voice of young activists. It also contained great topics on music, pop culture, the Vietnam War, and issues relevant during their time.
The magazine was best known for prominent figure interviews like Mick Jagger and John Lennon. However, the magazine wasn't lucrative despite the rise in popularity. To keep it afloat, Branson had to sell cheap mail-order records through the magazine. Four years later, his little music shop turned into a chain of record stores called "Virgin". The record business grew when he released Mike Oldfield's Tubular Bells, a new-age instrumental that became a worldwide hit.
Virgin records, though selling vinyl records at a significant discount during that time, still did not yield enough profit to get them out of financial trouble. As Richard Branson was so desperate, he came up with a clever plan to avoid the 33 percent value added tax on his records by pretending to create record exports, making more profit per record sale.
The problem was, that this was an illegal move. The British Customs ministry intercepted Branson's shipments, and at the age 21, he was charged for violating the Customs and Excise Act of 1952 and was arrested. After he'd been granted bail, his father was able to negotiate a deal to drop the charge entirely by getting Richard to pay a £15,000 fine immediately, and £45,000 over the next three years.
Since then, he learned to keep strict financial records and began to do business the legal way. Richard's mother had to mortgage the family home to keep his business running after his imprisonment. With modest profits and an enduring heart, he expanded his record business once again when he signed notable artists like Phil Collins, the Sex Pistols, and the Rolling Stones.
At 23, Richard Branson had made himself a millionaire.
Noteworthy Achievements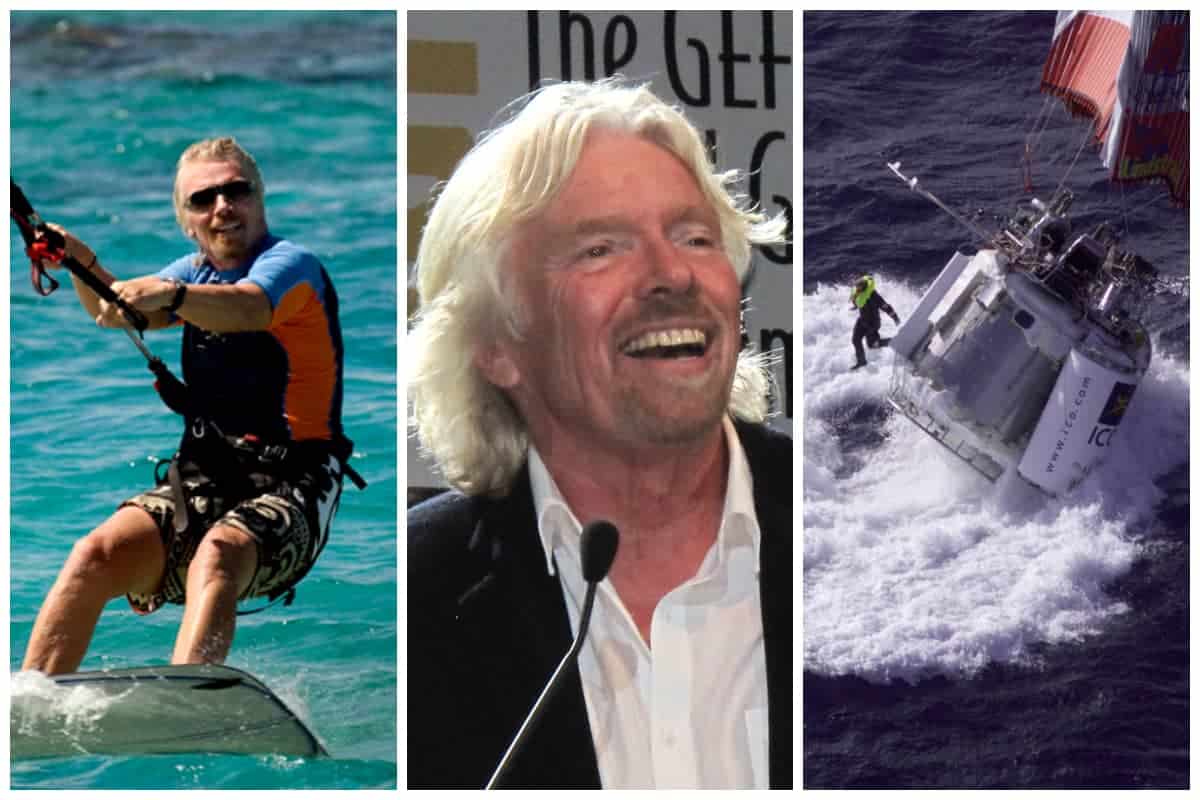 By the early 1980s, Branson's music empire grew to over 50 companies that generated a combined sale of more than $17 million. In 1984, he ventured in the airline business, his biggest entrepreneurial feat. He named the airline Virgin Atlantic.
The airline went all out when it came to customer service: free in-flight massage, backseat video screens, and hydrotherapy baths. They even served free ice cream during movies. These moves managed to stir up some issues with British Airways.
The latter airline stirred a series of grave stories – computer hacking, stealing – to discredit Virgin Atlantic. Richard Branson eventually filed a case against British Airlines, which he won, and made them pay a legal fee worth £3 million.
In 1992, he sold Virgin records to Electric and Musical Industries (EMI) for £500 million to subsidize heavily on Virgin Atlantic. Until now, Virgin Atlantic has garnered constant success due to Branson's remarkable marketing strategies. His exuberant character did him good in a number of grueling adventures and multiple markets.
At present, the Virgin brand has telecommunications, financial services, health clubs, travel agencies, wine stores, and even space travel. It now holds more than 60 companies worldwide, employing 71,000 people in 35 countries.
Aside from it all, Richard Branson holds the record for the first person to cross the Atlantic Ocean in a hot air balloon and holds the record for the oldest person to cross the English Channel using a kite board.
He also set records online as the world's most popular influencer in the business social site, LinkedIn. He has more than 12 million followers on his other social networks and authored 6 books. He is also a member of The Elders, a non-governmental organization brought together by Nelson Mandela.
At present, he lives with his wife Joan and his two children, Holly and Sam, on Necker Island – a luxurious 74-acre part of the British Virgin Islands, known for its stunning views and sandy beaches. He bought the island for $180,000 in 1978.
Richard Branson Quotes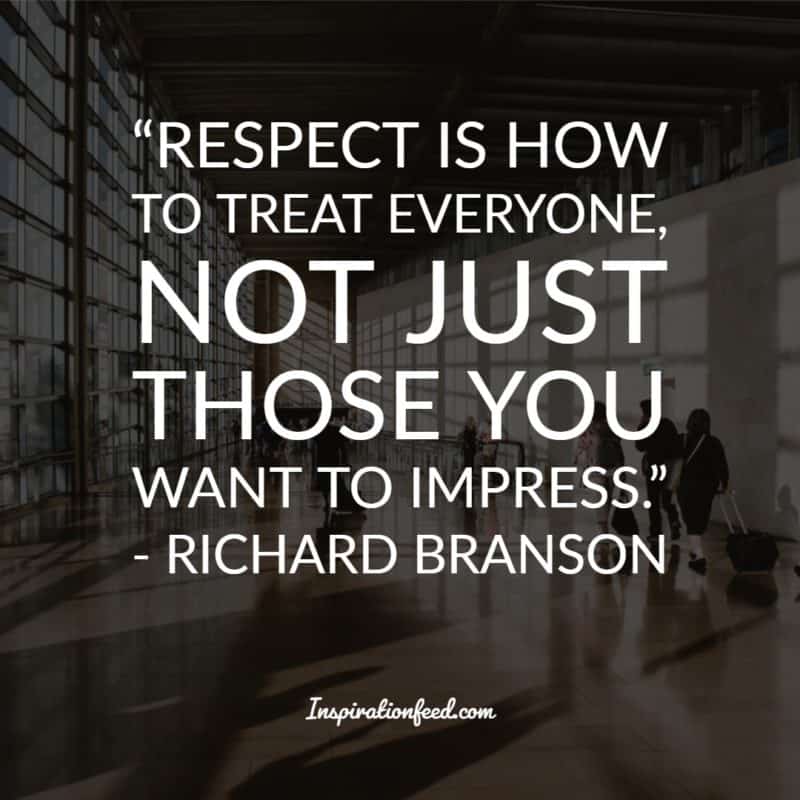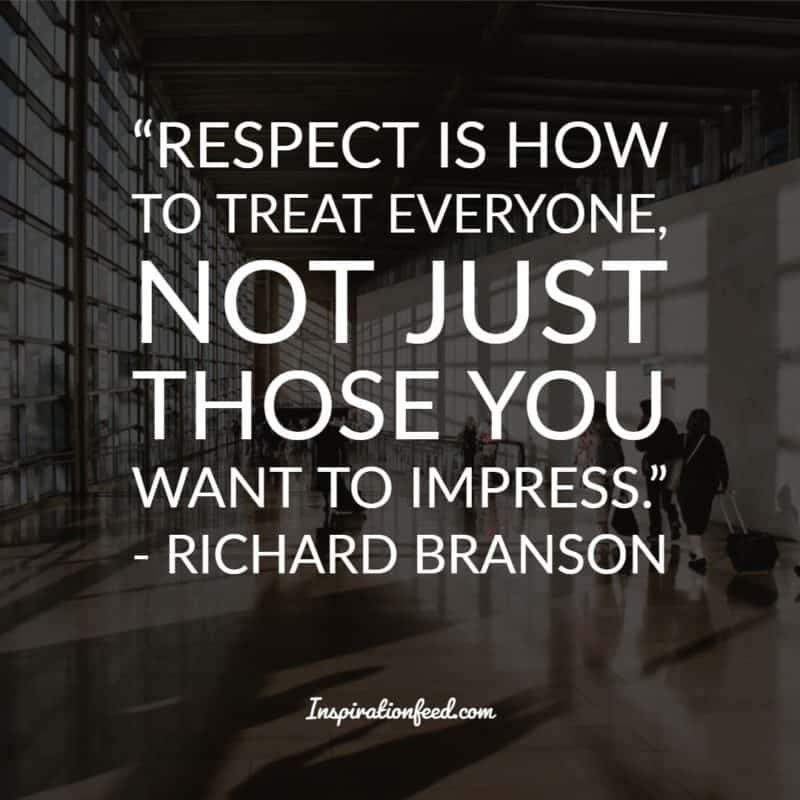 "Respect is how to treat everyone, not just those you want to impress." – Richard Branson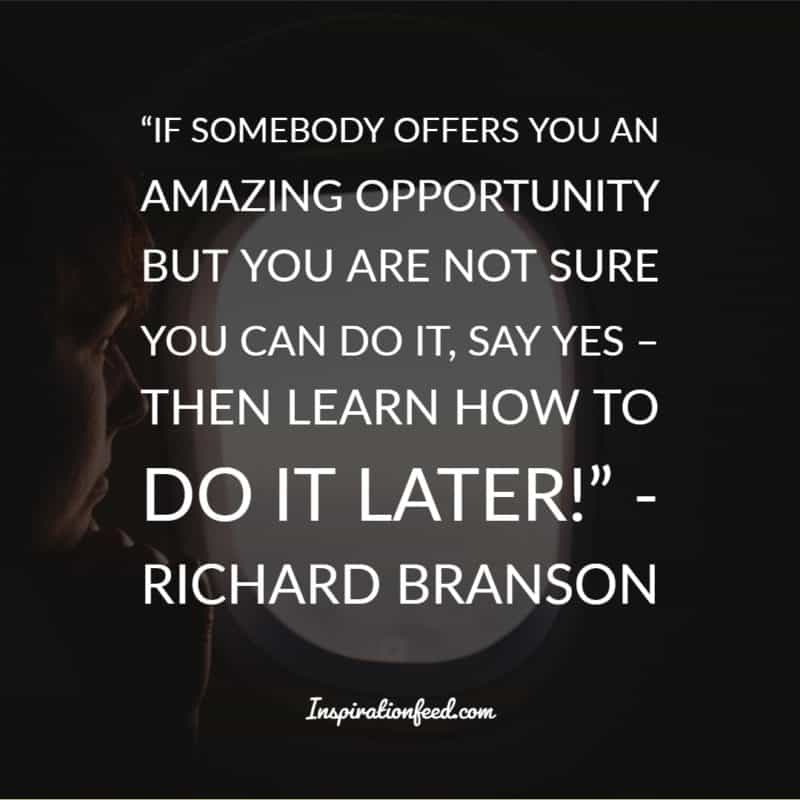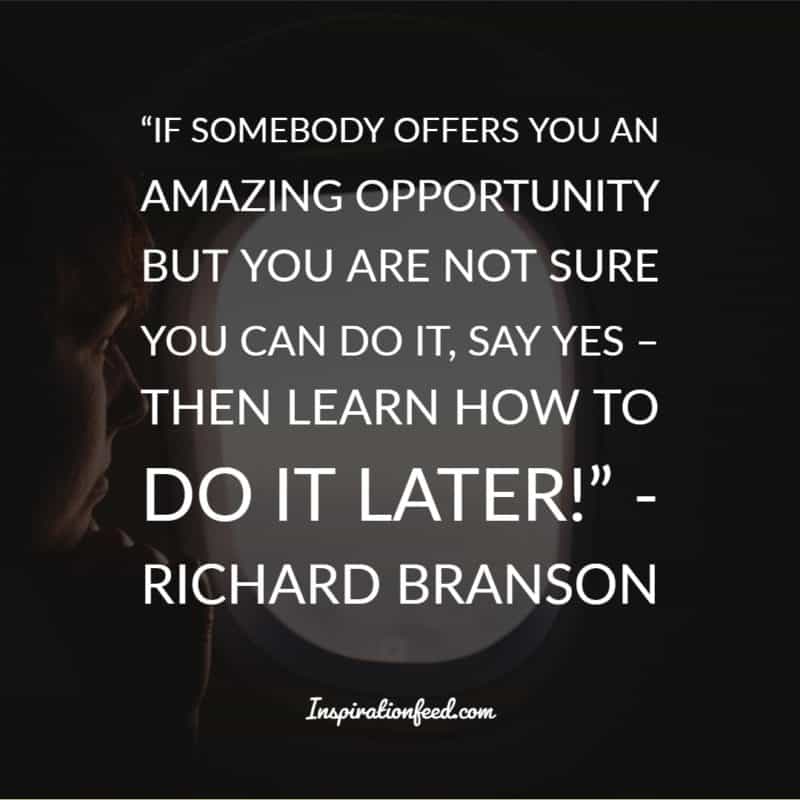 "If somebody offers you an amazing opportunity but you are not sure you can do it, say yes – then learn how to do it later!" – Richard Branson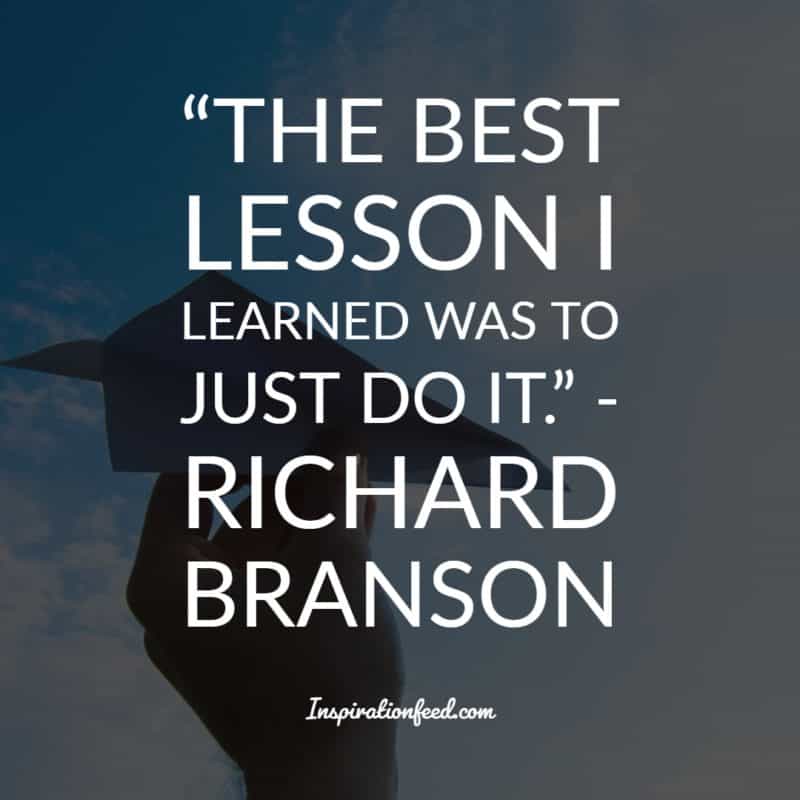 "The best lesson I learned was to just do it." – Richard Branson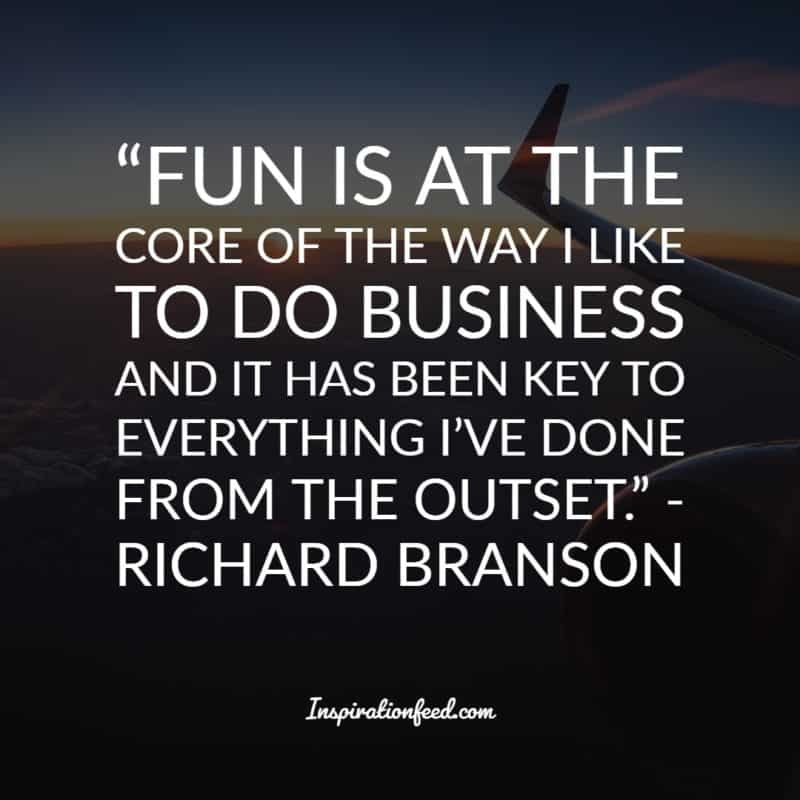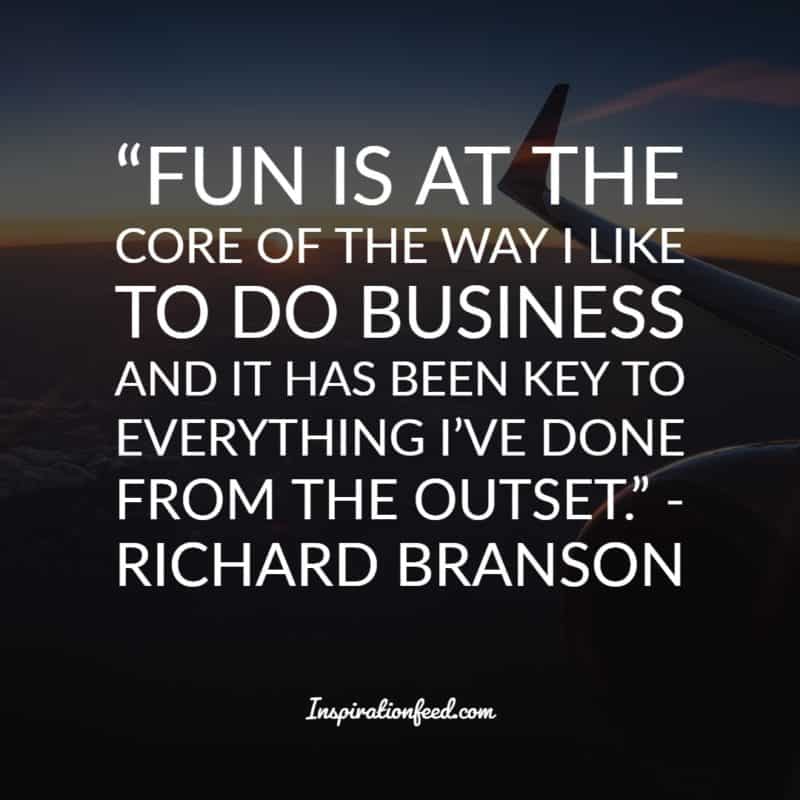 "Fun is at the core of the way I like to do business and it has been key to everything I've done from the outset." – Richard Branson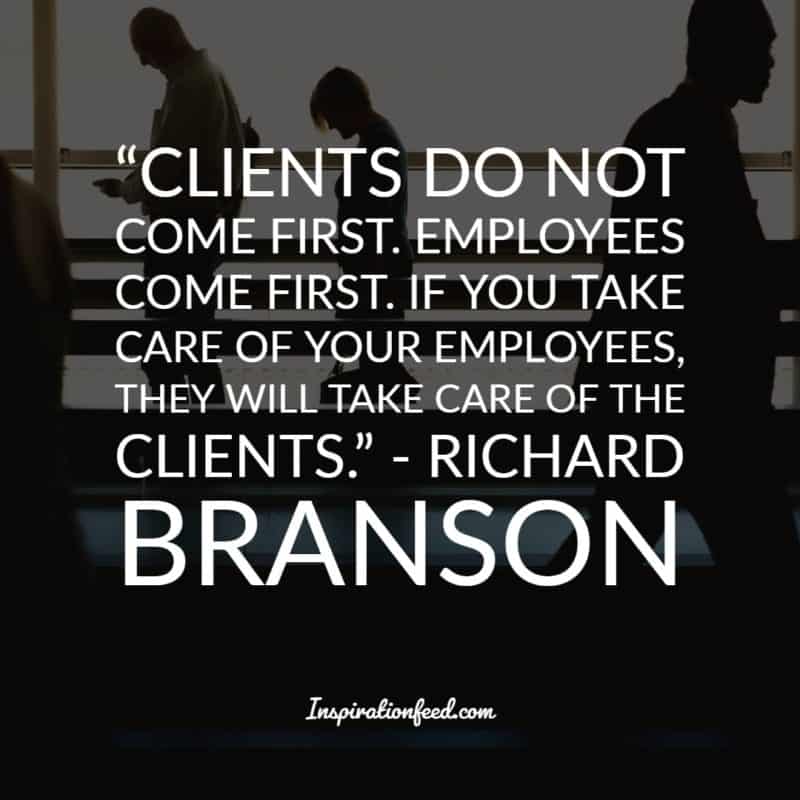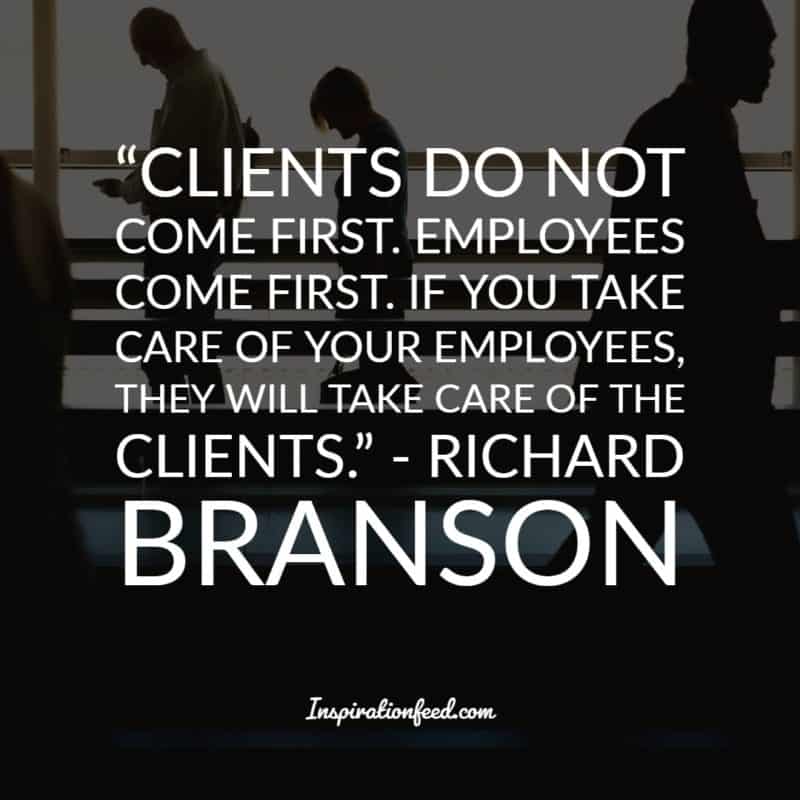 "Clients do not come first. Employees come first. If you take care of your employees, they will take care of the clients." – Richard Branson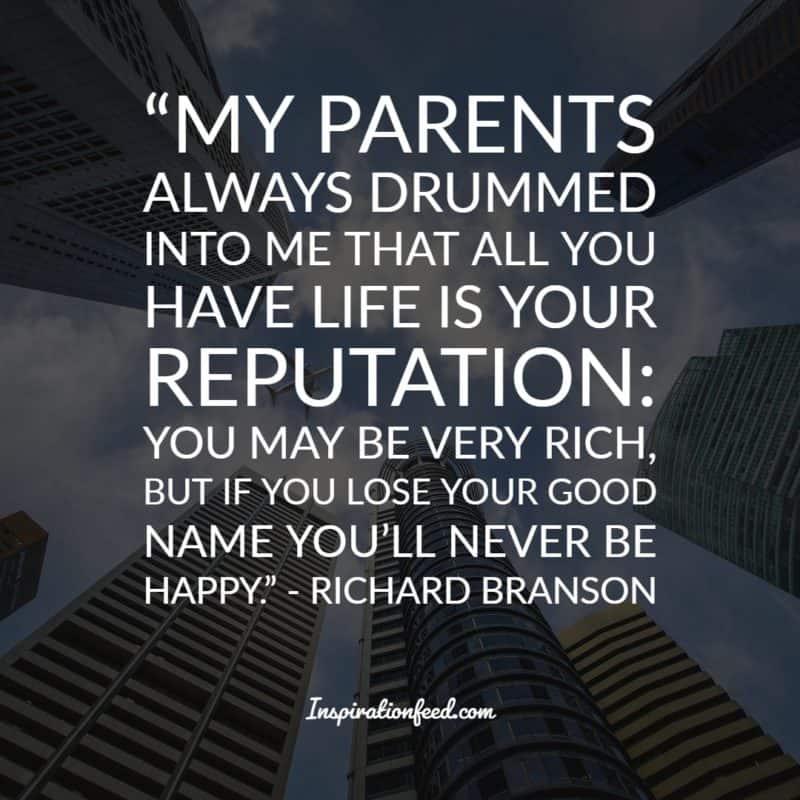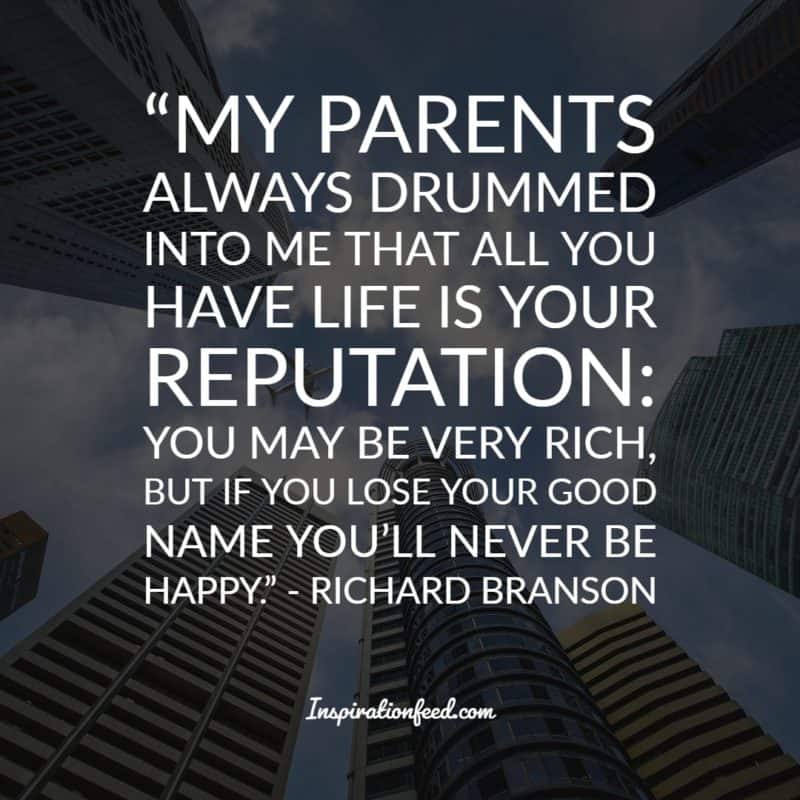 "My parents always drummed into me that all you have life is your reputation: you may be very rich, but if you lose your good name you'll never be happy." – Richard Branson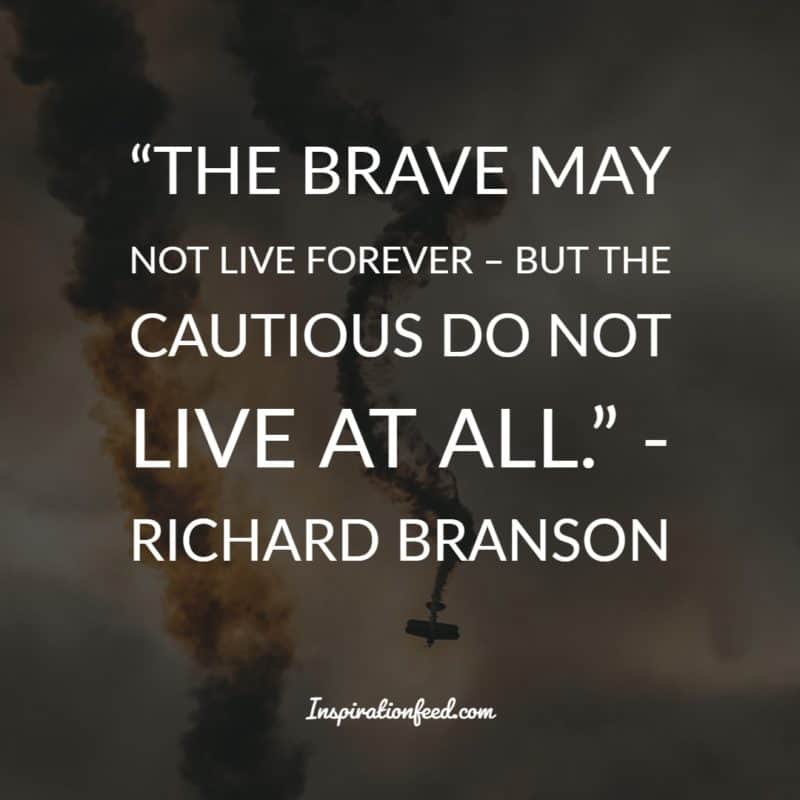 "The brave may not live forever – but the cautious do not live at all." – Richard Branson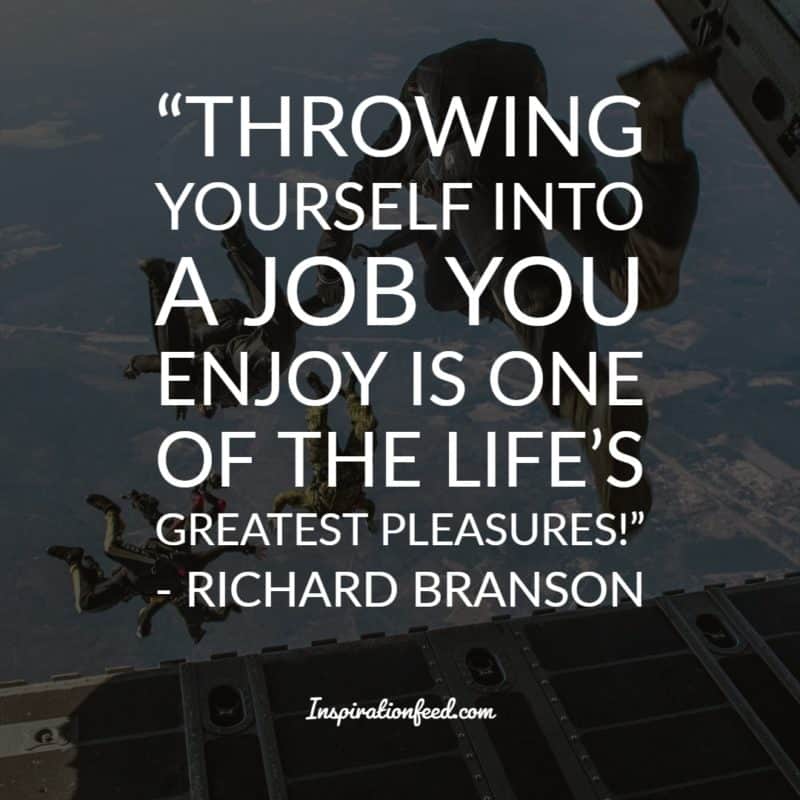 "Throwing yourself into a job you enjoy is one of the life's greatest pleasures!" – Richard Branson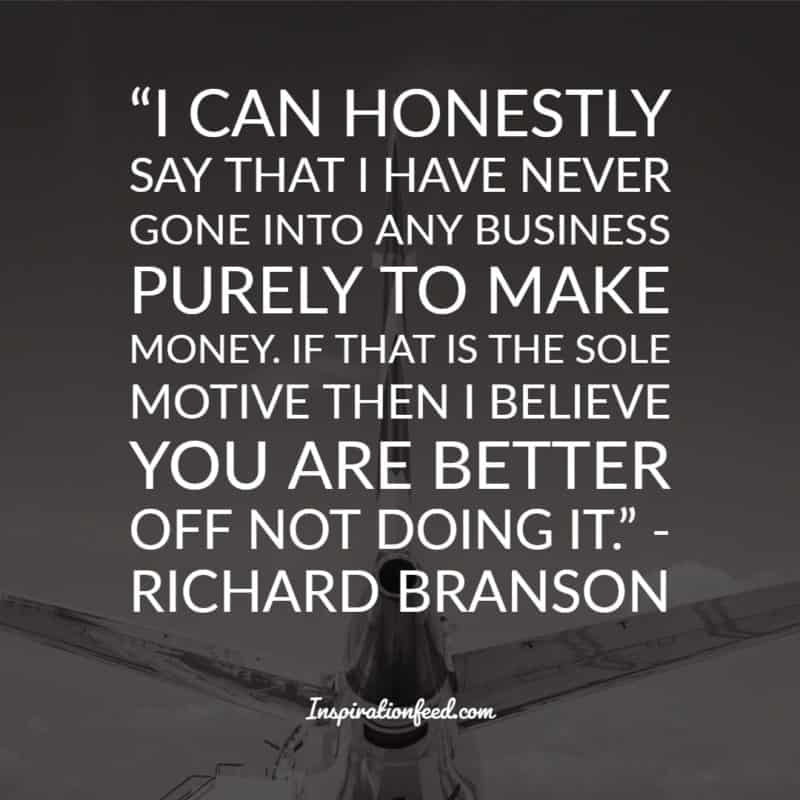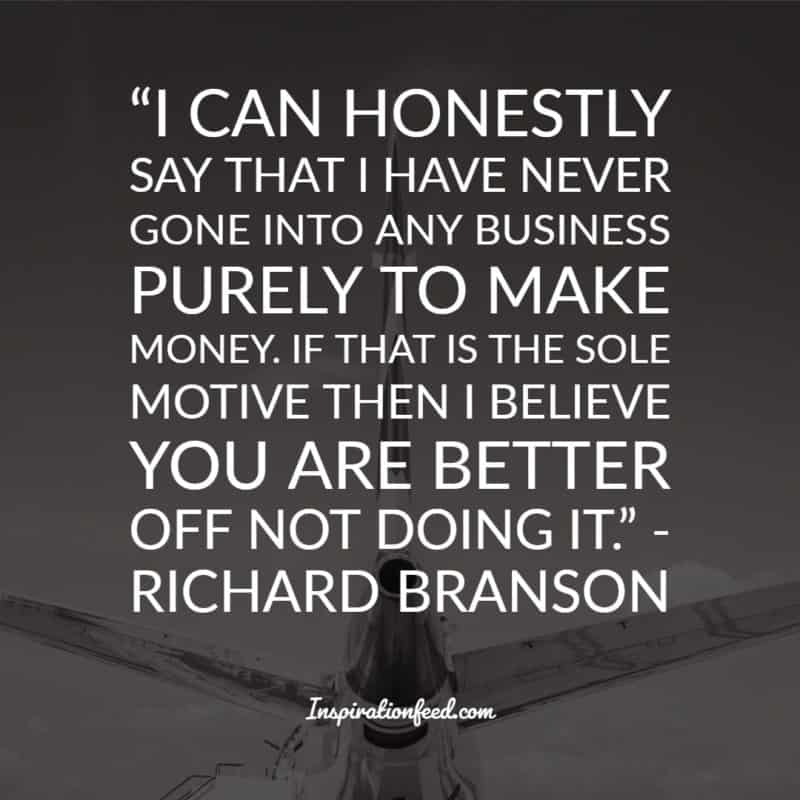 "I can honestly say that I have never gone into any business purely to make money. If that is the sole motive then I believe you are better off not doing it." – Richard Branson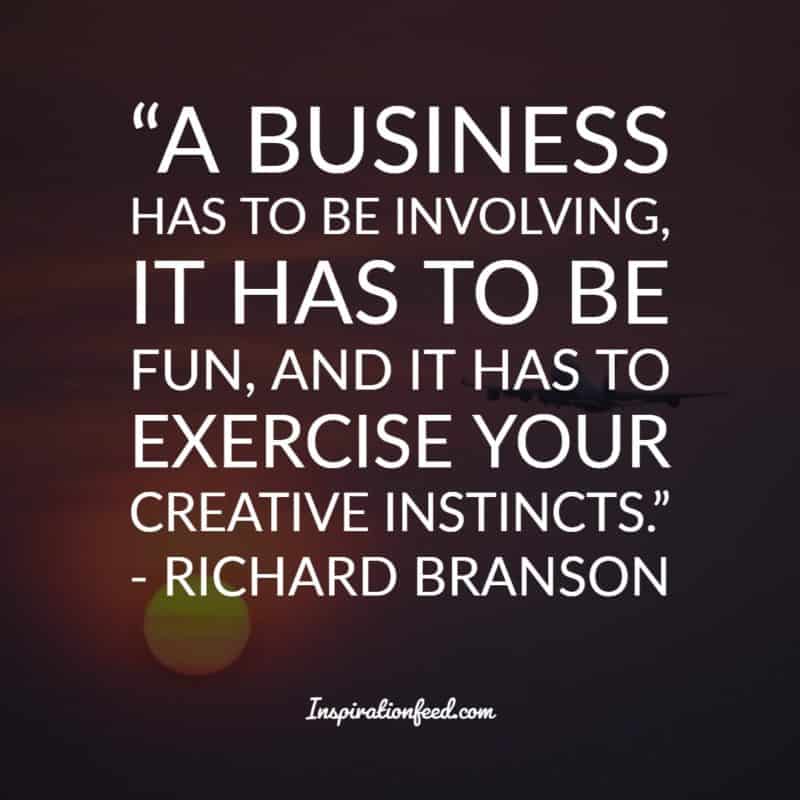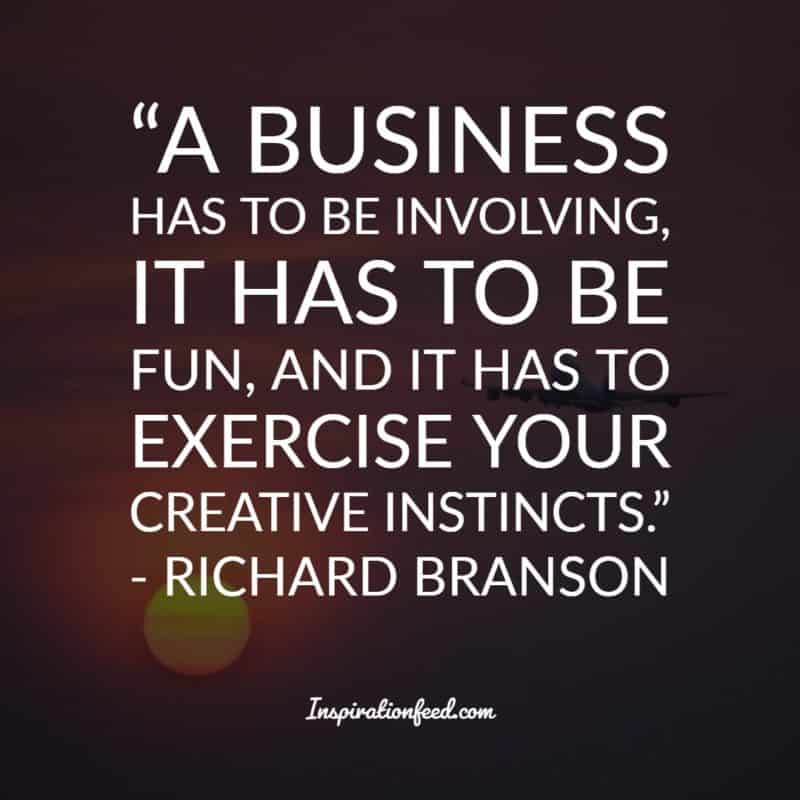 "A business has to be involving, it has to be fun, and it has to exercise your creative instincts." – Richard Branson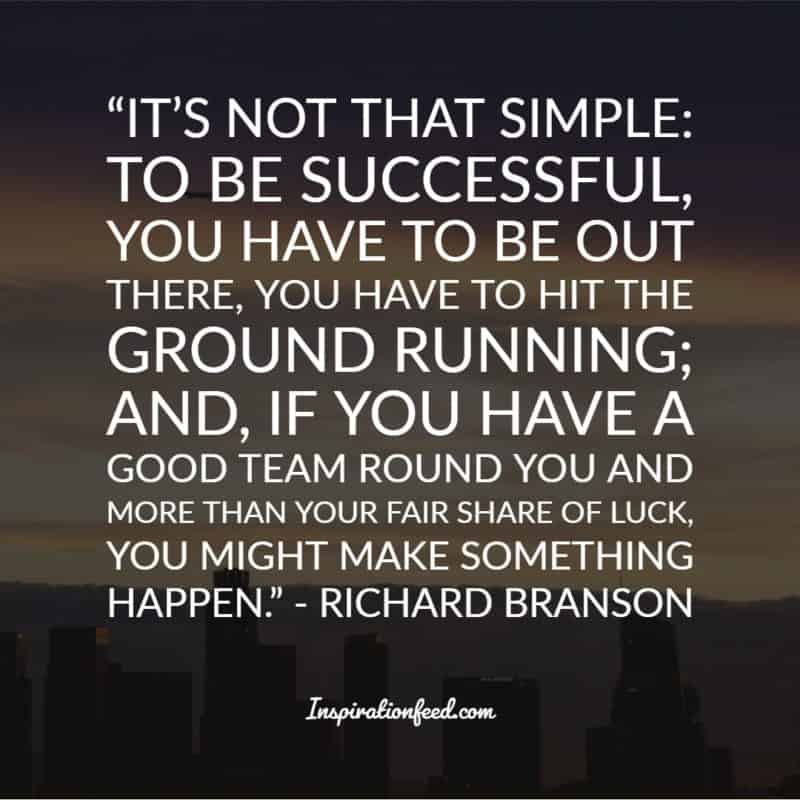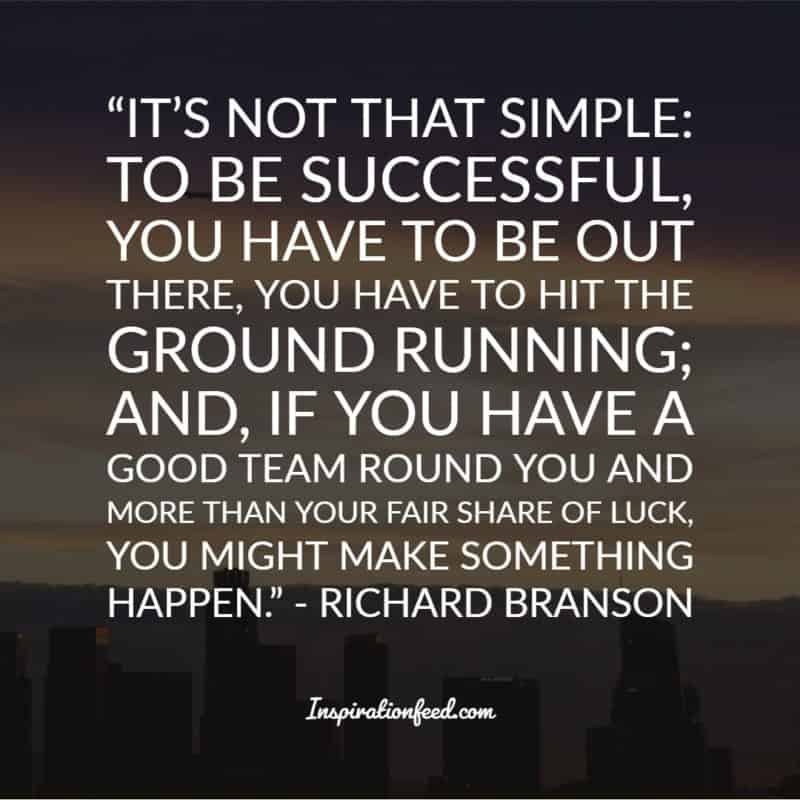 "It's not that simple: to be successful, you have to be out there, you have to hit the ground running; and, if you have a good team round you and more than your fair share of luck, you might make something happen." – Richard Branson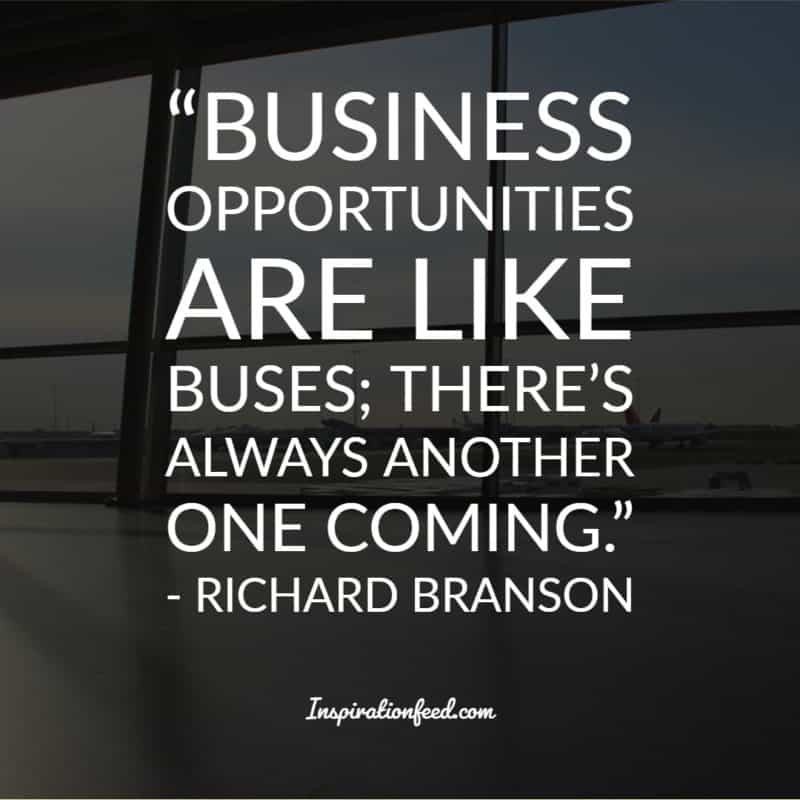 "Business opportunities are like buses; there's always another one coming." – Richard Branson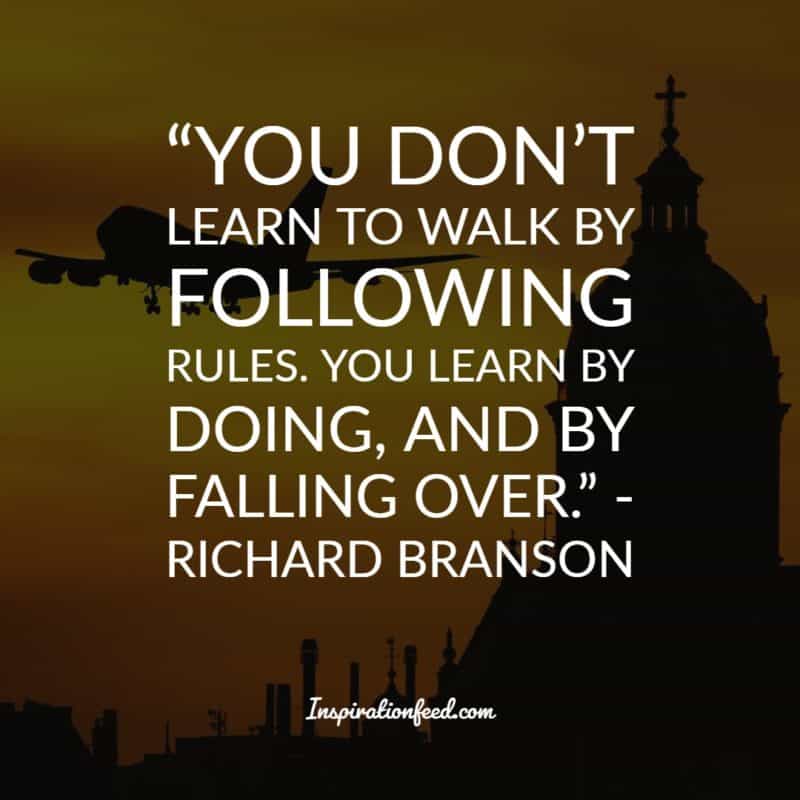 "You don't learn to walk by following rules. You learn by doing, and by falling over." – Richard Branson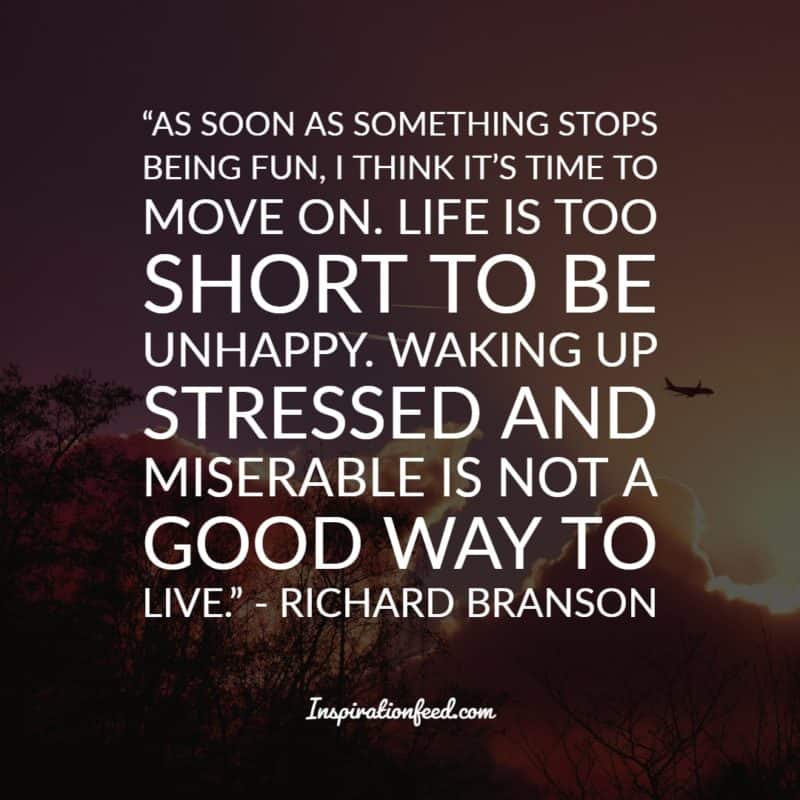 "As soon as something stops being fun, I think it's time to move on. Life is too short to be unhappy. Waking up stressed and miserable is not a good way to live." – Richard Branson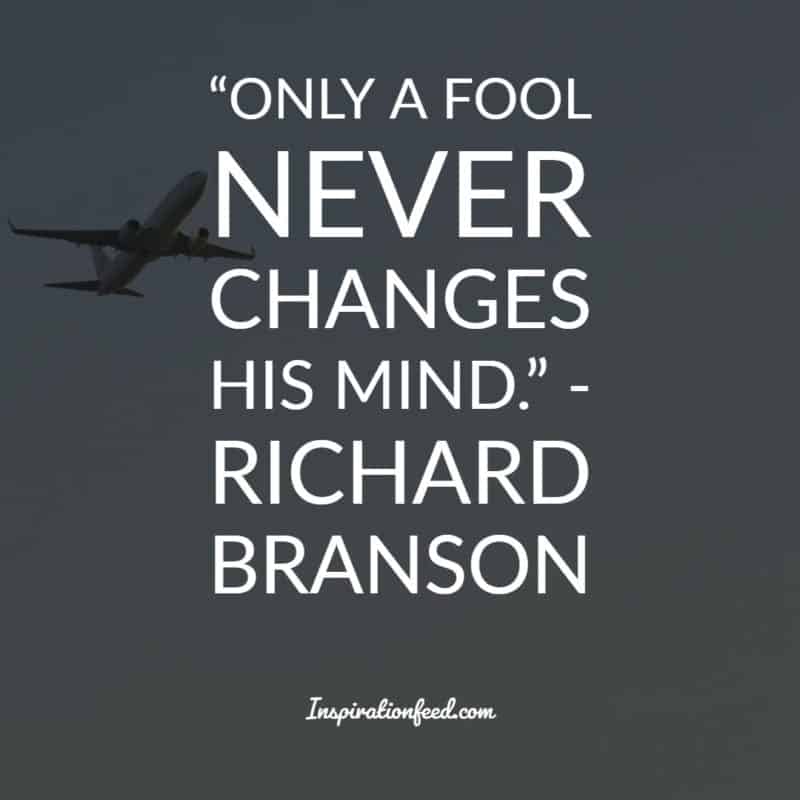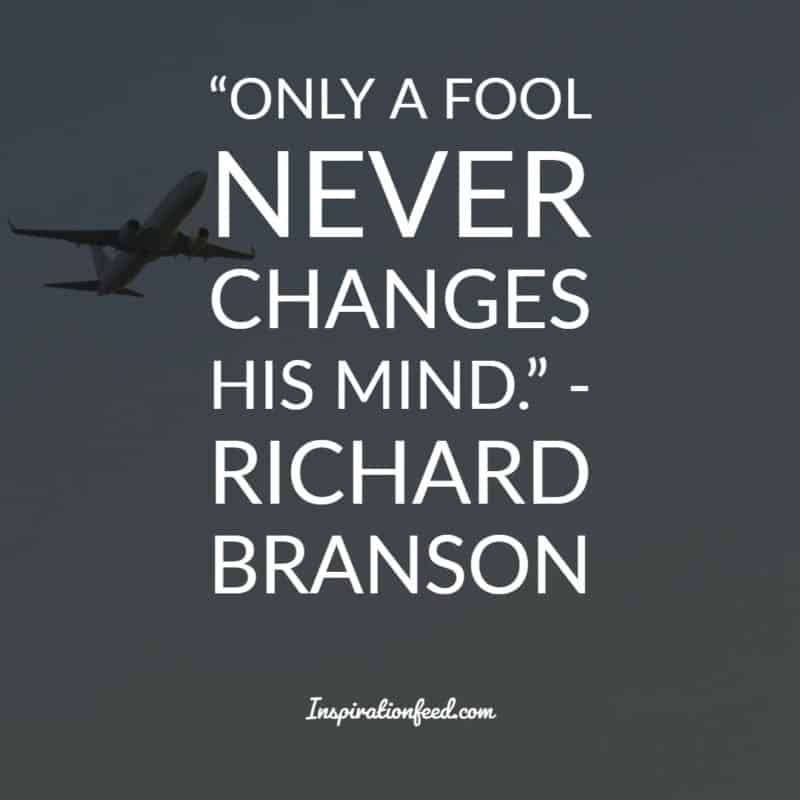 "Only a fool never changes his mind." – Richard Branson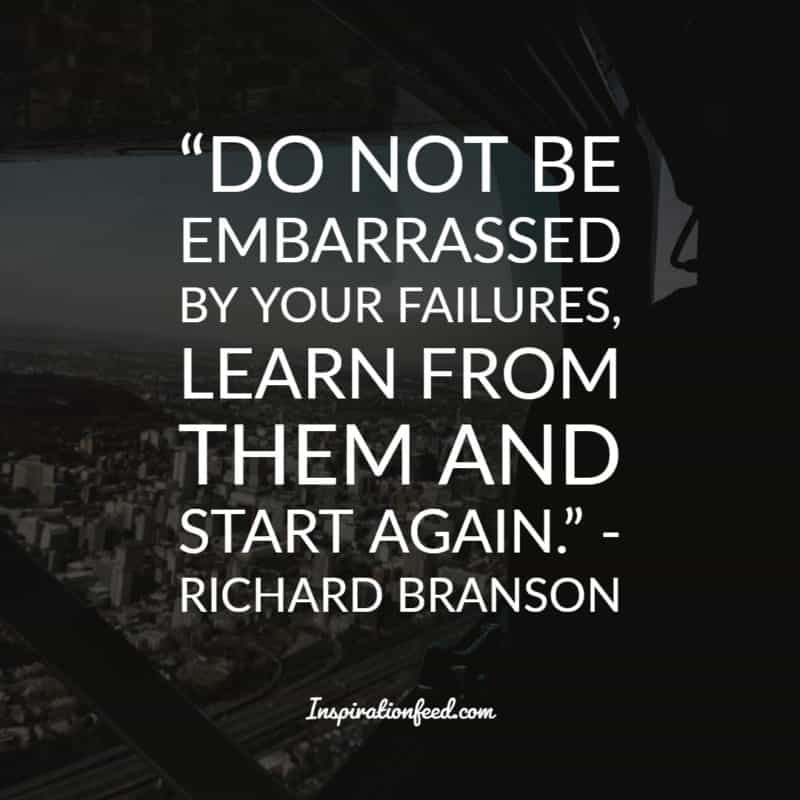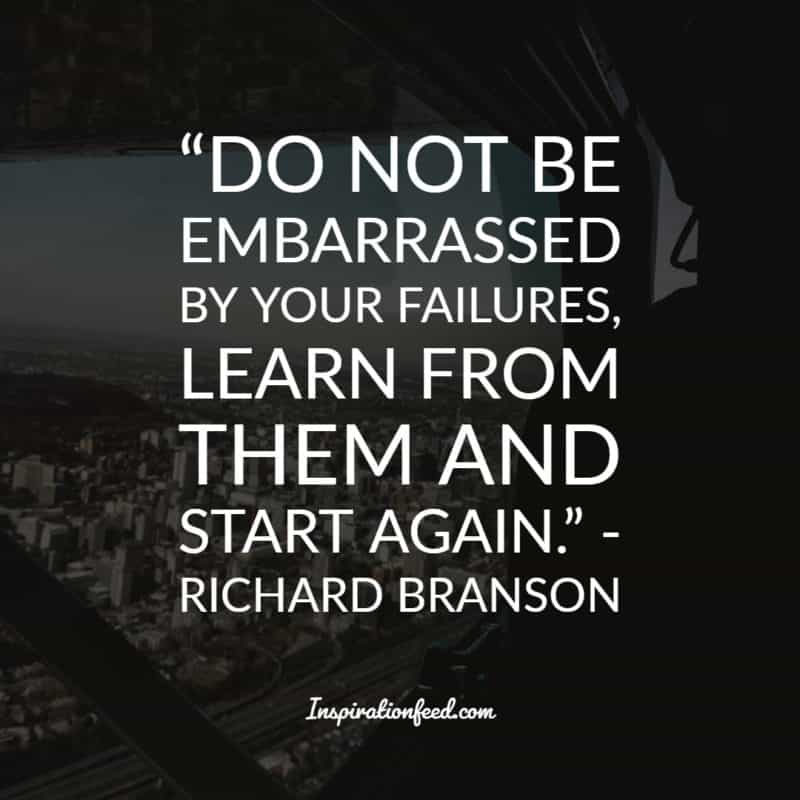 "Do not be embarrassed by your failures, learn from them and start again." – Richard Branson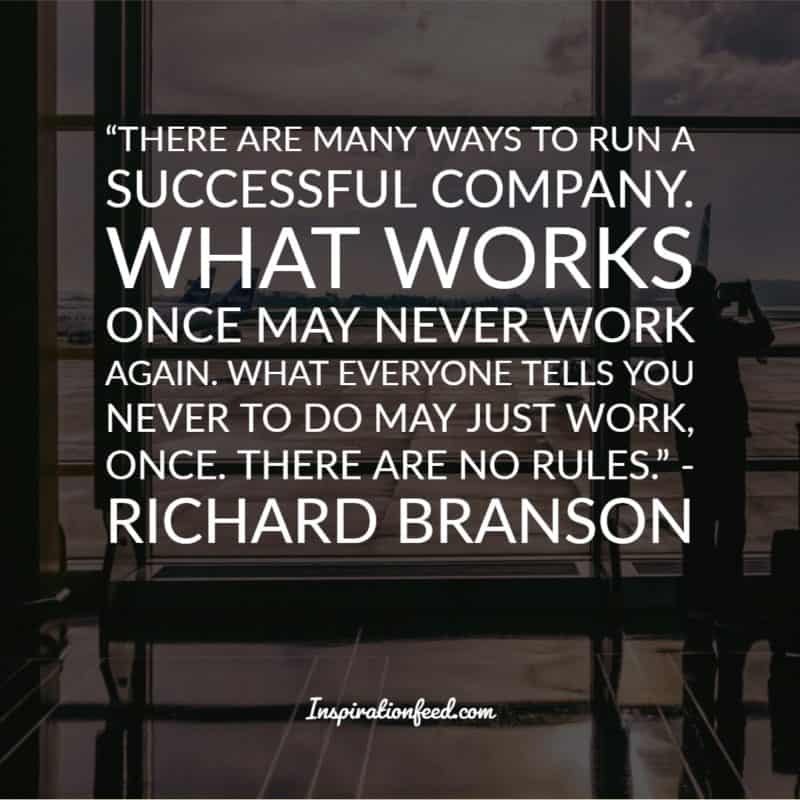 "There are many ways to run a successful company. What works once may never work again. What everyone tells you never to do may just work, once. There are no rules." – Richard Branson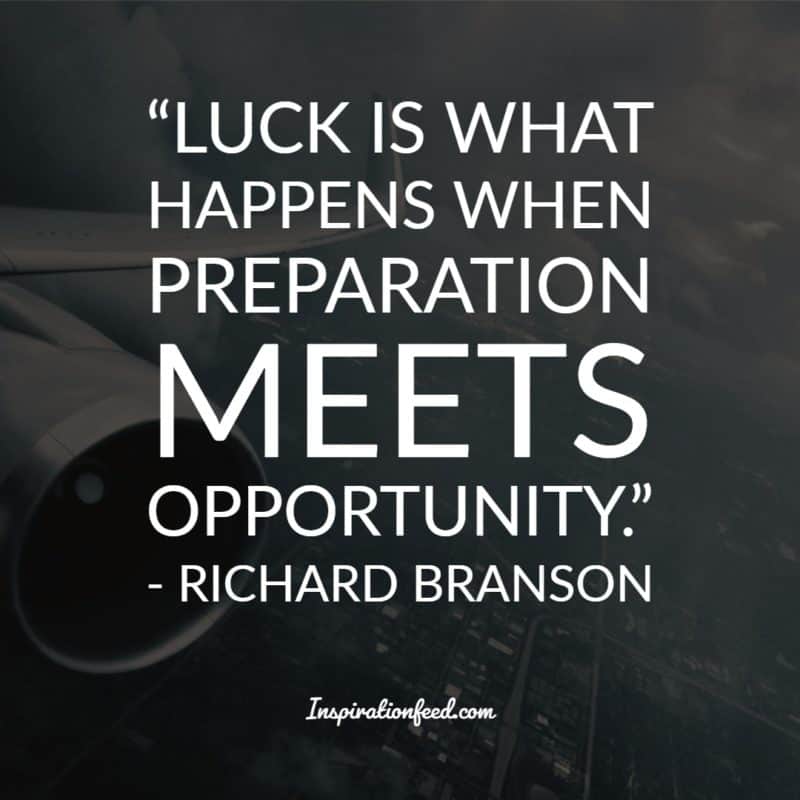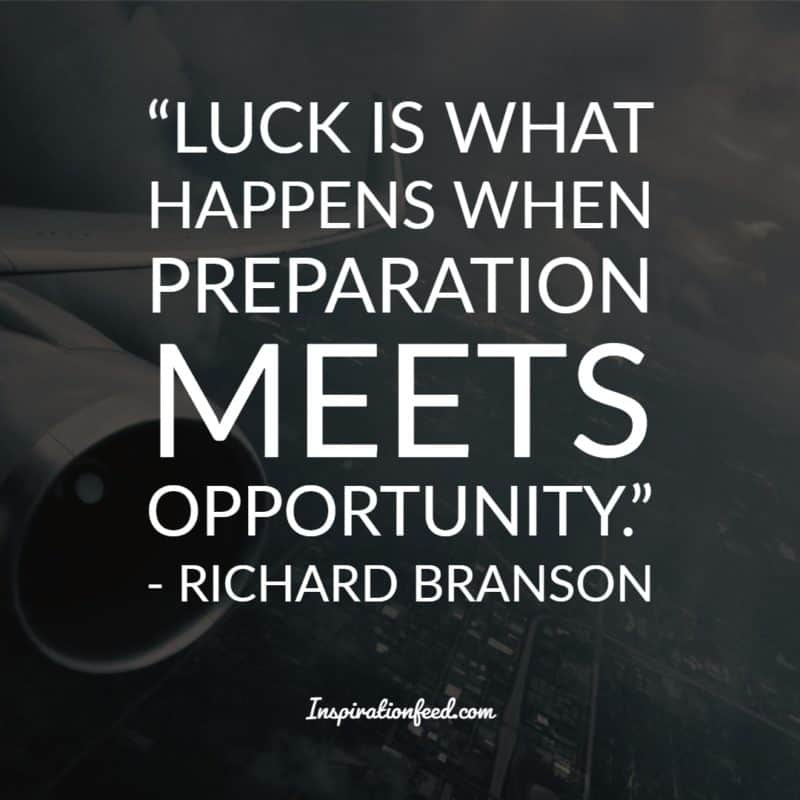 "Luck is what happens when preparation meets opportunity." – Richard Branson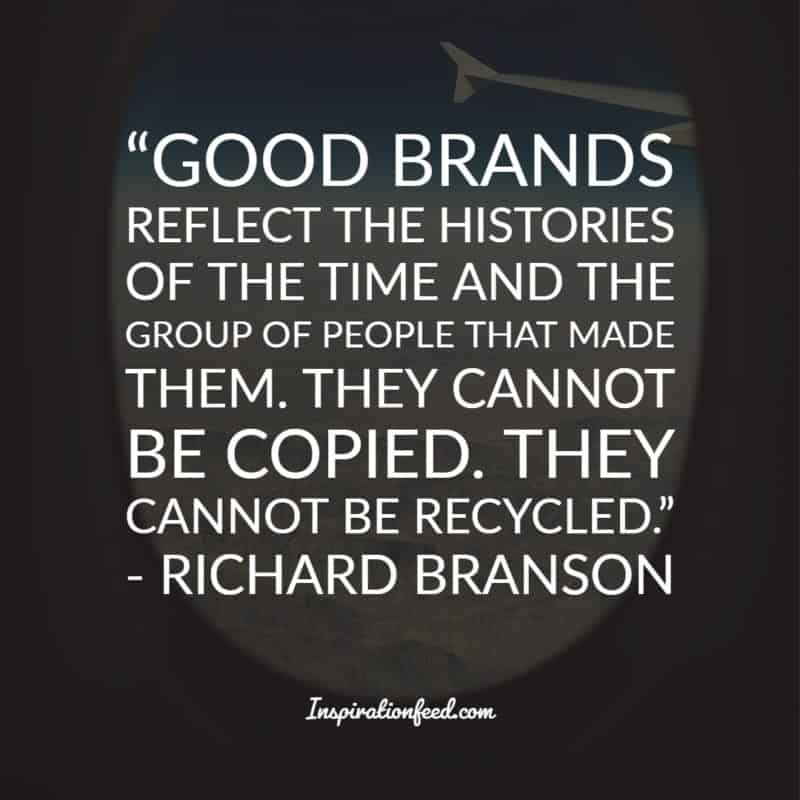 "Good brands reflect the histories of the time and the group of people that made them. They cannot be copied. They cannot be recycled." – Richard Branson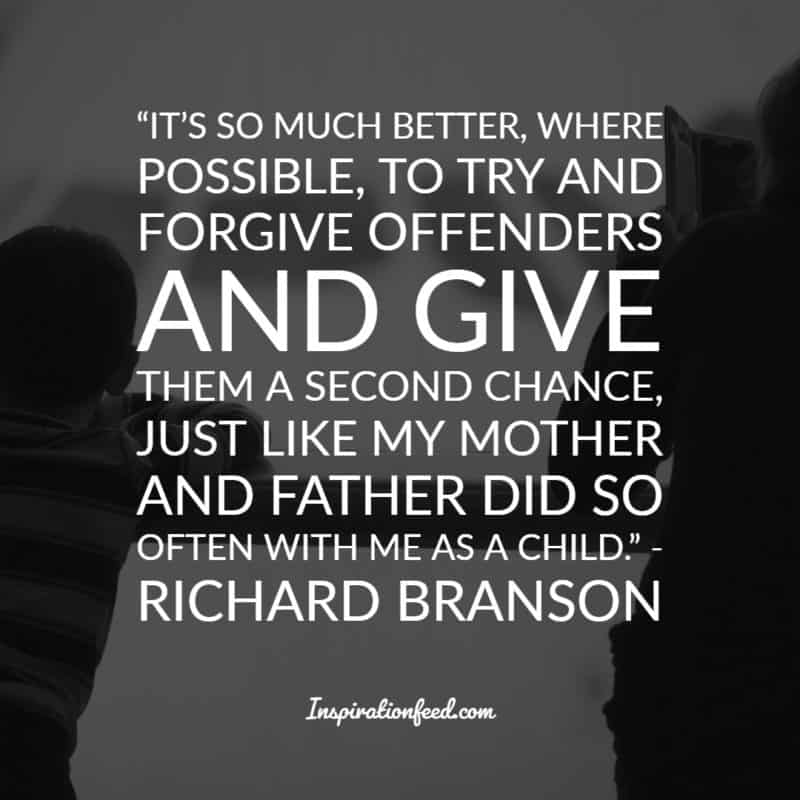 "It's so much better, where possible, to try and forgive offenders and give them a second chance, just like my mother and father did so often with me as a child." – Richard Branson