Last Updated on January 24, 2023
Cynical, sometimes philosophical, but always hysterical, Rick and Morty is probably one of the best adult cartoons to date. Justin Roiland and Darn Harmon created this sci-fi sitcom for Cartoon Network's nighttime programming block.
The show centers on the adventures of the Smith household members. There are parents Jerry and Beth, their children Summer and Morty, and Rick Sanchez – Beth's father who lives with them. The adventures take place when mad scientist Rick takes his grandson to journeys across dimensions.
How Rick and Morty Began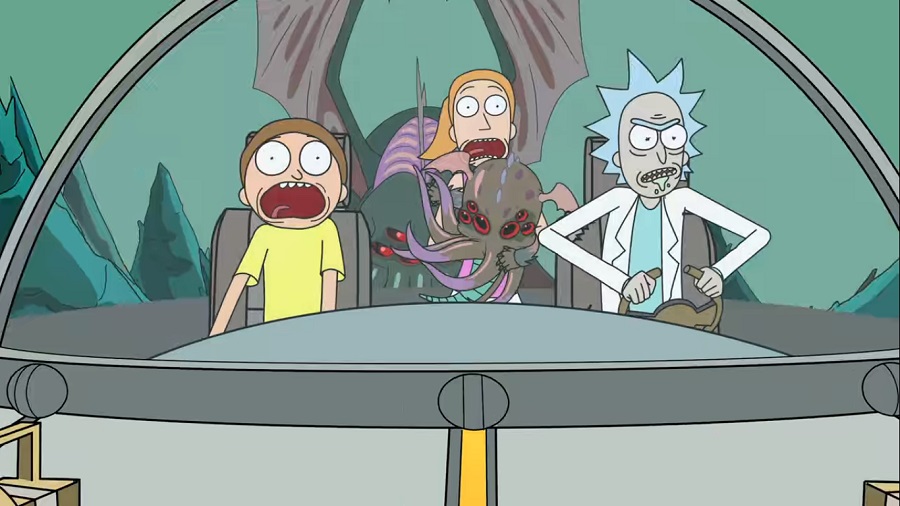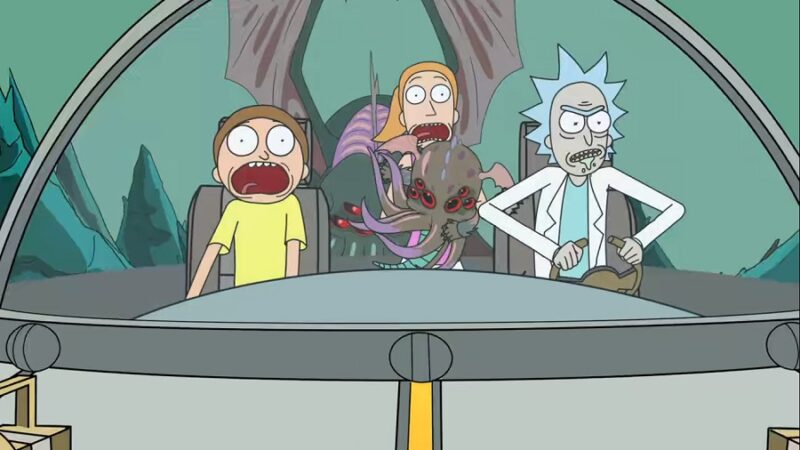 The show first aired in Adult Swim on December 2013. Its success guaranteed that a second season was on the way. Four more seasons later, creators Harmon and Roiland assured fans that they were eager to continue making episodes for Rick and Morty.
In 2018, Adult Swim announced a long-term deal to keep the sitcom running for 70 more episodes. There would be a lot of the duo's adventures to watch out for in the future.
It's commonly agreed on that the comedic style of Rick and Morty is something similar to Matt Groening's The Simpsons and Futurama. Much of the concepts and humor were taken from several British television series.
There's family drama intertwined with the inter-dimensional adventures. This presents interesting takes on everyday life and human activities. There's a bit of philosophy involved in the series, too. There's a bit of nihilism on one side, cosmicism on the other, and the lingering existential dread.
The Best Rick and Morty Memes
Perhaps the most interesting aspect of the show is that none of the characters seem capable of handling what the deeper side of the universe throws at them. This makes for some good reflection, as well as hilarious situations. One minute you're laughing, the next, maybe you feel a connection with Rick or Morty.
Either way, re-watching this animated series isn't a bad idea. Once you're done with that, get a load of these awesome Rick and Morty memes.