Who Is Ricki Lake?
Ricki Pamela Lake is an American actress, television host, and producer. She is best known for portraying Tracy Turnblad in the 1988 film Hairspray.

As a television host and presenter, Ricky Lake is most noted for hosting her own talk show, Ricki Lake (1993 to 2004). When the Ricki Lake show debuted on September 1993, Lake was only 24 years of age. She subsequently became the youngest person ever to host a syndicated talk show.

More recently, Ricki Lake is noted for hosting The Ricki Lake Show. The show aired from 2012 to 2013.
Quick Facts
| | |
| --- | --- |
| Full Name: | Ricki Pamela Lake |
| Popular Name: | Ricki Lake |
| Gender: | Female |
| Birth Date: | September 21, 1968 |
| Age: | 54 years |
| Parents: | Barry Lake and Jill Lake |
| Siblings: | Jennifer Lake |
| Birth Place: | Hastings-on-Hudson, New York |
| Nationality: | American |
| Ethnicity: | Ashkenazi Jewish |
| Education: | Manhattan Professional Children's School in New York City, Hastings High School, and Ithaca College |
| Marital Status: | Engaged to Ross Burningham; previously married to Rob Sussman (from 1994 until their divorce in 2004) and Christian Evans (from 2012 until their divorce in 2015) |
| Sexual Orientation: | Straight |
| Wife/Spouse: | N/A |
| Children: | Milo Sebastian Sussman and Owen Tyler Sussman (from her marriage to Rob Sussman) |
| Dating: | Ross Burningham |
| Net Worth: | USD 20 million  |
| Source of Wealth: | Acting, Film Producing, Television Presenting, Television Producing, and Other Ventures |
| Height: | 5′ 4″ (1.63 m) |
| Weight: | 59 kg; In pounds: 130 lbs. |
Early Life and Career Information
Ricki Lake was born on September 21, 1968, in Hastings-on-Hudson, New York, to Barry Lake and Jill Lake. Her father is a pharmacist, whereas her mother is a homemaker.

Lake made her television debut in a 1987 episode of the television series Kate & Allie. In 1988, she made her film debut by appearing as Tracy Turnblad in Hairspray. The same year, Lake appeared in the films 'The In Crowd' and 'Working Girl, ' as well as in an episode of the television show ABC Afterschool Special.

In 1989, Ricki Lake joined the cast of the films Cookie, Last Exit to Brooklyn, and Baby Cakes. She also appeared in the television pilot of Starting Now (1989) and in 13 episodes of China Beach (1989 – 1990).

Lake appeared in a couple of films in the early 90s, including Cry-Baby (1990), Where the Day Takes You (1990), Buffy the Vampire Slayer (1992), and Inside Monkey Zetterland (1992). During the same period, she voiced the character Cleofatra in various episodes of the television series Gravedale High and also starred in the television movie The Chase.

In 1993, Ricki Lake made her hosting debut through her syndicated television talk show, Ricki Lake. She hosted the show until 2004. Lake landed several acting roles while hosting her eponymous talk show, including in the films Skinner (1993), Cabin Boy (1994), Serial Mom (1994), Mrs. Winterbourne (1996), and Cecil B. Demented (2000). She also appeared in the television movie Murder She Purred: A Mrs. Murphy Mystery (1998) and the television series The King of Queens (2000 – 2001).

In 2004, Ricki Lake appeared in the film A Dirty Shame and also voiced the character Carpenter Hero in the television show Higglytown Heroes.

From 2005 to 2008, Ricki Lake appeared as Tiffany Lewis in the television show The Olivia Squared TV Show. She was also the show's host and executive producer. Around the same period, Lake had minor film roles, including in the movies 'Park' and 'Hairspray' (both in 2007). She also hosted the television show Gameshow Marathon (2006), voiced the character Lila in a 2006 episode of the series King of the Hill, and produced the television movies 'Matters of Life and Dating' and 'Loving Leah.'

In 2009, Ricki Lake starred in ten episodes of the show Charm School with Ricki Lake. In 2011, Lake joined the 13th season of the reality television show 'Dancing with the Stars' as a contestant. She was placed third, behind Rob Kardashian and J. R. Martinez.

Between 2012 and 2013, Ricki Lake hosted the syndicated talk show, The Ricki Lake Show. Other notable films and television shows that Lake has graced since then include:

• Crazy Ex-Girlfriend (2016, television show)
• Hairspray Live! (2016, television musical)
• Gemini (2017, film)
• Celebrity Juice (2017, television show)
• Drop the Mic (2018, television show)
• The Masked Singer (2019, television reality show)
• The X Factor: Celebrity (2019, television reality show)
• Loose Women (2019, television reality show)
Ricki Lake's Net Worth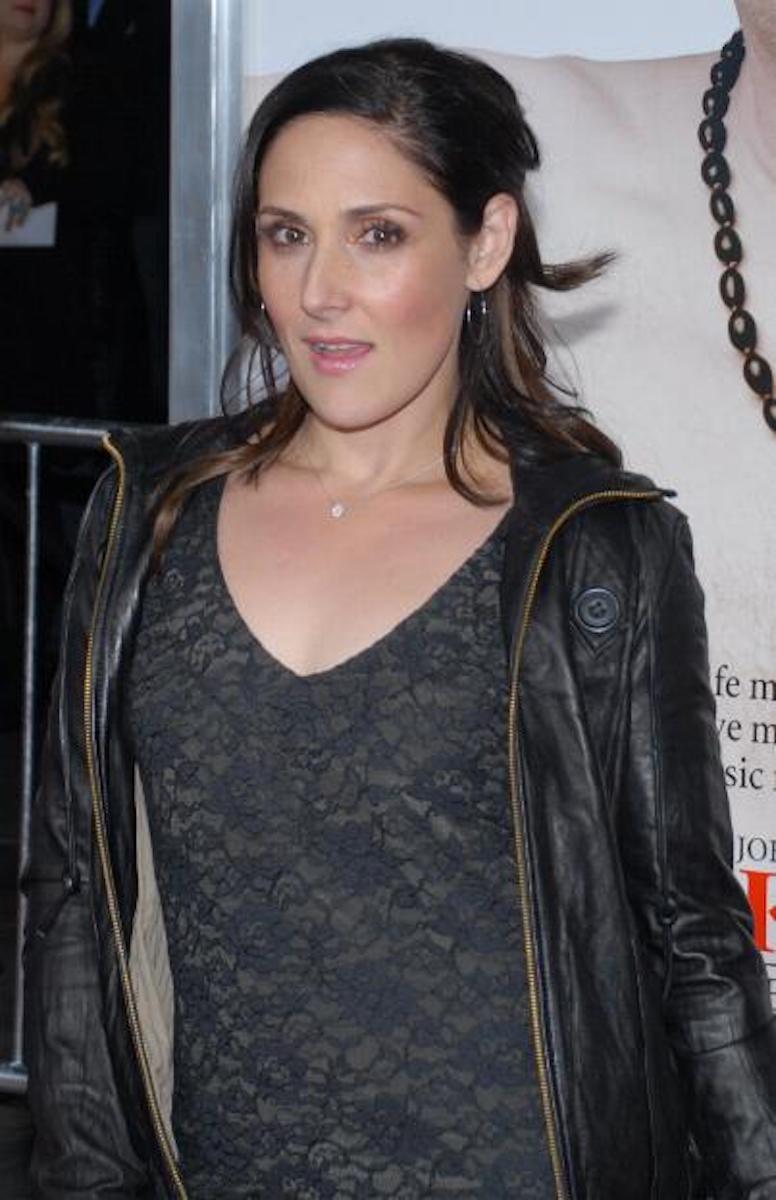 Ricki Lake has been an active figure in the entertainment industry since the mid-80s. She has appeared in numerous films and television series, as well as hosted a couple of syndicated television talk shows. Her various endeavors have translated into a net worth of $20 million, as of 2023.

Besides acting and television hosting, Ricki Lake also earns from television producing and directing. She's most noted for producing the television movies Matters of 'Life and Dating' and 'Loving Leah.'
Lessons from Ricki Lake
1. Diversify your talents

Ricki Lake began her entertainment career as an actress before diversifying into show hosting. She has also appeared in a number of reality television shows over the years.

2. It's okay to share your life's personal experiences with the world

Lake is famous for documenting her own home-birthing experience. The documentary, titled The Business of Being Born, has since received widespread acclaim, with Tribeca labeling it "The Inconvenient Truth of Childbirth."

3. Work hard (and smart too)

Ricki Lake shot to stardom just a year after making her acting debut. However, the next couple of films she appeared in registered moderate-to-low success. That might explain why the Hairspray superstar decided to take a stab at television show hosting. Over the years, Lake has managed to balance between acting and television presenting. Which is clear proof that she's not only a hard worker, but she works smart too.
Famous Quotes by Ricki Lake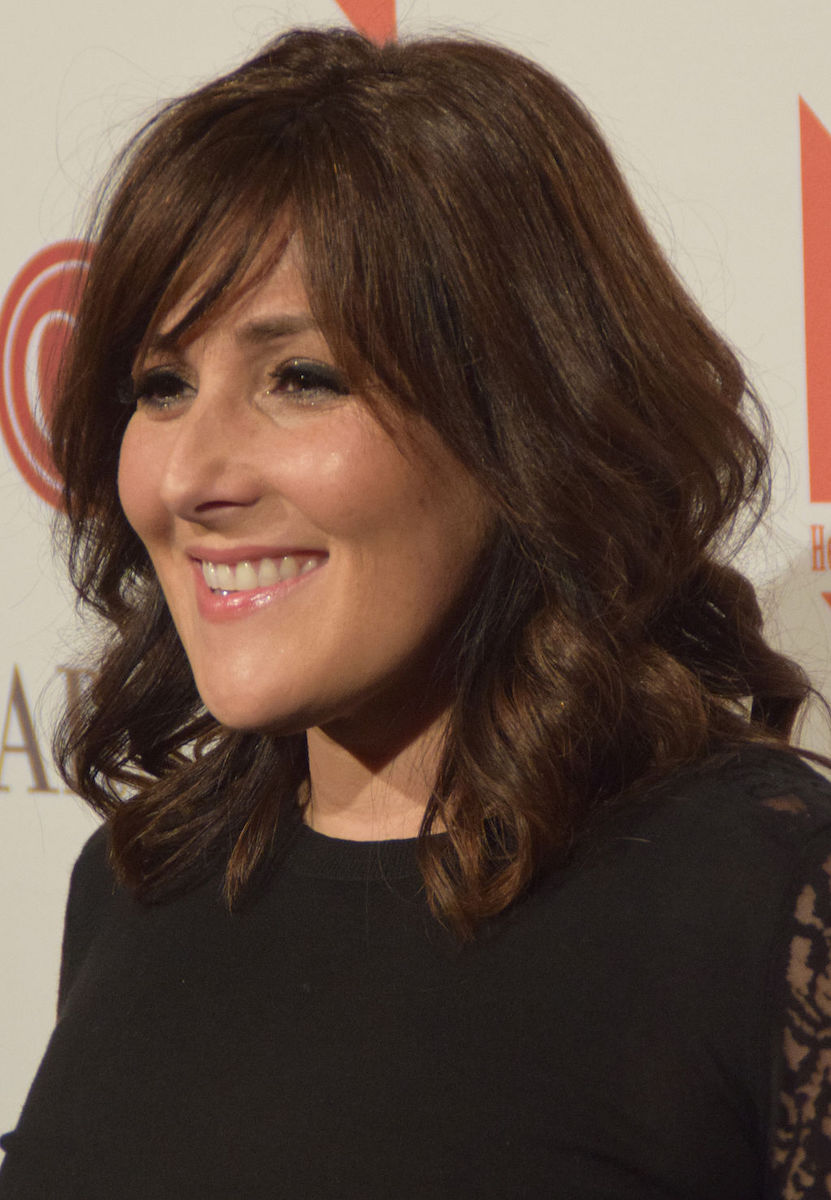 "For me, being memorable is more important than winning."
"For somebody famous, it's weird anyway to meet someone, because they have a preconceived notion of who you are."
"I want to spark ideas and conversations and inspire people to take active roles in their communities, relationships and their well-being."
Motherhood is the greatest thing and the hardest thing.
"Normal birth to me should not be numb from the waist down and waiting for the doctor to tell you to push. There's a reason we feel it. There's a reason we need to feel it."
Final Word
Ricki Lake is an American actress, television host, and producer who has a net worth of $20 million. Lake rose to stardom following her outstanding performance in the 1988 film Hairspray. She went on to establish herself as one of Hollywood's finest actresses and has since made countless film and television appearances.