Last Updated on January 24, 2023
YouTube isn't only for watching videos; some people also use the platform to find music. In fact, there are plenty of YouTube to MP3 converter software on the market because there are viewers who prefer listening to YouTube offline. 
But finding a reliable YouTube audio converter can be tricky. For one, there's the threat of malware. Even if you don't need to download the program itself, the file you end up downloading could be carrying viruses that may harm your computer. Second, several of these services do not offer HD quality. 
If you're looking to download entire playlist/download videos from YouTube, one of the best converters is VideoHunter. Here's why.
What is VideoHunter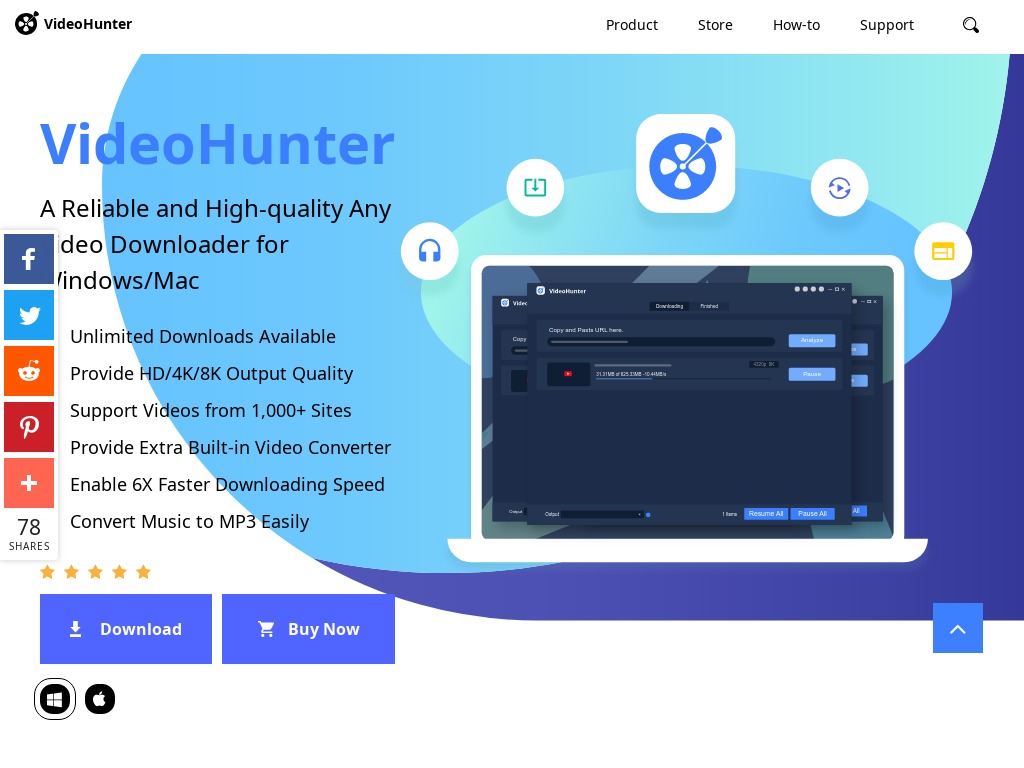 VideoHunter is a reliable, high-quality video downloader for Windows and Mac. It provides powerful features such as: HD/4K/8K output quality, built-in video converter, up to 6x faster downloading speed, plus support for over 1,000 sites, including YouTube, Instagram, SoundCloud, Pornhub, Niconico, TED, CNN, and a lot more. 
For videos, you can select resolutions for 720p, 1080p, 4K, up to 8K, bringing fantastic viewing pleasure after your download. For audio, enjoy 160kbps or 320kbps bitrate so you can listen to your playlist or favorite songs with crisp, clear sound.
One of the best features of VideoHunter is the ability to convert an entire playlist without having to input each video one by one. Known as batch download feature, you can get your entire YouTube playlist with no trouble at all. It's quick, efficient, and simple. 
VideoHunter works with Windows XP, Vista, 7, 8, and Windows 10. For Mac users, it supports Mac OS X 10.12 or higher. If you want to start enjoying videos or audio offline, then this is the best multimedia solution to suit any lifestyle. Whether you're a music lover, content creator, or a curious creative, this genius software will help you get more out of what you love. 
How to Download an entire YouTube Playlist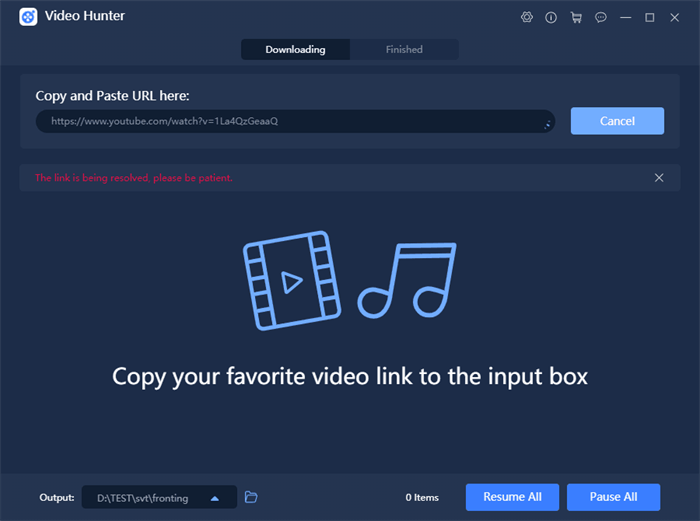 Imagine this: you've created different playlists for all the videos you love on YouTube. They're carefully categorized into groups – one for music, one for funny skits, one for dance, and so on. But you can't listen to them offline or when you close the YouTube app. 
Sound familiar? If this is you, then you need VideoHunter's batch feature so you can download all your playlists in just a few clicks.
Step 1: Download and install VideoHunter on your PC. You can get it for Windows or Mac.
Step 2: Open the software and paste the URL of the playlist into the empty field. You can get the URL from the address bar of the browser; OR go to YouTube, click the share button, and copy the URL that's shown.
Step 3: Click 'Analyze'. There will be a prompt asking if you want to download the entire playlist or just the clip. Select 'Download Playlist'.
Step 4: The window will now populate with all the videos. Before you download, select the Format (Audio or Video) and Quality (720p, 1080p, 4K, etc. or 320kbps, 160kbps) you want the videos to be saved as. From this point, you can also de-select some videos, if you didn't want to download the entire playlist after all. 
Step 5: Click Download.
And you're done! That's how easy and fast it is to use VideoHunter.
YouTube to MP3 and More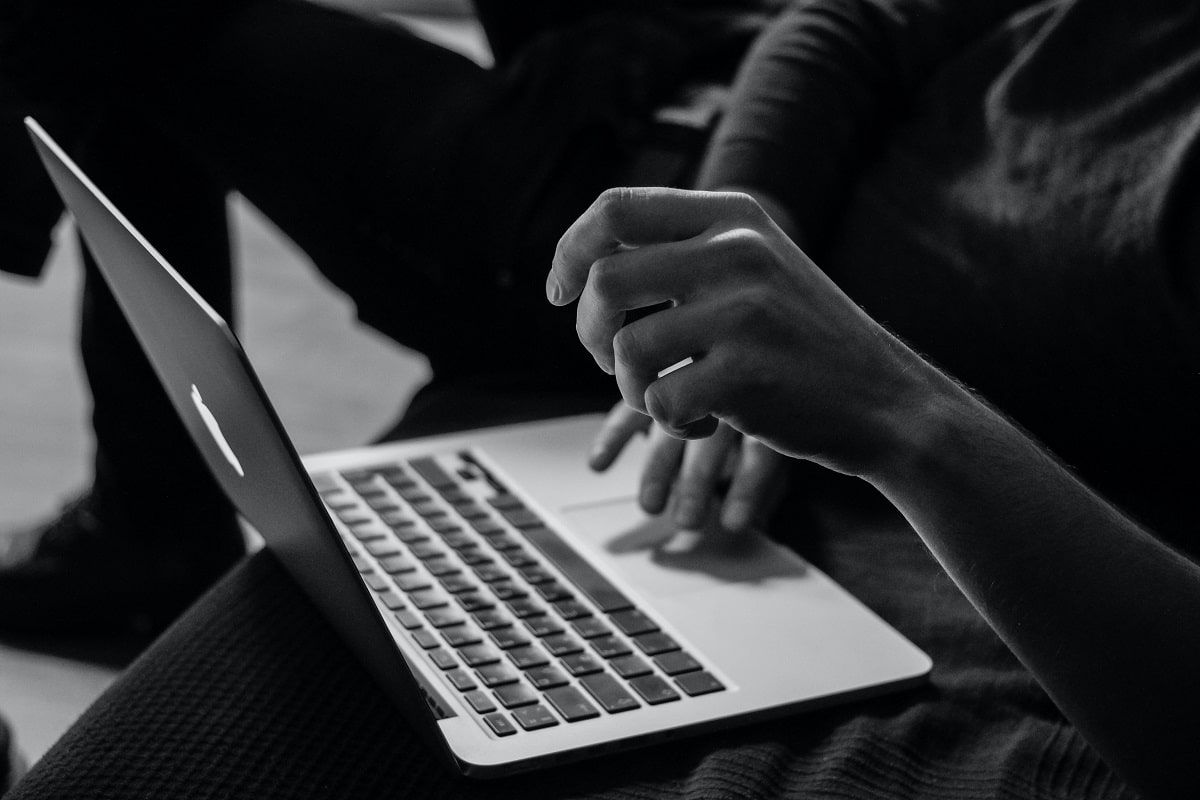 YouTube is also now a platform rich in all kinds of audio, from music to commentary. When you find something you like, you'd want to listen to it again and again. 
With VideoHunter, you can rip any audio from YouTube (and 1,000 other websites) and enjoy it offline. Convert videos immediately to 320kbps or 160kbps MP3 format using its user-friendly interface and quick download speeds. Plus, you can get your playlist straight to any other device (i.e. your smartphone) thanks to its efficient batch download feature. 
Don't trust just any ol' app or software that you find online. While there's no shortage of YouTube to MP3 converters out there, you want something that's secure, fast, and easy to use. 
VideoHunter's advanced online video download solution is used in over 150 countries worldwide – so you know others trust them, too. There's 100% privacy, protecting you from cyber threats, such as malware or viruses. Plus, VideoHunter offers a 15-day free trial so you can check out ALL their amazing features at no cost. 
Convert all your favorite YouTube, Instagram, Facebook, SoundCloud, or Vimeo videos to audio and listen to them whenever you want. Do it all with VideoHunter.