Cryptocurrencies have gained momentum over the years, with massive value increases and rapid developments in blockchain technology. However, not all currencies are created equal. When it comes to stable coins, Tether (USDT) is the most popular and widely used, yet there are still doubts as to whether it is infallible.
What is USDT?
USDT, or Tether, is a cryptocurrency that is pegged to the US Dollar (1:1). This means that for every USDT token in existence, there is an equivalent amount of USD sitting in a bank account somewhere (pending audit). The idea behind Tether was to create a stable digital currency so that merchants and traders could have a stable medium of exchange. Traditional cryptocurrencies like Bitcoin and Ethereum can be very volatile because they are not backed by anything tangible. They are just numbers on a screen, which are subject to wild swings in value. Tether was created as a way to bypass this issue.
How does it work?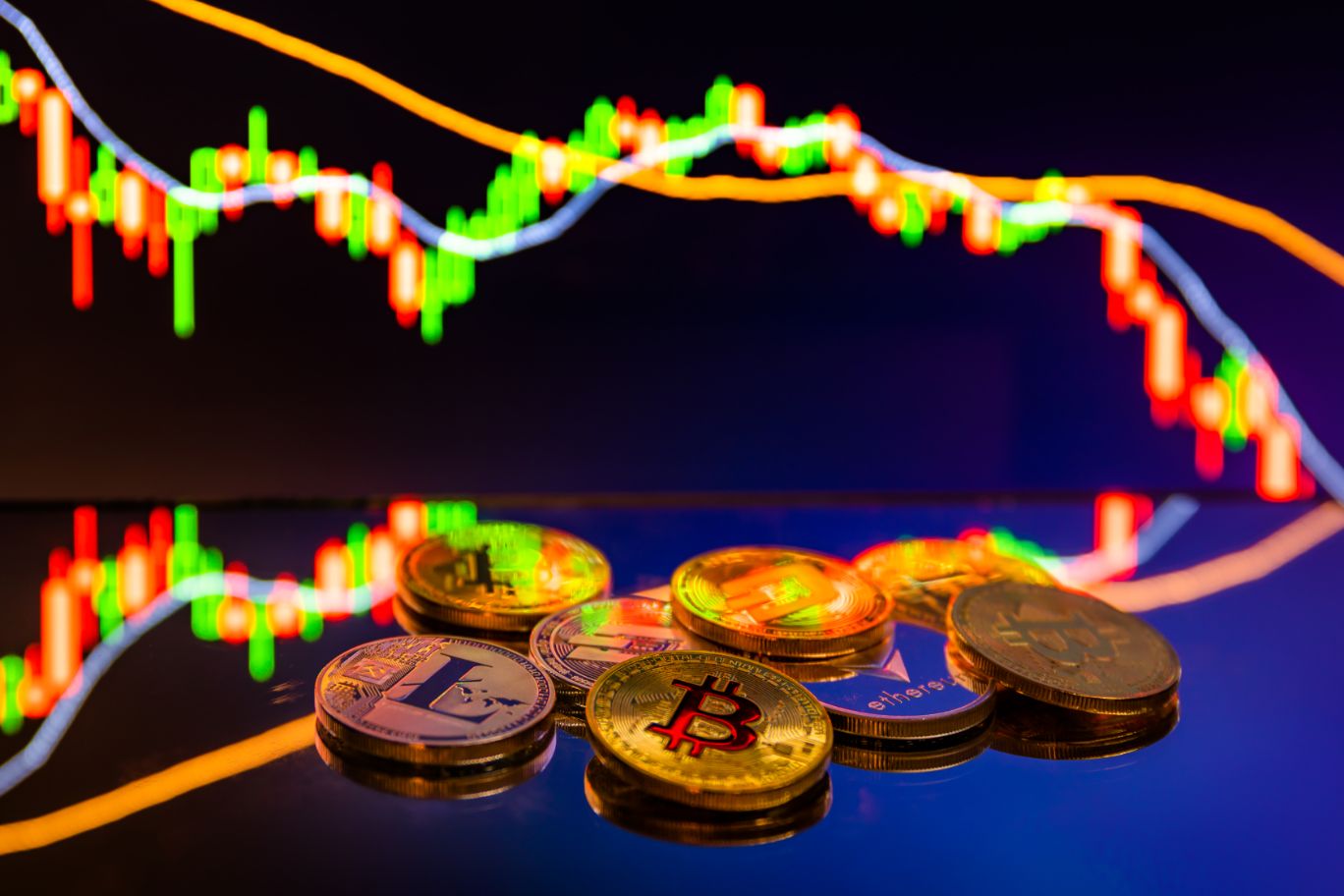 USDT is a cryptocurrency token issued by Tether Limited. The most important aspect of USDT is that it is backed by US dollars, which are held in reserves by Tether Limited. This means that 1 USDT should always be worth 1 US dollar. The project's goal is to provide a stable alternative to fiat currencies and to serve as a medium of exchange for global commerce and transactions.
The core idea behind Tether is to create a stable cryptocurrency with the same properties as Bitcoin, but with one very important difference: it will be pegged to the value of fiat currencies like the US dollar or the euro so that each unit will always be worth approximately 1 US dollar (or any other currency).
Why do people use USDT?
One of the main reasons why people buy usdt with debit card is because USDT provides stability in an unstable market. Many people have lost money due to market crashes and fluctuations in cryptocurrency prices over the years. Investors who are looking for stability have turned to USDT as an alternative investment option because their money will not lose value due to market conditions like it would with other cryptocurrencies like Bitcoin and Ethereum.
What are the risks of investing in USDT?
There are many risks involved when deciding to invest in USDT, so it is important to understand them before you start trading.
Liquidity risk
This is the risk of not being able to convert your holdings into cash when you want to. The main reason for this is that there aren't enough buyers on the other side of the trade, so you have to wait until a buyer shows up. This can be problematic if you're trying to exit a position quickly and need your money right away.
Low value
The most obvious risk of investing in USDT is that it could lose its peg to the dollar. If you hold tether today, you may find that it doesn't hold up its 1:1 value once regulators get involved and start auditing exchanges where tethers are traded.
Counterparty risk
Counterparty risk is one of the biggest risks in cryptocurrency. If you hold your funds with a centralized exchange, you have to trust the exchange to keep your funds safe and secure. The counterparty risk with Tether is that if the company were to collapse (due to insolvency or regulatory actions), then your USDT would become worthless. The same thing would happen if Tether were to be hacked or otherwise compromised: your USDT could be stolen or destroyed by the hackers.
In either case, you would lose all of your money without an option for recourse. This makes it much more difficult to store large amounts of value in Tether compared to other cryptocurrencies that aren't pegged to fiat currencies like Bitcoin and Ethereum.
Inadequate cash reserves
One of the biggest risks associated with investing in USDT is that it does not have adequate cash reserves to back up all of its tokens. This means that if people start redeeming their tokens for real money, there may not be enough cash available to cover those requests. If this happens, people could lose money and cause the value of USDT to plummet.
What are the benefits of using USDT?
Convenience
When you want to exchange your cash into digital currency, but don't want to go through the hassle of waiting for it to be transferred from your bank account into the exchange's bank account, then you can use Tethers (USDTs) instead of actual U.S dollars because they have similar features such as being fungible, transferable, durable, portable and divisible just like real U.S dollars which makes them convenient to use in any situation where you need them.
Decentralized
Decentralization is the most important reason why you should buy usdt with debit card. Once you convert your funds into USDT, you have no need to trust that exchange or any third party to hold your money. Instead, you can store your funds on the blockchain and keep them safe from hackers, governments, and other parties that would like to take control of your money.
Low transaction fees
Compared with other cryptocurrencies, Tether has very low transaction fees at 0.1%. This makes it easy for users to buy or sell large amounts of cryptocurrencies without having their funds tied up in a transaction that may take hours or even days to complete.
Security
Tether has never been hacked or compromised. There have been no reports of lost or stolen USDT tokens either. The security of your tokens depends on how secure your wallet is as well as how much effort you put into making sure it remains that way — just like any other cryptocurrency wallet.
Margin Trading and Leverage
The Tether token has many benefits, but one of the most important ones is its ability to be used as a margin trading facility. This means that you can use the token to trade on margin. This is an extremely useful feature for anyone who is comfortable with trading cryptocurrencies but who doesn't have enough money in their account to cover their trades.
When considering Tether, it is wise to be aware of the risks that come with it. Despite the fact that Tether can be a useful tool, there are still concerns over how this coin works. If you intend to hold any USDT for the long term, remember to monitor the market regularly. Look for new information about these and other risks.