Last Updated on March 8, 2022
Trading, any type of trading, typically involves rigorous market analysis. Understandably, fundamental and technical analyses may be complex for some and prevent them from being profitable. But with Expert Advisors, any trader, beginner or experienced, can profit from expert market analysis. 
Why Consider Expert Advisory Services?
Expert Advisors (EAs) are fully automatic or semi-automatic software programs. They are programmed according to the professional trading strategies of successful traders. EAs open, manage or close trading positions based on pre-programmed trading strategies. Note that these are proven trading strategies that have been thoroughly back-tested and tested on live trading accounts. 
The automated trading system replaces human market analysis and any potential mistakes. It searches for predefined signals in trading and eliminates human error. Since trading is done around the clock, the automated approach increases the chances of taking advantage of all market phases and taking money off the table effectively.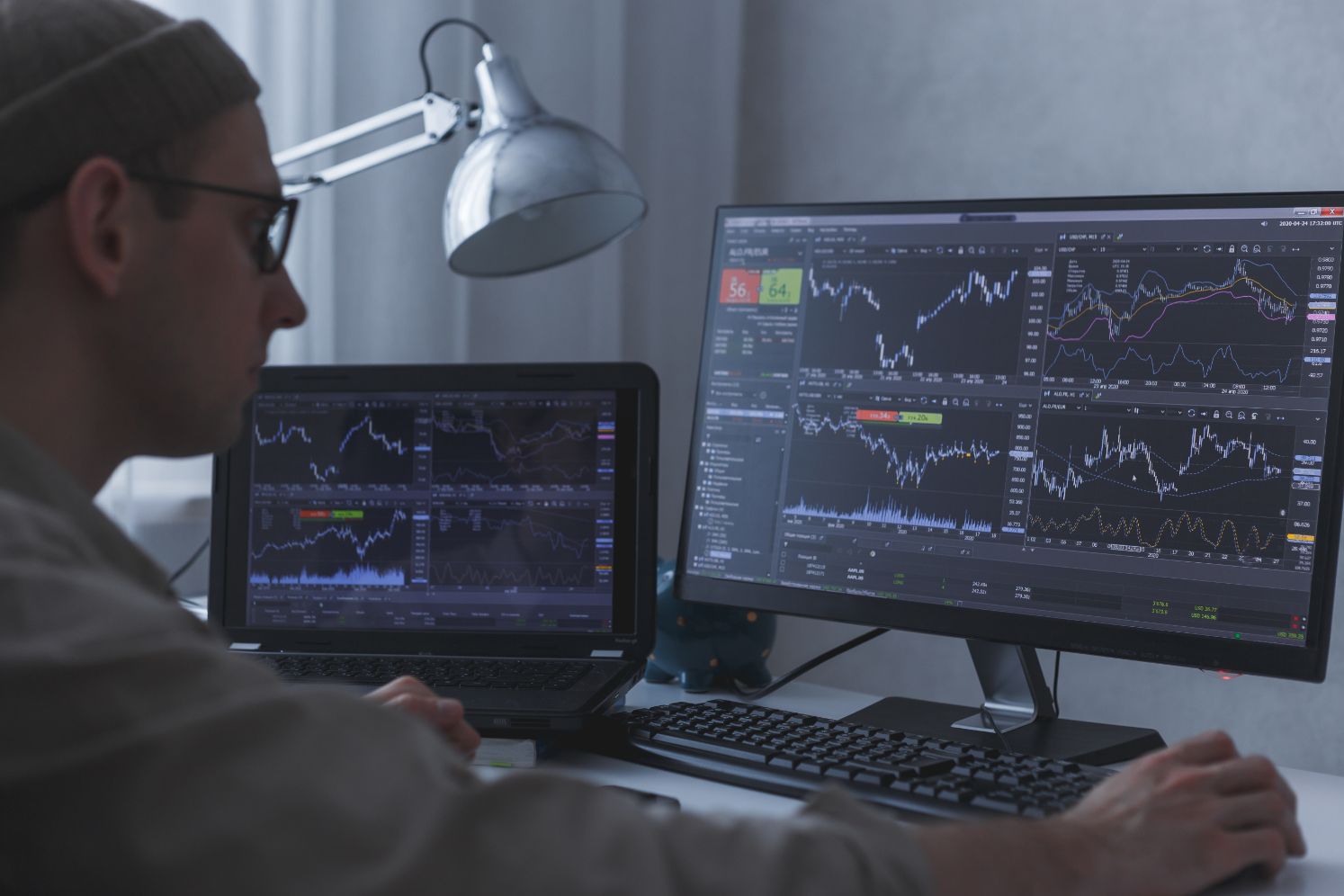 That's because EAs contain all the parameters of a trading strategy. Typically, when these parameters are met, regardless of the time a trade is executed. Although as software can make purchase and sales decisions fully automatically, you should always keep an eye on the account from time to time to ensure everything is running seamlessly. 
And like every trading system, 100% success is not guaranteed; periods of losses cannot be ruled out. But in the long run, EAs have more wins than losses.
RoFX Inception
RoFX was created in 2009. The team behind RoFX conducted rigorous backtests and also tested the robot using their own funds. The robot was open to the public in 2010 and has been profitable ever since. Currently, there are more than 70,000 subscribers using RoFX EA services. 
RoFX – Competitive Advantage
The primary competitive advantage of RoFX is that a self-learning artificial intelligence algorithm powers it. This AI is responsible for market analysis and executing trades on behalf of the clients. Since the AI runs on a self-learning neural network, the EA becomes more efficient with every trade executed.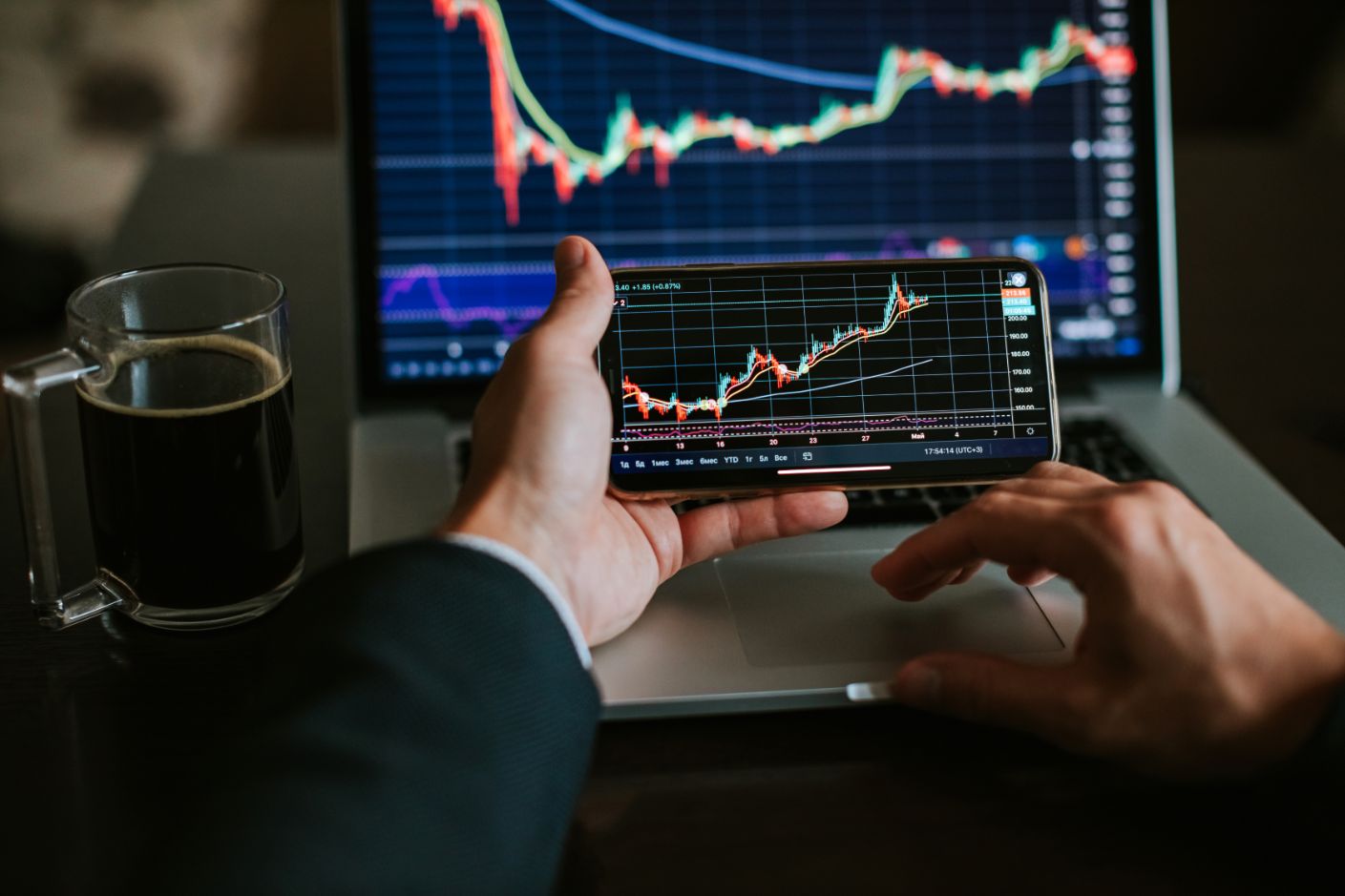 This guarantees increased profitability in the long run, unlike most trading EAs in the market, which use trading indicators to identify entry and exit points. By now, we all know that traditional trading indicators tend to lag. That means that any EA designed with a trading indicator is bound to be less profitable than an EA running on a self-learning AI like RoFX.
Here's how RoFX works. AI is made up of layers of algorithms. Some algorithms have been designed to analyze candlestick charts, while others are designed to study price patterns using Fibonacci trading and fractals. Then, with the neural network, the AI inputs additional knowledge from trading data in different markets to build on the existing knowledge bank. 
That means that RoFX will work differently for different forex pairs depending on their trading data. It will also function differently in the crypto market by adjusting its trading strategies, given the volatile nature of cryptos. Now you can notice how different this is from the traditional EAs, which work the same for all markets, regardless of their different trading data.
RoFX Profit Potential
RoFX robot allows you to invest in the Forex and crypto markets without knowing how either market works. This means that a complete novice can profit just like experienced traders do. The platform offers various investment packages for both Forex and crypto enthusiasts. You can make deposits in BTC, EUR, or USD.
RoFX offers a daily profit of up to 0.97% on platform V2.0. 
Traders can choose from three different packages – Advanced Compound, Basic Packages, and No Lock Packages. These packages have different investment options ranging from Trial, Easy Start, Moneymaker, Gold, and VIP.  
For all packages, the minimum investment is 1000 USD or EUR. Note that the Advanced Compound and the Basic Package have a lock-in period for all investments. You can select this lock-in period manually, ranging from 70 days to 360 days.
The various investment options are distinguished by; the minimum investment, the trader's share in the daily trading profit, and the performance fee. Naturally, the higher the amount invested, the higher the trader's share in daily trading profit. 
The VIP investment option in the Advanced Compound package offers the best deal for traders since they get to keep 95% of the daily trading profit, with 5% going to the performance fee. However, the minimum investment is 100,000.
The platform has a profit margin calculator, allowing traders to calculate the potential returns they can receive depending on their investment amount under the different packages. 
Crypto-Friendly Investments
RoFX offers crypto-friendly investments for crypto enthusiasts. 
Crypto investors can also benefit from investments in the RoFX V2.0 platform by depositing bitcoin. The minimum investment is 0.05 BTC. 
This provides an incredible way to earn a passive income of HODLing BTC while earning daily interest. Typically, bitcoin investors tend to let their portfolio lie idle in wallets waiting for BTC to appreciate. However, with RoFX investing packages, you get to earn interest on your BTC. 
Between January 2020 and August 2021, RoFX had an ROI of 182.7%. During the same period, BTC has appreciated over 540%. That means the value of your BTC holding would have increased over 540% while you earned a passive ROI of 182.7%.
You can choose from three packages which have five plans each. The plans have a fixed minimum and maximum amount of BTC deposit. Trial (0.05 – 0.25 BTC), Easy Start (0.25 – 0.5 BTC), Moneymaker (0.05 – 2.5 BTC), Gold (2.5 – 5 BTC), and VIP (5 BTC – Unlimited). All packages have varying performance fees, with the highest set at 50% and the lowest 5%.
Any Cons?
The only con with RoFX is the lock-in period of investments under the Advanced Compound and the Basic Package. This means that investors cannot withdraw their funds during this period until the lock-in period elapses. Note that the lock-in period ranges between 70 days to 360 days. However, there are no-lock packs for the ones who want to have control over withdrawing their profits regularly.
Final Verdict
RoFX has been achieving enviable ROI since 2010. The robot is based on a self-learning neural network which means that you can always be sure that any investment decisions can only get smarter. Given the proven track record and over 70,000 loyal customers globally, RoFX is a force to be reckoned with in the EA industry.