Last Updated on January 20, 2022
Account management and analysis are not easy tasks. That's why thousands of conferences, training modules, and webinars are held across the globe each year on the topic. Consumers are ever-changing and keeping up can be difficult.
If your product is a software package, more often than not, your users are not located near your headquarters. Therefore, face-to-face relationship building is out of the question. Or, maybe your organization is just too large even to consider in-person client management.
But just because it's hard, doesn't mean it should be forgotten. Relationship building is a vital part of a user's product experience. Remember, an unhappy user is not afraid to desert your product.
Thankfully, there is technology that can help you form bonds and create these positive product experiences.
What is product experience and why it matters?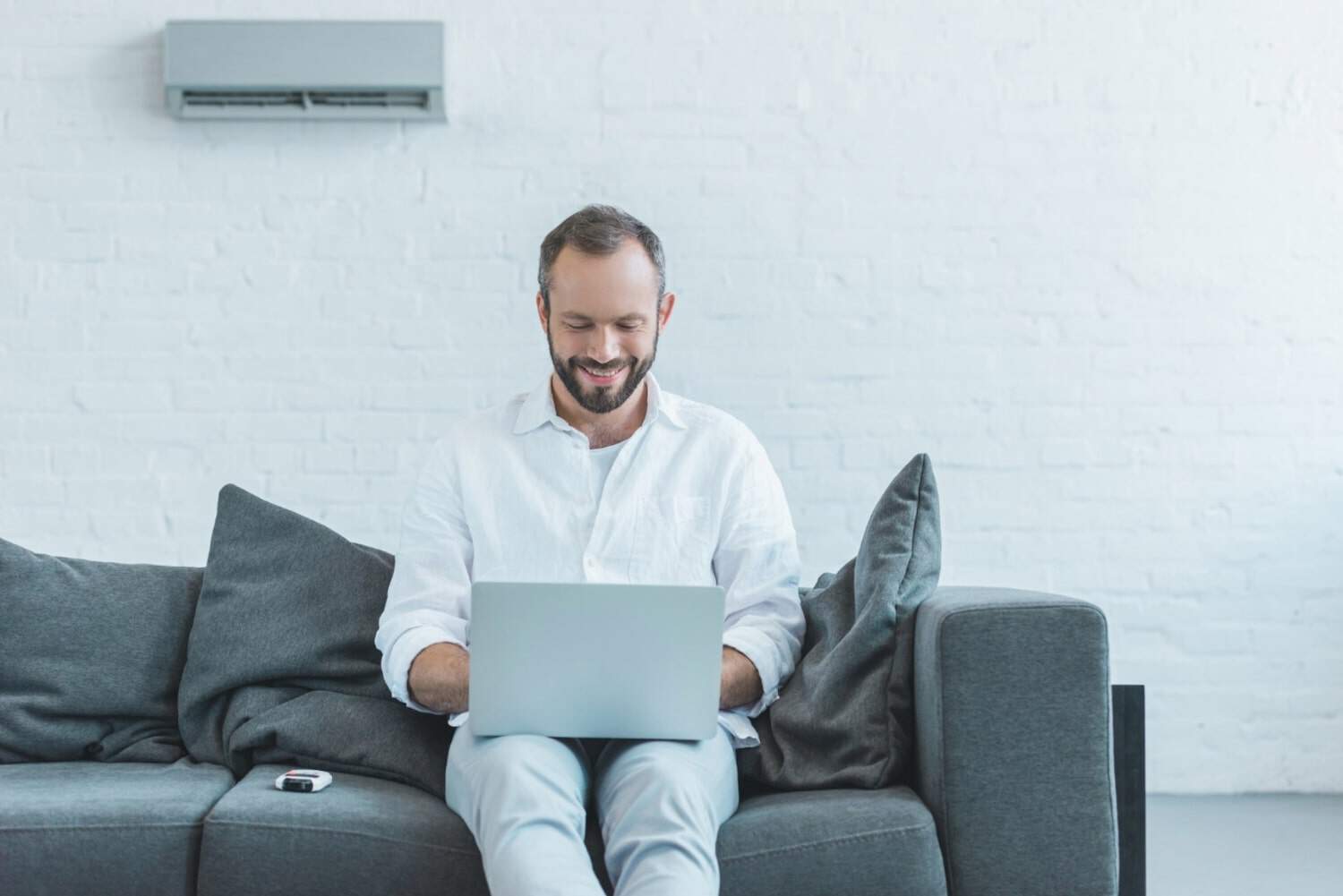 Different from customer experience, product experience refers to consumers' interactions with a company's product or products, not the brand itself. It is how the customer uses the product and when, but also how the product makes them feel.
Consumers go into product experiences with expectations of value and want to know how the product will benefit them. This leads to more people questioning not only the product but also how the company that is delivering the item and the product experience before completing purchases.
Brands that ignore consumers' experiences related to purchasing and product usage see slowed progress, headaches that don't seem to disappear, and limited success. This is because consumers are more apt to ditch in the early stages of product adoption if they are not satisfied.
To keep users happy, you must pay them special attention.
For software companies, product experience is everything.
So, since you most likely can't build in-person relationships with all your users, you must get to know your client virtually. A great way to strengthen your bond online is through positive product experiences.
Creating a smooth onboarding phase and an adoption stage where users have endless support and guides is key to an enjoyable product interaction.
Most consumer products are easy to switch out. If a customer is unhappy with the new software they purchased or the latest television they got, both are relatively easy to replace.
However, digital products are almost easier to opt-out of because the customer doesn't have to physically go anywhere to return it. This intensely competitive atmosphere is why an exceptional product experience can retain users.
In a world that's increasingly competitive, product experience software turns things up.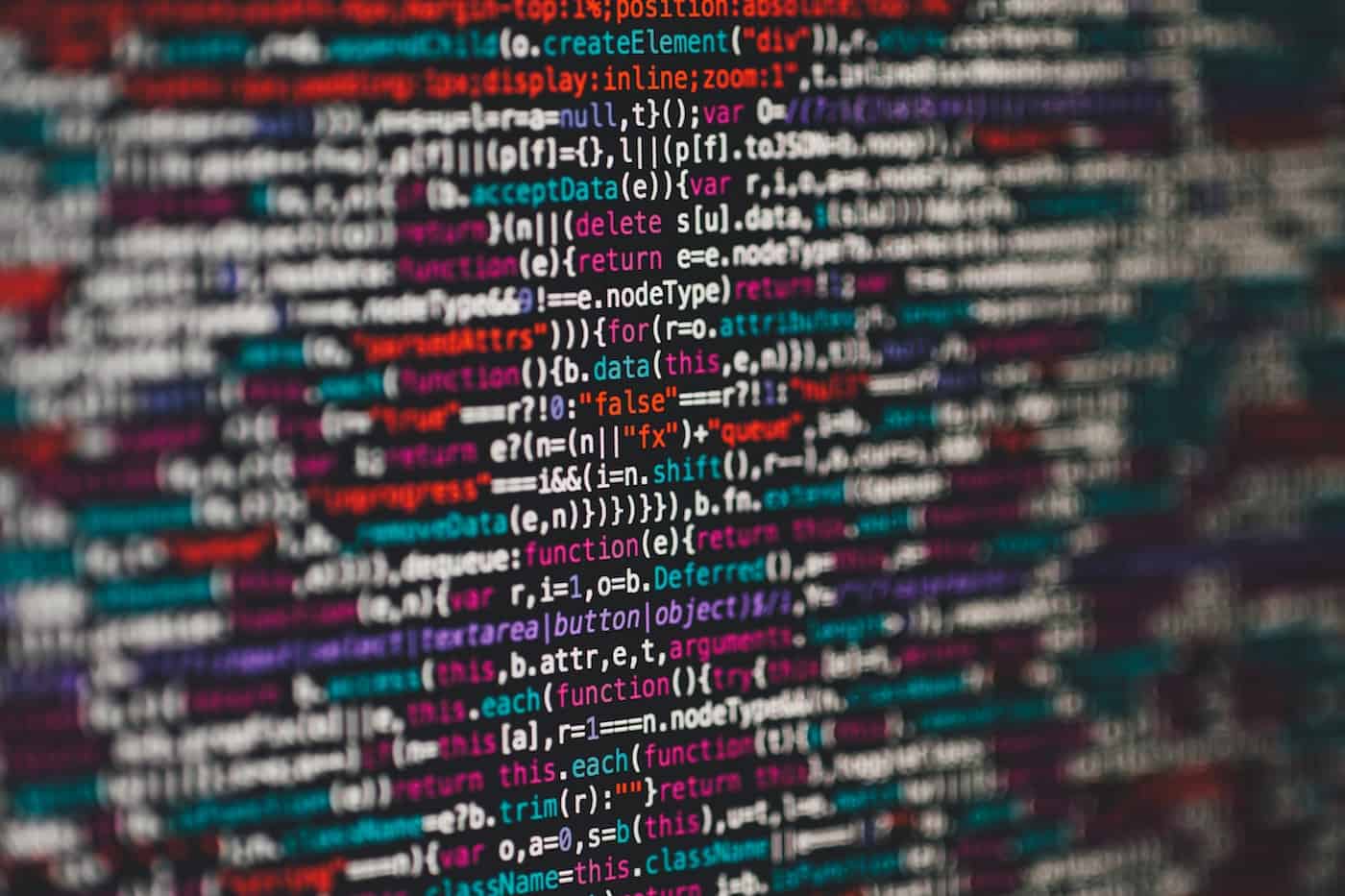 With the help of product experience software, the struggle of managing virtual users diminishes.
Most PX software programs can be used to follow any user, regardless of their current stage. Some offer features like customizable onboarding, where the application guides the user through the first initial steps of using your new software. Their onboarding experience will be at their pace, with their individual needs and concerns met.
As the user gets more comfortable, the PX software lets you track their progress, how they use your product, and ask for any feedback with in-app surveys. You will be able to visualize where users are clicking, how long they stay on a particular screen, and what screen they visit most frequently.
So why do a personalized product experience and ability to analyze product usage matter to your software?
It's simple. The PX software shows you the users' journeys and feedback, and you can utilize that data to improve your product and how to use it. Responding to your users' needs and wishes, via these insights, helps you keep customers happy, which fosters user retention growth.
Are you ready to use product experience to the advantage of your project(s)?
PX software is just one tool to help you manage your users and enhance their product experience. Now that product experience software and the overall experience has finally demanded your full attention; it's time to get on top of things.
Find the right software for you, take note of how you can improve your product(s), and implement them to ensure growth.