Last Updated on March 8, 2022
Every anniversary in a relationship is a significant milestone that deserves a befitting celebration.

It doesn't matter whether you've only been dating for five months or have been married for ten years. Neither does it matter how smooth or rocky your relationship has been. Each anniversary is a perfect occasion to take stock of the relationship and celebrate every small gain it has brought in your life.

It's undeniably true that our fast-paced lifestyle is increasingly making it difficult to celebrate our anniversaries in a deserving manner. But in the interest of nurturing your relationship, it's important to take a break from your busy schedules each anniversary so you can treat your partner to an awesome experience. After all, anniversaries don't happen every other day.

But perhaps the biggest challenge as far as celebrating anniversaries is concerned isn't embracing the significance of the occasion. Rather, it's finding the most befitting way to memorize the day. There may be hundreds of fun anniversary ideas out there. However, it's not always easy to tell which idea will wow your partner.
Thoughtful Anniversary Ideas
We understand those challenges, which is why we've prepared a comprehensive list of 20 most romantic ways to mark your anniversary in style.
1. Recreate your first date
One of the most romantic ways to mark your anniversary is by recreating the magic of your first date. This involves recreating everything, from the clothing that you donned to the fragrances you wore and even the coffee shop that you attended on your maiden date.

If you're already living together, you can spice things up by getting to the location of your first date solo instead of driving there together.
2. Pretend to be strangers and fall in love all over again
Pretend to be strangers who just bumped into each other in the street or in some festival. Strike up a casual conversation with one other.

As the conversation escalates into a flirting game, just play along and let nature take its own course.
3. Take a walk down the memory lane
One way to take a walk down the memory lane on your anniversary is by recreating your first date.

Another way is by digging up old photos of your childhoods and reliving those nostalgic memories. It's even better if you have photos of you together during the earlier days of your relationship.

Lastly, you can take a walk down the memory lane by retelling past accounts. Think of that moment when your relationship was on the rocks. Discuss what you did to salvage the situation and how things would have been if you didn't act.
4. Talk about the future together
Talking about how you wish to spend the rest of your life together is another fun way to mark your anniversary.

There are several topics to talk about, including life in retirement and all those amazing destinations you hope to visit before kicking the proverbial bucket.
5. Learn something new about each other
It doesn't matter how well you think you know your partner. There's always some new information to learn about them.

The best approach here would be to play classic date games like 'Truth or Dare,' '21 Questions,' 'Never Have I Ever,' or 'Would You Rather.'
6. Write love letters to each other
Grab a pen and notepad and write a romantic letter to your partner as they also do the same.

Then, exchange the letters to get a feel of what your partner thinks about you.
7. Consider a picnic
This cute anniversary idea is perfect if the date falls during the warmer months. The choice of location is purely up to you.

You could head to the local park if you're craving an outdoor experience. Alternatively, you could consider more charming options like rooftop picnic.
8. Go on a scenic road drive
Fuel your car, pack some snacks and embark on a scenic road drive with no clear destination in mind.

Prioritize roads that go through picturesque landscapes, wildlife sanctuaries, city landmarks, or wineries.
9. Rent a cabin
Here's another perfect anniversary idea for lovers of the outdoors, particularly off-grid travelers.

A weekend spent in a cabin is truly unforgettable. That's especially for cabins nestled between majestic landscapes or those situated next to a lake or ocean.
10. Get adventurous with an adrenalin-pumping activity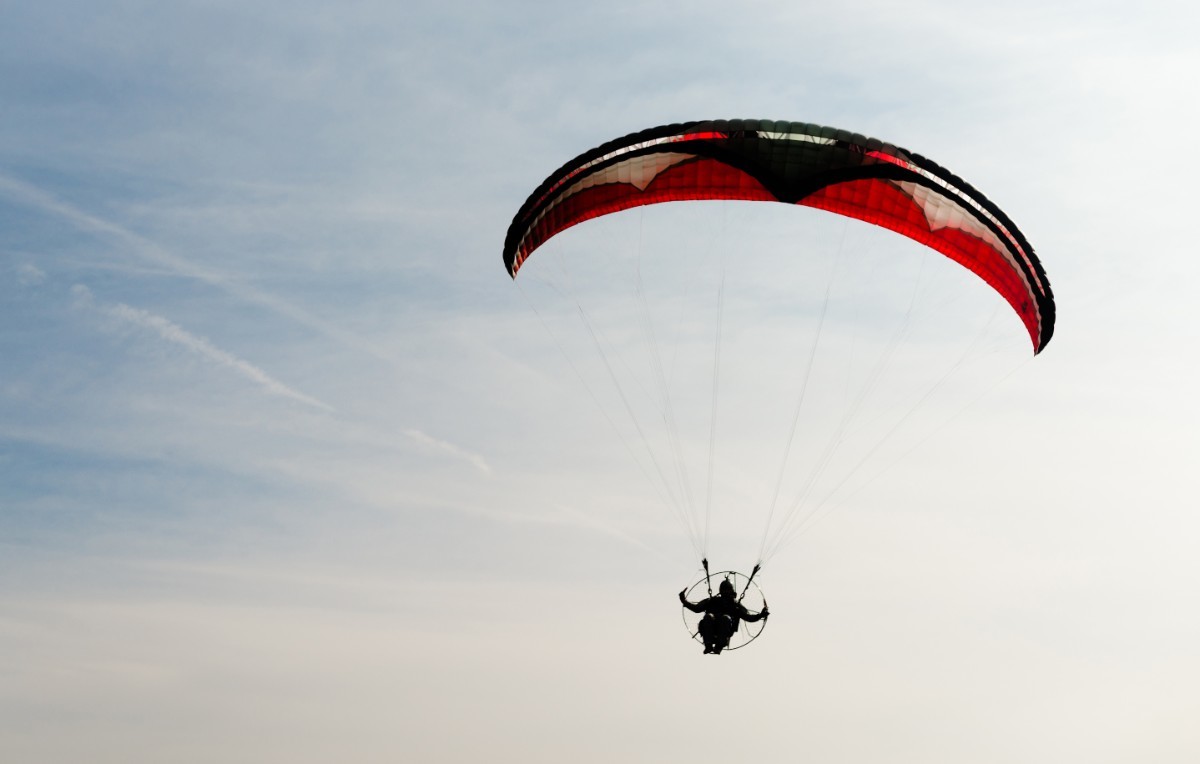 There are plenty of fun things to do for adrenaline junkies, from bungee-jumping to zip lining, skydiving, snorkeling, scuba diving, etc.

Just ensure your partner is up to these thrill-inspiring adventures.
11. Have a lazy day
If you prefer a staycation, you can choose to have a slow day in the house snuggling with your partner and reminiscing nostalgically about the past.

Begin by having breakfast in bed together, then spend the rest of the day talking and napping. Who knows where this will lead!
12. Get your partner a befitting gift
Be warned – you'll be spoilt for choice here. So, it's best to establish what truly catches your partner's fancy before selecting them a gift.

Popular gift categories include artwork, flowers, wristwatches, clothing, and electronic gadgets.
13. Spend the evening away from the conveniences of technology
Turn off the television and laptop, chuck your cellphones into the drawer, then retreat to a quiet room; just the two of you.

Now, spend time having a meaningful conversation. You could incorporate a board game to spice up the evening.
14. Cook a meal together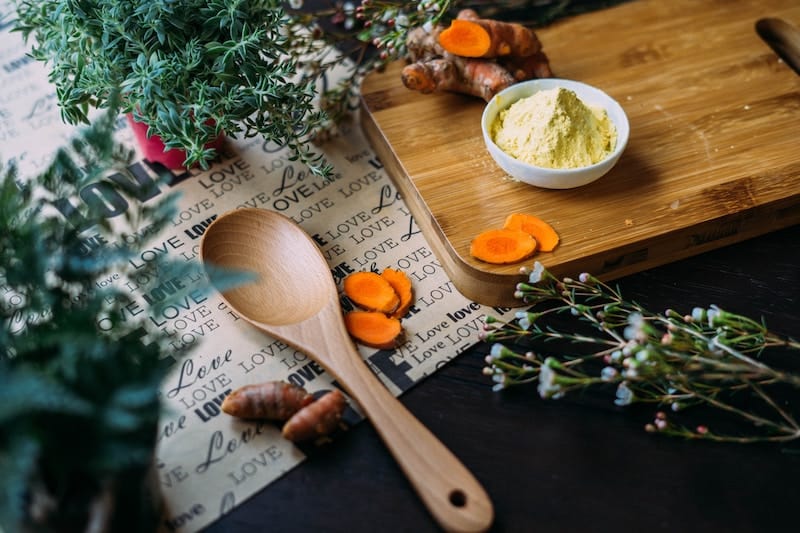 Put your culinary skills to the test by preparing a meal together.

You could go for a familiar recipe or choose a totally random one. Either way, mistakes are allowed.
15. Make wine or beer together
For couples that enjoy drinking together, making a few wine or beer glasses can be a romantic way to celebrate an anniversary.

Remember to purchase all the necessary supplies ahead of time. Also, be sure to agree on whether to prepare wine and beer.
16. Bust a dance move
Head to YouTube and find any music videos with dance tutorials. Choose one video and learn the dance moves together.

Don't fret even if you happen to have two left legs. The most important thing is that you were able to spend quality time with your significant other.
17. Relax at the spa
This is one of the most expensive anniversary ideas on this list. But it's worth every coin you can spend on it. Find a local spa that specializes in couples' treatments, then head there and unwind.

What if you're a bit strapped for cash? Well, there's no need to worry. You could simply stay at home and give each other serenading massages.
18. Watch a movie under the stars
Movie dates may be a traditional way to celebrate anniversaries. But they've never lost their magical appeal.

In this case, you're not just feasting your eyes on your favorite movies. You're actually doing it while stargazing. Is there a more idyllic experience?
19. Create a playlist of your favorite songs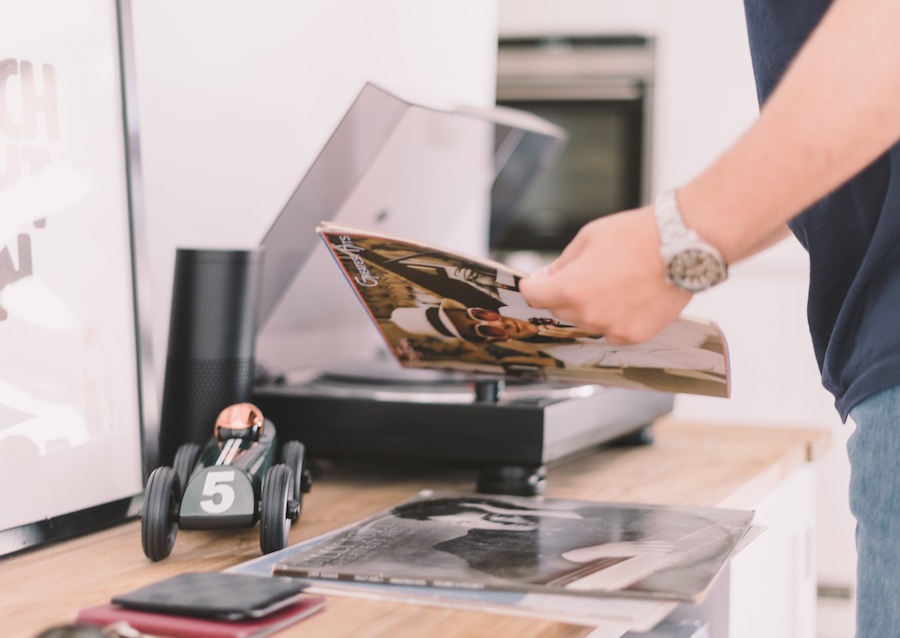 You could also relax at home listening to your favorite songs. The conventional wisdom is to make a playlist of songs that tell your love story.

The playlist could include songs that played in the background in the café where you first met or songs that you've bonded over throughout the relationship.
20. Volunteer together
Your anniversary is an ideal occasion to snuggle with your significant other as you shut the rest of the world out of your lives for a while. But you could also choose to celebrate this day by giving back to society.

Examples of ways you can volunteer include cleaning the neighborhood, visiting the homeless, planting a tree, and donating blood.
Conclusion
There are tons of ways to celebrate anniversaries. The choice of a suitable idea depends on a couple's tastes and preferences, as well as their budget.

To make the occasion a tremendous success, always be sure to involve your partner throughout the planning process. That's regardless of whether you intend to wow them with a surprise gift or not.