Last Updated on January 24, 2023
Roses are one of the more popular flower varieties because it has different uses, such as in medicine, art, cosmetics, and cuisine.
Roses don't just look pretty, they can make you feel better, too. For years, rose petals are collected and extracted for their essence. This is then used for oils or in tea. Rose water for instance, is known to have calming and anti-inflammatory properties.
Dried roses on the other hand, make for beautiful decorations on cakes and pastries. These can also be used in potpourri to make rooms smell amazing. When in full bloom, roses can be given as romantic gifts (to express one's feelings) or as offerings in temples and altars.
In the cosmetics industry, lots of products contain roses as ingredients. There's perfume, face masks, creams, bathing oils, lotions, etc. Some folks believe that putting rose water on the skin helps control conditions like oiliness and dry skin.
If you can't get enough of this pretty flower, then get a load of these beautiful rose wallpapers.
Charming Rose Wallpapers
Bouquet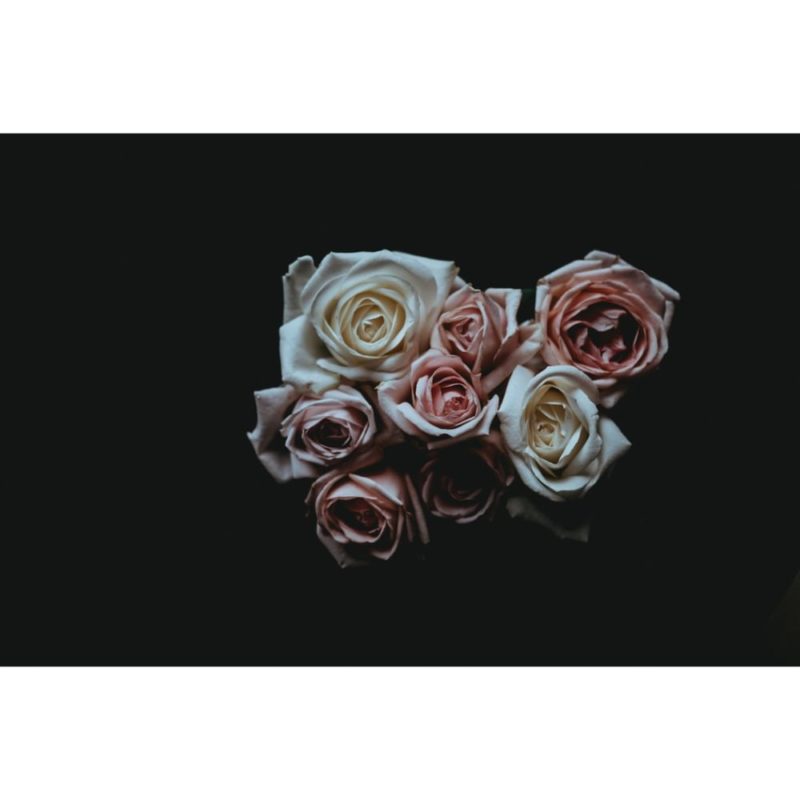 Sweet Nothings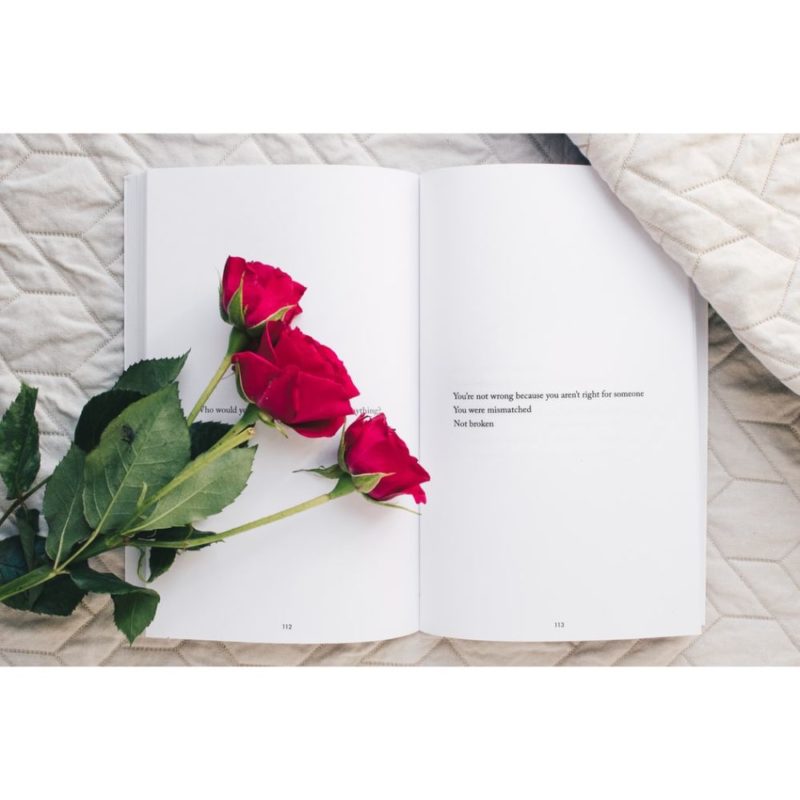 Buds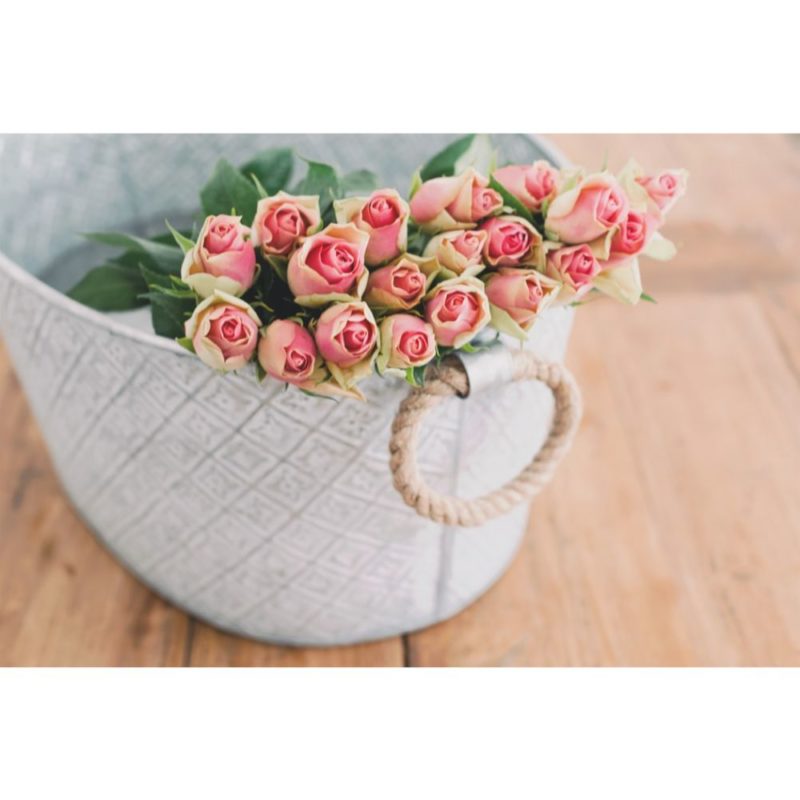 Friendship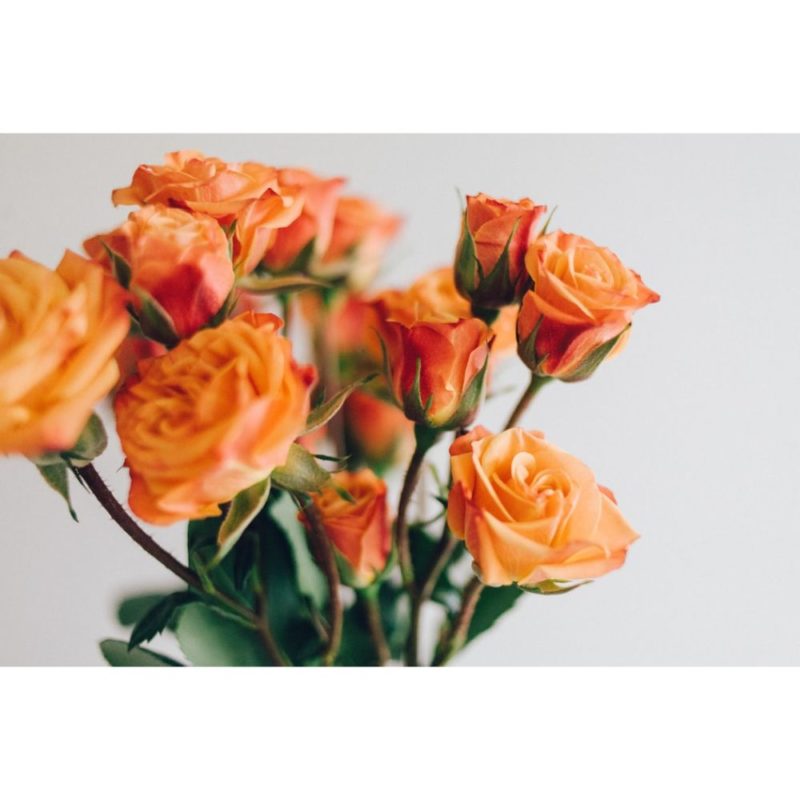 Magenta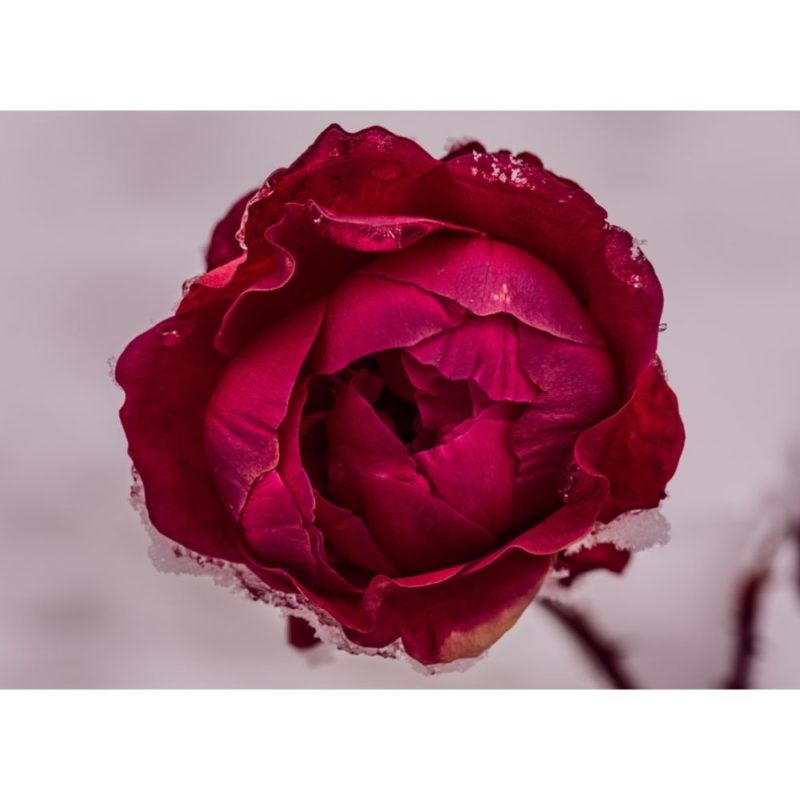 Wilting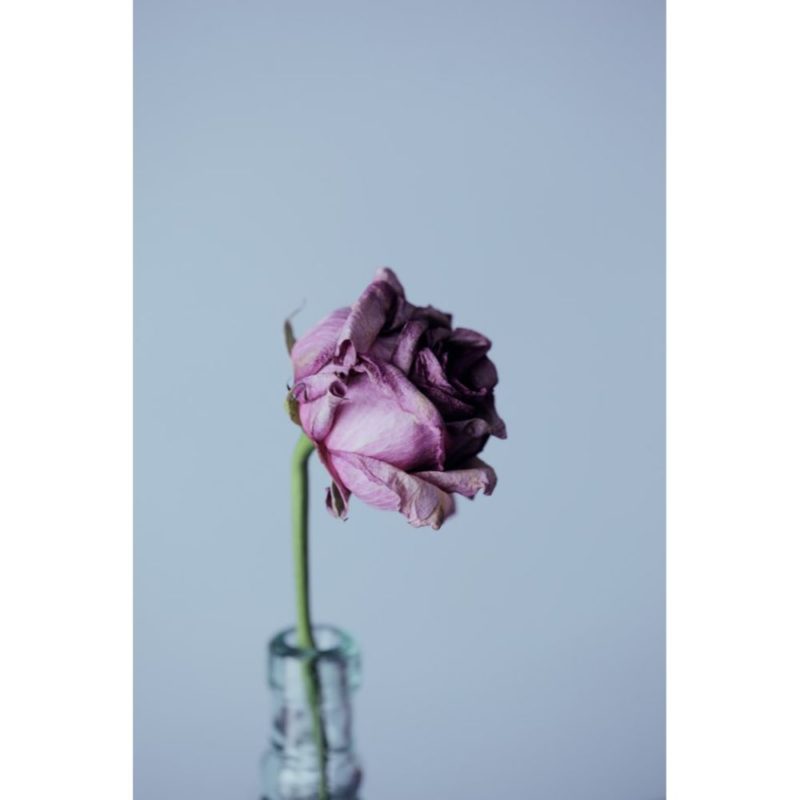 Morning Dew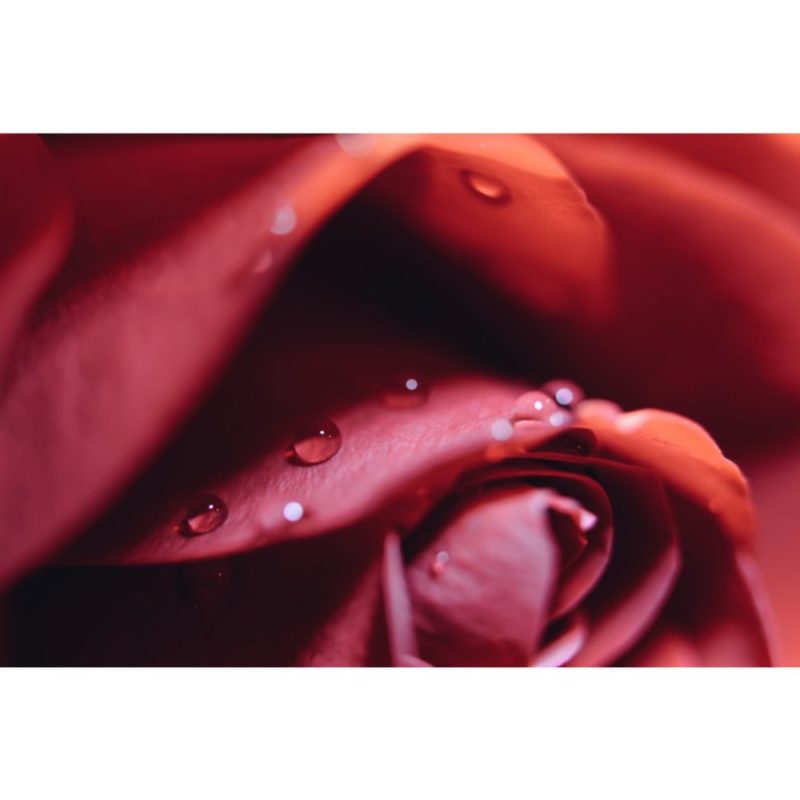 Unread
Tender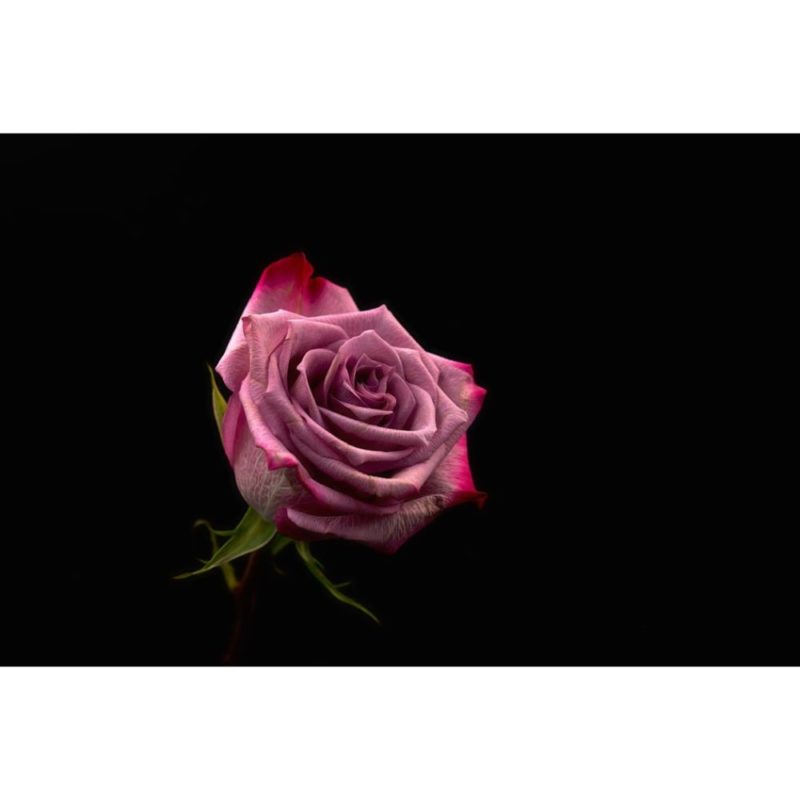 Bottled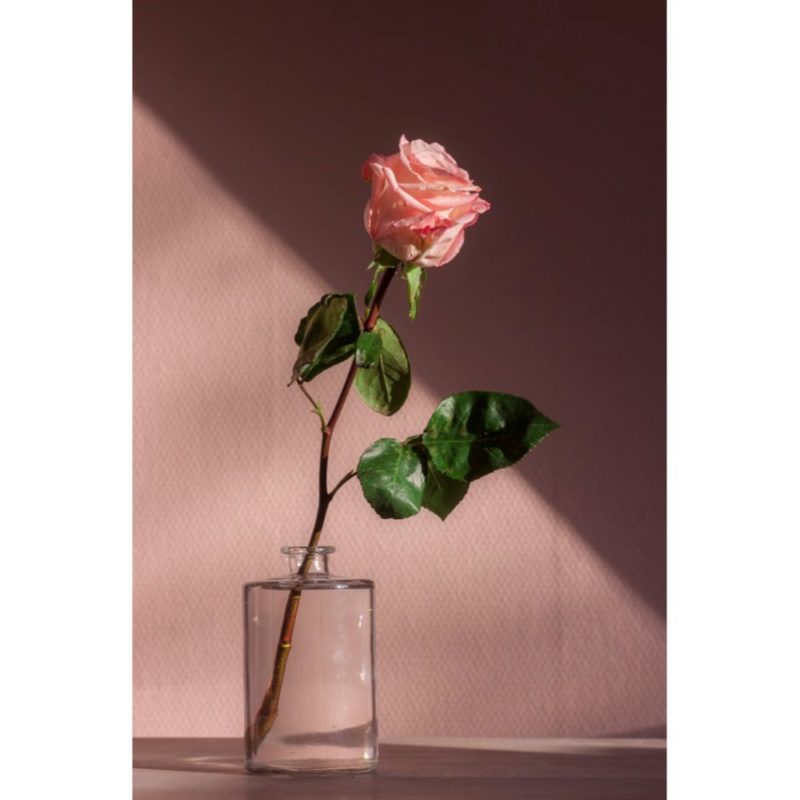 Scarlet
Lavender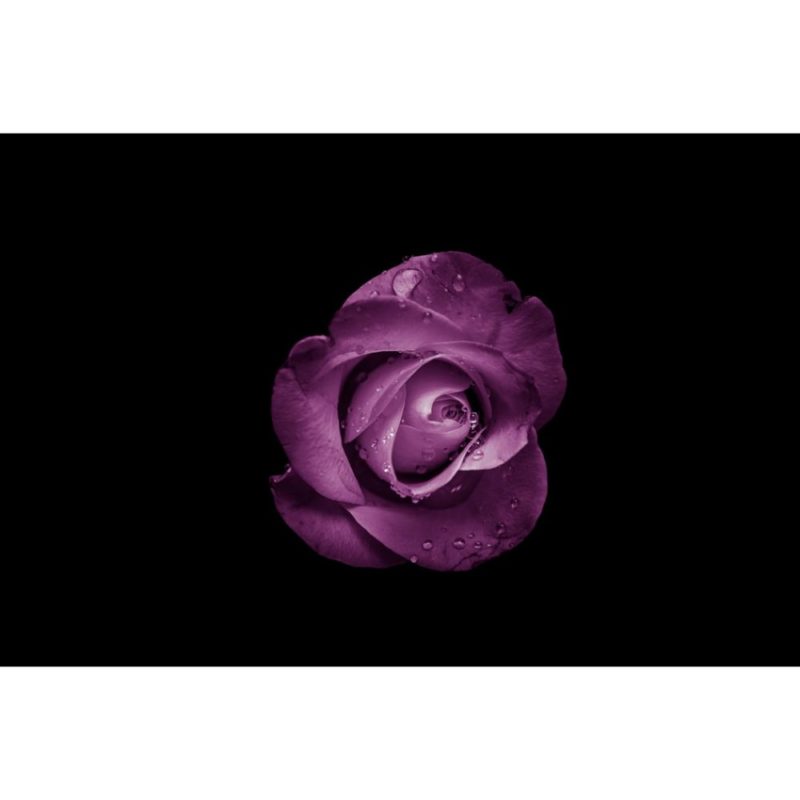 Autumn
Queen
Rainy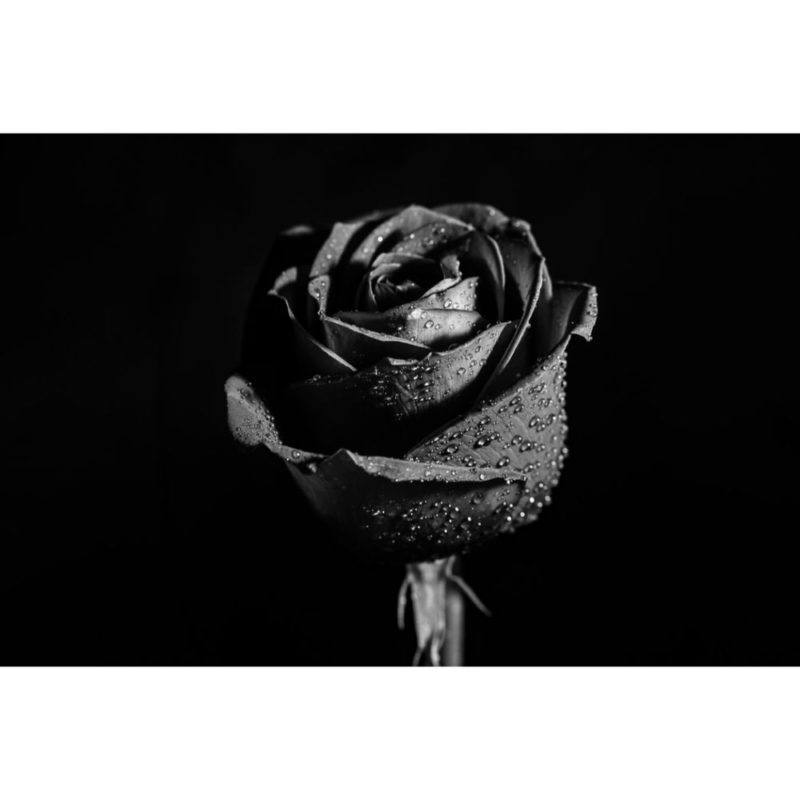 Constance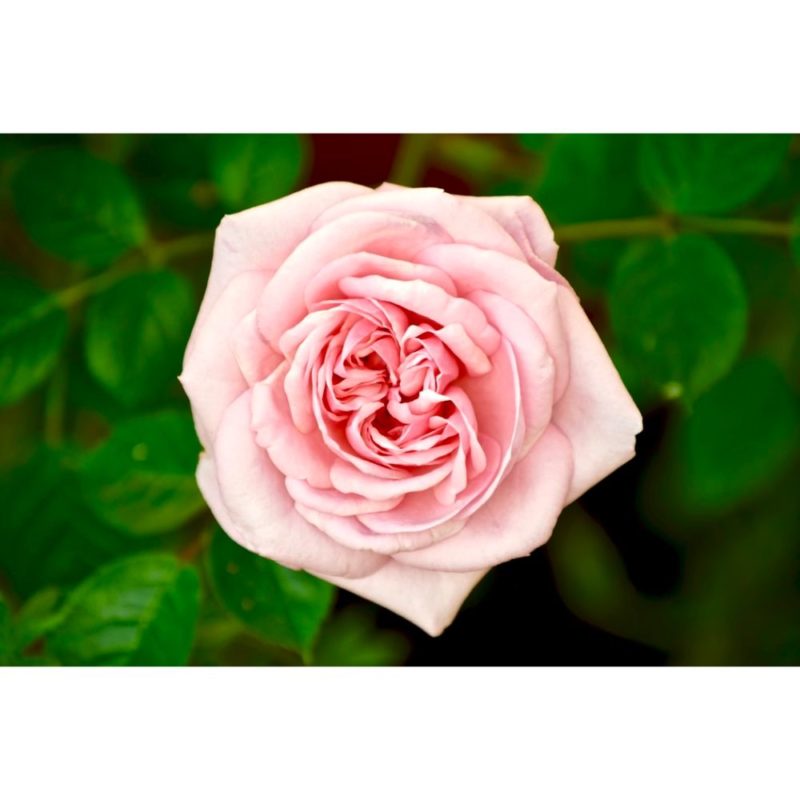 Untouched
Shadows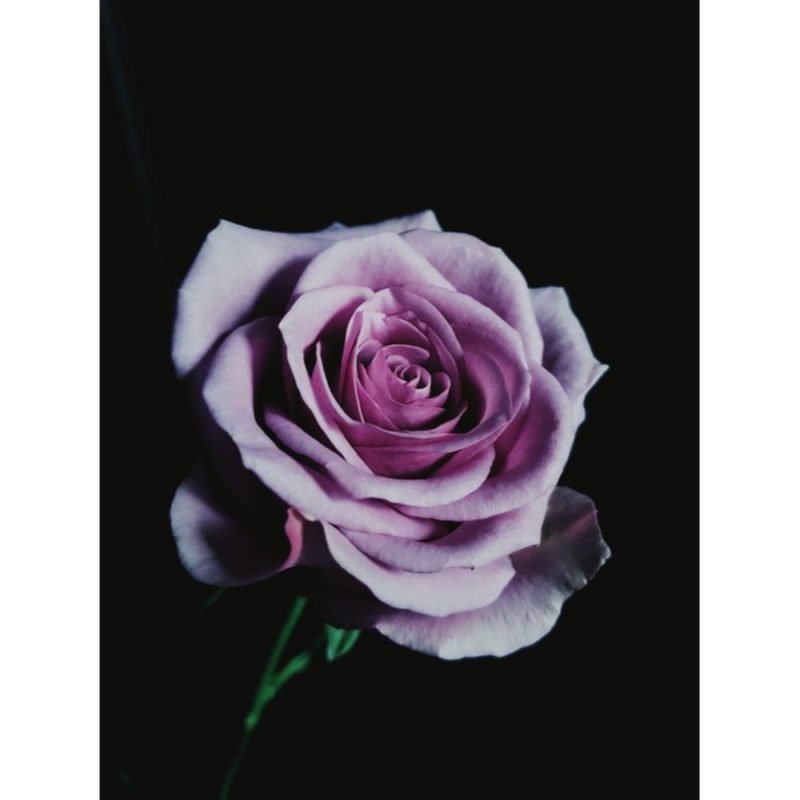 Peachy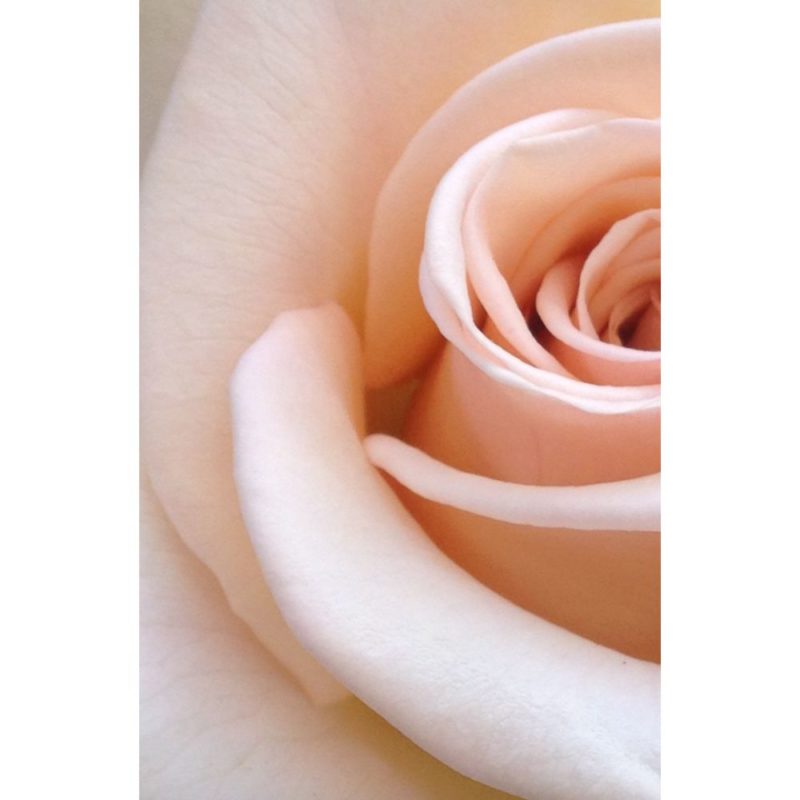 American Beauty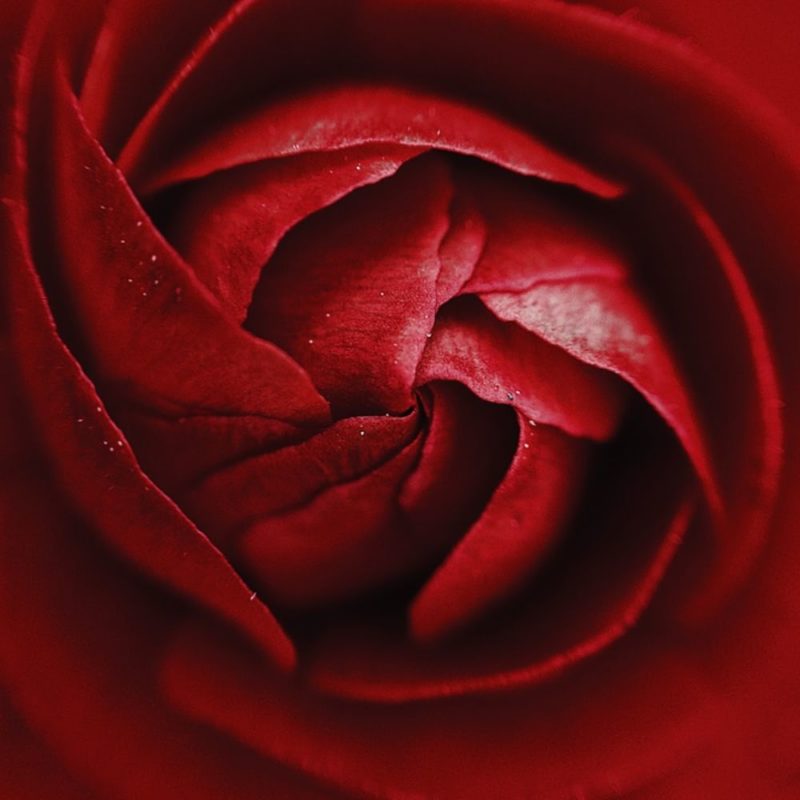 Spun
Velvet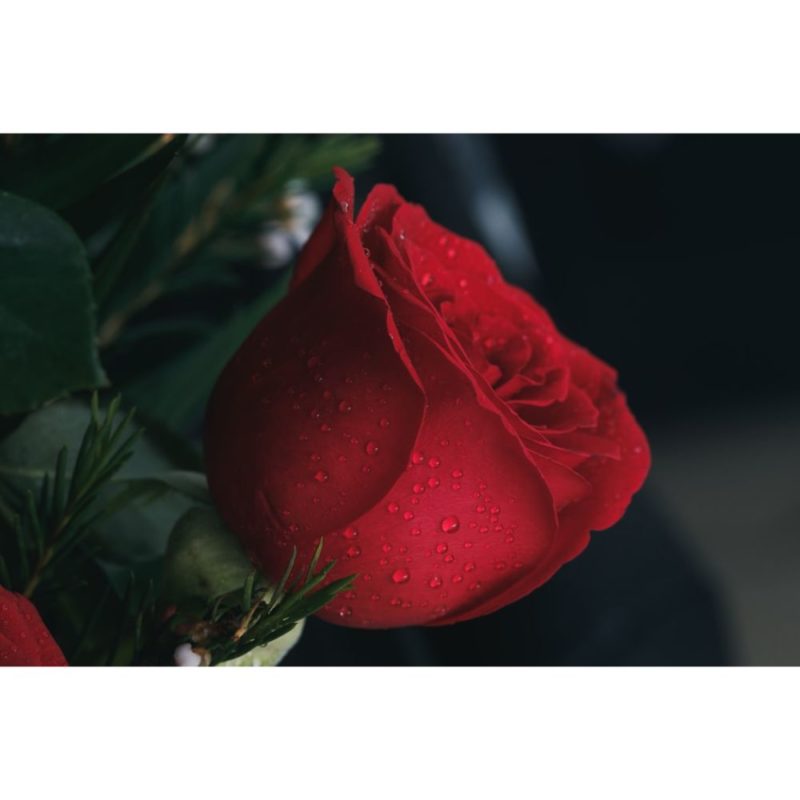 Mr. Lincoln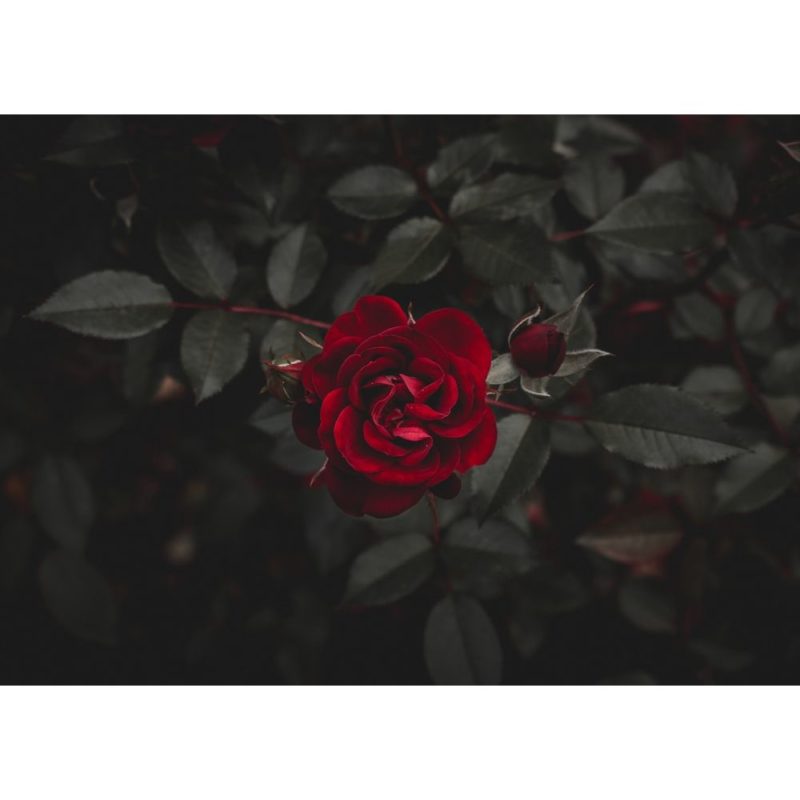 Party of Three
Corsage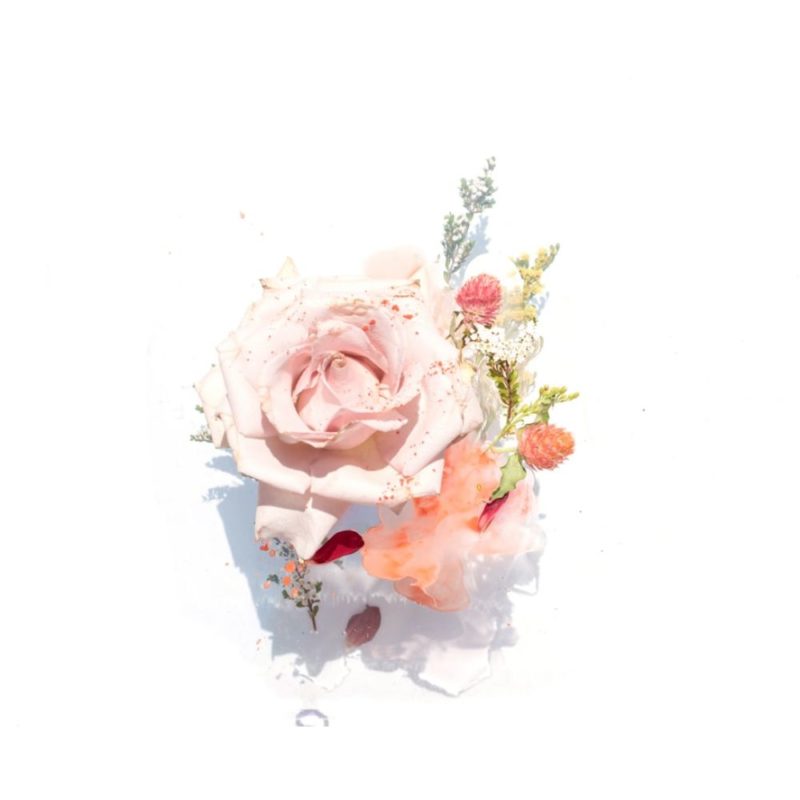 Spring
Bergman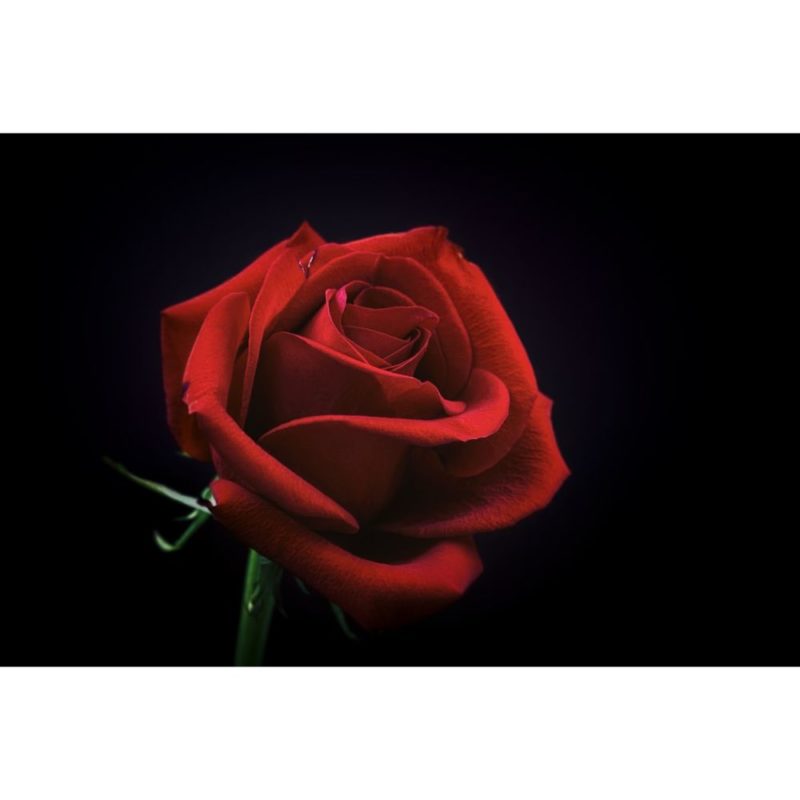 Watered Down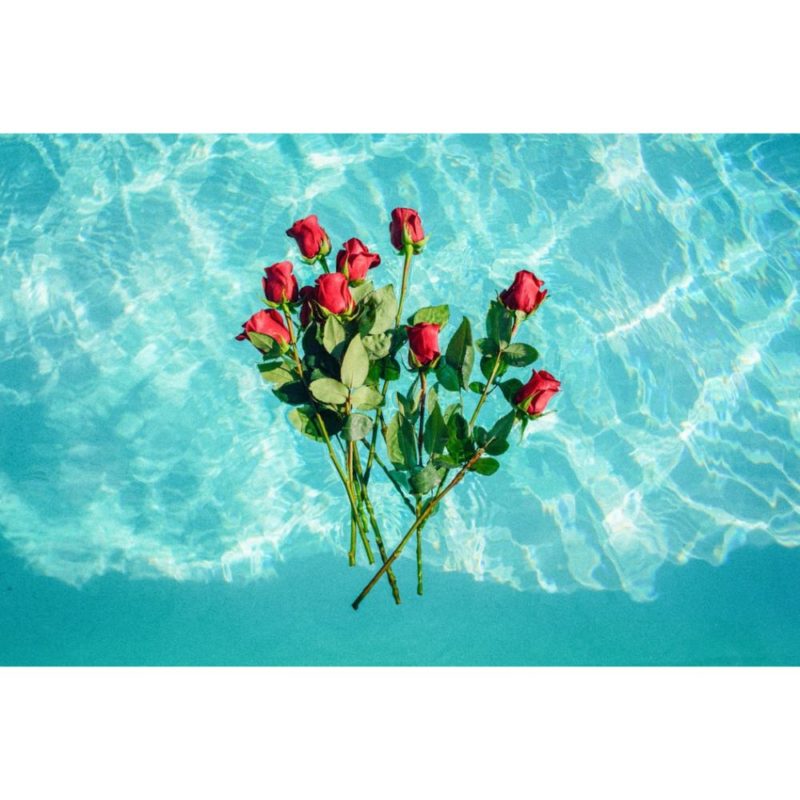 Wedding
Watcher