Last Updated on March 8, 2022
Today's world talks a lot on how to get the most out of your money. You'd even hear the success stories of people who entered the online trading scene and made big money. It's what a growing number of households talk about: trading courses online for success is becoming the next big thing. No matter what you trade in, these are the ten rules everyone should follow:
Rules for successful trading
1. Always follow a trading plan
Traders are advised to follow a trading plan – and follow it to the dot. It's hard at times to fight our natural tendency to do things differently or break a part of the trading plan.
Doing things that are not part of the plan is also the reason a lot of traders fail. Write a trading plan, no matter how simple it is – and stick with it.
2. Keep on learning
You can't stick to a single strategy all the time. Online trading trends change a lot. The more you are able to pick up and adapt to these changes, the better it is. Read the latest trends in trading and use what you've learned to make new strategies.
Whether you get it from articles, or from watching video courses, or even when you read worthwhile social media comments, all these will help you build your knowledge.
3. Don't let your losses compound
Your trade plan should tell you when and where you will stop further losses. It should also map out when you have to stop trading. Markets may have changed, and either your trading plan or how it was being performed didn't go as well as expected.
Don't hold on to a bad trade hoping that it will be better in the future. Decide on a price where you must sell before the trade gets worse. Put something in place to mitigate risk.
4. Master one strategy at a time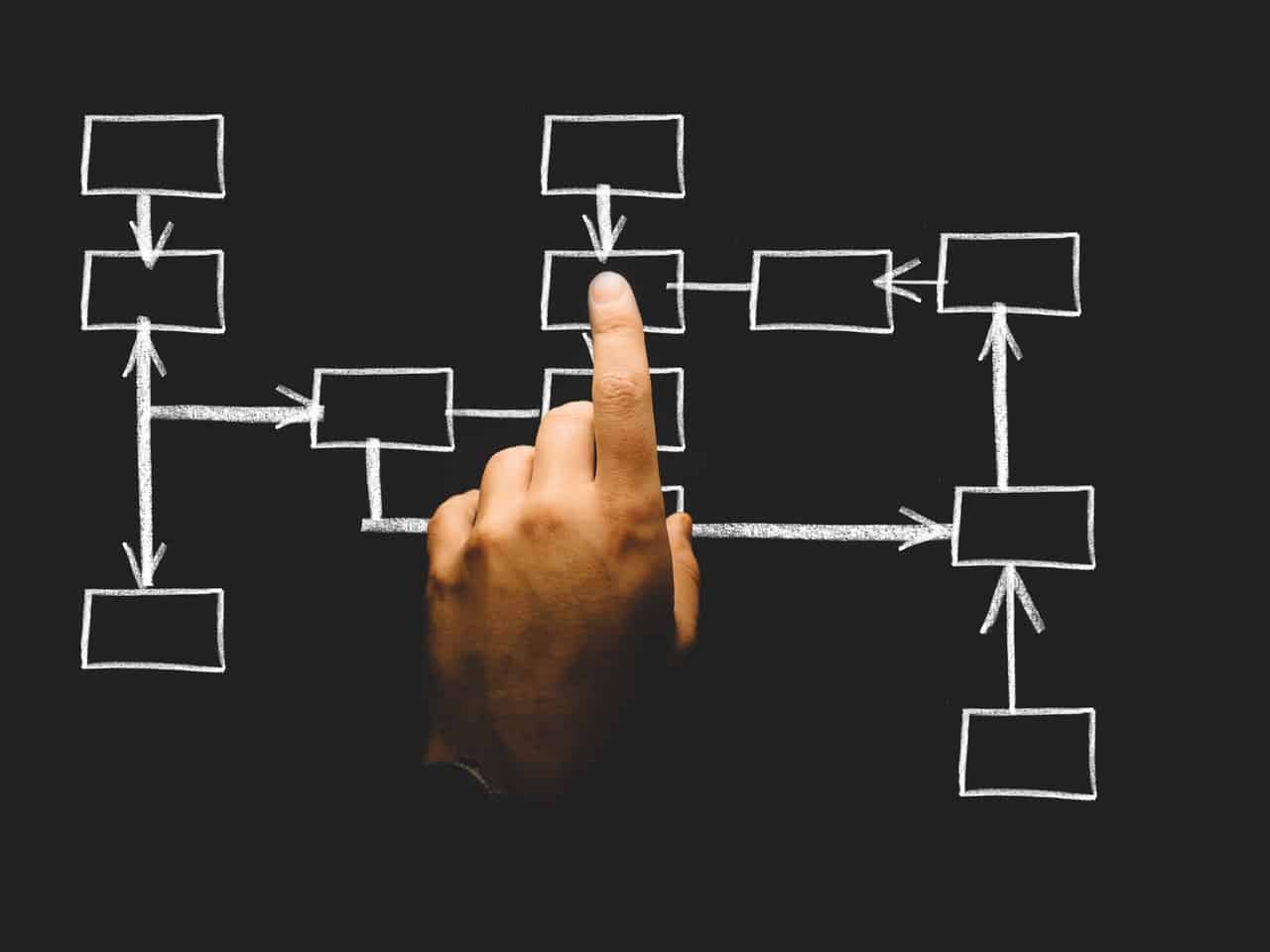 Focus on a single strategy and know all its ins and outs before moving on to another. It is better to be the best in single strategy than be a jack-of-all-trades and end up being average at several strategies at once.
5. Be emotionless
This is the time where wealth-building opportunities are abundant. This is also the time where you will make wrong trading decisions out of greed and fear.
You may hold on to a small win in hopes of making it bigger, and watch the market turn and move against you. With that experience, you may hesitate and even worsen your losses. This leads to the next rule.
6. Do not overtrade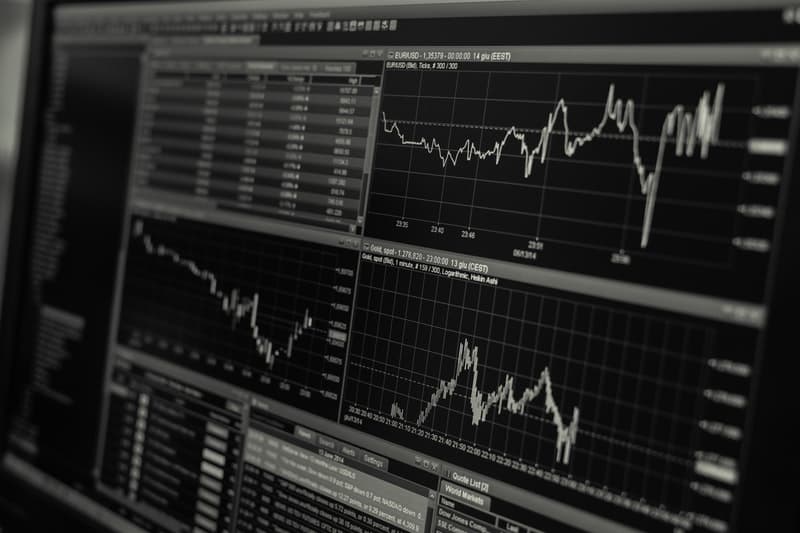 Ideally, you should have no more than five positions at a time. Any more and that you will likely lose control and make bad decisions when the market changes. Trying to beat the market often turns out bad, and you wouldn't want to be taking on more than you can handle.
7. Prepare an exit strategy
This should always be included in your trading plan. Write down how you will get out of a winning or losing position. Staying on a trade for too long can lead to undesirable consequences. Obsessions normally bring negative outcomes. Sometimes, improving your situation starts with taking a break.
8. Never chase the market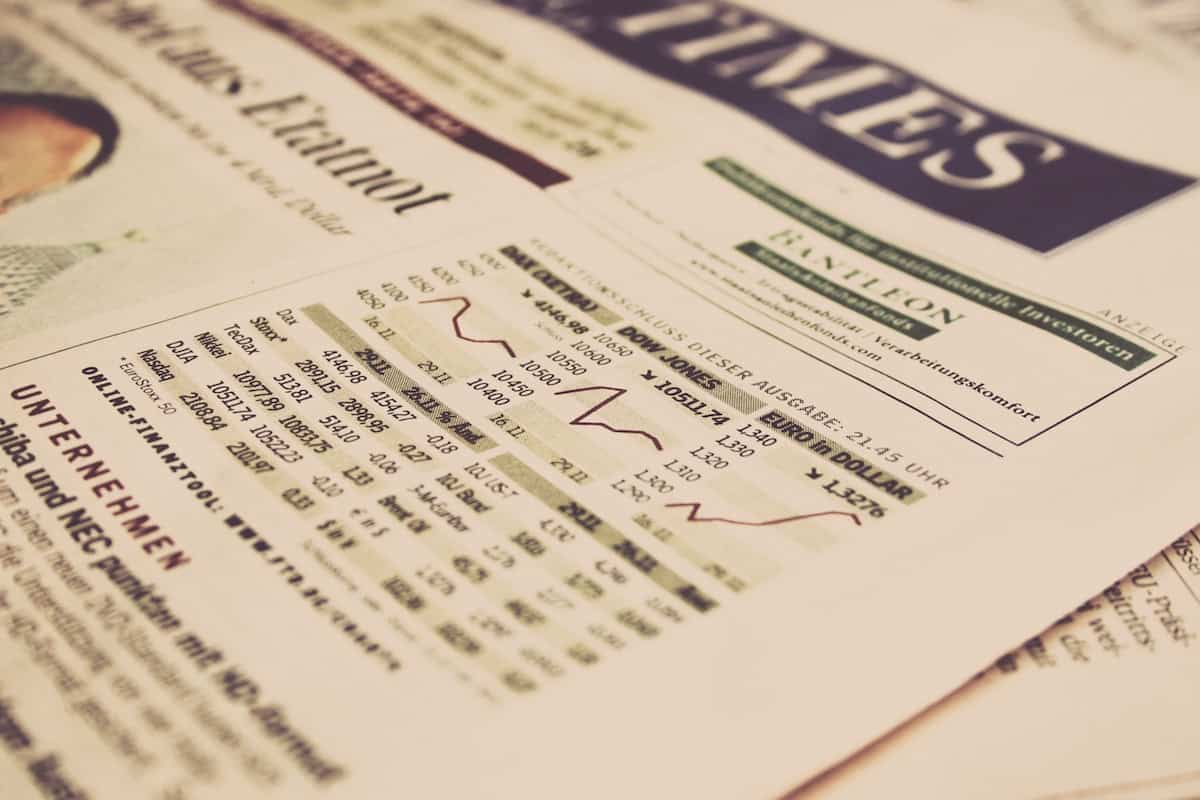 The market constantly moves in a spiral. Going after the market and trying to beat it turns out bad. Patience will reward you with a proper setup. You won't catch the market if you keep running after it. Stand still and let it embrace you.
9. Be an informed trader
Always do your own research and analysis before venturing out in a trade. Taking tips from a friend or broker without knowing what you're getting into leads to making bad decisions. If is better to not go out guessing what will happen next.
10. Do more, analyse less
Given all the information available to you, there are times when you are stuck in a corner spending too much time weighing out pros and cons. Many people analyse and over analyse but never dive in.
How will you know if you don't try? Setting up a system and continuing to make trades – even if they are small trades will get you a better start.
With all this in mind, the first step is to start formulating what trade you want to get into. Write about what you want to achieve once you get into the action.