Most runners adopt a "seize the day" type of mindset. No matter your reason for running, be it exercise, stress relief or fresh air, you have that sense of urgency. It's no surprise, given that running is hard, especially when first starting, and it takes a lot of effort to lace up your running shoes and get going even when you don't especially feel like it.
Along with traditional fitness goals, every runner should have a bucket list of things to do in their lifetime. Running can take people around the world and develop eternal bonds with others who share the same passion.
What should be on your running bucket list? Here are a few to get you started from the running experts at Treadmill Talk.
Run a Trail in a National Park
If you're a trail runner (or hoping to transition at some point), you'd be remiss not to visit one of the many beautiful national parks in the United States. In a national park, you'll find trails waiting for you to conquer them and the best sights and sounds the nation has to offer.
From Olympic National Park in Washington to Canyonlands National Park in Utah, the national park system provides a paradise for trail runners. Even if you don't visit all of them, running just one is worth a trip.
Run a Race at Every Distance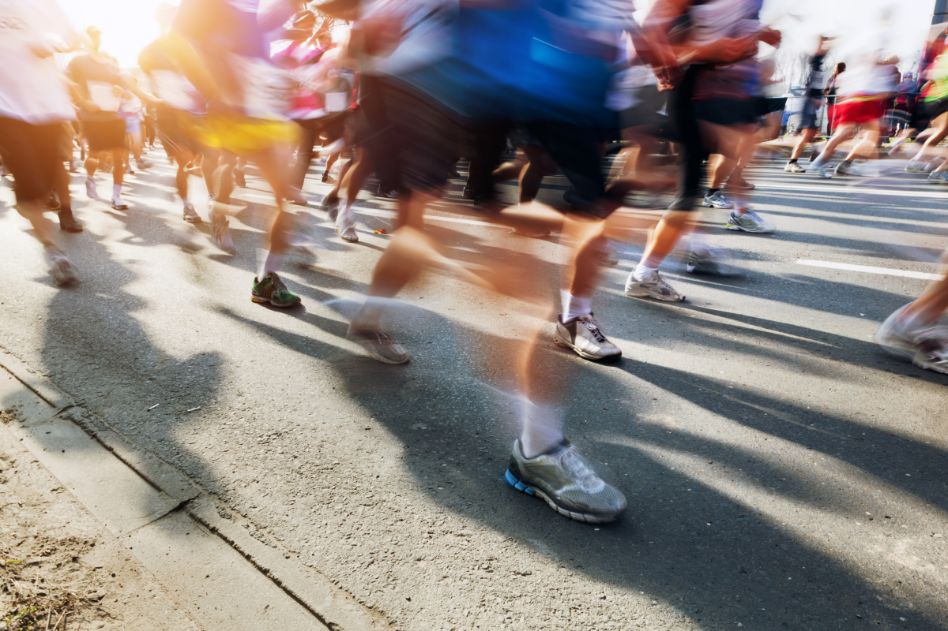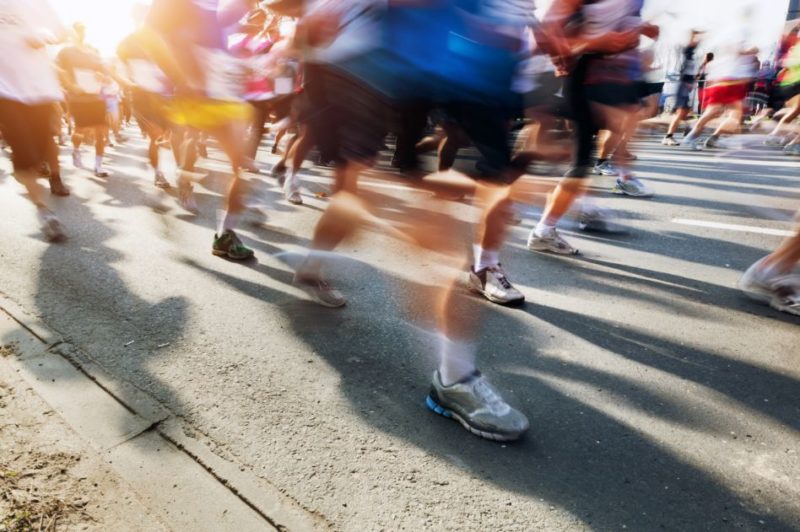 Running a full marathon is the goal for many runners, but other distances present different experiences and challenges, which is why you should aim to run every length possible. Sure, a marathon will test your endurance the most, and some of the most famous races in the world are marathons, but even a local 5K can be an excellent time for advanced and new runners alike.
In a 5K, you have the chance to run your heart out and test how fast you are compared to other runners. As the distances increase, the training becomes different along with the overall experience. Whether you're working your way up to a full marathon or you want a new challenge, try a race at every distance.
Volunteer on Race Day
Running in a race is rewarding, but there are fewer experiences as fulfilling as volunteering and giving back to the running community. Practically every race is only possible because of the army of volunteers that man check-in tables, aid stations, and intersections to guide lost runners.
When you're planning out your races for the year, pencil in at least one volunteer opportunity. Although you might not get any medals yourself, knowing that your volunteer work helped other runners fulfill their goals is a rewarding feeling.
Run a Relay
When running a regular race, it's all about you. You decide the outcome, win or lose. For a change of pace, a relay race requires runners to work together and can help you build comradery with like-minded people.
It might surprise you, but when you're in a relay race, you might push yourself harder because your team depends on you. It's not just your victory that's on the line—it's your teammates' too. Plus, a relay race adds a different dynamic that makes the experience more interesting than just running by yourself.
They might not be for everyone, but every runner should try a relay race at least once.
Support a Running Buddy to Success
As much as running might seem like an individual sport, having friends to pace us during long runs is invaluable. If you've already completed marathons with a few personal bests under your belt, the next step is to help others achieve their goals. After all, you probably couldn't complete your first marathon without someone pacing you through it, so why not pay it forward to an up-and-coming runner?
Pacing someone during a long run is crucial to ensuring they don't fall behind of their target goal, and if they're tackling a brand-new distance, pacing can help them complete it. Not all races allow pacers, so if you can't run with them, be there to support them pre- and post-race. This includes driving them to and from the race, carrying their gear and cheering as loudly as you can the entire time.
Supporting other runners helps pass the tradition on and can inspire them to push themselves and achieve more than they would have otherwise.
Join a Running Group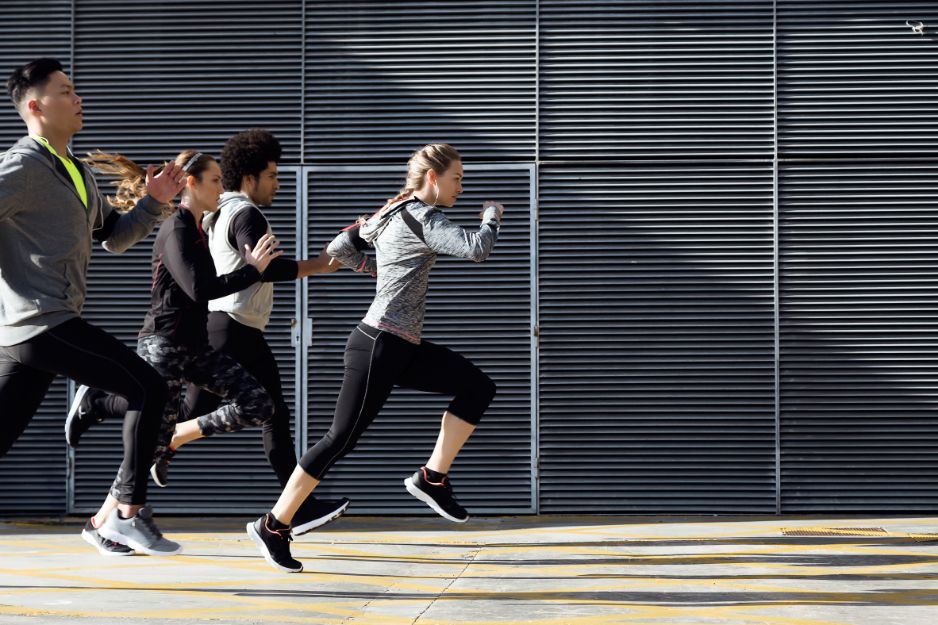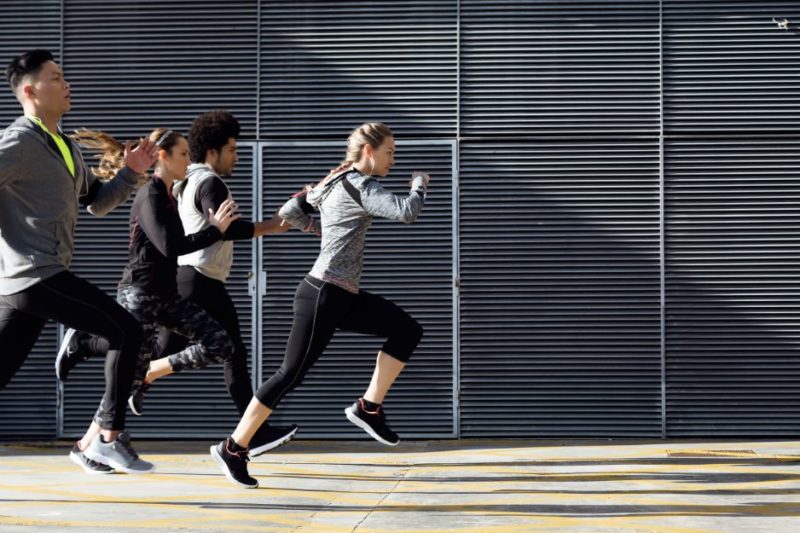 Running attracts people for a variety of reasons: the pure solitude of being alone with the road and ourselves is a big one. Running alone can be a peaceful way to clear our heads but being a part of a group can be just as fulfilling. Within a running group, you're surrounded by like-minded people with similar goals.
Every runner brings new experiences and knowledge that you otherwise wouldn't have access to, and everyone in the group builds each other up. Whether you run as a group weekly or just periodically, having these connections in the running world can help you smash your personal goals.
Run for Fun
Finally, as any experienced runner knows, race day can be less about the pure joy of running and more about stat chasing. After all, you've spent months preparing for the race, bought specialty running gear and put down your hard-earned cash on the registration fees—why wouldn't you be obsessed with doing your best?
From average heart rate to speed and distance, stats can quickly overtake the joy of running, and when you don't hit your goal exactly, even if you're just a few seconds short, it can hurt your confidence.
If you already have a few documented personal bests under your belt, you should try a race meant for one thing: having fun. There's just something special about being out of breath not because you pushed yourself to the max, but because you were sharing too many laughs with friends. There are tons of festive races out there, some set up like an obstacle course and others with hilarious costumes.
Whatever the case, having fun in a race without a single stat on your mind can be the perfect way to appreciate all of the hard work you put in for your more"serious" races.
The Finish Line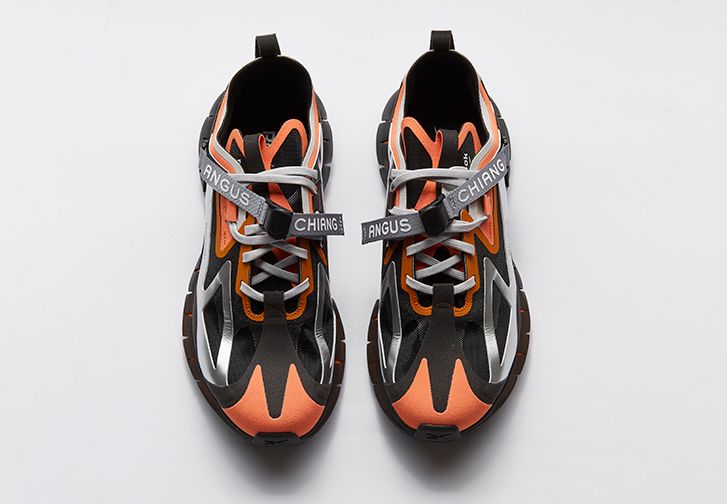 Just like everyone has different goals when they lace up their running shoes, everyone will have a different bucket list. Some of these might inspire you to action while others might turn you off, and that's okay. The important thing to remember is that running is about more than stat chasing and burning calories.
Running can lead you to new places, introduce you to new people and help you make unforgettable memories. Use this list as inspiration to start creating your own running bucket list items and make a plan to experience or achieve them.
About Reebok
When it comes to producing apparel and footwear that supports your performance, Reebok is the leading name. For decades, they've created groundbreaking athletic products that effortlessly blend performance with style. Reebok's products inspire and innovate and could be the key to your success in the gym, on the track or in the streets.
They offer a wide variety of products, including athletic leggings, sports bras, walking shoes, weightlifting shoes, running shoes, gym shorts and much more. If you're looking for gear that'll keep up with you and help you perform at your best all while looking good, Reebok is your top choice.
Shop Reebok's entire selection of running essentials at Reebok.com