Last Updated on January 24, 2023
Establishing a restaurant and reaching its limits by receiving several customers each day is a dream come true for many entrepreneurs.
However, owning a restaurant begins at formulating an innovative plan while considering your financial budget for the launch of a successful business.
Nevertheless, the stages from establishing to ownership accompany substantial challenges which may sometimes lead to business failures.
Challenges of Opening and Running a Restaurant Business
1. Pre-Opening Strategies
Opening a restaurant is an excellent self-employed option for many entrepreneurs but demands for robust business planning strategies. For instance, the location, position, and foods to be offered play a significant role during the pre-opening planning stage.
When planning to launch a restaurant, inappropriate planning procedures may result in failures hence leading to losses while ideal and innovative ideas result in a successful restaurant business.
2. Financial Budget
Underestimating your startup capital is one of the significant challenges leading to failure of establishing and owning a restaurant.
Starting a restaurant demands substantial amounts of money for acquiring different items such as kitchen products, renting or building space as well as licensing costs. More so, when you establish such a business, profits are typically witnessed after months or years, depending on your initial financials.
It is also essential to acquire modern devices in your business, for instance, a Point of Sale accompanied by a downloadable restaurant POS guide to hasten on customer service delivery.
3. Location
Restaurants should be located on a more accessed site to attract customers as well as accompanied by fantastic themes. Subsequently, focus on your competitors as densely populated regions tend to have more competition compared to areas with less population.
Also, newly established restaurants should frequently update their menus and market their foods widely to acquire more customers or else end up receiving fewer customers, therefore into losses.
4. Hiring Suppliers And Staffing
When you are opening or own a restaurant, finding the right supplier of kitchen products and those who prepare and serve them is an essential aspect. However, it may become difficult to decide on which supplier offer quality products as well as reliable staff to hire.
When you select the best supplier, then you are guaranteed delivery of great meals to your customers. Similarly, when you hire employees with skills, for instance, in perusing through a downloadable restaurant POS guide and learning quickly, then you are likely to succeed in the business.
5. Business Design And Layout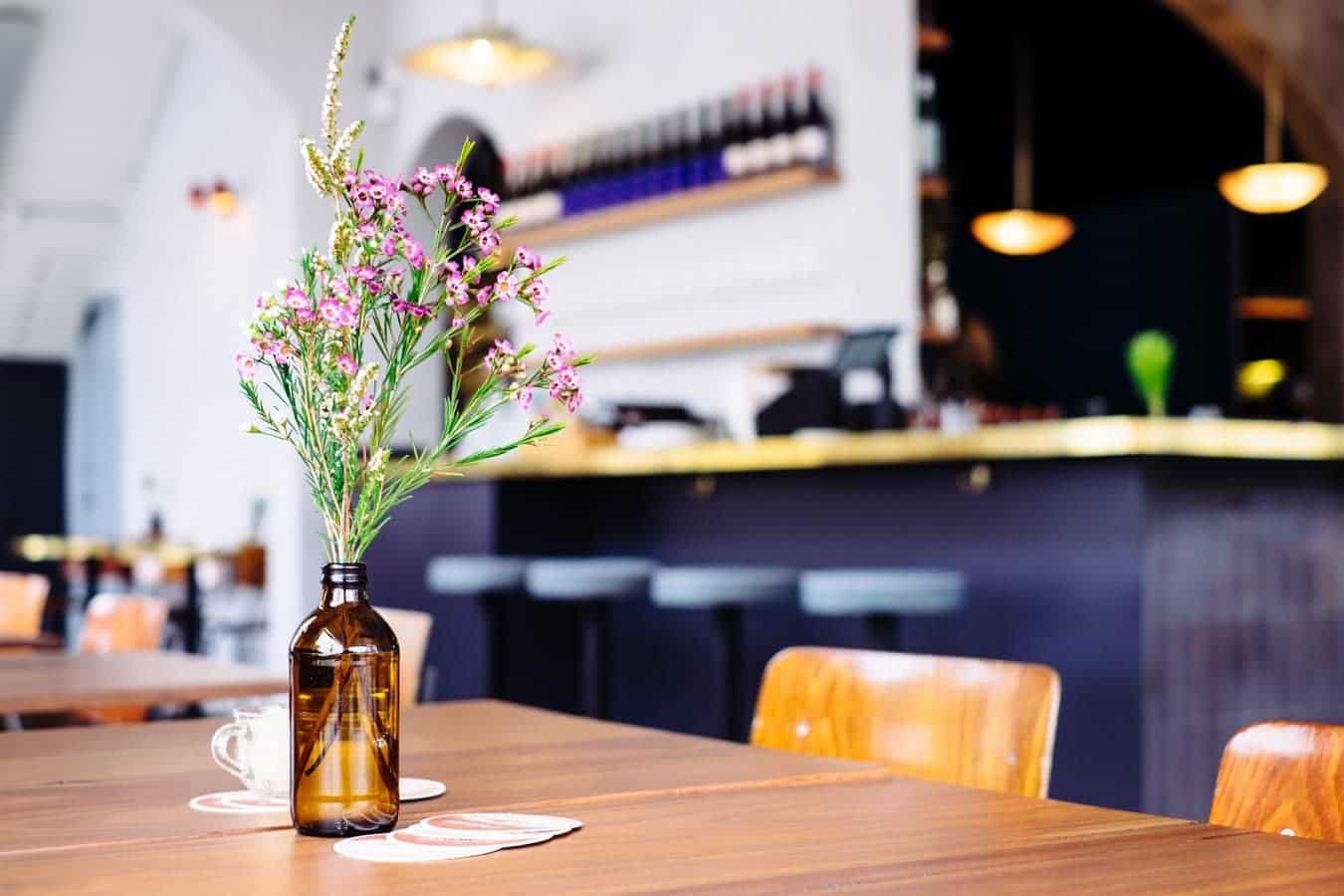 A well-decorated restaurant with bright colors and the great layout will, in no small extent, attract more customers compared to poorly designed spaces.
Despite the decorations being costly, it is essential as the layout of the restaurant will play a significant role in contributing to your profits.
As such, decorating a restaurant, for both new and current owners may act as a challenge as both parties have yet to acquire earnings from the newly established business.
Adopting the Right Tech in Restaurant Business
Technology is one of the crucial factors today, driving different businesses in the industry to achieve their goals. When you choose the right tech in your restaurant, marketing, food preparation, ordering, and delivery of meals to customers becomes simplified.
The tech will ensure quick service delivery to customers; hence improving on sustainable development of your business. On the other hand, it would help in effective inventory management and menu pricing, thus generating more profits while minimizing losses.