Last Updated on January 24, 2023
Everyone feels sad once in a while. Sometimes, it's because of things that happened, like a friendship or a loved lost. But there are times when people feel sad for no reason, too. These moments of melancholy are normal and something most folks experience.
There are also particular things that can trigger similar emotions, such as old photographs or a rainy day. Several people for instance, can feel wistful over a photo they took in highschool. While there are those who may feel reflective during a grey, rainy morning.
Images can convey the same emotion. Lonesome photographs are usually in black-and-white, or feature lone subjects, typically in a wide expanse of space to truly showcase its isolation.
Getting those sad vibes lately? Then let these sad images and wallpapers get you through that mood.
Sad Wallpapers and Images
Cold
End of the Horizon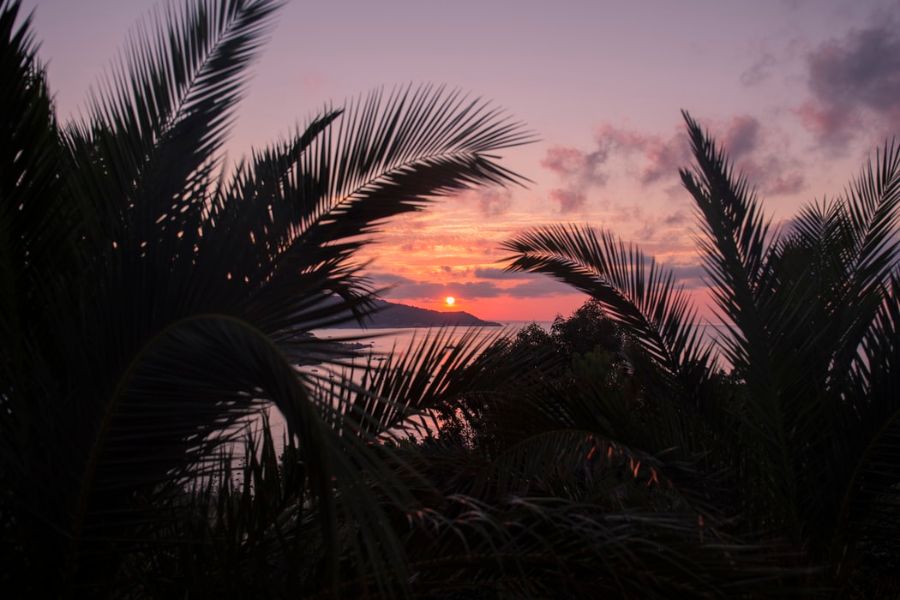 Falling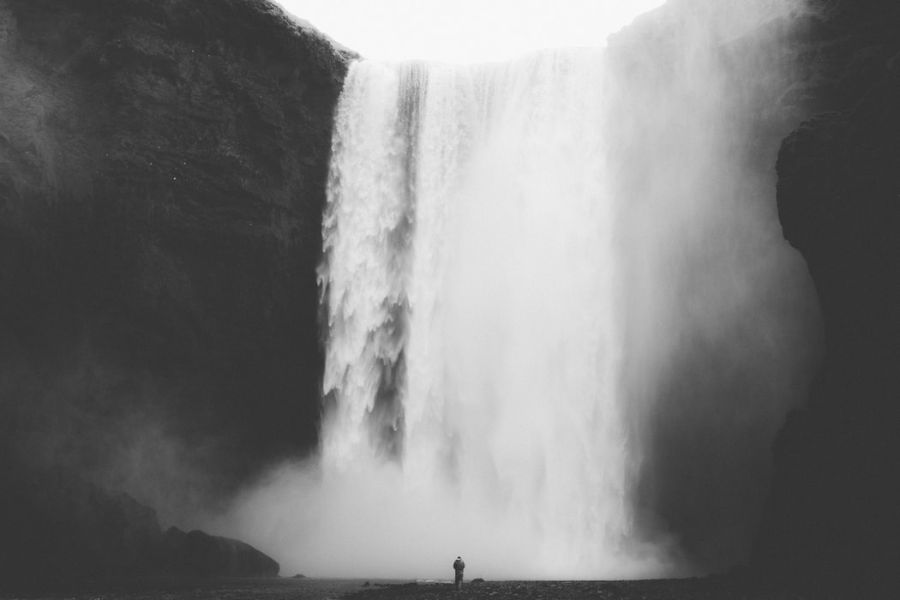 Doldrums
Goals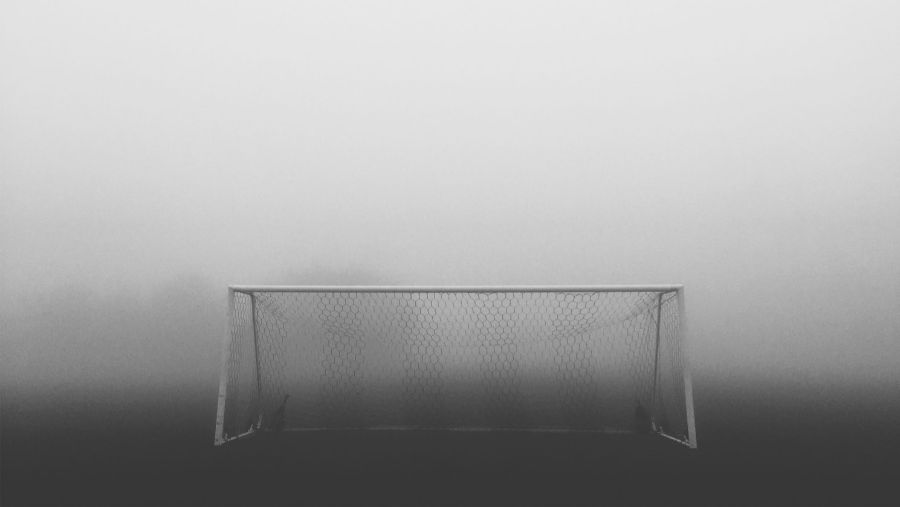 I Wish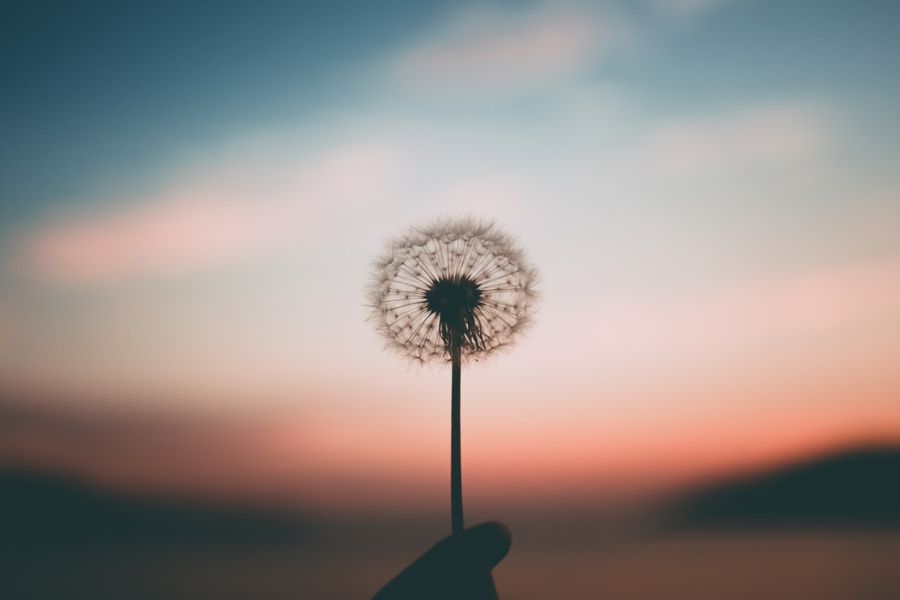 Merry Go Round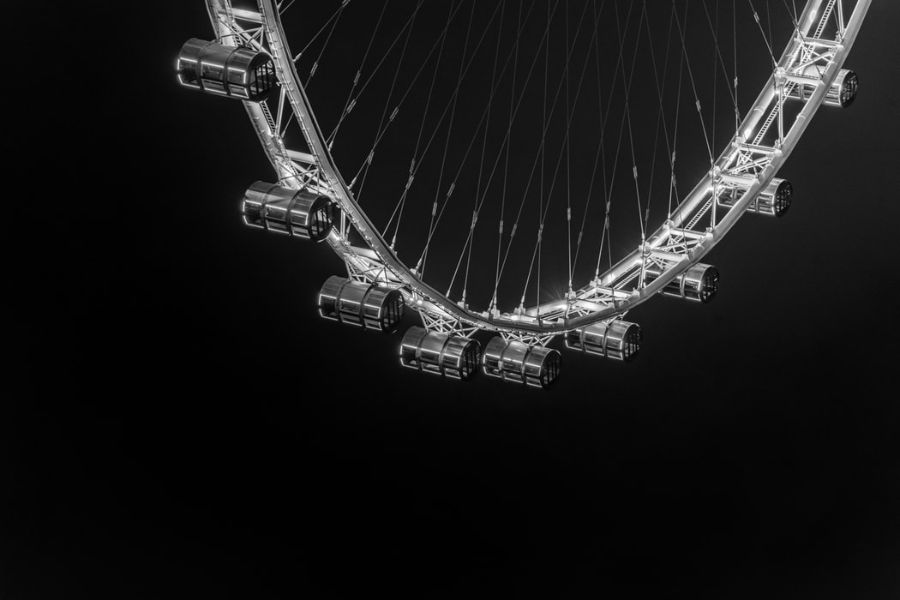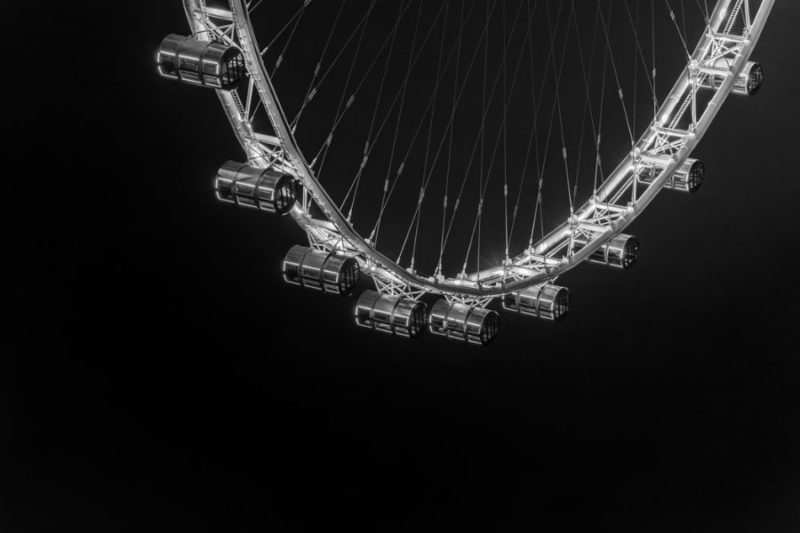 Disillusion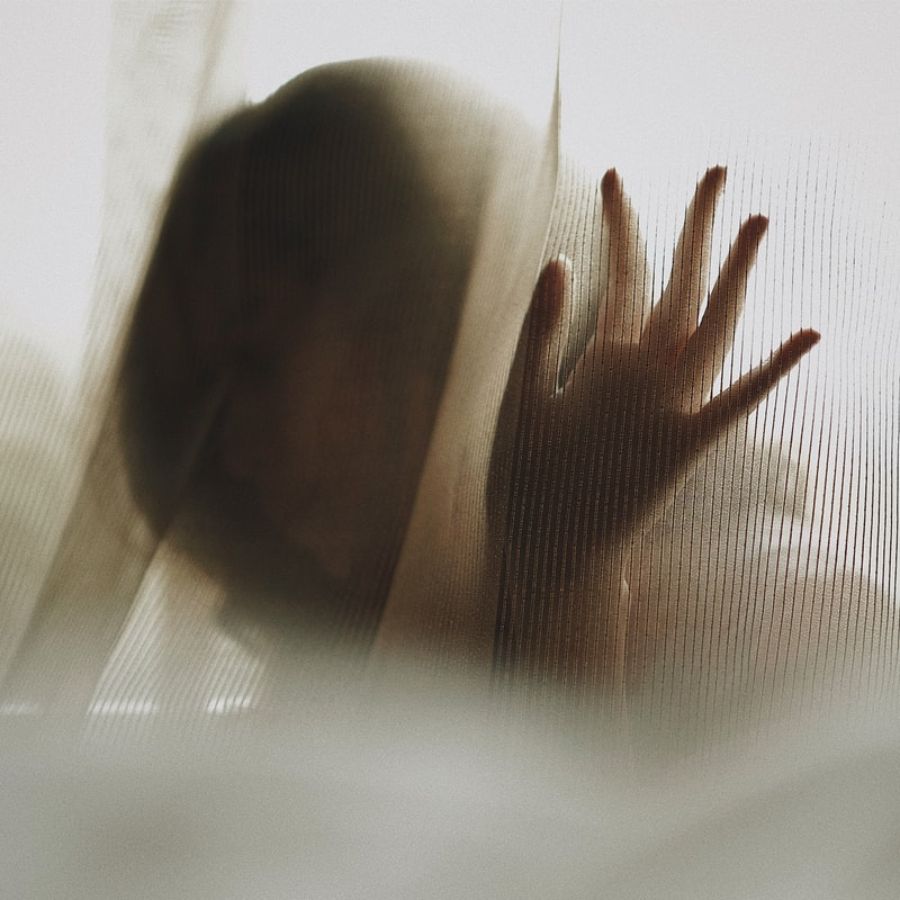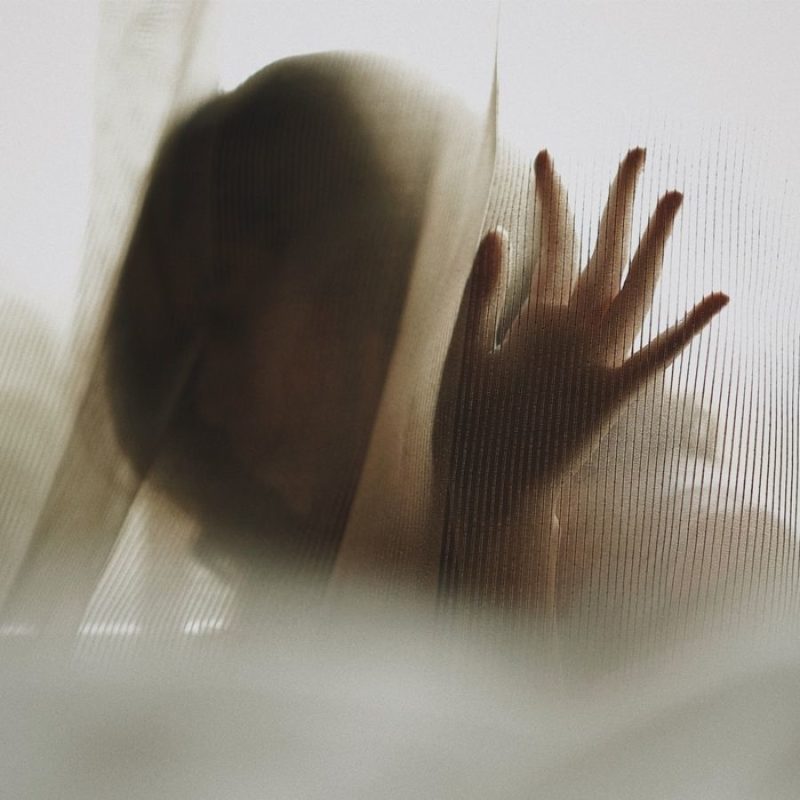 Spent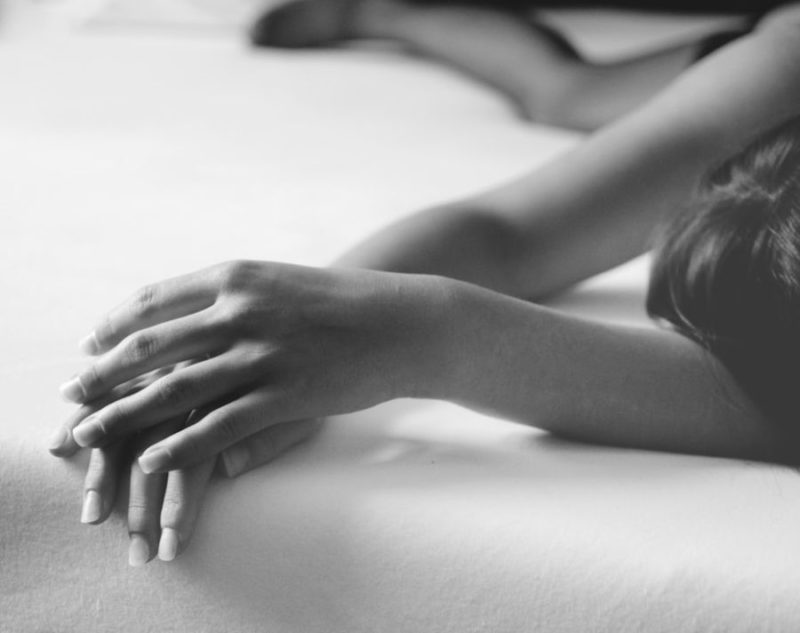 Follow Me
No Face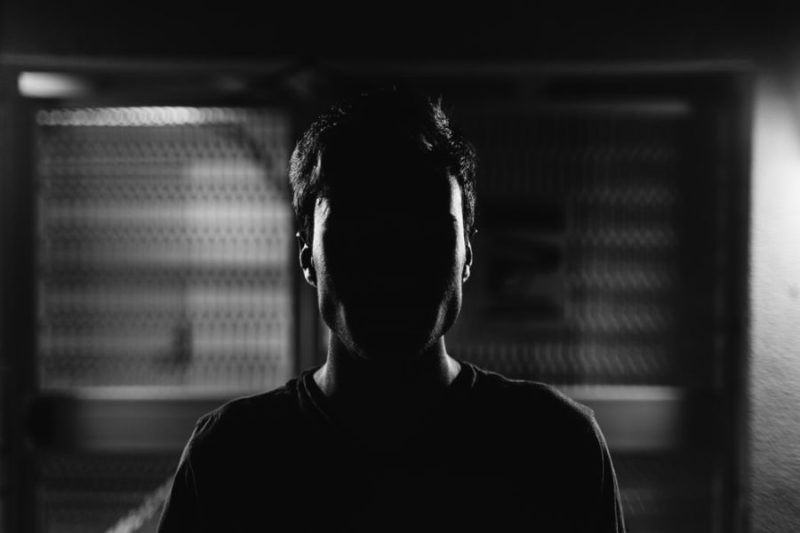 Refrain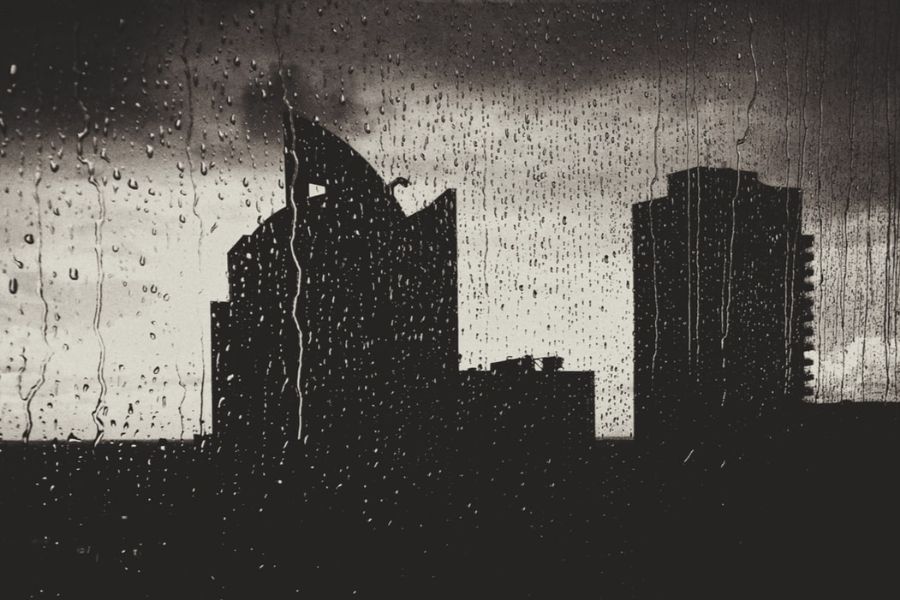 Grey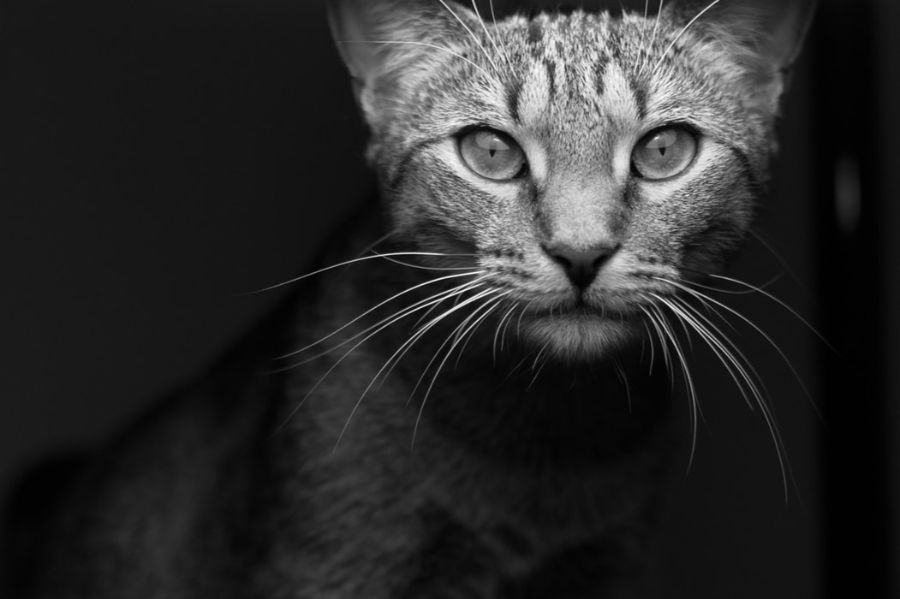 Kaleidoscope
Touchdown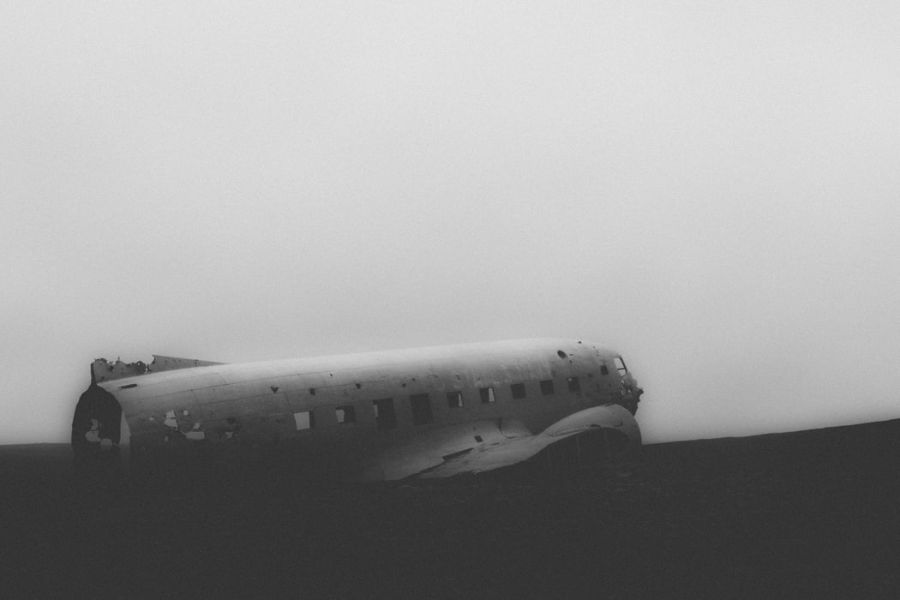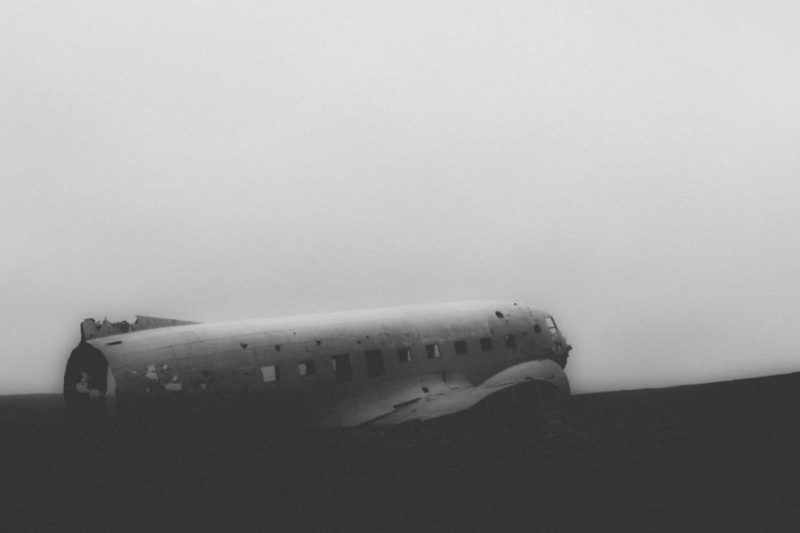 Mockingbird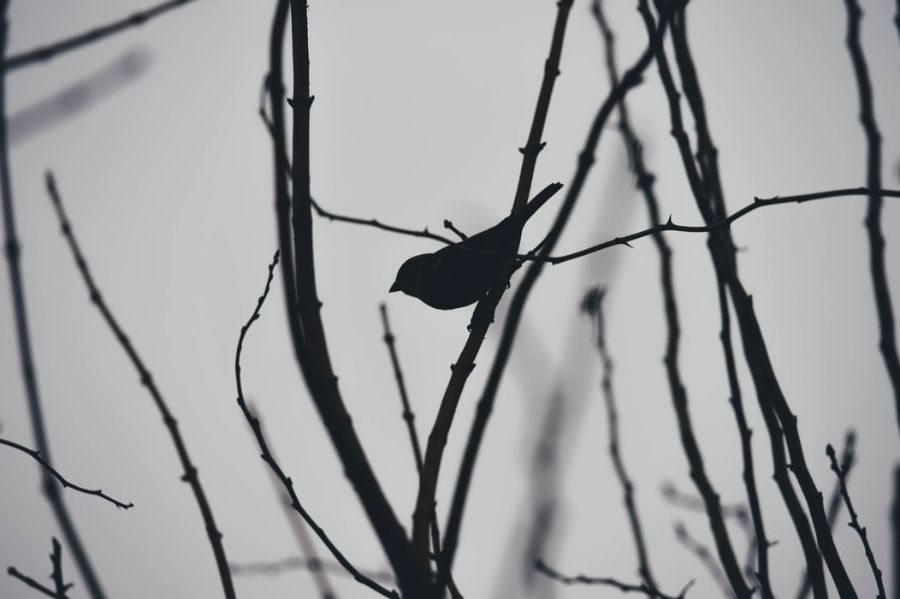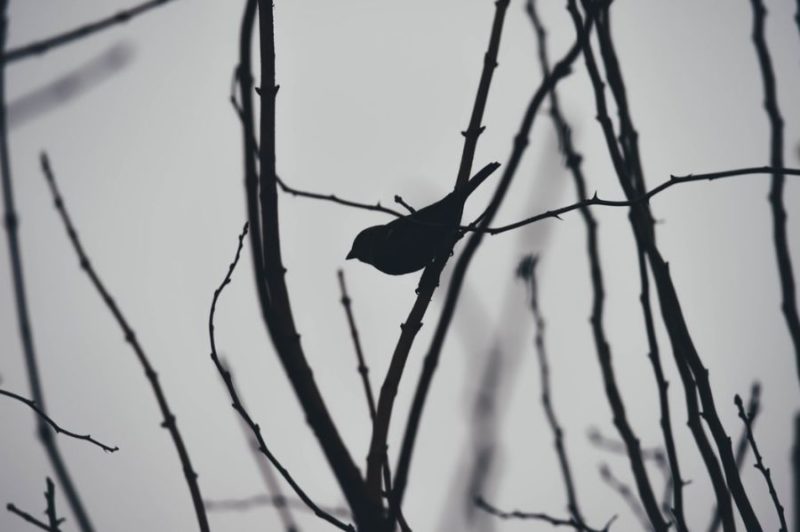 The Forest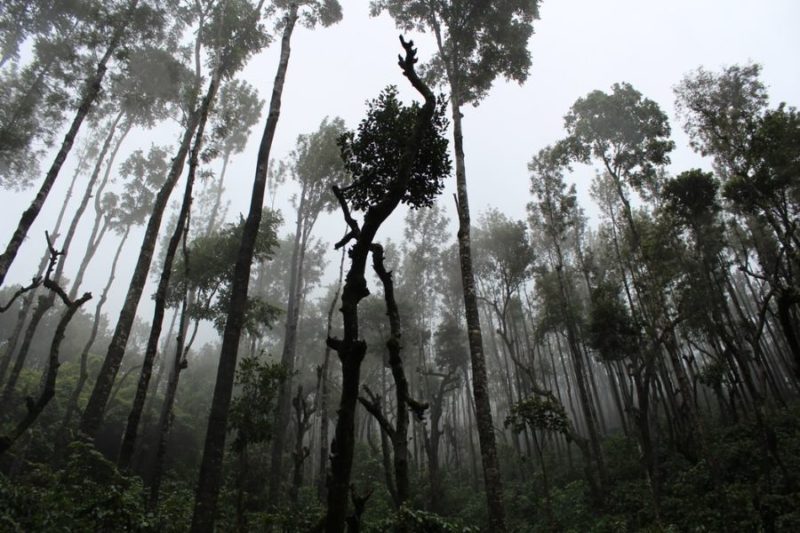 Pieces
Split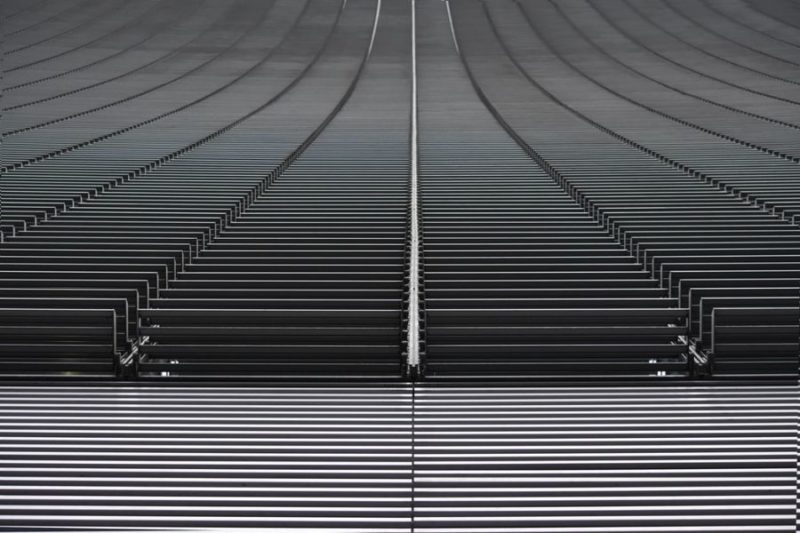 With You
Rainy Day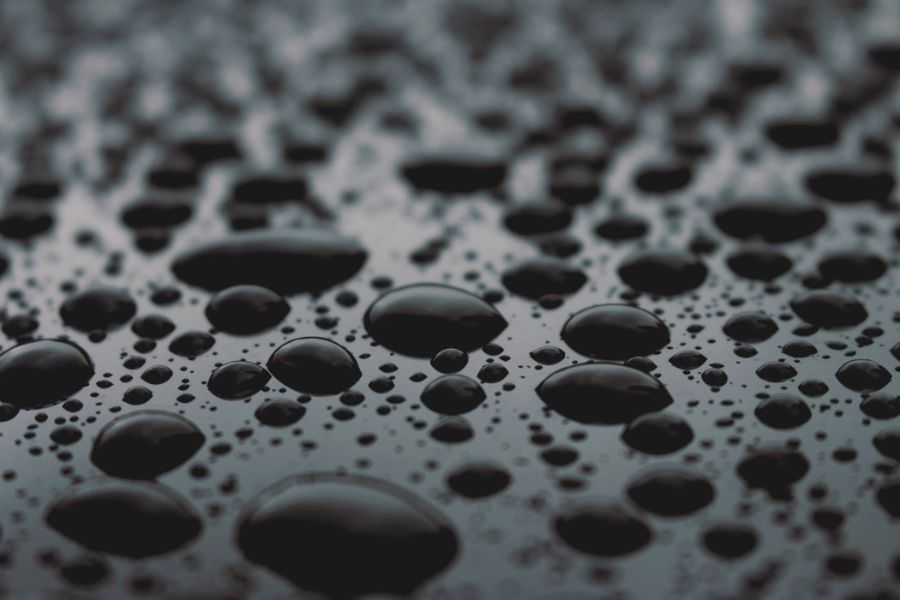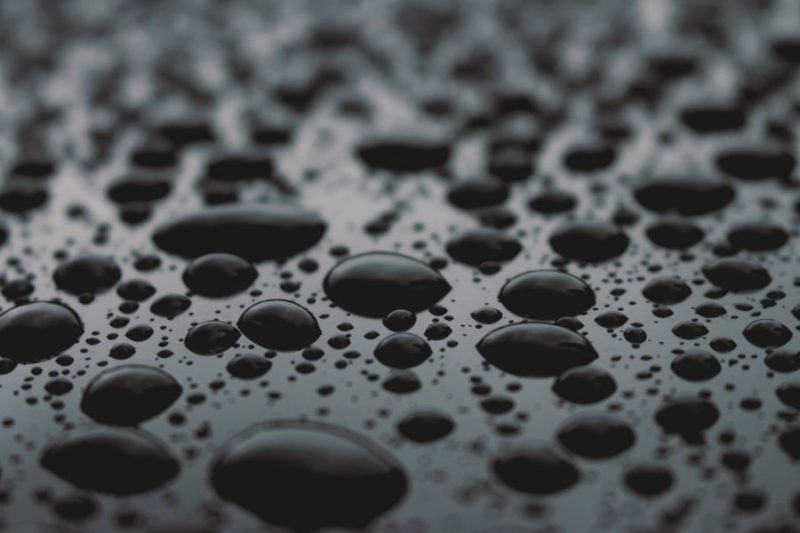 Melancholy Hill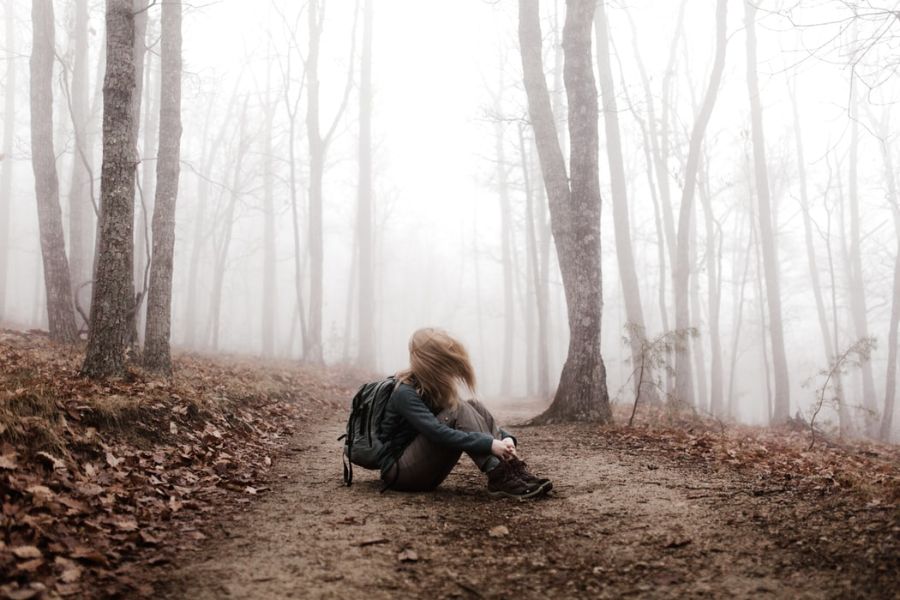 Save Me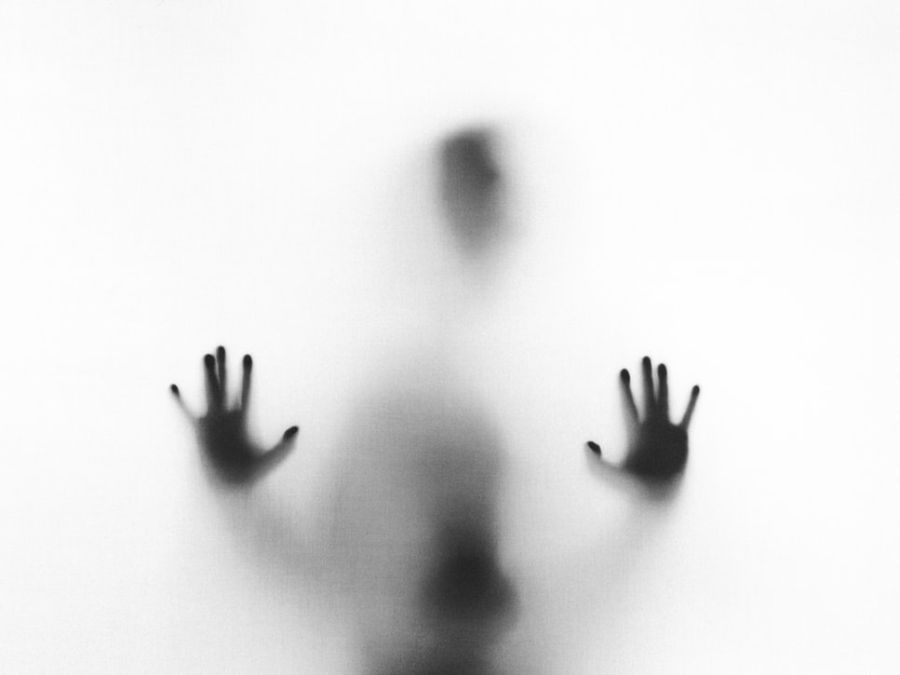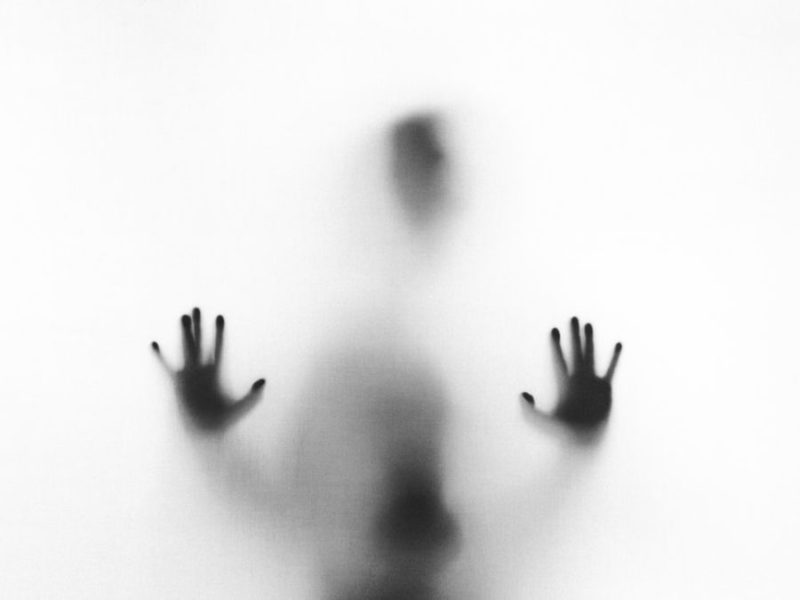 Ego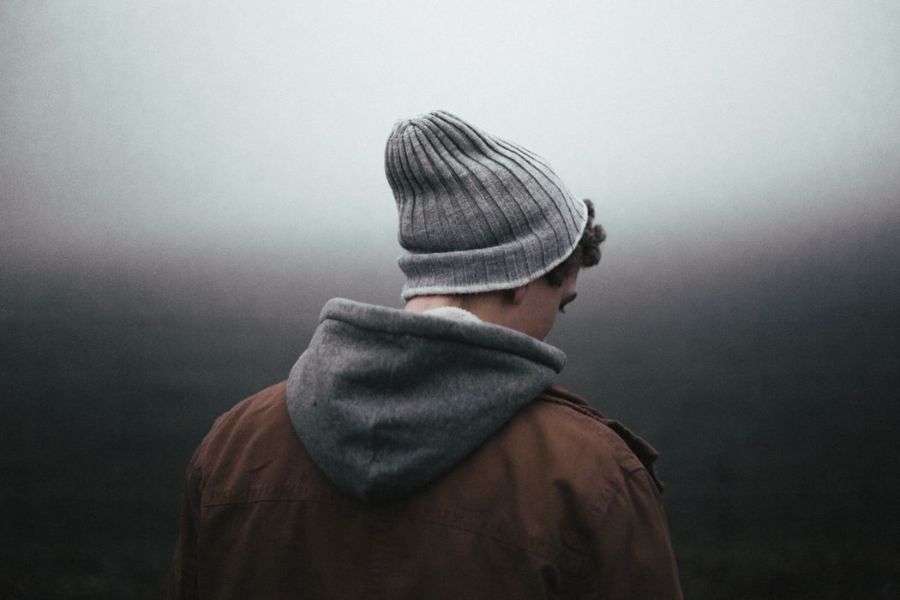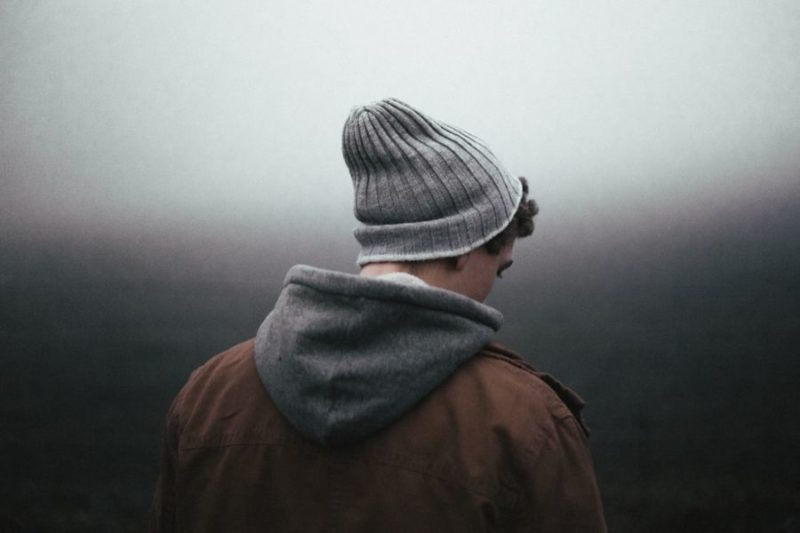 Seasons Call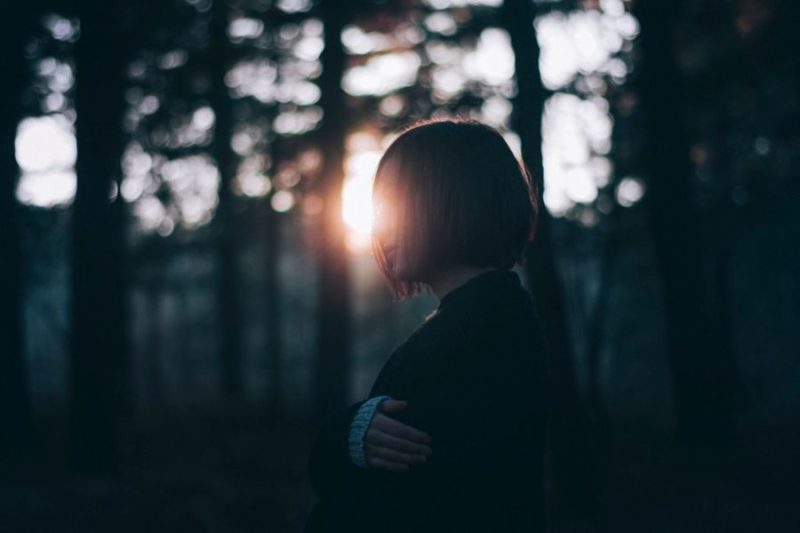 Dramatic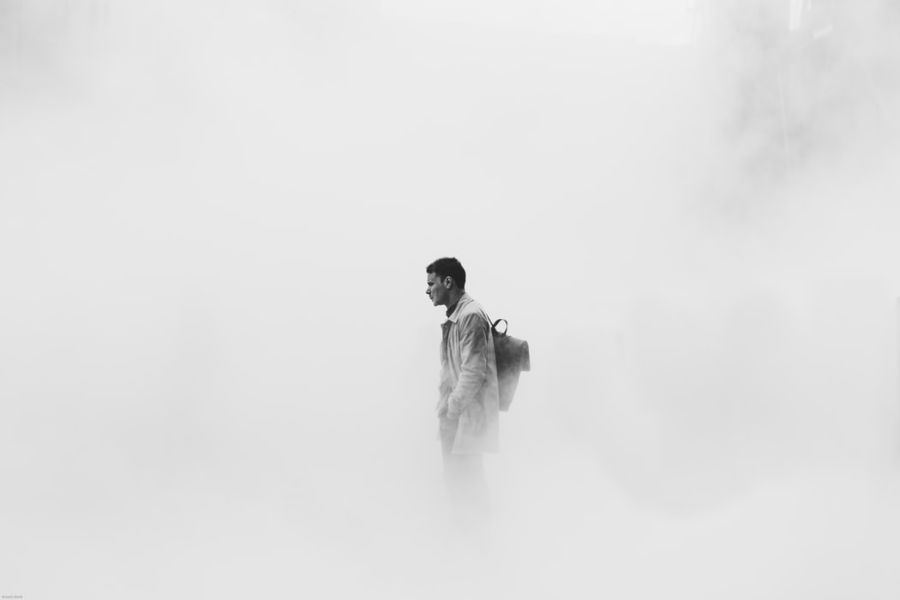 All Right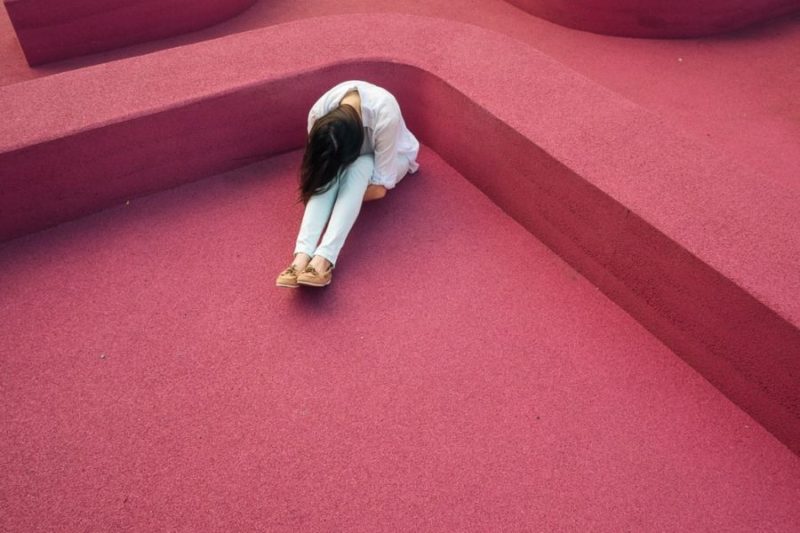 Sorrow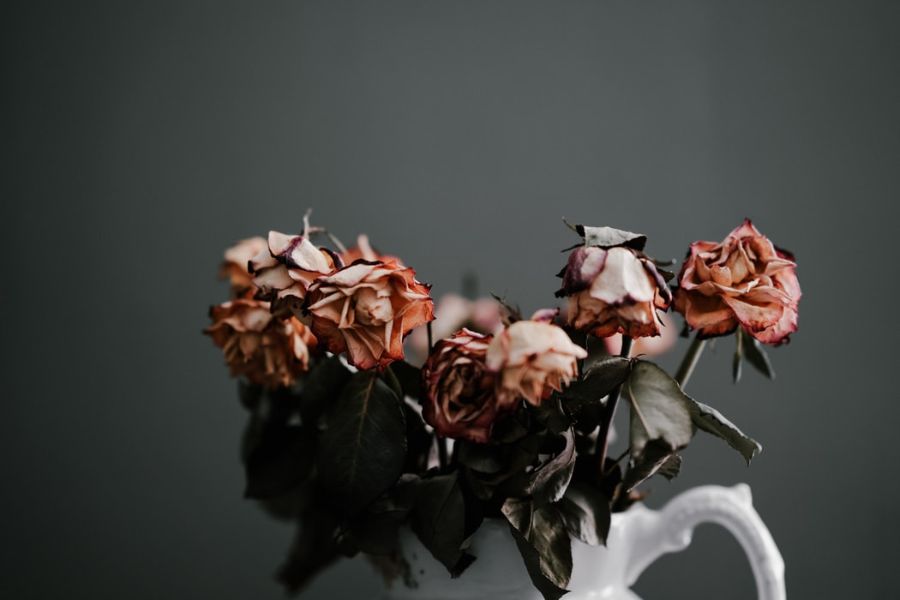 Lovesick
Baby, Cry