Last Updated on March 8, 2022
Who doesn't love a good game? You've got complete control over the situation, not to mention that you can interact with other players and form bonds that last for years. Playing the games you love is a great exercise for the brain. It sharpens problem-solving skills and improves spatial visualization. Undoubtedly, the gaming experience is enjoyable. But is it safe? If you play games over the Internet, you're not exactly safe. Along with the growth of the World Wide Web comes numerous threats. If you'd like to find out more, please continue reading.
The top 3 threats for online gamers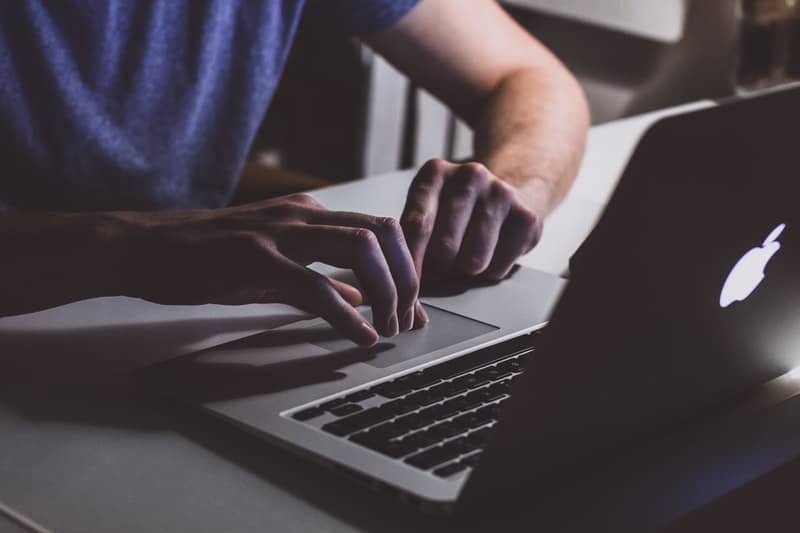 If you're playing games online, you're unknowingly exposing yourself to cybercrime. Just so you know, the gaming community has become one of the most prominent targets for cybercriminals, who are largely driven by obtaining user credentials. What malicious actors want is to get your financial details and personal data. It's not all fun and games, so as to say. Hackers don't initiate ransomware attacks when it comes to regular individuals. However, they use the information fraudulently obtained to steal money and gain benefits over the victim's expense. These are the most common cybersecurity threats gamers can encounter:
Password stealing
Given that the password is the key to your data, cybercriminals will stop at nothing to get their hands on it. Hackers have different methods for obtaining login credentials. They don't play guessing games. There's a particular type of malware that targets usernames and passwords. It's a Trojan that intercepts incoming data, stealing the information that's already stored on the PC. Here's an example of how things work: You receive a chat message from another player requesting you to join their team. At some point, you're asked to download and install an application. Of course, it's malicious software. In order to minimize the risk of getting your passwords stolen, experts recommend making use of password managers.
Fake apps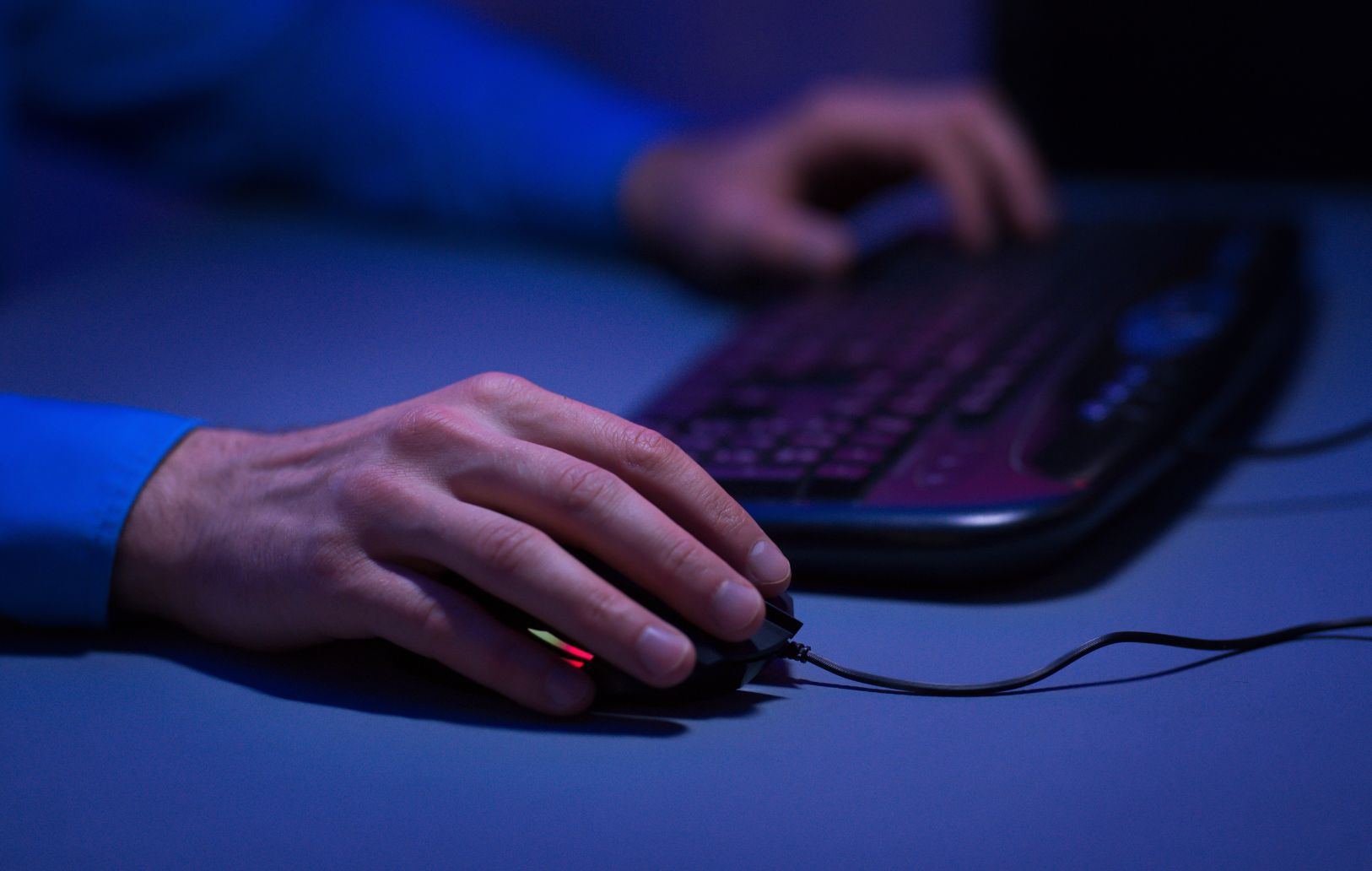 Games are becoming increasingly popular; while some are looking forward to spinning slots, others want to play a good game of football. Playing games over the Internet provides convenience, but it offers opportunities for others to take advantage of gamers. Malicious actors can make copycats of popular games, so it's important to be careful no matter if you're playing on a console or PC. You might not be playing the real game. Countless malicious mobile applications have emerged, so it's imperative to use a trusted source such as Bilibili when downloading games. Actually, you should use a VPN when downloading games.
Phishing attempts
What hackers want is sensitive information such as passwords, debit and credit card numbers, and so on. They create fake websites to lure in players, with a tiny variation of the original domain name. FIFA has dealt with this problem in the past. Malicious actors are literally flooding the Internet with fake domain names, so make sure you land on the right website. Additionally, don't respond to emails or text messages requiring personal details. You should never trust anyone with sensitive information, not even your closest friends.
A VPN can be godsent for online gamers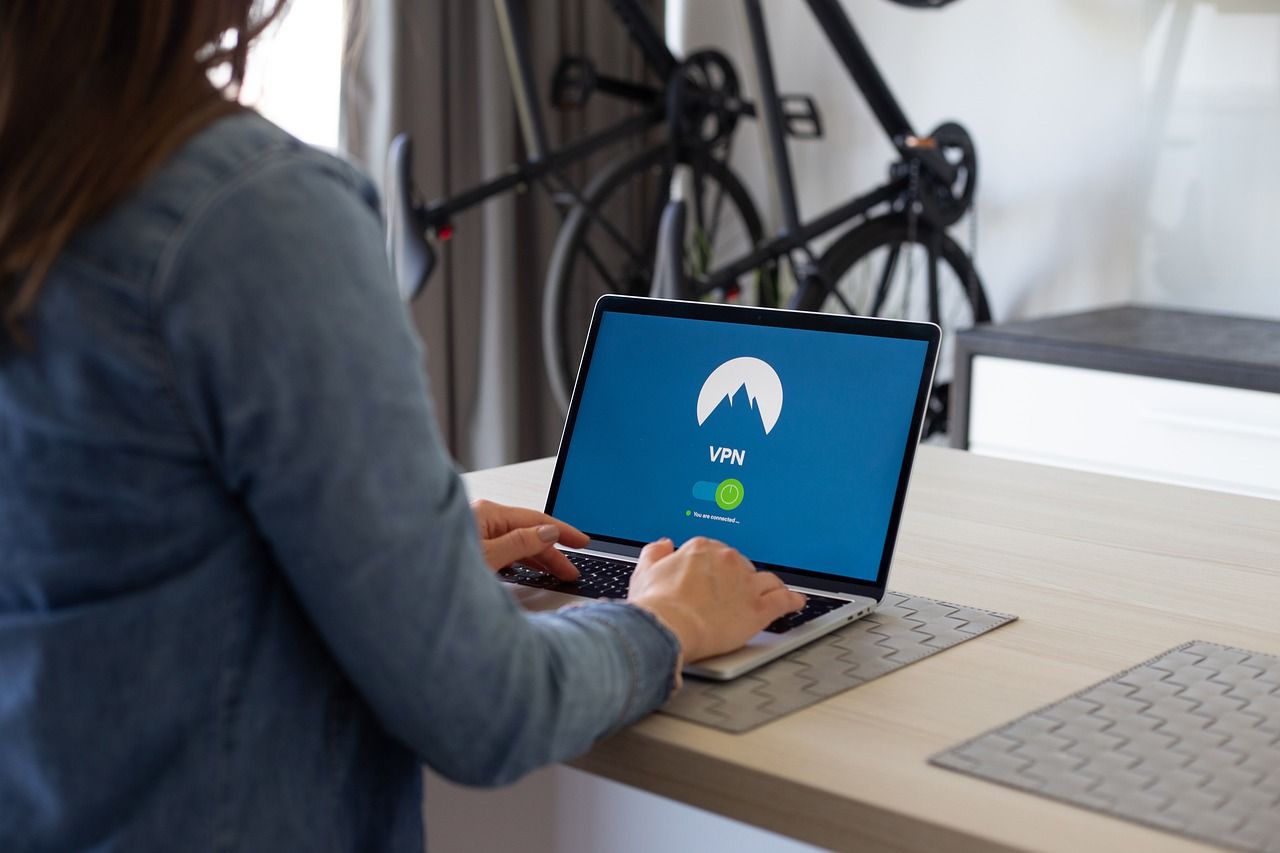 It doesn't matter if you play games on your PC or smartphone. Almost all games require some form of Internet connection, in the absence of which they become useless. They can work perfectly fine offline, but that involves a tremendous amount of work and developers aren't always up to the task. In a couple of years, having an Internet connection will be mandatory for games, on consoles, or other platforms. If you want to relieve stress and make your day less boring, you can play games, but make sure to use a VPN. It will protect you from cyberattacks such as DDoS attacks and swatting.
The great thing about using a VPN is that it ensures an additional layer of security by encrypting your data before it leaves the device. Nobody will be able to disrupt the traffic of your server and prevent information from arriving at the right destination. On top of the web security prowess, you can access geo-restricted content. Let's take an example. You want to download a game from Bilibili, but a message error pops up. The explanation lies in the fact that the live streaming service isn't available overseas. You can easily gain access and unblock Bilibili outside China. You need a VPN to enjoy your passion.
When choosing a VPN provider, it's recommended to take into consideration the number of servers, Internet speed, security measures, and price. If you play games on multiple platforms, you'll want a VPN that's compatible with multiple devices. What happens if you pick a poor VPN? Well, your computer or smartphone will slow down and you won't be as secure as you thought. Be wary of freemiums. To be more exact, don't use a free VPN, tempting as it may sound. It will snoop through your personal data or let your Internet connection carry out illegal activities. If it sounds too good to be true, it generally is.