Last Updated on March 3, 2020
Marketing and sales are essential for enhancing the bottom line of a business. In fact, sales and marketing teams should always be working together. Without cooperation, the company can have trouble converting new customers or closing new deals.
Organizations with strong sales and marketing alignment definitely have a competitive edge. It also helps businesses understand buyer personas and demand generation. But the key component in all these is content.
Here's how content plays a role in the sales and marketing alignment of your business.
Importance of Content in Sales and Marketing Alignment
Implementation of CRM Solution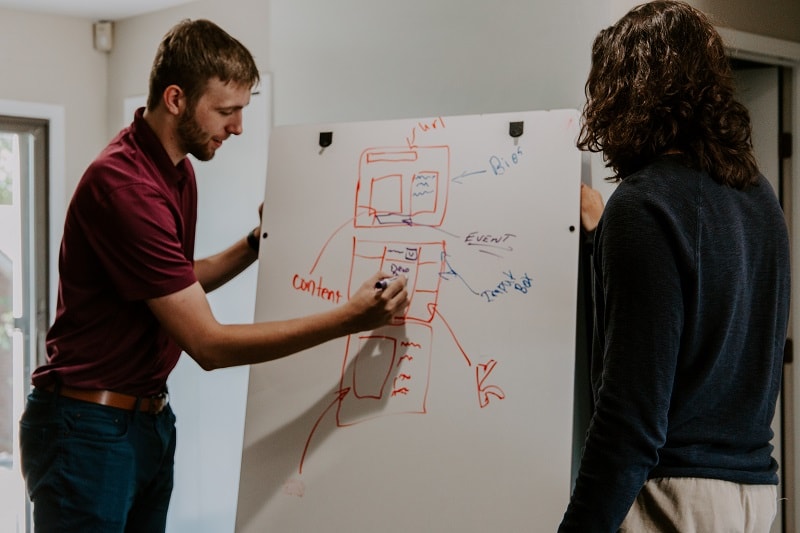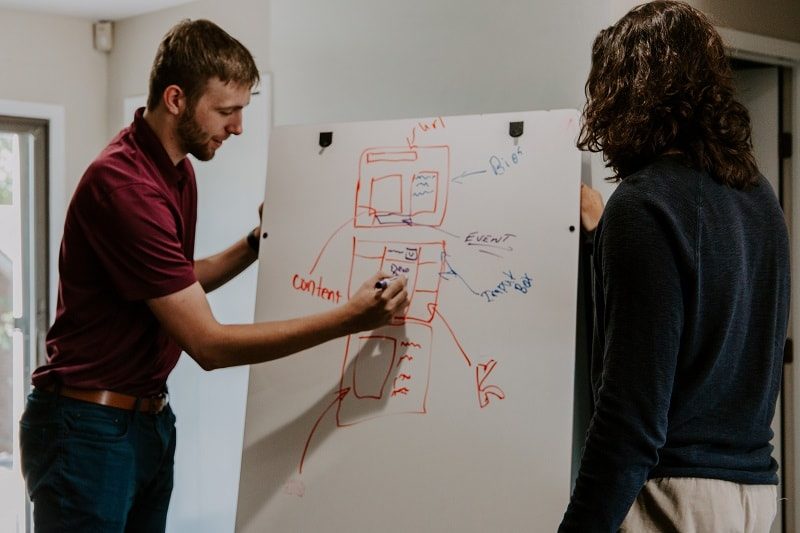 Customer relationship management has received prime importance these days for enhancing conversion rate. Owing to the usage of CRM solutions, teams can become more organized and efficient. It is also vital in better collaboration and facilitating efficient data storage.
Customer and relationship management software can align the sales and marketing teams. With the implementation of CRM, the team functions with similar data from the same system. With this, it is possible to send automated notifications to every team for ensuring tasks are accomplished within schedule.
Integration of Marketing Automation with the CRM Software
With CRM software, it is possible to implement a good marketing automation solution. This is beneficial in many ways. For one, it plays an indispensable role in the automation of the lead qualification process. Second, it's also useful in tracking leadership behaviors for offering sales, with higher insight into interests.
It is crucial to integrate marketing automation solutions along with the CRM software in a manner that the data from both systems reside in the same database. This allows the sales and marketing teams to work with similar data, thereby improving the sales and marketing alignment.
Implementation of Lead Scoring
Lead scoring is the process of ranking prospects based on a perceived value they have for the business. This helps marketers identify which leads are qualified and ready for a sales outreach. Depending on the budget and technology available, this method may or may not be automated. But going over the lead scoring process with sales and marketing teams can help your business achieve better results.
Corporate Messaging
At the core of every business is a message they want to share with the world. The sales and marketing teams must then develop solutions to ensure that the corporate message is clear, consistent, and sustainable. Not only is this a necessary thought, it's also crucial in establishing customer relationships.
Mapping Out the Buyer Journey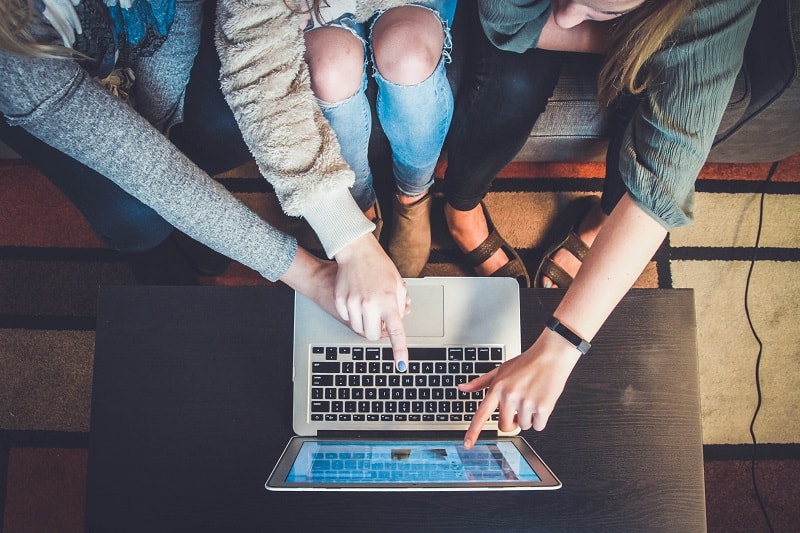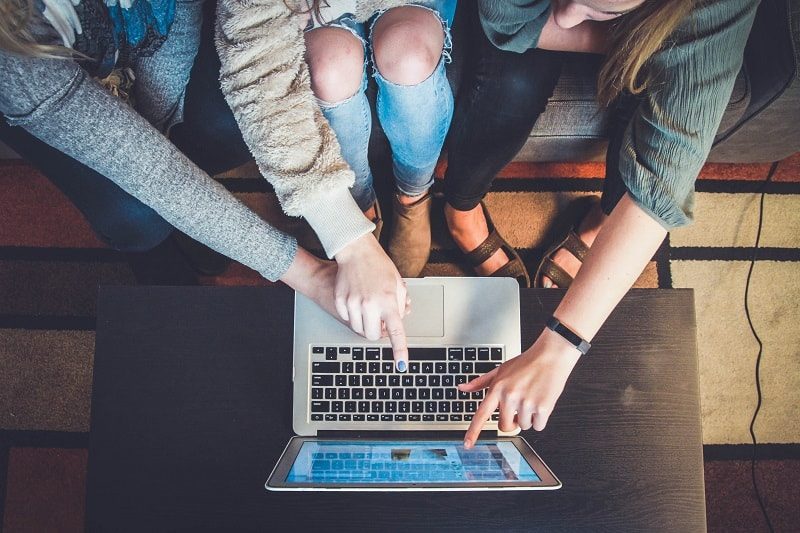 Companies should have the buyer journey mapped out, helping the sales and marketing teams in understanding the presence of leads in the sales cycle. Collaboration ensures that team members agree on the definition of every stage of the journey. It reduces confusion, especially during communication.
Leveraging Automation
With integrated CRM solutions, it is possible for marketing teams to set up automated functions. For example, the content marketing department can set up notifications every time the sales department gets a potential lead. Automation can make both teams' processes smoother and stress-free.
Content Development
Developing high quality content is crucial to the sales and marketing departments. High quality content is needed to generate organic leads and can help improve ranking in search engines. Both the marketing and sales processes can create content that will engage target audiences.
Spend Some Time Together
Sales and marketing cannot work well together unless they spend time together. Help them get to know each other. Whether it's a team-building activity or just an after-office affair, make sure to encourage teamwork and camaraderie through wholesome, productive events.
Communication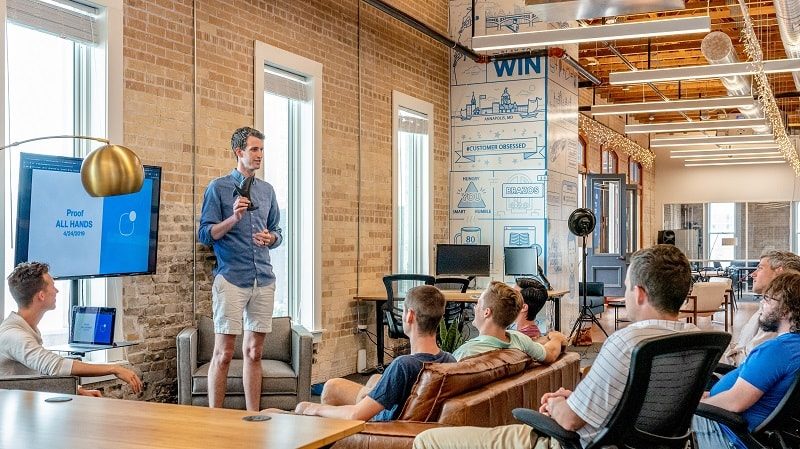 As they say, communication is key to help accomplish business objectives and enable sales. Including both teams in company-wide meetings, or including a representative from one department to the meeting of the other, is a nice way to keep transparency in methods and results.
Optimization
It is considered to be the final step of sales and marketing content alignment. To generate leads, optimizing the right content for today's trends is a must. If both teams work together, they can stay ahead of the game.
Opt for Rapid Essay
Rapid Essay stands out of the ordinary in offering supreme quality of college essay writing service that ensures success. It is useful in covering all sorts of academic styles and disciplines. Rapid Essay offers live chat with the writer, plagiarism check, fast delivery, free revision, and live support for all your content needs.