Last Updated on March 3, 2023
Starting your own business can be a daunting proposition. The excitement and optimism from the beginning can quickly be overshadowed by the challenges ahead.
However, entrepreneurs are rarely alone today – thanks to the Web and a wide network of experts, mentors, and contemporaries who have already gone through the same challenges new business owners are experiencing.
Sam Ovens is a hugely successful entrepreneur and founder of consulting.com, an e-learning platform that helps anyone start their own consulting business. In just a few short years, Sam has been able to turn his tiny garage-office business into a Manhattan-run multimillion dollar company. With thousands of happy and very successful clients, he continues to inspire those interested in entrepreneurship and thriving new businesses.
Here are some insights into the mind of a learned businessman, who has seen both massive successes and failures. If you're considering starting your own business, the following tips are the most paramount practices you can implement to minimize hiccups along the way.
Sam Ovens' Secrets To Success
1. Tap into Your Resources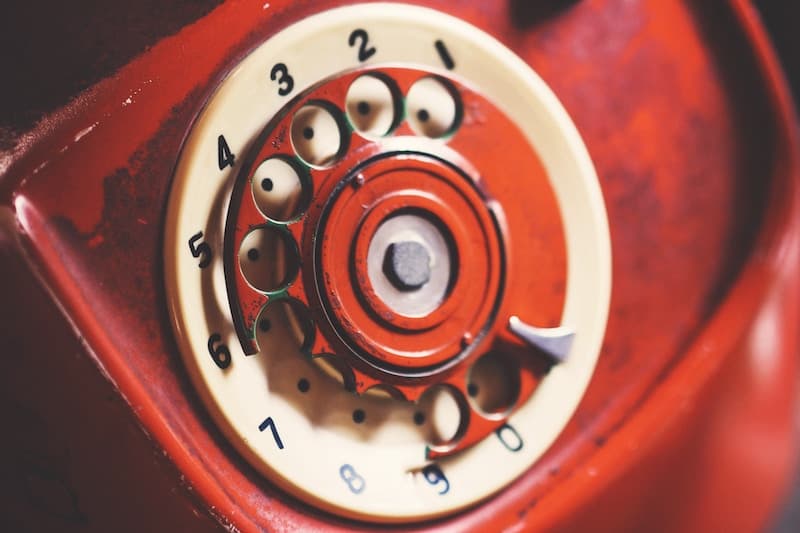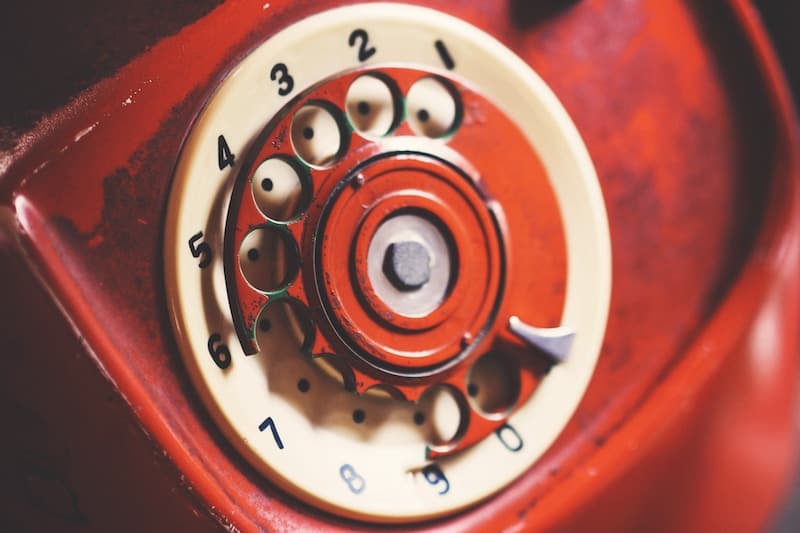 Even people starting from literally nothing to build a company or small business have a network they are likely ignoring.
As Ovens says, "You might be surprised how many potential clients already exist within your immediate sphere."
Even if there are less potential clients on the horizon than you'd like or realize, your network of friends and family are a support system that can assist in spreading the word and sharing buzz about the product you are providing.
As you'll come to learn, 'shares' in marketing are an essential component of your success, both in person and particularly within the realm of social media. The more your site or product gets shared, the larger your scope of customers becomes, and the higher your chance of converting visits into actual sales.
You could even offer a discount to customers who refer a friend. This helps expand your audience. Enlisting these connections to help share your site content or product pages is a fantastic place to start your marketing.
As both your company and strategy grow, you can analyze this initial performance according to sharing trends, and reshape your target audience as you see fit.
2. Build Your Brand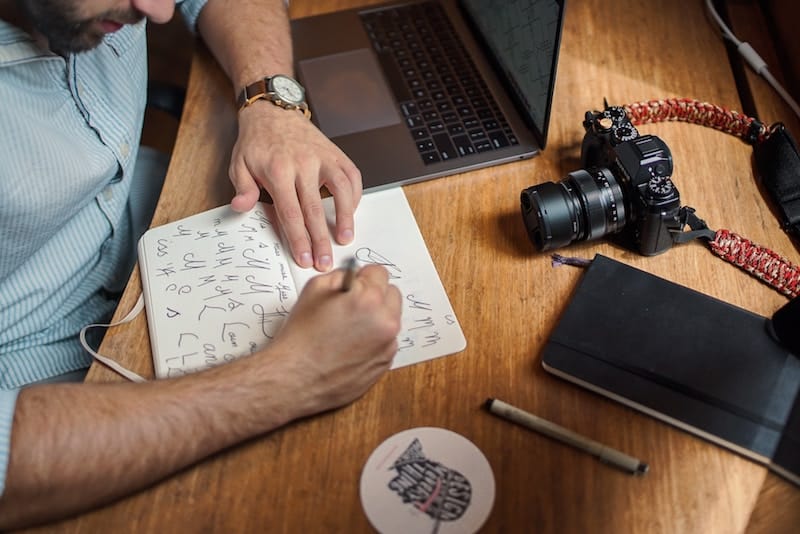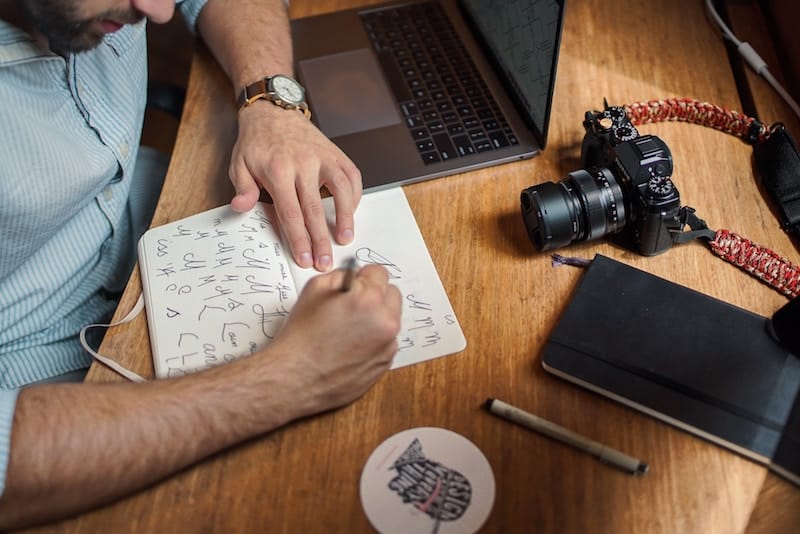 Don't wait to establish an appropriate tone and feel for your business. Creating a company brand, as well as a personal one, helps create brand recognition among the public and associate a sense of trust with your company.
If you add new products or services, the brand recognition you've already established will make it more likely for existing customers to place trust in your new offerings.
It also allows for people who have not been customers (but are familiar with your brand) to trust that these new products or services will be to the same standard and reputation as previous ones. The sooner you solidify your image, logo, and even trademark, the more prepared you'll be moving forward.
Your personal brand, who you are as a person and business owner, will help make your business more credible in the beginning. If people know and trust your personal brand, they are likely to trust your business and everything you're connected to as well.
"Each media hit, speaking opportunity or social media post has the potential to bring you a new customer. Personal branding is an essential tool for business success," says Ovens.
3. Conduct Competitor Research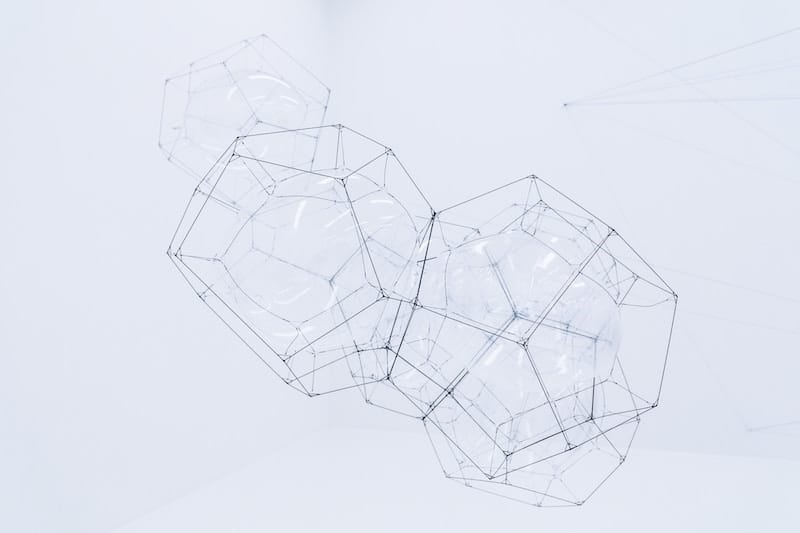 Some of the best examples of what to do (and what NOT to) can come straight from your competitors. They've been around longer, and have already established an audience as well as a routine.
Determine who the top players in the market are. Study these direct competitors and what they do closely. Also known as a competitor analysis, this practice of learning and evaluating your competitors in relation to your own company's performance is extremely beneficial.
Pay particularly close attention to the strategies they implement. Determine whether it can be modified and/or improved to fit your business' and audience's needs. It's useful to compare profitability and marketing objectives per strategy, and then decide where their strengths or weaknesses lie.
Take note of what social media platforms they use and what type of content they post as well.
4. Don't Stop Learning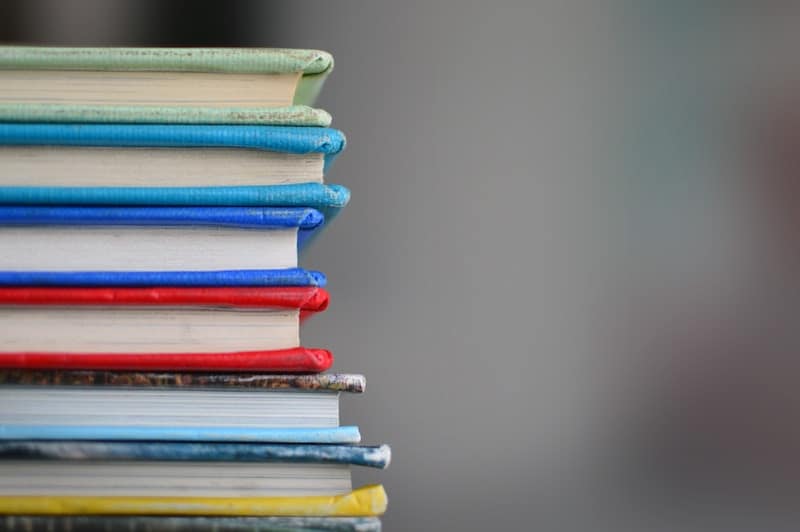 With the amount of knowledge at your disposal, you should be pushing yourself to read and learn about common business practices and marketing techniques.
"I read hundreds of books and taught myself all about marketing, sales, accounting, strategy – even personal development methods. I knew that I needed to understand all of this if I wanted my business to work," says Ovens.
There are infinite resources online as well. Experts in the field often lend their experience and knowledge for special articles and pieces, in a comprehensive form for even beginners to understand and gain from.
Even more so, don't stop learning from yourself. You will make mistakes. It is imperative however, that you learn from them, and use them to adopt new practices to keep these errors from occurring in the future. Your own mistakes will highlight major areas where you can improve.
Often, improvement is easier to implement that you think. Small tweaks can make all the difference in correcting an issue and elevating performance.
As you become accustomed to admitting to and fixing your mistakes, learn to handle rejection. It's an inevitable part of starting out. The more you can let rejection and failures roll off your back, the better headspace you will be in to continue an unwavering path to accomplishment.
Sam Ovens has learned quickly what practices bring lasting results and what is best not tampered with. By teaching people how to implement these best practices to run successful consulting businesses and market themselves, he has been able to transform both his business and theirs.
Discover your business potential and start applying these lessons to strengthen your path to success.