Last Updated on January 24, 2023
Whether a video project is pure fiction or represents a major brand via creative visuals, there's always room for using an innovative approach while also sticking to core goals.
That's exactly what we'll be talking about today, with the help of award-winning producer Sarah Verstraete.
Serving as a producer with Neymarc Visuals, a world-famous production company based in New York City, since way back in 2011, Verstraete has produced a large number of short films and commercials, including work for famed brands like Nestea, Pepsi, and Chevrolet, to name just a few.
Later on, we'll also hear Verstraete's take on the short "Valentine's Day," a piece that earned two Webby Awards, as well as being shortlisted for Cannes Lion 2018 and becoming a Vimeo Staff Pick.
All in all, Verstraete's career has been a shining example of how skillful producers can tailor each project to its needs.
In a time of accelerated content creation on all fronts, from purely creative work to branded content, this is a skill that's only going to become increasingly relevant in the coming years.
But most importantly, Verstraete is the perfect example of a creative professional who maintains motivation throughout each step of a project, something that we admire greatly here at InspirationFeed.
Early steps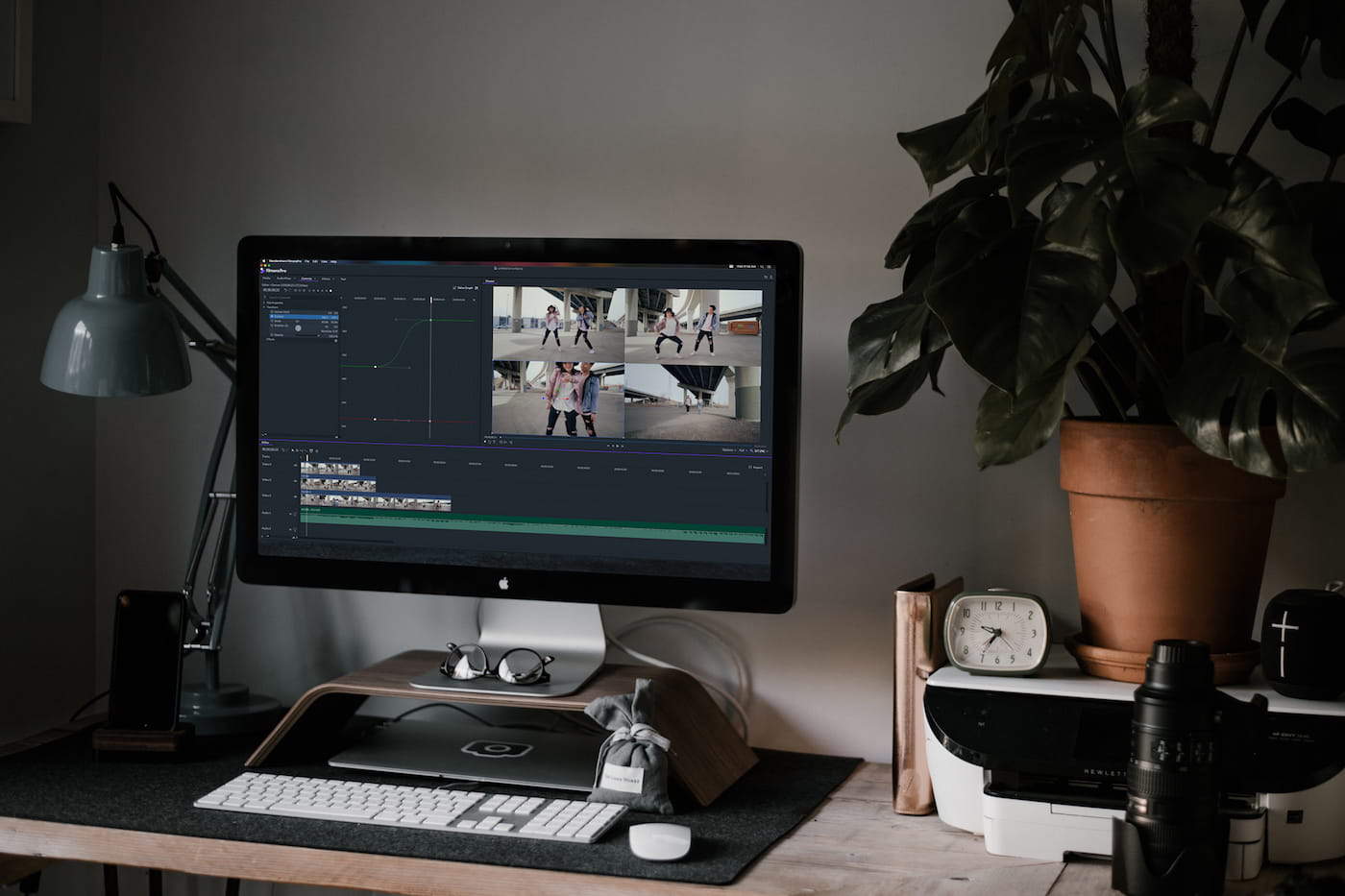 Professional producers clearly need to use a great deal of creative thinking in their work, and we'll be talking about that idea a lot, but successfully leading a production also requires knowing when to move on to the next step.
In particular, the very early stages of a project can be rather amorphous, leaving lots of room for brainstorming. But if this stage is allowed to last too long, then the project is already in danger of exceeding its budget and timeline.
Verstraete explained that the first major step she takes while working on any project is to distill the director's ideas for the production into a storyboard.
"Once the budget is locked in, I hire a storyboard artist to create boards or an animatic based on the director's vision. It's a great representation of what the final piece will look like and it helps to make sure that all crew members are on the same page. A key role of a producer is to unify everyone under a shared vision."
WIth video projects of any kind being primarily visual in nature, a storyboard, or alternatively an animatic, brings vague ideas into the realm of reality.
Different members of the crew can then get a much more accurate sense of what will be needed and how long everything will likely take to shoot.
VFX technicians, as well, can get started on specific effects and even contribute to previs materials (visualizing complex scenes before shooting begins).
Since producers need to make sure everyone knows what needs to happen next, starting with this visual articulation of a singular vision is a great way to start.
Project branding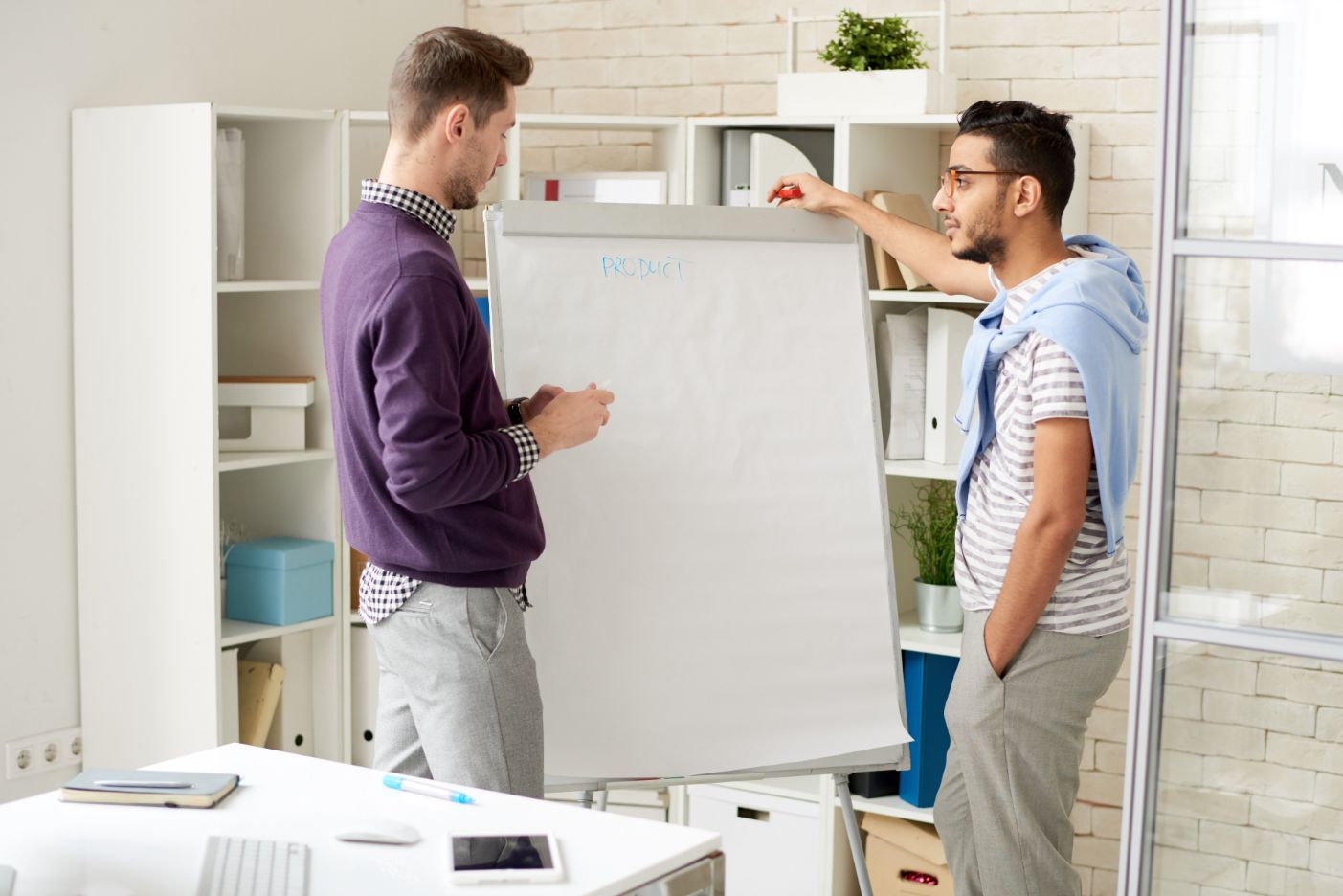 Every video, every film, and every commercial has a message of some kind. Visual work can even be judged based on how effectively it communicates its message.
With regard to branded content, a producer needs to prove to potential clients that they can be trusted to maintain brand integrity while also communicating a central message.
Verstraete comments:
"The more I work with different clients, the more I understand what's really important to them. It is important to remember that although creativity comes first, it is also crucial to understand your client's marketing objectives and project branding to make sure that you deliver the message they actually want the audience to hear."
A comprehensive understanding of these concepts allows for successful project branding, which of course is extremely important when creating commercials or other marketing materials.
Building trust with clients, however, is something that often comes with time. Verstraete herself can always point to a career's worth of skillful work.
But if you're a young producer, you can still prove yourself by making projects as often as possible.
Even if you're only making short films with friends, these smaller-scale projects can still go a long way toward providing evidence of what you can accomplish with minimal resources.
Problem-solving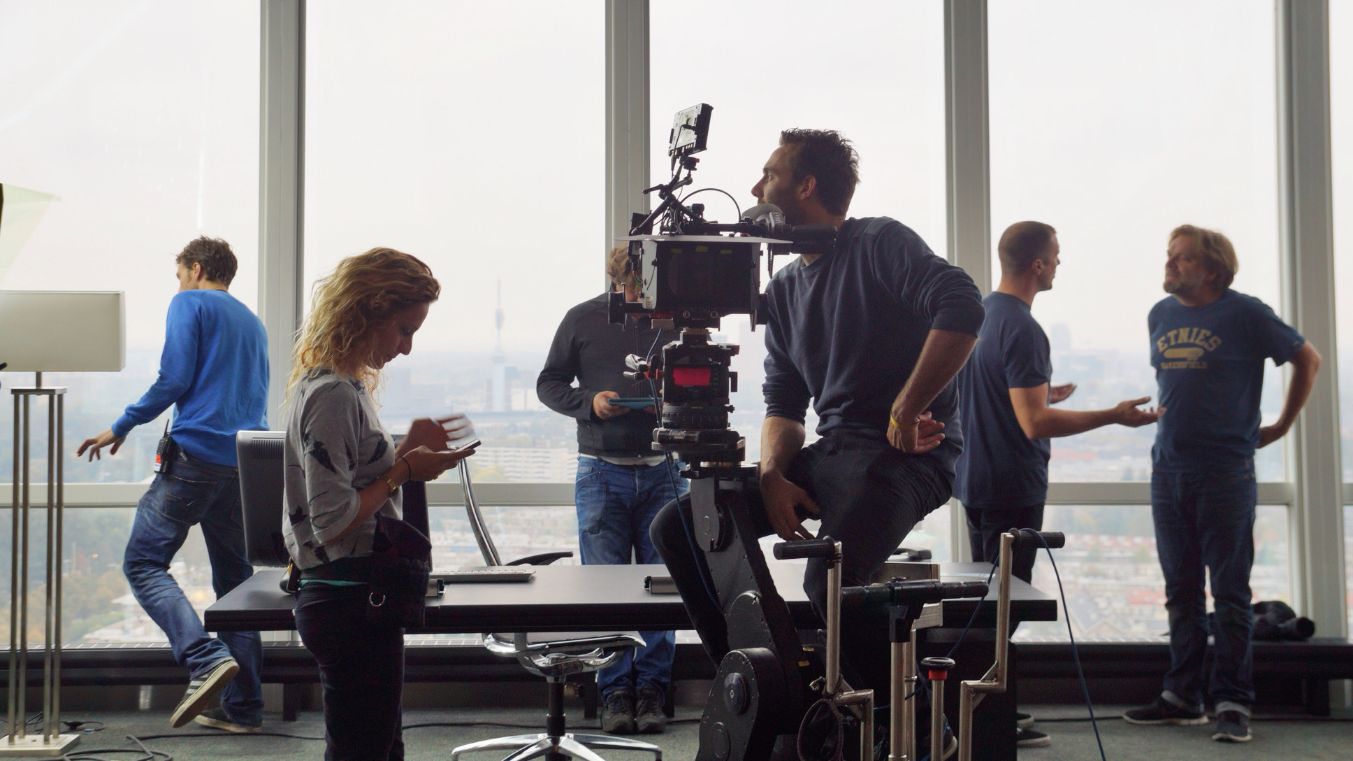 Producers also need to do some serious problem-solving during every single project, even during projects where everything seems to be going according to plan.
There will always be problems of some kind, and we really can't stress this enough. Even with a great deal of planning and careful preparation, there's always room for error and unexpected conditions, and this isn't even limited to what happens on the set.
The weather may not cooperate, some gear may fail, or, as has been the case for the last several months, a global event could completely change the way footage is shot.
When we asked Verstraete about recent challenges she's experienced as a producer, she told us about a production that was shot in the midst of the pandemic.
The situation required a huge amount of logistics and inventive techniques.
"Making sure that each crew and cast member was safe on set and felt like they could perform their duties to the best of their ability was a puzzle. In addition to testing crew members, wearing masks, and utilizing sanitizing equipment, we created different 'zones' on set as well as organized the schedule in ways that would have the departments come on set one after another."
The challenges you face while on a production probably won't always be so extreme, but you can always count on problems getting in the way of the work at hand.
Adapting to the situation is just part of being a producer, and as we discussed with gaining the trust of a client, that adaptability is part of collecting experience and creating an impressive resume of past work.
The biggest challenge
The idea of an especially challenging production can quickly scare off plenty of producers and even crew members.
It's hard work to complete any production, and so adding additional elements and complex, ambitious shots only amplifies the challenge.
But Verstraete and other producers who are fully confident in their abilities jump at the chance to create something that reaches for a higher standard.
Her short, "Happy Valentine's Day," which we briefly mentioned above, makes use of many different visual effects to create a fictional environment that's at once both grounded and cinematic.
If you've worked in VFX before, then you can quickly get a sense of how much work had to go into this short. If you're not involved in content creation, it might surprise you to hear that the short's backgrounds are CG.
Verstraete highlighted the most important elements of shooting the short film.
"What makes this film so special is its combination of incredible, complex elements. To properly integrate our actors, we custom-built a 360-degree green screen arena that enabled us to control all aspects of the lighting and the background elements."
It's one thing for a producer to help form an incredible idea, but assembling a team that can execute that idea without straying from the original vision is a different kind of challenge.
Again, experience can be a helping hand in this case. When you work with production professionals, you will most likely be working with them again in the future.
Keeping in contact with talented professionals and deciding which projects they would be best suited for is the mark of a seasoned producer.
Hard-won advice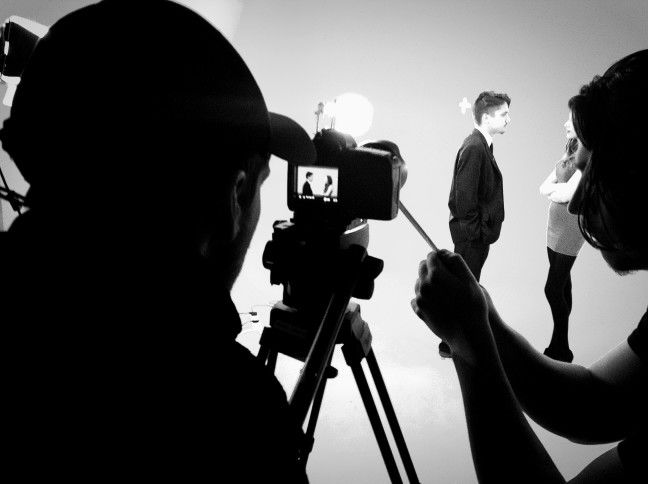 Our last bit of advice comes from Verstraete directly, and it also provides evidence of her general attitude toward future projects, whatever they may be.
"No matter how experienced you are, every project is a learning experience. It can be stressful and frustrating when unexpected challenges arise. But you have to remember that you can't control everything and that the unpredictable nature of filmmaking is also what makes it so fun and worthwhile!"
There's no question that many successful individuals, in any field, share this general attitude toward their line of work.
For young professionals, there's a tendency to imagine a day at some point in the future when they will have achieved their dreams and won't need to work so frantically anymore.
But for those who have actually achieved prominence in their chosen field, that day never actually arrives. Not only that, but they don't want that day to come.
Complacency and leaning back on an established reputation may seem appealing at first, but they can easily lead to a drop in quality or a lack of creative ambition.
Challenges, rewriting logistics, and making something truly new– these inconveniences can all be unpleasant in the moment, but they can also be the sparks that lead to renewed motivation and even better ideas.
If you're hoping to become a producer, then it's worth preparing yourself for the many rocky roads ahead.
Professionals who are always ready to push themselves to be better will move past the speed bumps and potholes to take their careers to a smoother, sunnier place.