Last Updated on March 3, 2023
Investment Banker Saurabh Rajwade has worked in M&A (mergers and acquisitions) for years, generating impressive amounts of value for the shareholders of the involved companies. 
Focusing on M&A in the technology sector, Rajwade has set himself apart in the industry by making himself instrumental in multi-million dollar deals and utilizing a unique perspective borne out of his additional expertise in engineering, management, and finance. 
Recognizing the power and importance of M&A, not only for the involved companies but also for the world as a whole, Rajwade takes great care to examine the short- and long-term effects of these transactions. 
In our recent interview with Rajwade, we covered multiple topics relevant to M&A, especially in a time of massive technology buyouts that are shaping the landscape of multiple industries.
You'll find our full interview with Rajwade below. 
InspirationFeed (IF): What inspired you to enter the M&A field?
Saurabh Rajwade (SR): I was exposed to M&A processes as a strategy consultant and that prompted me to switch career paths post-MBA. What interested me the most was the ability to advise the management and board during the most transformative time in the company. 
The responsibility to provide the right advice is huge, but the recognition and exposure to decision-making is unparalleled. M&A provided an opportunity to do a deeper dive into business models and analyze operating and financial performance to understand the best course of action to take for the management. 
The ability to work with the best minds in the industry and interact with top management inspired me to enter the M&A field.
IF: What keeps you motivated during your work? Is there a sense
of satisfaction in facilitating deals?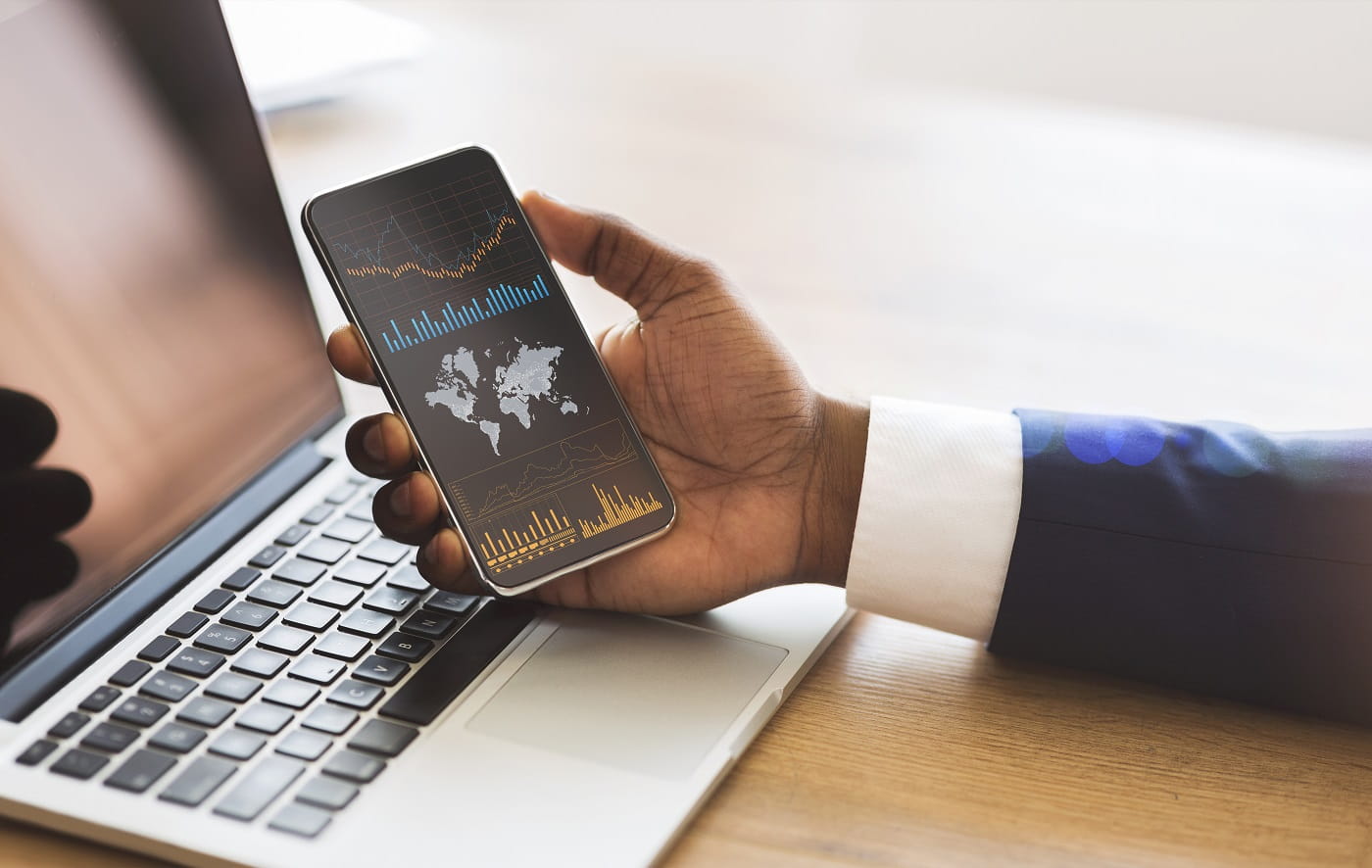 SR: As an investment banker, you are running the entire process. You get a chance to be on calls with multiple advisors who specialize in different areas: accounting, tax, legal, technology, and many more. 
There is a steep learning curve and you learn something new every day on a deal. The opportunity to learn and do high-impact work keeps me motivated. An M&A deal provides an opportunity to realize returns to the management and shareholders. 
The value creation motivates people to invest in projects and products which have the potential to enhance returns in the future. When advising a founder-backed company, the founders realize the returns after multi-year efforts of building the company.
IF: To what degree are considerations regarding the impact on employees a part of M&A talks, in your experience? 
SR: I focused on M&A transactions in the technology sector. Technology companies' biggest assets are their people who develop the solutions to cater to customer needs. M&A talks include considerations regarding the impact on employees and employees with unvested options are offered a chance to roll-over, and key employees are offered incentives to stay on for a predetermined period.
IF: What would you say is the most satisfying part of your work, in general? 
SR: As I mentioned earlier the most satisfying part of the work is to see clients realize maximum value. In addition to that, every M&A transaction has its unique challenges, and solving these complex issues is always satisfying.
IF: When thinking about the ramifications of a merger or acquisition, how far ahead do you need to look?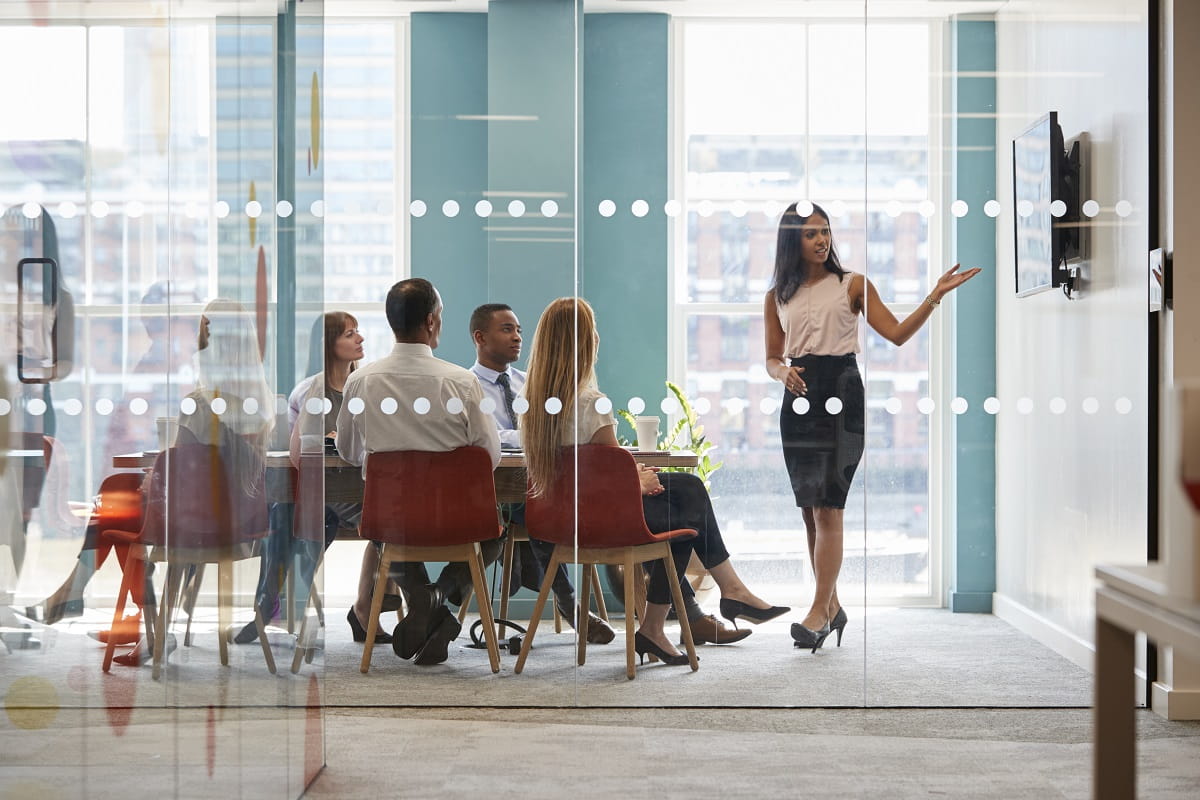 SR: As an advisor, when thinking about a merger or acquisition, you have to consider both the short-term and long-term implications of the transaction. Management teams of public companies need to meet the quarterly earnings expectation as well as have a long-term view of any acquisitions they make. For valuation methodologies such as LBO and DCF, you are using 3-to-5 year forecasts.
IF: What personality type do you think is best-suited to the work you do? 
SR: People who are curious to learn new things and are team players are best-suited for Investment Banking. You need to maintain a positive attitude, as some days you have to work 16 to 18 hours.
IF: Is there any aspect of your career that you would do differently if given the chance?
SR: I work with great people and am part of a great team. The only thing I would do differently is switching to investment banking earlier in my career.