Last Updated on January 24, 2023
India has lately marked its presence as the fastest-growing major economy in the world and is eyeing to rank among the top 3 economies globally. The country has also retained its rank as the 3rd largest start-up hub across the world. The Modi government has launched schemes aiming to boost the economy from all corners.
Start-up oriented programs like MUDRA loan, skill development-oriented initiatives like Make in India, and so on, have been launched by the central government from time to time.
1. Make in India
The scheme was launched on the 25th of September 2014 by the PM, to boost manufacture and infrastructure in India. The initiative stands on the following pillars –
Promote entrepreneurship.
Upgrade infrastructure.
Facilitate investment.
Skill development.
The 'Make in India' scheme primarily aims to increase the 'ease of doing business' index in India. It covers a total of 25 sectors in the economy. The program also looks to create job opportunities by expanding the manufacture and service sectors.
2. Startup India
The initiative was announced by the Hon'ble Prime Minister on the 15th of August 2015. It functions under the Ministry of Commerce and Industry of the central government. The plan is divided into the following aspects –
Simplification and handholding.
Funding Support and incentives.
Industry-Academia Partnership and Incubation.
Startup India recognizes, funds, and promotes new start-ups in the country. I-MADE program is one of the components under this initiative that promotes entrepreneurship in the form of mobile app start-ups.
3. Stand up India
Launched on the 5th of April 2016, the 'Stand up India' program is aimed at promoting entrepreneurship among women, scheduled castes and scheduled tribes. Under this scheme, loans ranging from Rs. 10 Lakh to Rs. 1 Crore can be sanctioned to help such eligible individuals set up greenfield enterprises (projects that are built from scratch.)
According to the National Association of Software and Services Companies (NASSCOM), there has been a 108% growth in funding for start-ups in the year 2018.
4. UDAAN
The UDAAN scheme is a special scheme to boost development in Jammu and Kashmir. The scheme is looked after by the Ministry of Home Affairs and is being implemented by the National Skill Development Corporation. Unemployed youths of the state would be given opportunities to work with the best corporate companies in India.
Employment generation of around 40,000 unemployed youths will be targeted under this initiative. A sum of Rs. 750 Crore has been entitled to fund the trainees' expenses such as travel, boarding, lodging, stipend, medical insurance, etc.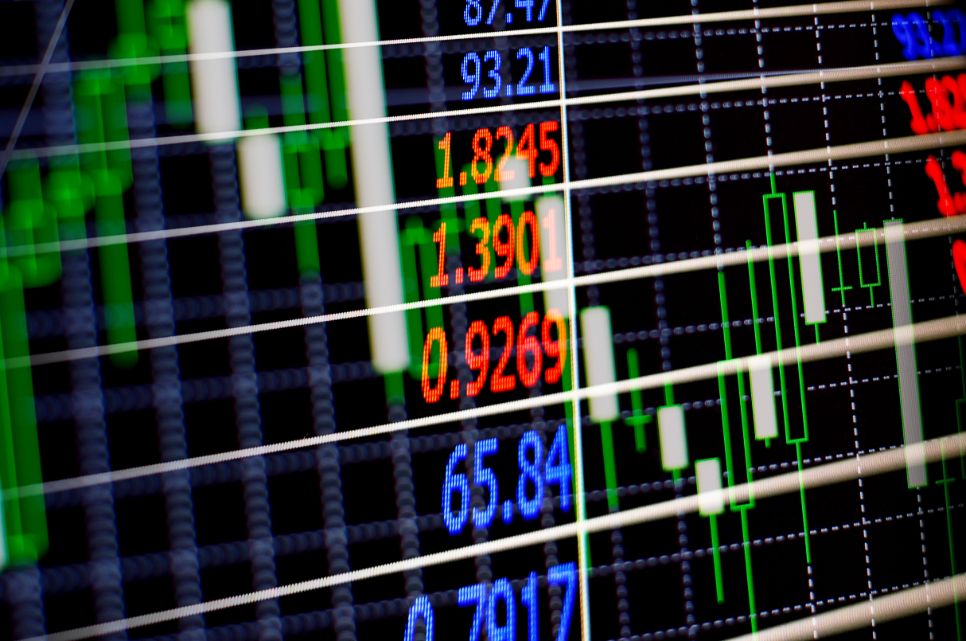 5. Skill India
This skill development mission was launched on the 15th of July 2015 to train about 40 Crore Indians so that they contribute better to the economy. The initiatives under this scheme are –
Skill loan scheme.
Pradhan Mantri Kaushal Vikas Yojana.
National Policy for Skill Development and Entrepreneurship.
National Skill Development Mission.
All these programs are aimed at enhancing the productive capabilities of individuals by nurturing their skills.
6. MUDRA Yojana
Pradhan Mantri MUDRA Yojana (PMMY) was launched on 8th April 2015, where MUDRA stands for Micro Units Development and Refinance Agency. Under this scheme, MUDRA loans or subsidized business finance ranging from Rs. 50,000 to Rs. 10 Lakh are extended by lenders to support micro and small enterprises and help them expand their business.
This program has 3 components –
Business enterprises are classified into these categories based on their size and nature. Availing business loans under this scheme is one of the ideal ways of raising funds for small businesses. Apart from Public Sector Banks, Regional Rural Banks, Private Sector banks, etc., NBFCs like Bajaj Finserv also disburse MUDRA loans.
They offer pre-approved offers on loans on their Business Loans as well as on numerous other financial products such as personal loans, home loans, etc.
With proper implementation of these missions and the introduction of other programs from time to time, Modi government 2.0 looks to make India a $5 trillion economy. Know the benefits of an MSME loan or business loan for MSMEs to participate in this remarkable growth story of Indian start-ups.