Last Updated on March 8, 2022
Raising money is hard work. Persuasion only goes so far, after all: to get people to part with their hard-earned cash, you have to deliver real value.
That's easy enough for for-profit businesses with killer products and services, but what about school teams, clubs, and interest groups? Successful school fundraising requires a strategic approach — actually, a multi-pronged strategic approach.
With that in mind, let's take a look at a bunch of school fundraising strategies that really work. Feel free to adapt these to your fundraising targets' specific needs.
1. Stake Out the Grocery Store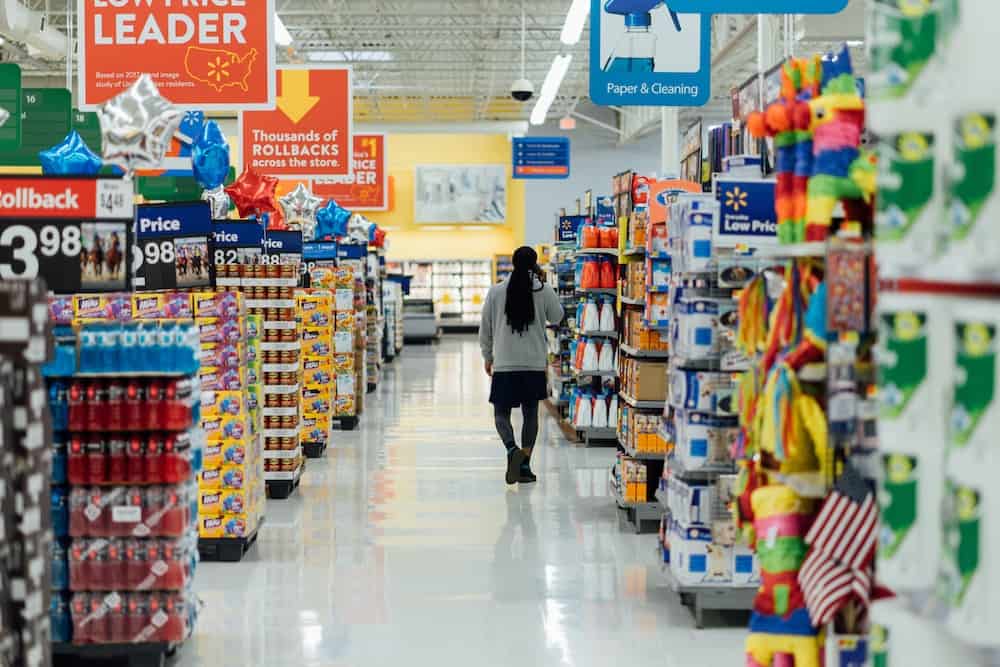 There's no better place to encounter your friends and neighbors than the grocery store. With the permission of the store owner or manager, set up a table outside the main entrance and (politely) deliver your pitch to shoppers. If you have the manpower — and we'll talk about how to get more hands on deck in a minute — consider more interactive activities like bagging groceries.
2. Use a Fundraising Thermometer
Think your community needs regular progress updates on your fundraising efforts, but concerned that you lack the manpower to produce periodic, in-depth reports. Use a fundraising thermometer instead. According to ABC Fundraising, this is one of the best school fundraising ideas for generating donor buy-in.
3. Give Your Kids a Say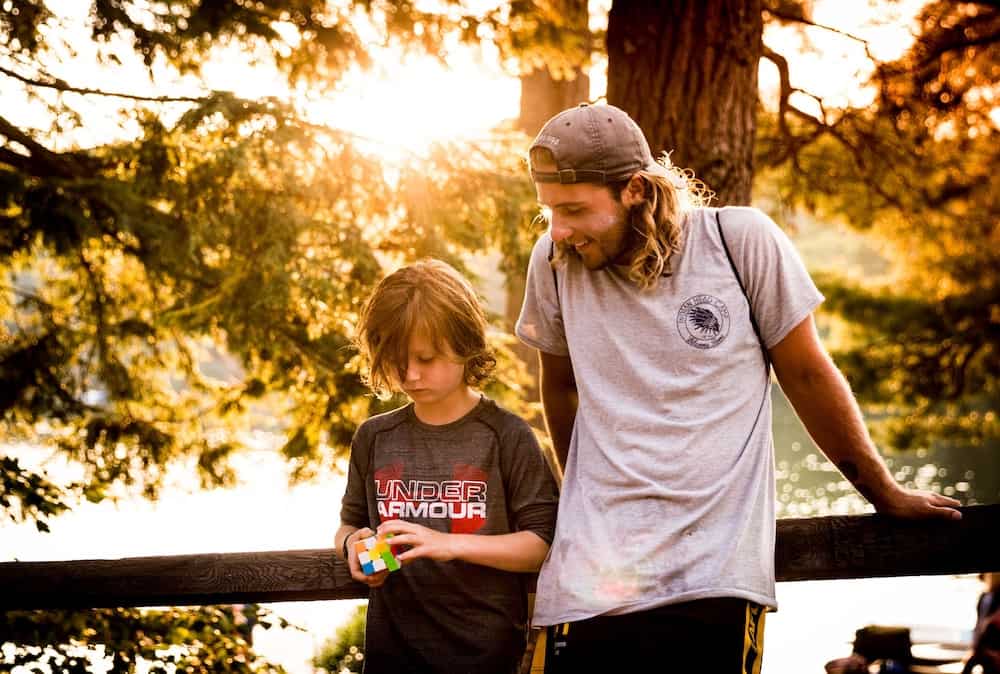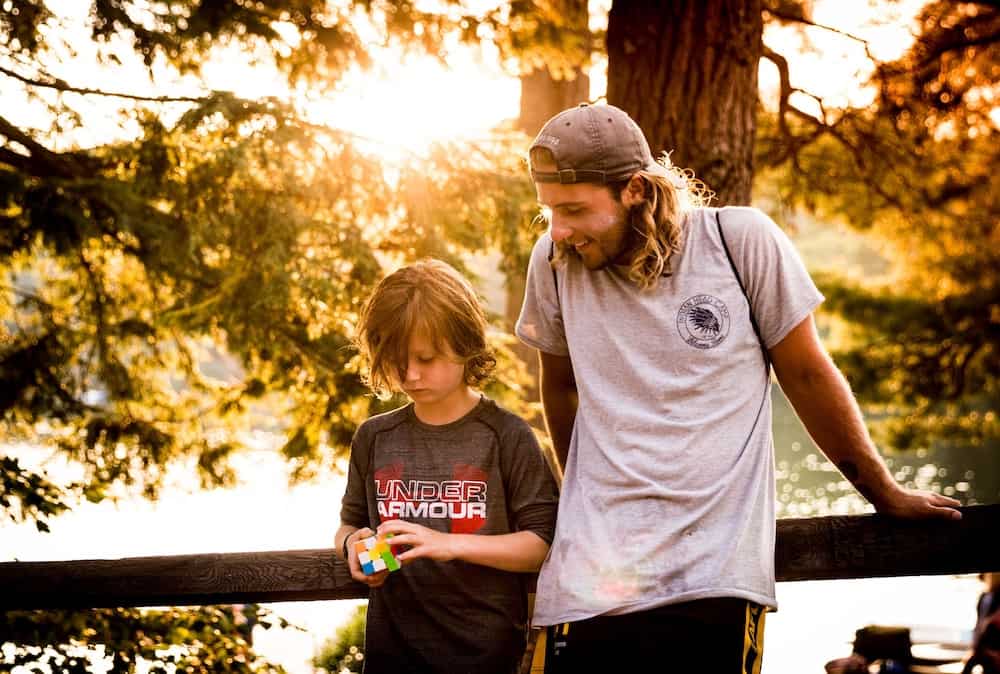 Want to raise money for a great cause and teach your kids the value of money in the process? Get your kids involved in devising and planning discrete fundraising events. As they get older, give them control over your fundraising strategy itself. With more skin in the game, they'll be more likely to lend a hand at in-person fundraising events too.
4. Counterprogram Your Fundraising Recipient…
Show up for a wide range of school events, including those with little or no overlap with your fundraising recipient. In other words, if you're raising money for your school's football squad, turn out at the theater department's opening night. You'll be surprised by attendees' receptiveness.
5. …But Show Up for the Recipient Too
Of course, you can't neglect the actual recipient of your largesse. Become a regular presence at the organization's events as resources allow — say, every other home game, or one weekly meeting per month. The goal here is to establish your visibility for potential donors and demonstrate to group members not actively involved in fundraising that, hey, you've got their backs.
6. Pay Attention to Your Fundraising Costs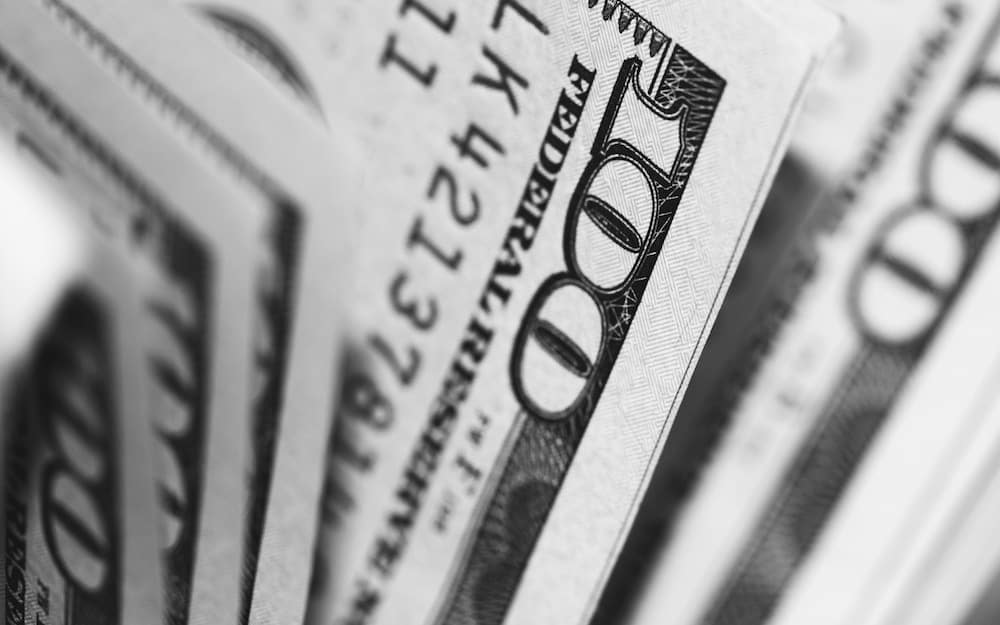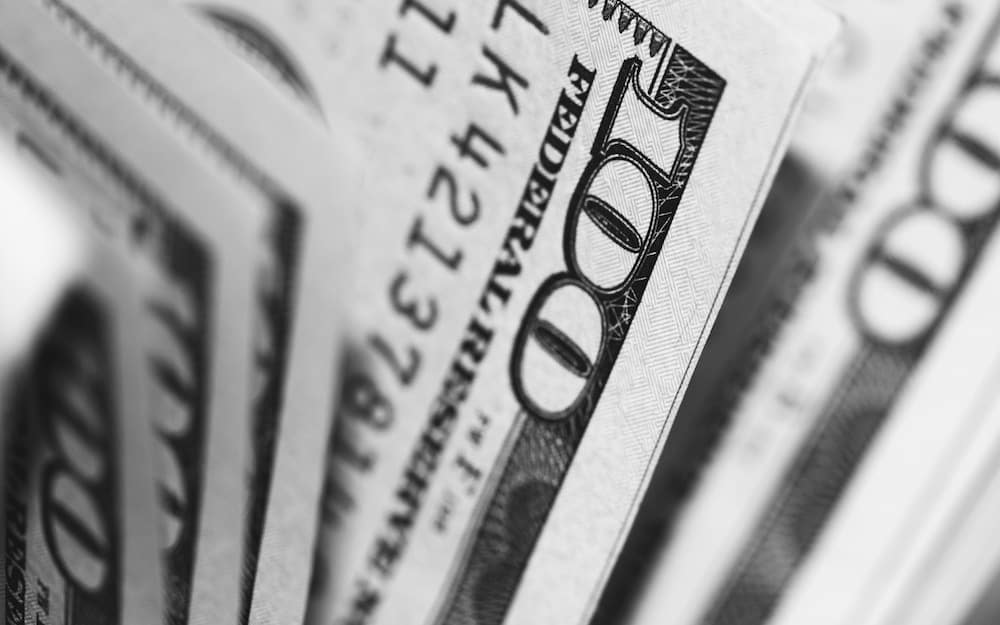 Managing a sprawling fundraising operation isn't all that different from running a business. In both cases, you've got to keep costs low and revenue high. Ensure your fundraising strategy has as little overhead as possible. If you're using paid fundraising products, make sure they have high profit potential.
7. Go Edible
Speaking of fundraising products: edible is (usually) better, especially at venues like the grocery store. Selling candy bars and healthy treats is a timeworn strategy; you might consider more complex edibles-driven fundraising strategies that leverage national restaurant brands.
8. Lean on National Brands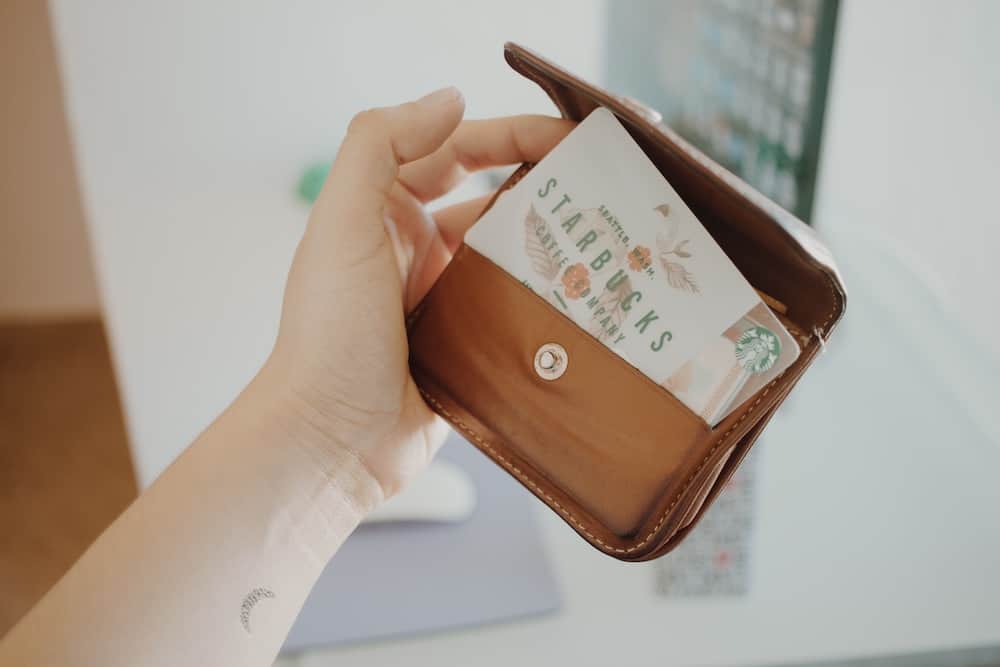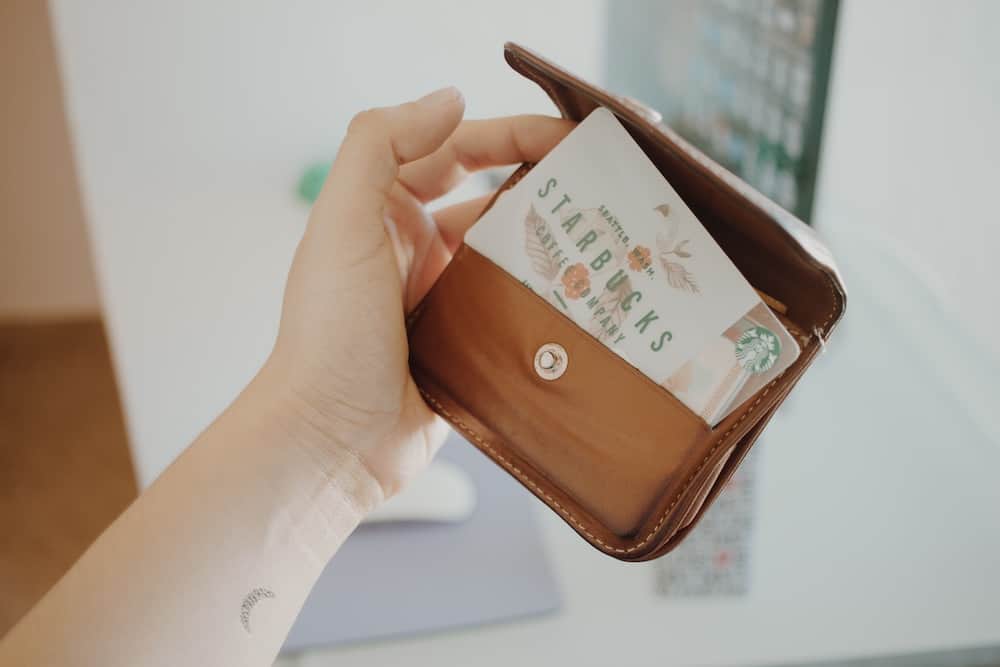 Even if you're not all-in on food-based fundraising, look for opportunities to leverage national brands — especially general-purpose retailers like Target, where donors are more likely to be able to choose how they spend their gift cards or coupons.
9. Get Buy-in from Other Parents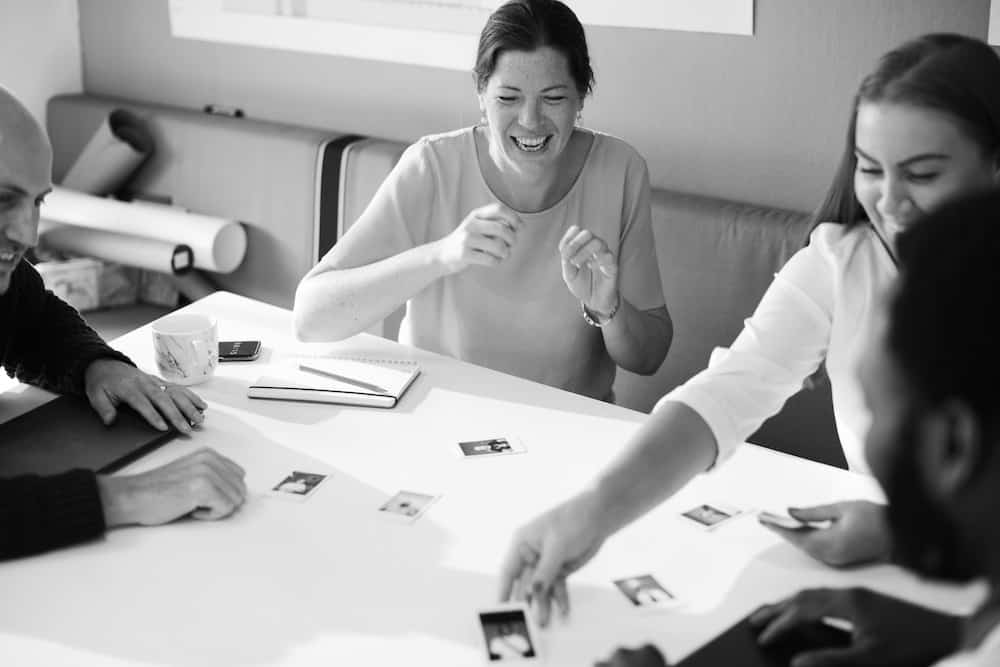 Friends don't let friends fundraise alone. If you're serious about scaling your fundraising operation and meeting or exceeding the aggressive goals you've set for yourself, you'll need help from your fellow adults. Set a target for parental commitment — say, 30% of fundraising recipient households. And use talent wisely; if one of your fellow parents is a grantwriter or donor management expert, they deserve to hold a position of responsibility within your operation.
10. Organize Around Themed Events
Schedule seasonally or culturally appropriate fundraising events throughout the year: a Halloween-themed raffle in late October, a holiday potluck in December, a golf outing in May, and so forth.
11. Conscript School Staff
Technically, they work for you (and your kids). Make them earn their keep!
Okay, don't be mean about it. But your kids' coaches, teachers, administrators, and school staff have real roles to play in your fundraising efforts. Put some thought into making these roles fun — there's nothing quite like putting a willing coach up on the dunk tank chair.
12. Class It Up With an Adults-only Soiree
Who said school fundraising couldn't be classy? Put on at least one signature, adults-only fundraising event each year. Fancy dinners are always safe; consider these gala fundraising ideas if you're stuck.
13. Give Back, Visibly
Build "giving back days" into your fundraising efforts. A roadside litter cleanup is a great way to increase your organization's visibility and name recognition, for instance. When you show up for your community, your community shows up for you.
14. Hold an All-ages (or Students-only) Talent Show
Talent is everywhere, if you know where to look. Amid your themed, seasonal events calendar, leave room for showpieces that don't need a specific date or season. An all-ages talent show featuring students, parents, and school staff is a perfect example; donate the proceeds to your organization.
15. Provide a Limited-time Community Service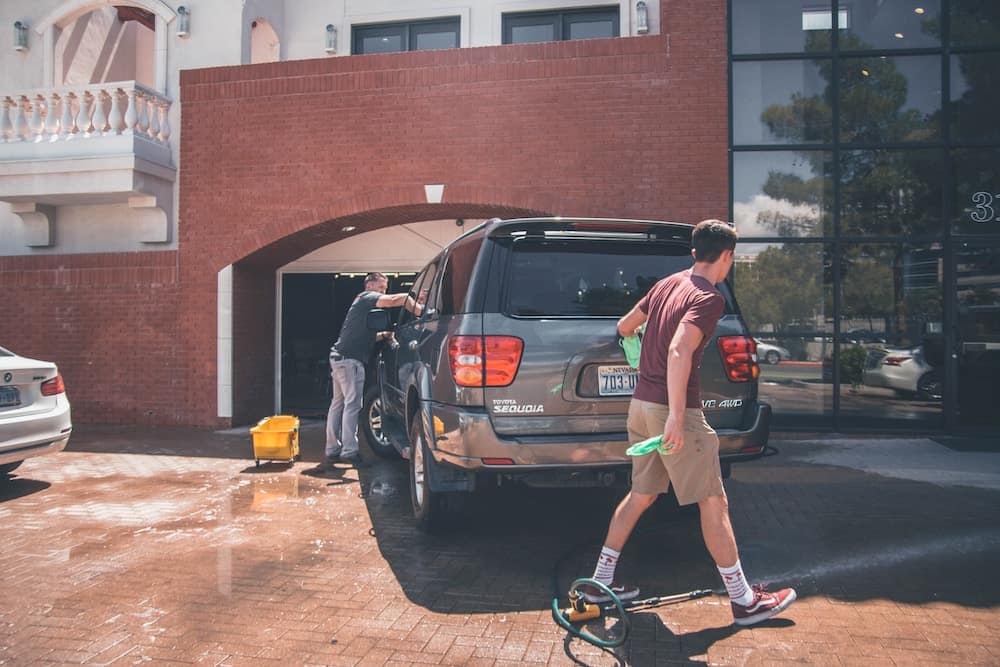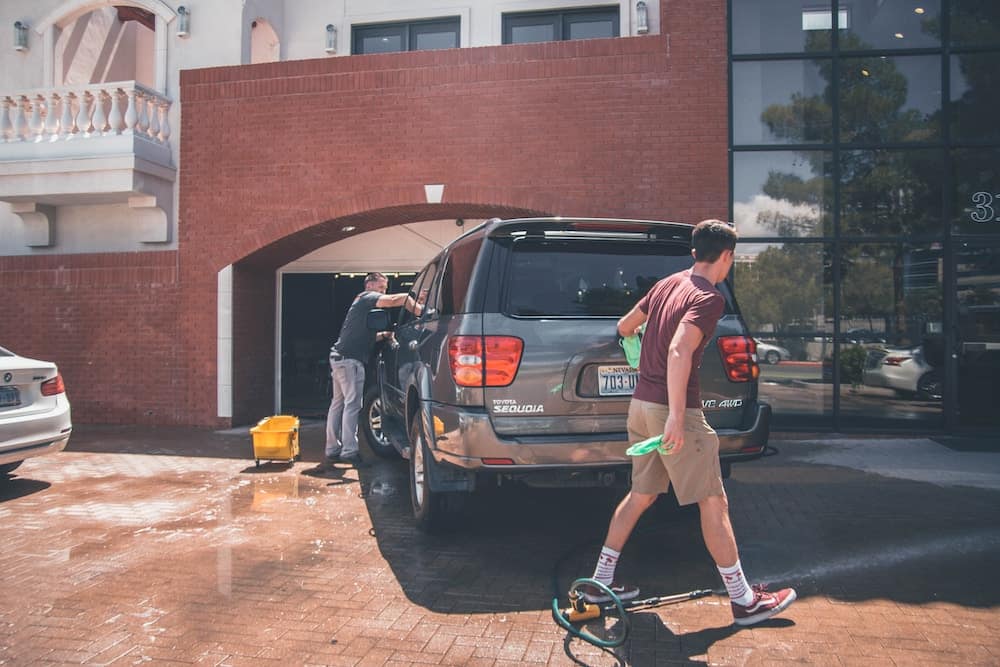 Car wash, anyone? Like a roadside cleanup, a car wash is a fantastic way to attract interest to your cause and provide real value along the way.
16. Offer Miniature Naming Rights Opportunities
You don't have to offer multimillion-dollar naming rights deals when you can achieve proportionally impressive results with lots of miniature "naming rights" deals. Fair game includes any equipment your organization owns of lays claim to — musical instruments, dressing rooms, and the like.
What's Your School Fundraising Secret?
Every seasoned school fundraiser has a secret. For the true greats, it's something more like a secret sauce — a complex stew that exceeds expectations time and again.
If you're just starting out in the school fundraising game, relax. Your first fundraiser needn't reach for the stars. Better to set and beat modest goals than to grapple with disappointment right out of the gate.
Anyway, you'll get better, particularly if you keep these fundraising strategies in mind. You and your kids might just learn something along the way, too.