Last Updated on January 25, 2022
Every year, thousands of dollars are spent to address musculoskeletal injuries which are often as a result of poor ergonomics. The average cost that is spent to treat a lower back disorder is one hundred and fifty thousand dollars.
As a business owner, if you invest your time and effort to improving the ergonomics in your workplace, your employees are going to have fewer injuries.
Many big companies today have the notion that ergonomics is not a good investment. But that is not entirely true. As a business owner, if you don't give much preference to it, you are likely, going to spend a lot of money in paying for the healthcare bills of your workers.
If you are serious about growing your company, you need to give some attention to ergonomics. The leading companies in the world are currently integrating ergonomics into their operation.
One thing you need to have at the back of your mind is that you don't need to spend a lot of money to improve the health of your employees. For example, the simple act of buying a stand-up desk converter can make your staff more active and better able to address the need of your clients.
Even more, they will be less susceptible to some major health issues that are likely going to cost a lot of money to address.
In this article, we are going to be looking at four benefits you are going to enjoy when you invest in ergonomics.
1. Physical safety in the workplace
A large percentage of the accidents that occurs in an office is usually unexpected. Investing in ergonomics is going to prevent this from happening in the first place. Falling and tripping are the common causes of accidents in the workplace.
To prevent them, you have to design a storage solution. Doing this will reduce the odds of anyone tripping or falling. It is also important that you keep the networking cables as well as power cords away from the floor. Little changes like this are going to have a significant effect.
Do you know that the leg design on your table can either increase or reduce the chances of someone falling?
As a business owner, you need to have it in mind that, you may not be able to determine or anticipate potential risks in your workstation on your own. Employing the service of a good and reputable ergonomics company is a good idea. This company will bring to your notice, things that you once ignored.
2. Productivity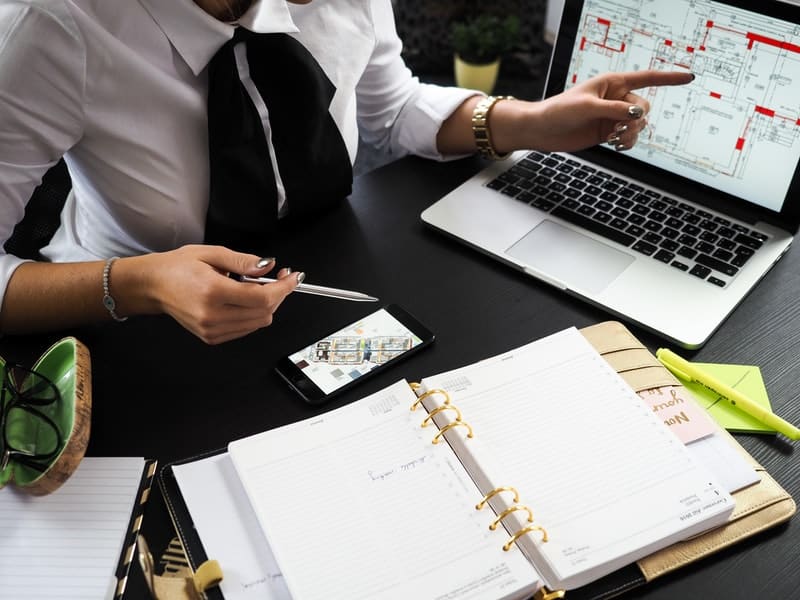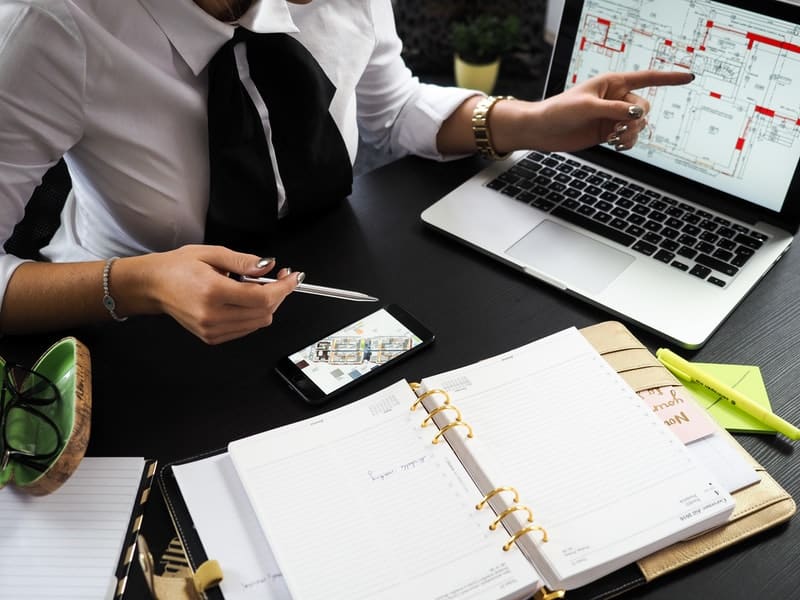 Do you know that investing in ergonomics is going to make your workers more productive?
A study that was carried out in 2003 shows that ergonomics can help reduce the amount of money that is spent on health care cost. In addition to a reduction in cost, it is also going to increase your revenue as well as the quality of your product.
Another study that was published in one of the editions of The Ergonomics shows again that ergonomics is not only limited to an intense working environment. Your small team can benefit a whole lot if they start using ergonomics.
As a business owner, you definitely will agree that investing in ergonomic is quite expensive, but you don't have to let this worry you because it is going to prevent you from spending a lot more money in the future.
3. Prevention of (MSDS) Musculoskeletal disorders
Investing in ergonomics is not only going to prevent you and your employees from tripping, lifting a very heavy object and falling. It also helps to prevent (MSDS). Musculoskeletal disorders can deteriorate into carpal tunnel syndrome, which is usually very painful.
Your employees or staffs that carry out the same motion or activities over and over again are more likely to develop this condition. That said, it might interest you to know that there are ways you reduce the odds of you suffering from that condition. The simple act of changing or rearranging your chairs is going to reduce the effect of repetitive motions.
It is also wise for you to invite ergonomics personnel to teach your staff how to seat, stand and work with their computers as well as other health positions.
4. Increased employee satisfaction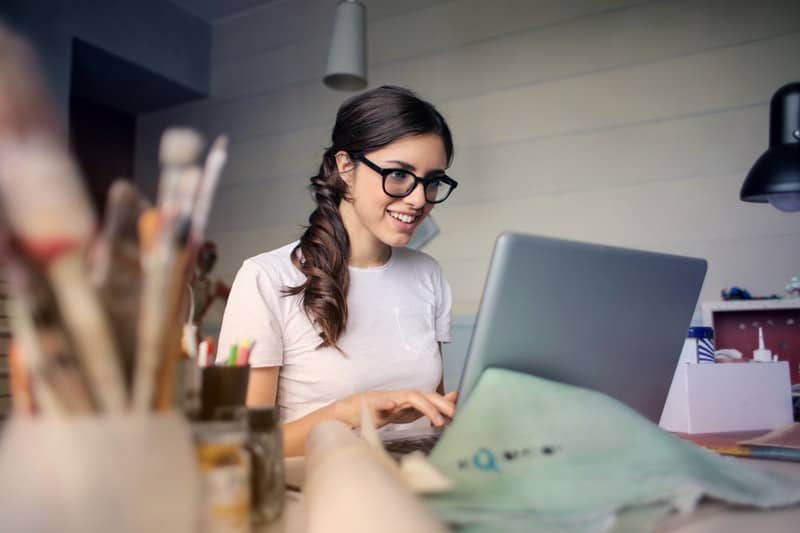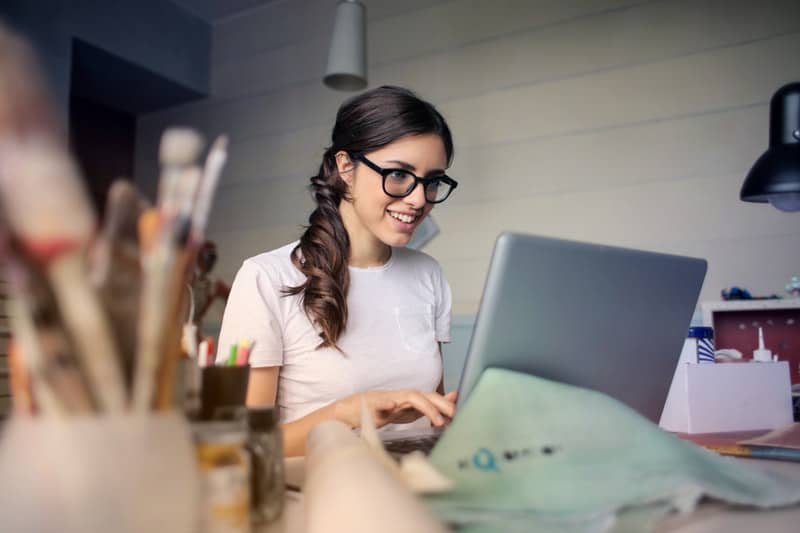 If you invest in ergonomics, you staffs are going to notice and appreciate what you have done for them. For started they will feel less tired and fatigued after working hours.
This will make your staffs work twice as hard. And the obvious reason for this is that they have seen how much you invest in making them feel comfortable while in the office.
Final note
These are by no means the only benefits of investing in Ergonomics, do some research to find out more.