Last Updated on March 3, 2023
Talking about different annual events, we are looking at Back to school, summertime, Valentine's Day, Easter, Halloween and most importantly the Christmas and new year. Irrespective of what your business offers, there are chances that at least one seasonal event would influence your business positively.
Although, getting Google to love your seasonal content can be far more complex and trickier than you had imagined, using seasonal content is a perfect way to optimize your site for such yearly opportunities.
As you are already aware, there is no magic spell to improve your SEO rankings overnight. It takes diligent and meticulous planning and strategizing. You also need to start optimizing now if you want your SEO rankings to remain high throughout the festive seasons.
Luckily for you, we have ProRankTracker.com which you can use to check and monitor your site's SEO ranking. I will thus be sharing with you some ways and tips on how to use seasonal content for SEO (Search Engine Optimization)) campaigns.
1. Review your existing seasonal content: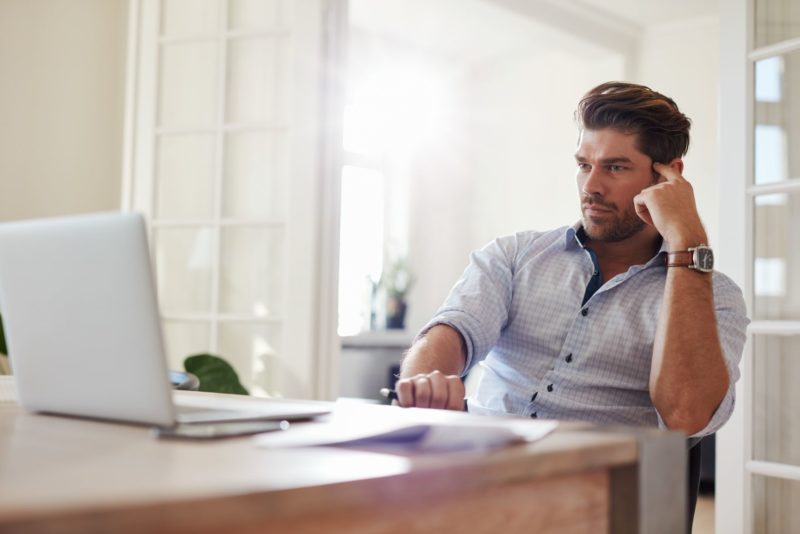 You already know your target audience and your best selling products in the last season or festive period. Please take a look at the posts, blogs, and articles from the previous holidays and update them to save time and money. Doing this can help improve your SEO ranking in the next few months by bringing in organic traffic to your site.
It is time to bring your seasonal products and offers forward. Some of the things you will want to feature on your homepage include:
Specific special offers for new and returning customers.
Products bundles that lead to product discovery, for example, "gifts for cat lovers".
Products or items that generally sell well during such seasons.
 2. Be smart about your keyword targeting:
Keywords are so essential, just like for all other SEO campaigns. Even for an event like Valentine's Day, you can find massive variations in keyword volume. Do you know that Valentine's Day Gifts has about an average of 3,700 searches in a month?
This figure looks minute in comparison to Valentine's Gifts, which pulls an average of 14,900 searches. Be very certain to explore the different ways people might want to use in referring to that season or event.
3. Scrutinize the current rankings: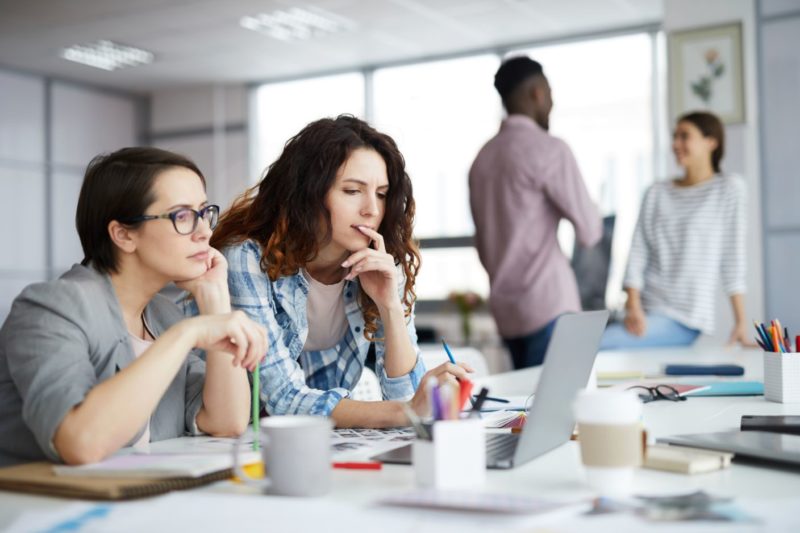 It is crucial to study pages carefully with high ranking for keywords. Do they have well-written content with good looking pages? Click on these top-ranking pages, and they might give you an insight or a more precise perspective when it comes to the intent of your customers.
In other words, what they are seeking and why. Analyze these search results and know what searchers are looking for.
You also need to check the trend or format for those top-ranked pages. Probably certain elements make them rank well. So if, for example, multiple search results are accompanied by a video, you may also need to consider adding one or more videos to your pages too.
4. Consider building external links to your content:
Truthfully an SEO campaign would not be complete without the use of some links, would it? An addition of one link or more to your promotional page or a specific seasonal or festive product that will give your page a push-up or boost over other competitors. If your promotion involves or includes a particular item line, why don't you send it out to be reviewed?
Or also inform some Local PR on how your business plans on celebrating or promoting this season or holiday. Even though you are unable to get some external links, make sure your seasonal page is well linked internally, leading to specially grafted and captivating pages in your site.
5. Update your content:
You will be dazed at the effects of simple measures such as updating the headings of your seasonal content with relevant keywords and also using bullet points. They can make a huge difference in allowing search engines to penetrate your page easily.
You can also make use of the "People Also Ask" section on the SERP. This helps in giving you an idea about what potential customers will like to know about services and products. You can then write a new section or content to provide them with the answers that they seek.
6. It's not all about significant events
Everyone is looking for ways to run promotions in big events and seasons such as Black Friday, Christmas, Easter, cyber Monday, Valentine's Day e.t.c. Still, in reality, these events or seasons are more often than not very competitive. It would be best if you found out what events are vital to your customers and target promotions and gifting around these events.
You might find out that the search volume around these less exciting events is lower, but it could also mean less competition for you if you get your target right. This may lead to a higher conversion rate because it is not all about getting traffic to your site but the conversion rate of those traffic generated.
In conclusion, some other ways may exist to use seasonal content for an SEO campaign, but the above explained are the simplified and easy-to-implement methods.