Last Updated on January 24, 2023
According to one survey, it was found that there are around 80% of the people in the world or more than that who didn't like their job and because of this, those people go into depression or in tension which starts harming their body.
Not only those job people are unhappy. Most of the adult or teenagers are also unhappy with their life because of many reasons. May be due to the study, family problem, breakups, etc.
But, in this article I will be sharing '5 Secrets of Happiness' and those secrets will help you very much for growing in life and getting the 'Best version' of yourself.
Happiness Secrets
1. Happiness is the Journey it is not a destination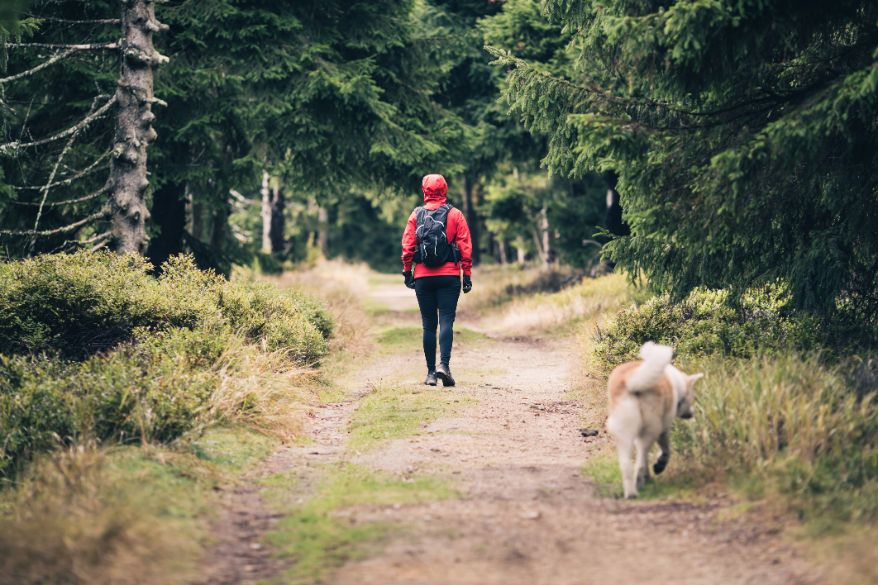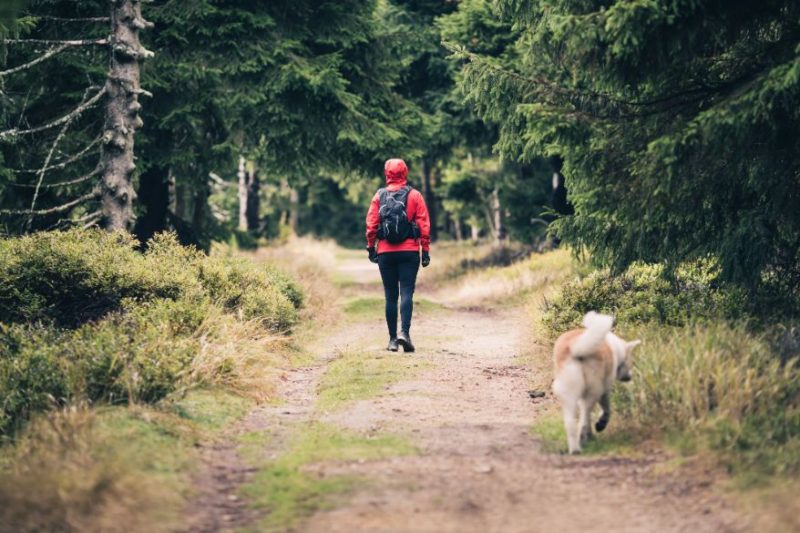 This is one of the most important things which you should keep in your mind. Most of the time we think that if we get good marks or get a successful business in our life or got a good job, after that you will be happy.
But, buddy this is a life problem that comes and go in life. You should keep enjoying your present because we have the present in our hand, not the future.
2. Stop Judging people
This is an also important factor which helps make people happy in life. If you are judging people than it is like, you are comparing those people with yourself or with some other people. Because of this factor, your insecurities start removing from your life.
You should live your life with your own happiness.
3. Choose the right people in your life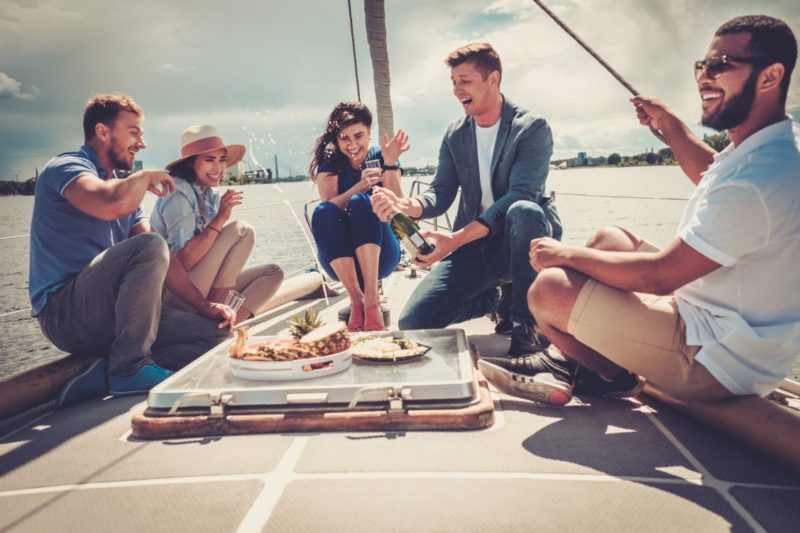 Note that 'You are an average of 5 people with whom you are surrounded'. If you have any person in your friend circle who is tensed too much and always talking negative things than you should keep away from those people.
You can try to motivate them first but after that also they are doing the same thing then you should leave them soon otherwise this will starts affecting your life too.
4. Do not compare yourself with others
This is the factor which most people do and making themselves jealous of other peoples.
You should compare yourself on your own. Like, you can compare how were you yesterday and how you are today. This trick will start growing your life positively and properly.
If you start comparing yourself with others than you are doing a very big mistake, and because of this you are destroying your own life.
5. Keep your body fit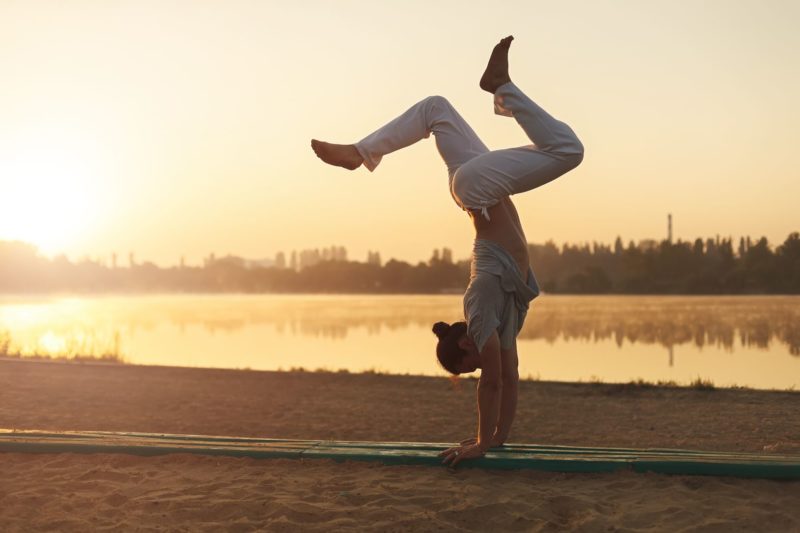 You should keep your body fit by doing yoga, meditation, exercise, etc. then it will be good for your brain too. If you have a fit body than your brain will also be fit.
Final Words
So, if your life is also filled with pressure, tension, depression, etc. then just follow the above steps in your life. Don't run for happiness, just live your present and make your life happy because we do not have tomorrow in our hand.