When it comes to success, you definitely need one thing: a tremendous amount of motivation. But this is easier said than done. With lots of distractions along the way, it's easy to lose focus.
Take a look at this list of highly successful people based on their net worth. What is common among these people? They are hungry for success and are highly motivated! But how do they stay that way day in and day out? It requires decisive action and continuous commitment that soon becomes a regular part of their day.
You need internal and external factors to fuel your motivation. You have to continually find inspiration to stay committed and interested towards achieving your life goals. You have to be hungry for success and be ready to react appropriately in challenging situations. This is true regardless of your situation, whether you are a student or a professional. Executive coaching sessions can help you attain these goals with a structured plan.
Some of the most successful people finally reveal their secrets to staying motivated. Let's check out them out below.
Secrets of Highly Successful People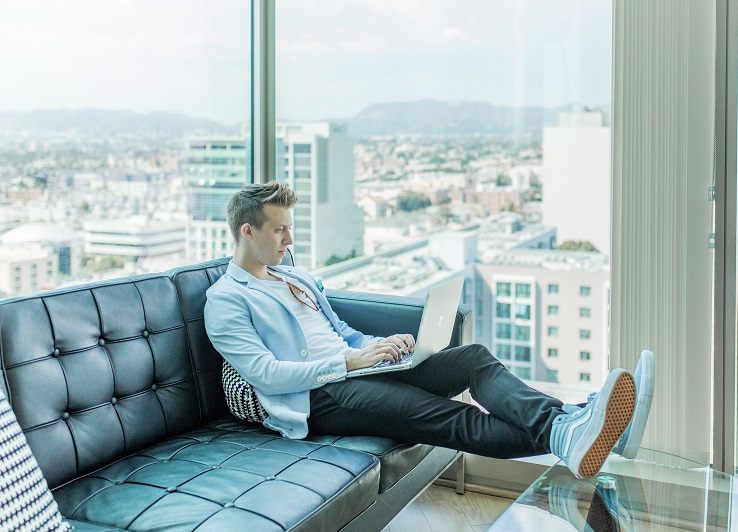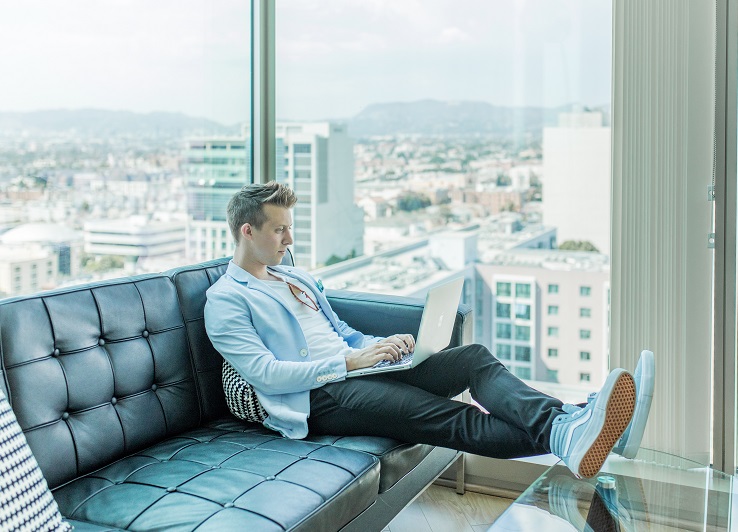 1. Be committed.
Commitment is a necessary ingredient to motivation. How committed are you in achieving your life goals? What are you willing to sacrifice to succeed? When you are fully committed, it's hard not to stay motivated. They go hand-in-hand.
2. Consider the journey a learning process.
While you are looking forward to results, you should remain excited as each day unfolds. Consider your journey as a learning experience. Be ready to explore, discover, and experiment. A continuous yearning for new things will help make your journey more satisfying.
If you fixate yourself towards results alone, you might get discouraged if you suddenly hit a bump or fail to achieve the desired outcome. So while you're heading out to a destination, don't forget to enjoy the journey. Think about every new experience as a personal gain – even if it falls short of your expectations.
3. Keep the journey fun.
Highly successful people didn't get to the top without hurdles. But they knew how to make it a happy journey. If you want to climb the net worth ladder, you have to make the voyage a fun-filled experience.
Turn competition into game. Give yourself little rewards. When things don't work out, take detours. When you begin to over-think and turn your goals into an emotional burden, things might become gloomy. You'll lose perspective and get stuck.
4. Steer clear of negativity.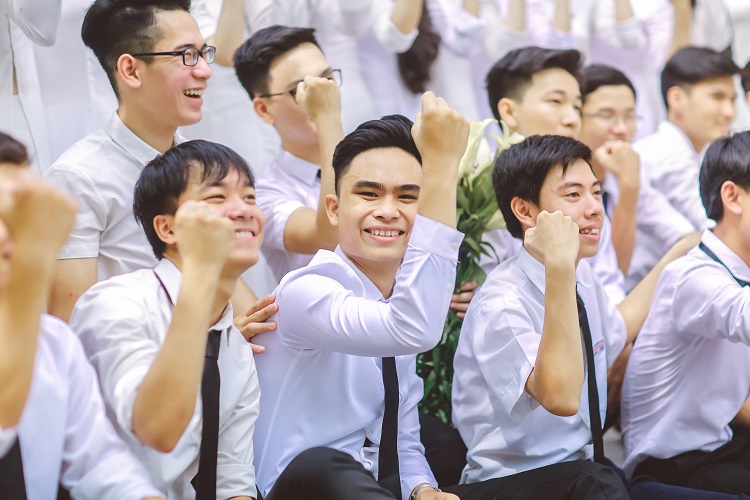 Negative thoughts are a normal thing. Expect that they will pop up in your head every now and then. Unfortunately, our thoughts and feelings influence our perspective. It blurs your view sometimes. They can pull you down and make you stagnate.
Negativity doesn't only come internally. They also come from people, circumstances, and experiences. Stay away from these as they can hinder your move forward.
5. Get rid of distractions.
Aside from negativity, distractions are major motivation-busters. Pointless things cause you to lose focus and bog you down. Don't waste your time on petty stuff! Look towards productive and challenging projects instead.
Know how to prioritize things and focus only on important tasks. Using to-do lists and other similar techniques can help you filter out unnecessary distractions.
6. Be ready to sacrifice.
Staying motivated requires a lot of sacrifices. Be ready to give up your privileges and find yourself in difficult situations. For many successful people, achievement means losing sleep or spending more time at work. If you are to stay motivated, you need to prepare for complicated decisions and challenges. You should always look at your sacrifice as its own reward.
7. Always plan.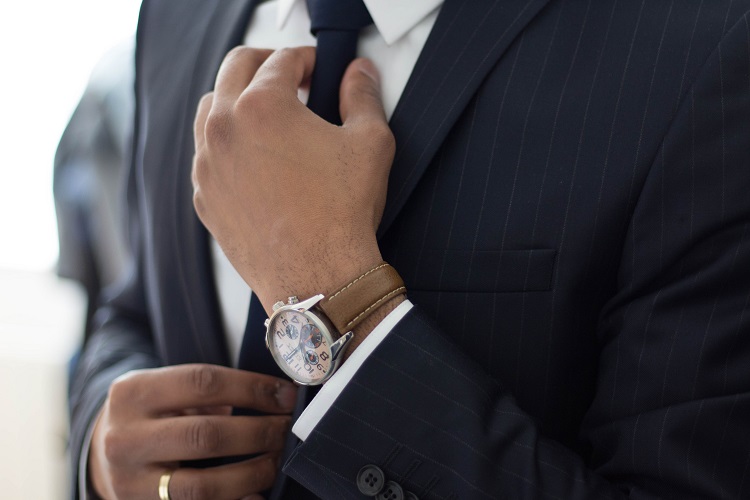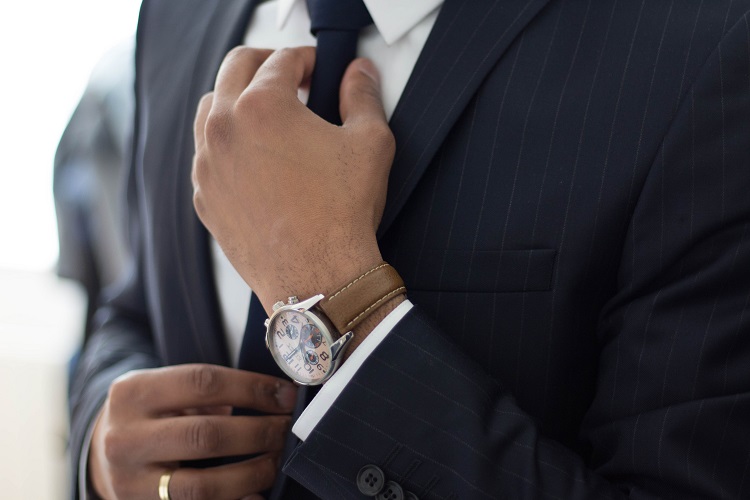 Maintain your motivation by having a solid plan. Schedule your day, week, month, and so on. If you look at highly successful people, they have their day carefully planned. They have a routine that is attuned towards achieving their targets. They know what to do from the time they wake up until they fall asleep.
A well-planned life can remove distractions and help you tread well through life. While it's not uncommon to miss out on some of your objectives, when you have a plan, you know where you went wrong and what to do best.
Final Thoughts
Some people are unmotivated not because they are lazy or lack a goal. Even highly successful people get lost sometimes. All of the secrets discussed above boil down to one thing – an inner desire to improve your self.
Develop and nourish this yearning to become a better person. Remain curious about what you can achieve. Know yourself and learn how to maximize your potentials. Although external factors can impact your motivation, it is still your innate desire that matters most.