Last Updated on March 8, 2022
What Is Self-care?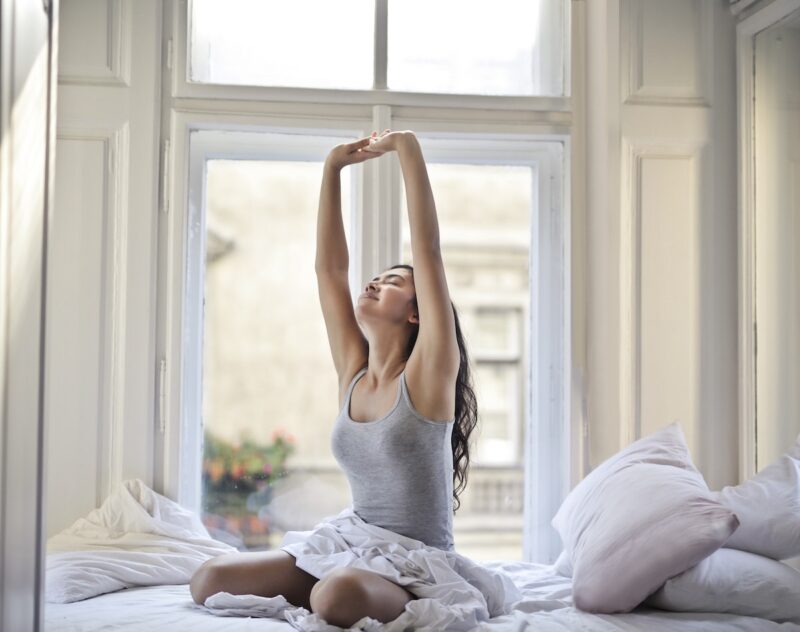 Self-care refers to health management practice that an individual undertakes by themselves without the aid of conventional medications or a medical professional. The practice mostly focuses on the preventive measures you can initiate and perform to keep medical conditions at bay.

Like regular health care, self-care is aimed at taking care of your overall wellbeing. It involves following a set of healthy routines to achieve physical, mental, emotional, social, and even spiritual wellness.

Since self-care leans towards preventive medicine, the practice has been touted as a partial solution to the global increase in health care costs.

In this post, we uncover various ways to create a realistic self-care checklist that can help you prioritize your individual needs.
Benefits of a Self-care Checklist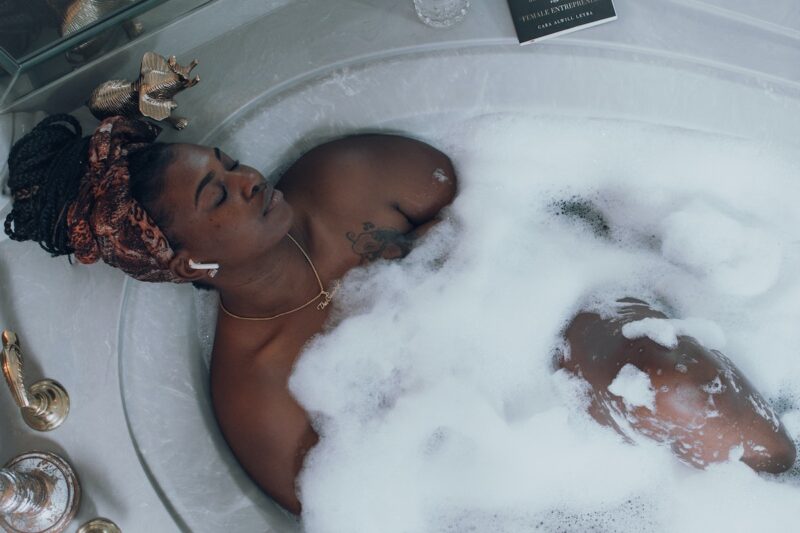 1. Health/Personal Benefits
Self-care strongly advocates for preventive medicine. The practice involves initiating proactive measures to keep certain diseases at bay.

These methods can range from constantly supplementing with alternative medicine, following a robust workout routine, and watching your diet.

By warding off diseases, a self-care checklist helps to prevent the physical damage and financial losses an individual would otherwise incur if these conditions became a reality.
2. Mental and Emotional Benefits
A self-care checklist allows you to prioritize your needs. The list can help you cultivate a sense of self-love even when no one else seems to recognize you.

It can help to inculcate the culture of gratitude too. You'll discover a lot of things to be grateful for, which you'd ordinarily take for granted.

Those struggling with self-awareness can also benefit immensely from following a solid self-care checklist. Using this checklist, you'll be able to detect even the subtlest changes in your physical or mental life.

What's more, there's a sense of personal fulfilment that comes when you know you're taking genuine efforts to keep yourself healthy and happy.
3. Social Benefits
Having a self-care checklist can help you to relate better with others. It's incredibly easy to cater to the needs of other people when you know how to prioritize your own needs.

As a parent, practicing mindful dieting is an excellent way to show your kids how important it is to take care of their health.

If you're a manager, using your leave of absence to go on vacation can motivate your employees to use their leaves for their own self-betterment.
4. Professional Benefits
A self-care checklist can increase your workplace productivity. When you learn to prioritize your needs, you'll automatically know which tasks to complete and within which timeframes.

If followed diligently, a self-care checklist can even help you achieve the often-elusive work-life balance.
How to Make a Self-care Checklist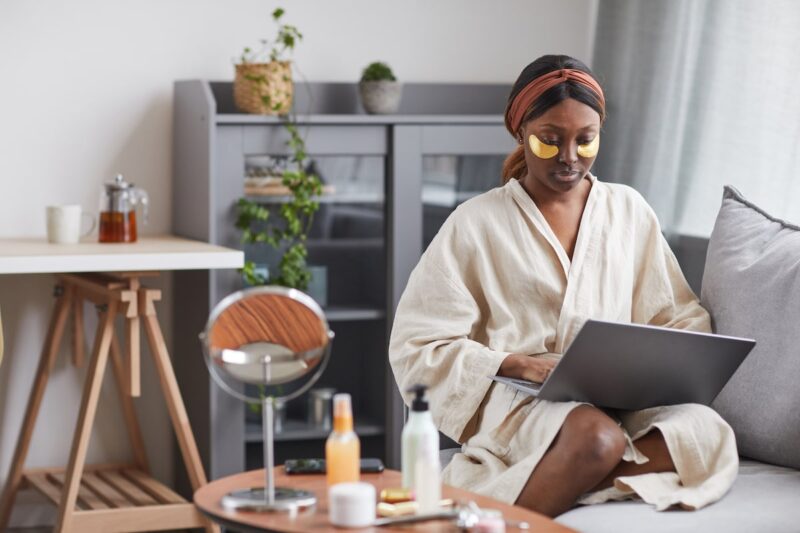 There's no hard-and-fast rule to follow in creating a self-care checklist. The list is highly personal and depends on what you believe might help you live your life to the fullest. Any activity can make the list as long as it involves looking after your physical, mental, and emotional wellbeing.

However, there are a few best practices to observe when creating a self-care checklist.

First and foremost, it's important to understand the things that make you feel better. This should be a no-brainer. Basically, anything that takes care of your overall health and wellness can make the list.

Secondly, experts advise against viewing a self-care checklist merely as a to-do list. Instead, consider it as a guide that will help you take better care of your wellbeing.

When drafting a self-care checklist, it's also important to prioritize the areas where you need help. It's fine to begin with basics like 'drinking a given volume of water per day.' However, it would be more prudent to focus on the areas where you need the most help.

The following are other key points to keep in mind when creating a realistic self-care checklist.
1. Practicability
You should be able to put every item in your self-care checklist into action, or at least most of them. It's okay to want to try gardening, dancing, or swimming. But before you do, establish whether you're really passionate about these pursuits.

Another way to determine the practicability of a self-care activity is to check whether you've tried it in the past. If it worked in the past and made you feel great about yourself, then you should probably include it in your new checklist.
2. Time and Moderation
Self-care activities should be pursued in moderation. You may have resolved to sleep 12 hours a day. But it makes no sense to prolong your stay in bed when you've had your professionally recommended 8 hours of restful sleep.

Still on moderation, it's important to avoid overloading your self-care checklist. Chasing too many commitments at the same time may be counterproductive in the long run. It can increase stress, which is one of the primary medical conditions a solid self-care checklist aims to resolve.
3. Financial Implications
Some self-care checklists require financial investments to pull through. Let's say you're a stay-at-home parent who has recently discovered the benefits of regular workouts but the nearest gym is on the other side of town. Your best bet would be to consider installing a home gym.

Admittedly, fitness equipment don't come cheap. But it's okay to spend as much as you can afford if doing so makes you feel happy. Just ensure you don't overspend on a self-care activity, as that could increase your stress levels.
Examples of Self-care Checklist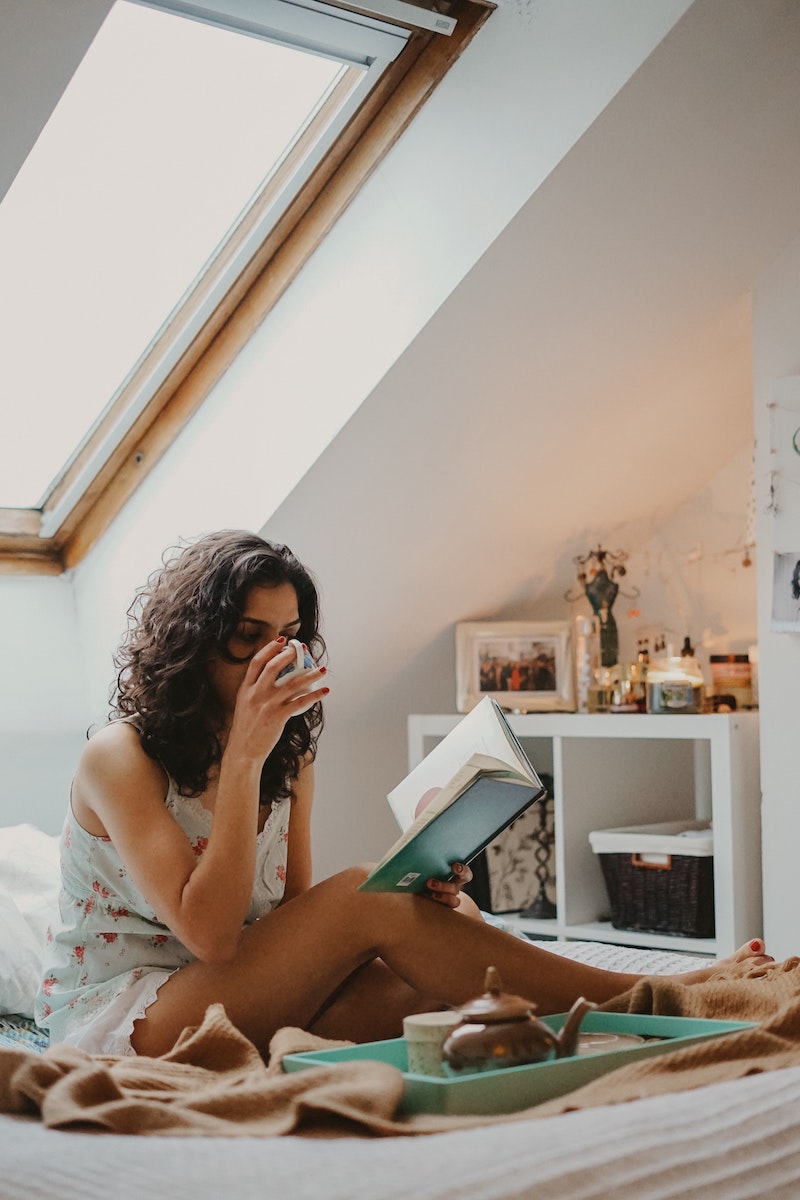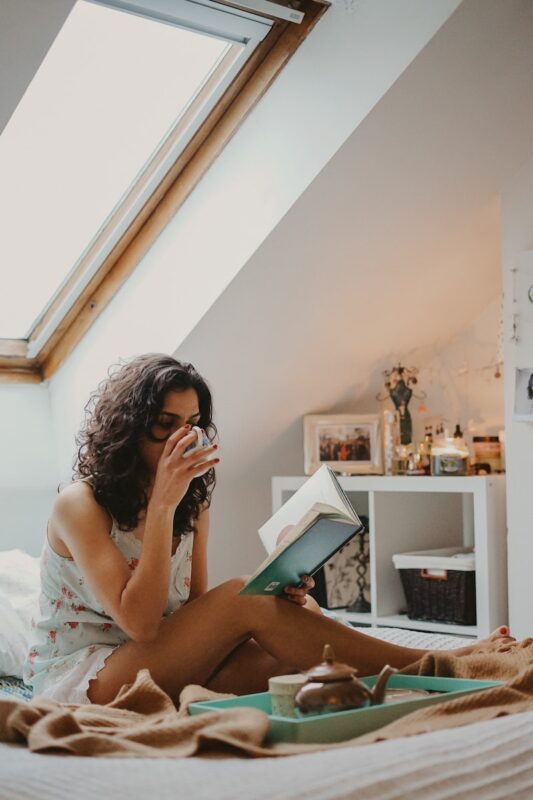 Physical/Personal Self-care Checklist
• Go on early-morning runs
• Take a daily walk around your neighborhood
• Go on a hiking tour every weekend
• Subscribe to a gym membership or fitness program
• Sleep at least 8 hours every day
• Drink at least eight 8-ounce glasses of water a day
• Have a spa day
• Seek regular medical screening
• Wear gorgeous makeup
• Get your hair done
• Get a manicure or pedicure
• Join swimming, dancing, or cooking classes
• Indulge in your favorite foods
• Eat healthy foods
Mental, Emotional, and Intellectual Self-care Checklist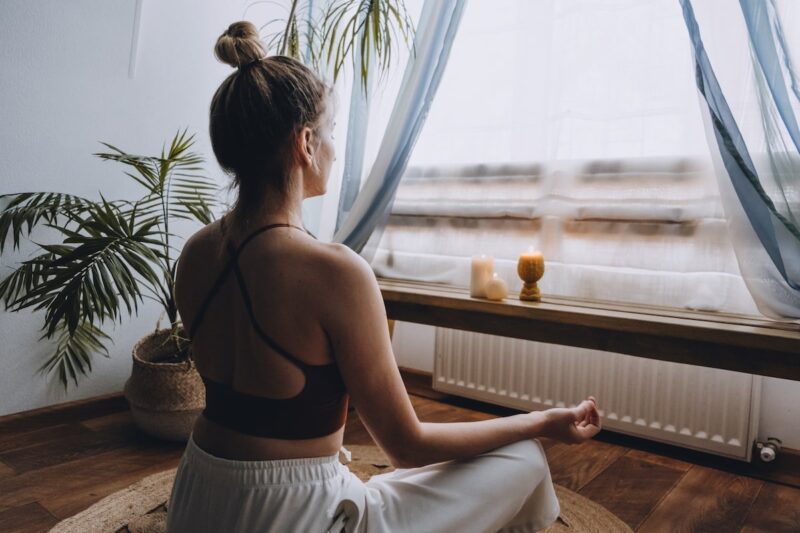 • Ask for help when you need it
• Watch a funny video or movie
• Forgive yourself or someone else for a past mistake
• Start journaling
• Solve a puzzle or brain teaser
• Enroll in a course and learn something new
• Share your knowledge with someone else
• Watch a YouTube tutorial
• Read a self-improvement book
Social and Relationship Self-care Checklist
• Call a friend or family member to find out how they're doing
• Go on a date with your loved ones more frequently
• Avoid negative or toxic people
• Stay away from social media for a few days
• Join a local or online support group
• Give to charity or join a humanitarian organization
Spiritual Self-care Checklist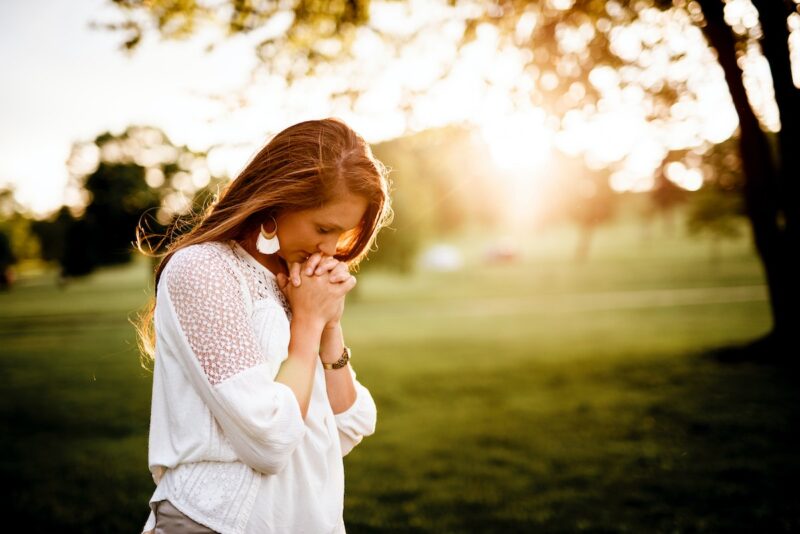 • Spare time for self-reflection
• Pray three times a day
• Read the sacred texts of your religious books once a day
• Attend a religious service once a week
• Meditate
• Manifest your plans
• Go on a pilgrimage
Environmental Self-care Checklist
• Declutter your home/desk
• Add indoor plants to your home or office
• Start a garden
• Visit the zoo
• Rearrange your furniture
• Move homes
• Recycle an unused stuff
Professional and Financial Self-care Checklist
• Learn to invest your earnings
• Figure out ways to make more money on the side
• Track your expenditure for a month
• Check your credit report regularly
• Create career goals
• Invest in a career development course
• Join a professional peer group
Remember…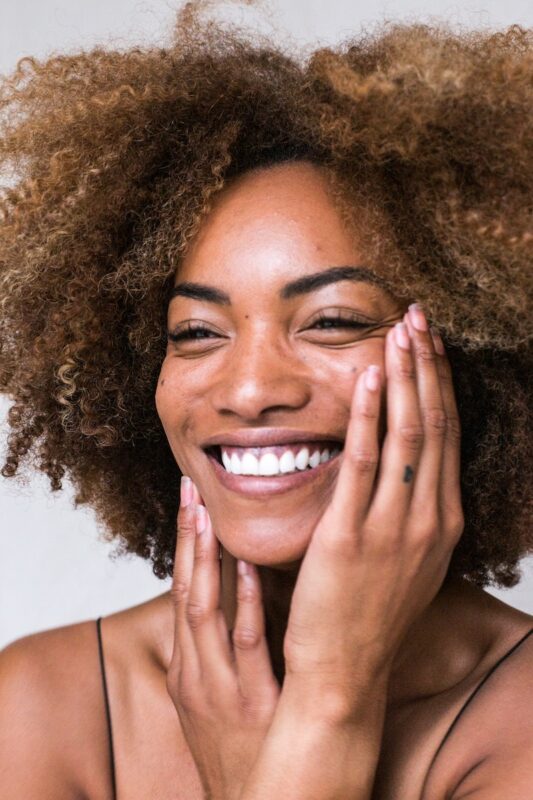 Having a self-care checklist is not enough. You must prioritize all the activities on this list and ensure you accomplish each one of them within their stipulated timelines.