What Are Affirmations?
Millions of people all over the world struggle to find true love. Statistically, this situation tends to be grimmer for people who have had to contend with multiple rejections on account of their physical or mental disability.

Indeed, constant rejection can make you develop negative thoughts about yourself. You may begin to question your personal abilities and self-worth. And if you entertain these pervasive feelings long enough, you might find yourself whispering negative statements to yourself, such as 'I'll never amount to anything' or 'I am utterly worthless.' When things get to this stage, it's usually only a matter of time before you develop full-blown depression or anxiety disorders.

But while you cannot always prevent people from hurting you with their words or actions, you can at least choose not to let it go to your head. One way of doing that is by using powerful statements that can change your perceptions about anything. These statements are known as affirmations. If you've been unlucky in love and now feel like you'll never find your soul mate, you can whisper love affirmations to help you avoid feeling weak and worthless.

The one cardinal rule of love affirmations (or any kind of affirmations for that matter) is that they must be spoken out loud, preferably in the morning or right before going to bed. That way, these statements can sink into your subconscious mind, thereby influencing your thought process. You can also consider writing love affirmations on your notebook, journal, wall calendar, or other places where they'll serve as a constant remember that you're not as worthless as they said you were.

If applied correctly, love affirmations can go a long way in helping you to attract and spread love. What's more, these affirmations can bring more sparkle into an already-thriving relationship.

The following is a list of the top love affirmations that you can use to combat feelings of rejection and low self-worth.
1. Abundance and love flow from me.
2. All I see is love.
3. All of my decisions are inspired from inner wisdom and compassion.
4. All of my relationships are long-term and offer a positive, loving experience.
5. Each day I am so grateful for how loved I am and much people care about me.
6. Happiness begins with me and me alone. I have the power to create my own happiness.
7. I accept myself exactly as I am now.
8. I accept myself unconditionally.
9. I am a constant work in progress.
10. I am a radiant and joyous person.
11. I am at peace with my past.
12. I am at peace with where I am.
13. I am attracting my dream future.
14. I am attracting the perfect person for me.
15. I am authentic, true, and expressive.
16. I am basking in the love, security, and trust of my relationship/marriage.
17. I am beautiful inside and out.
18. I am cocooned in the loving energy of the Universe.
19. I am constantly growing, evolving and becoming my best self.
20. I am creating my own love.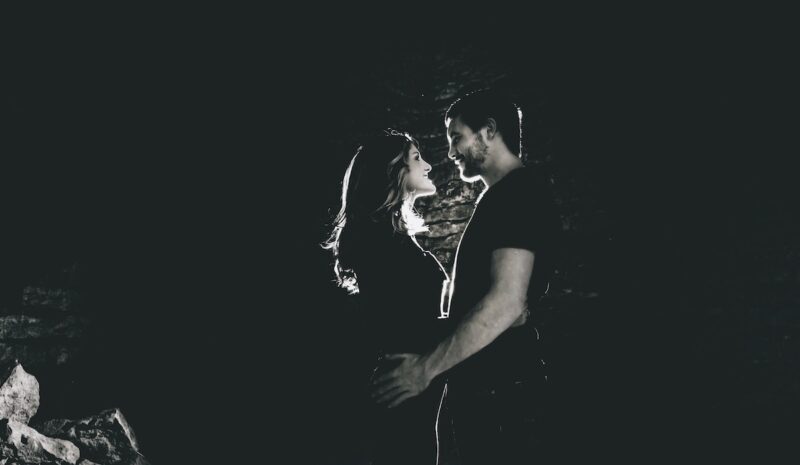 21. I am doing the best I can.
22. I am enough.
23. I am exactly who I need to be in this moment.
24. I am happy to give and receive love every day!
25. I am here to experience love.
26. I am in a wonderful relationship with someone who treats me right!
27. I am in seventh heaven when I am alone with my partner.
28. I am learning to love myself more every day.
29. I am love and light.
30. I am love incarnated.
31. I am loved and cherished for who I am.
32. I am making room for an amazing partner in my life!
33. I am open to receive knock-my-socks off love.
34. I am open to seeing myself in a new light.
35. I am perfect, just as I am.
36. I am powerful, confident, and capable of reaching all my dreams.
37. I am proud of who I am becoming.
38. I am pure beauty.
39. I am savoring the feeling of being loved and cherished by my spouse.
40. I am so thankful for my partner and how caring they are.
41. I am whole.
42. I am worthy of infinite and unending compassion.
43. I am worthy of love.
44. I can view things from my partner's perspective.
45. I connect with others easily.
46. I deserve love and affection.
47. I embrace who I am.
48. I enjoy the safety and security of my love life/marriage.
49. I exhale negativity and inhale happiness.
50. I feel eternally grateful to have my partner in my life.
51. I feel free to be myself in my relationship.
52. I feel loved, cherished, and secure in my relationship.
53. I feel profound empathy and love for others and their own unique paths.
54. I give my heart, ready to receive the heart of another.
55. I happily give and receive love each day.
56. I have all the love inside me that I need.
57. I have infinite capacity for love and affection.
58. I have the strength to rise in the face of adversity.
59. I let go of my past beliefs that no longer serve me.
60. I let go of my past relationships and look to the future.
61. I only attract healthy relationships.
62. I only think positively about love.
63. I open my heart to love and know that I deserve it.
64. I trust the Universe to bring my true love to me.
65. I understand that true love is pure bliss and I have achieved it.
66. I will never give up on finding true love.
67. In life I always get what I give and I always give out love.
68. Love brings me youthfulness, energy, and rejuvenates me.
69. Love is accessible to me at any time.
70. Love rises from my heart in the face of difficulty.
71. Love starts with me.
72. Loving myself comes to me easily.
73. My body is a beautiful expression of my individuality.
74. My heart is always open to love.
75. My life is a celebration of my accomplishments.
76. My love (and/or marriage) grows stronger every day.
77. My love is infinite
78. My partner is a reflection of me.
79. My relationship will be open, honest and full of abundance.
80. My relationships are always fulfilling.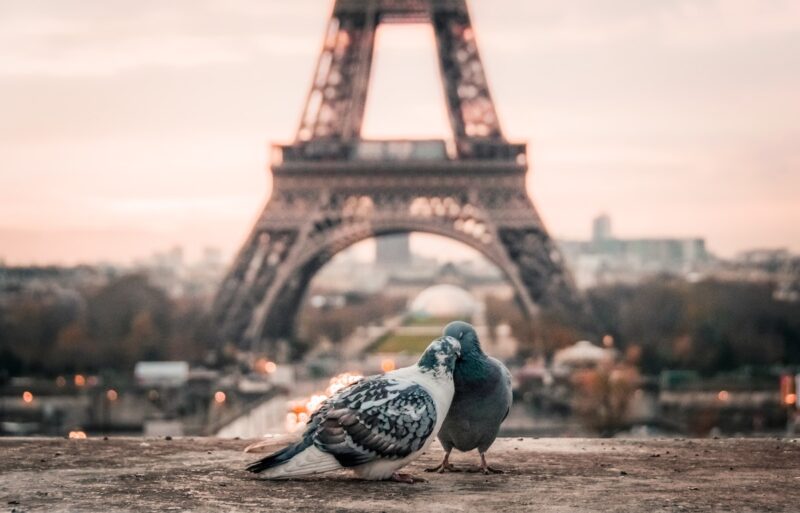 81. The Law of Attraction is a natural law that attracts what we focus on into our lives. Today I will attract love and happiness.
82. The love within me flows through me in every situation.
83. The more I love a person, the more they love me in return.
84. The more love I give, the more I receive.
85. The Universe wants the most fulfilling, wonderful love for me.
86. Today I will continue to create the foundation of a happy and loving relationship.
87. Wherever I go and whoever I am with, I find love.
Conclusion
Remember that for love affirmations to work, you must be ready to give love. Most importantly, it would be best if you began by expressing true self-love. Also, note that you won't find your dream partner simply by repeating love affirmations as a ritual. You must also act the part and allow the universe to match you with your soul mate.