Last Updated on March 8, 2022
How well do you think you know yourself? Have you stopped in the middle of a hectic day to think about how you react to pressure and stress?
Or maybe you've written down your annual end-of-the-year reflections, dwelling on the mistakes of the past and finding ways to embrace improvement in the future? If you've done any of these, congratulations! You're well on your way to knowing yourself better through self-reflection.
What Is Self-Reflection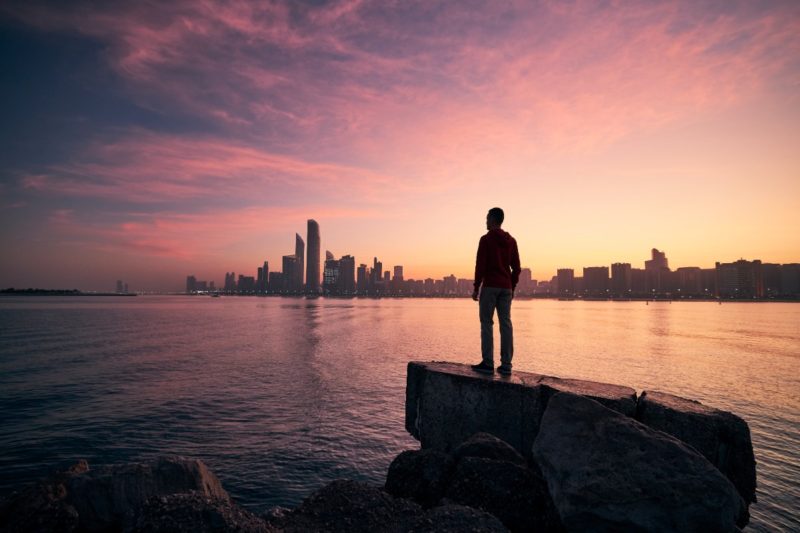 Whenever you're in a bind, do you often find yourself stopping for a moment and re-evaluating your values and principles?
That is an example of self-reflection.
Self-reflection is the act of looking inwards. It is observing yourself, your desires, and your feelings. During self-reflection, you examine your own thoughts and your ideas with the goal of helping yourself grow. It can help you learn from your actions and your mistakes.
It can also help you get to know yourself better by determining why you do things the way you do. This in turn can help you make better choices, according to wellness coach and consultant Naz Beheshti. 
If you want to improve your skills and become a better version of yourself, there are three things you need to see clearly, says leadership coach Keith Webb:
What you're trying to do

What you're doing

What you can do to connect the two (bridging the gap)
When done properly and regularly, self-reflection can help you become better both professionally and personally. You'd also be able to enrich your life by giving it a deeper, more human aspect. 
Who Has Time for Self-Reflection?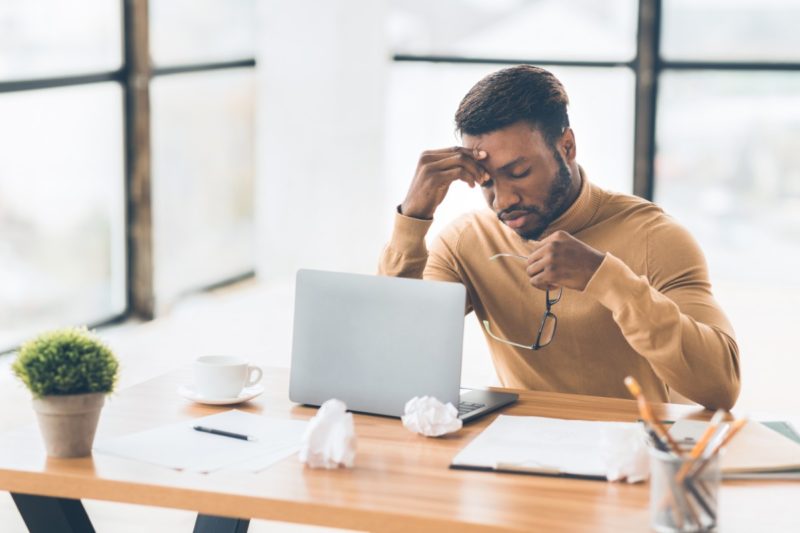 Most of the time, we just go from one day to the next without giving much thought to our experiences and actions. As a result, we tend to miss out on things that we can use as stepping-stones for self-improvement. 
Too much stress as a result of trying to keep up with the fast-paced work culture is counterproductive and is bad for your health. You become unhappy, frustrated, and burned out. 
When you're burned out, you might experience some of these signs:
Feeling tired

Feeling useless

Having feelings of depression

Getting easily irritable 

Finding it difficult to sleep
However, most of us continue soldiering on, doing the same things time and again—and still we often wonder why we're not getting any better. 
The Benefits of Self-Reflection
Practicing self-reflection brings with it many benefits, including:
Better relationships.
Self-reflection helps you see yourself better in relation to others. It can also give you a better appreciation of your relationships, as well as the value that each of them brings. 
Better focus.
With self-reflection, you'll be able to see things from a new, often different perspective. A clearer mind will enable you to focus properly on a certain aspect.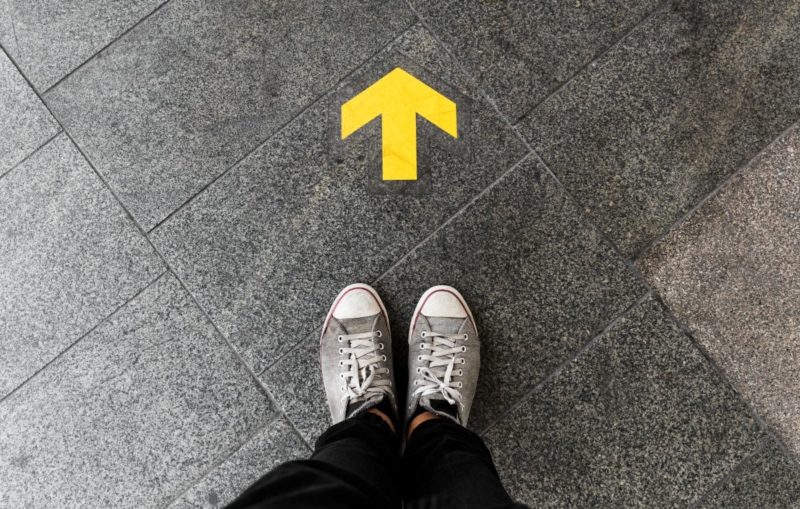 Improved self-awareness.
You will get to know yourself better, your values, and what really matters to you. Self-reflection can help you determine and focus on your priorities. 
Improved decision-making skills.
We all make decisions, but not all of them are well-thought out. With self-reflection, you'd be able to focus on making better decisions, helping you act and think more thoughtfully.
Reduced stress and anxiety levels.
When you have clarity of mind, you'll feel less stressed. You'll start to feel more certain about yourself, your decisions and actions, which in turn can reduce feelings of anxiety. 
How to Begin Practicing Self-Reflection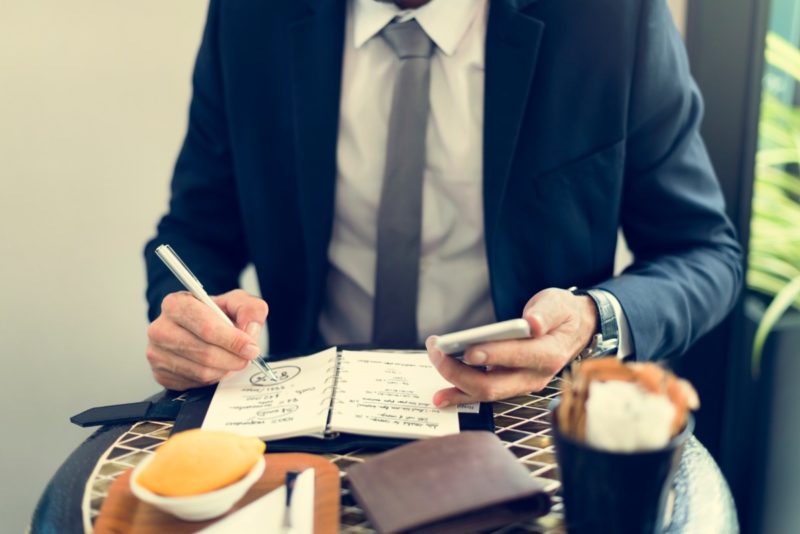 The modern world is full of distractions. Sometimes you might feel that it moves too fast. How do you find the time to reflect in this otherwise chaotic environment?
The University of Southern California Price notes that self-reflection can take on many forms, one of which is meditation. Many famous personalities, such as Oprah and Jerry Seinfeld, have attributed their success to some form of meditation.
Meditation isn't all about emptying your mind—that's a huge misconception, says Raquel Baldomar. It's about learning how to train your mind to focus, despite today's competitive, often hectic environment. 
If you want to begin your journey toward a better life, the USC Price recommends following these three simple steps:
Determine the questions that matter.
Before starting your self-reflection, come up with a set of questions and comb through it to find which ones you should be reflecting upon. Don't just focus on the "positive" questions. Also acknowledge the aspects where you've fallen short.
Find out what works for you.
Everyone's method of self-reflection is different. The key is finding which method works best for you. You may be able to sit in a quiet room and meditate. Some do their self-reflection during their morning exercise.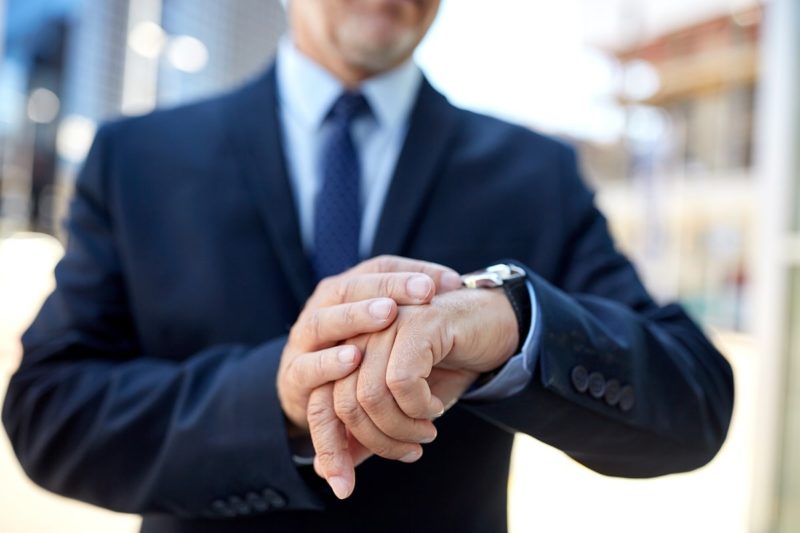 Find the time for self-reflection.
Squeeze in some self-reflection by starting small. Find at least 10 minutes to do some introspection. Once you get the hang of it, you can always extend your time. 
It also helps if you focus on the following aspects when practicing self-reflection, according to The Open University:
Identifying what your strengths and weaknesses are, or what aspects you need to focus more on

What skillsets you have and are good at

Identifying the problems that you currently have that may affect you or your performance

Your achievements

Determining what makes you happy and what makes upset 

Finding out ways to improve in the above mentioned areas 
These helpful questions can help kick off your self-reflection practice:
Why do I do what I do?

Why do I act the way I do?

What aspects in my life do I need to improve on?

What do I need to change about myself?

What are my aspirations or goals?

How can I improve a certain aspect of my life? 
The Best Time to Self-Reflect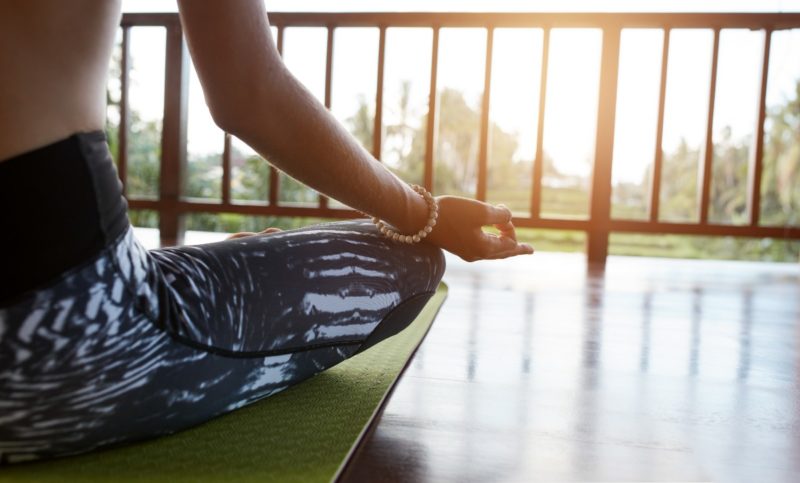 There's no "perfect time" to do self-reflection—you can do it any time. If you prefer, you can find your own "quiet space" where you're most comfortable and where you won't be disrupted.
It might be part of your year-end ritual or you may already be doing it daily. Some of you might be practicing self-reflection when you feel overwhelmed and need to take a step back. 
If you haven't started yet, these tips can help you get on the right path:
Use a journal.
Writing down your thoughts in a journal can help you see new perspectives. Writing can also help you see your feelings, thoughts, and emotions in a new light.
Stick to a schedule.
Consistency is key and finding the time to self-reflect is easy—sticking to the schedule's the difficult part. Stay consistent even if it's just 15 minutes of meditation a day.
Have the mind of an observer.
Viewing things from a distance can help you gain a different perspective than when you're directly involved in it. Practice taking a step back and examining your experiences with the stance of an observer. You might be surprised at what you'll discover.
Self-Reflection Towards a Better You
Self-reflection may see difficult and intimidating at first. You might even think it's selfish, since you'll be spending time thinking about yourself and aspects of your life that are important to you, and your ideas.
However, with perseverance, you'd be on your way toward leading a better, happier, more purposeful life.