Thinking about renting a storage unit? Self-storage can be incredibly beneficial, allowing you to free up space in your home without getting rid of valuable items or sentimental belongings.
Whether we're talking about heirloom furniture that you want to keep but just can't find a place for in your home, or you're downsizing temporarily and need to store away possessions that will not fit in your new rental location, self-storage is an excellent solution. However, there are things you'll need to do before and during the process. This guide will lay them out for you in actionable steps.
1. Cut Down on Your Possessions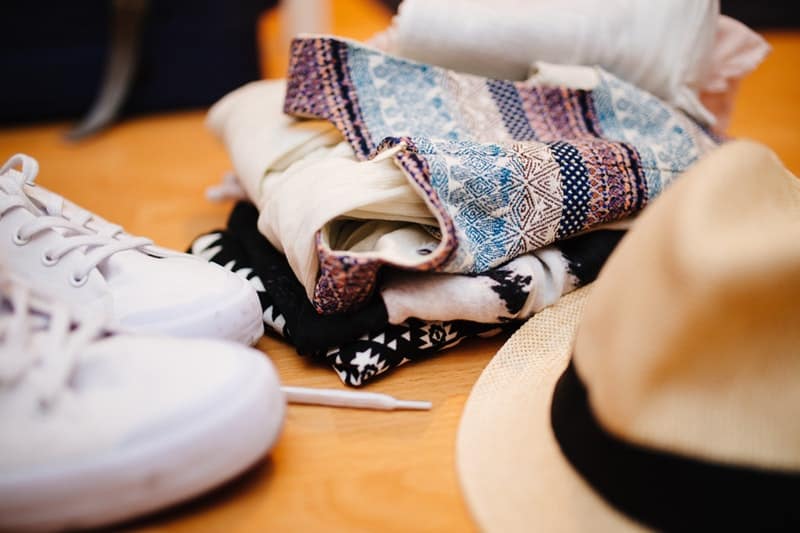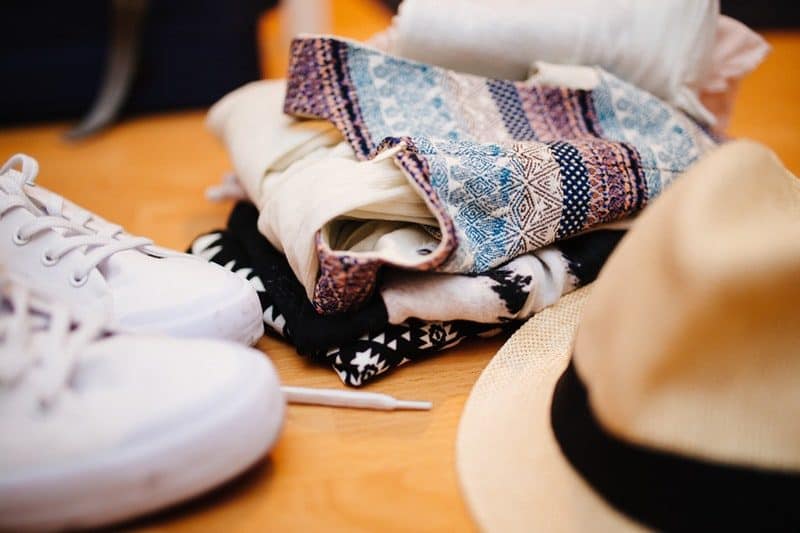 The first thing to do before putting anything into self-storage is to cut down on what you own if at all possible. We're not suggesting selling items of value that you intend to use in the future, but you should run through any non-essential, non-sentimental belongings and determine if you really need to save it, or if you would be better off eliminating it. Ask yourself the following questions:
Do I actually use this item?
Will I ever use this item?
Does it make sense to pay to store this item?
Is this item easily replaceable in the future if I decide I need it back?
Based on those questions, you can begin to narrow down what will go into storage and what you'll eliminate. That brings us to another subtopic – how to get rid of your unwanted belongings that will not go into storage. You actually have a couple of choices here:
Donate: You can donate your unwanted belongings to any number of charitable organisations. In most instances, this not only benefits someone less fortunate than you, but it gives you a tax write-off.
Sell: You can choose to sell your belongings. A yard sale/rummage sale is a great way to do this, and you can use the proceeds from the sale to fund your self-storage rental.
Give Away: If you have family or friends who might benefit from your unwanted or unused possessions, consider giving them away.
Once you have winnowed through your belongings and know exactly what will go into self-storage, you can move on to the next step.
2. Find the Right Storage Facility
It's crucial that you find the right self-storage facility. They are certainly not all created equal. Of course, if you've never rented a storage space before, it can be a bit daunting to compare your options. How do you do that? What qualities do you need to look for? What makes one storage company better than another?
Cost: The price you pay for self-storage space will definitely be one of your top considerations, although it probably shouldn't be the most important. However, you do need to make sure that the company can offer you storage space within your budget.
Location: You should make sure that the storage facility is located within easy reach for you. This ensures that you can put items into storage (or take them out) without having to make a significant investment in terms of travel time. It's all about convenience, really.
Security: When comparing self-storage facilities, make sure that you check into each company's security capabilities. Answer these questions:
Is the property well illuminated at night?
Is the entire facility fenced?
Are individual storage units electronically alarmed?
Is the property staffed by trained professionals?
Does the property require a PIN code to get on the lot?
Reputation: Finally, do a bit of digging online to find out what the company's reputation is like. Are they recognised for going above and beyond for their customers?
3. Choose the Right Storage Space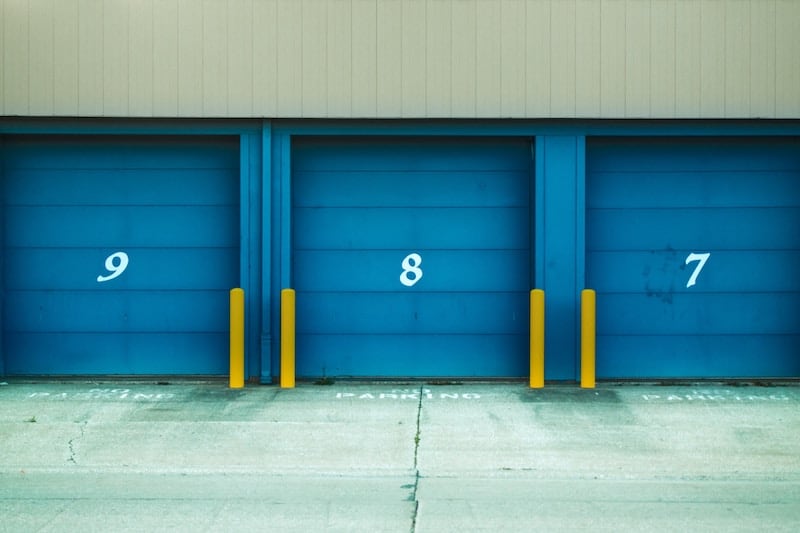 Once you have found the right storage company, you need to start comparing the storage units on offer. There's a lot to think about here, so we'll break it down for you:
Size: The single most important consideration for most self-storage situations is going to be size. The more belongings you have, the more space you're going to need. For instance, if you're only storing a few things, then a very small 1.5 m x 3 m unit would be doable. However, if you're storing the belongings for a two-bedroom home, you'll want something closer to 3 m x 4 m. So, make sure that the storage company you choose offers a range of unit sizes and can guide you to the right one for your specific needs.
Climate Controlled: Depending on the type of possessions you're storing, you may want to consider a climate-controlled storage unit. This is particularly important if you'll be storing delicate items that may be damaged by heat, such as photographs, candles, and the like.
Vehicle Storage: If you have a vehicle that you do not need at the moment, it can be put into storage, but you'll need to make sure that the facility you choose offers vehicle storage. This could be outdoors, or indoors. Outdoor storage is more affordable, but indoor storage offers much more protection. Note that boat storage falls into this category.
4. Protect Your Items in Storage
Finally, you need to protect your items while in storage. What this means is that you really shouldn't just dump your belongings on the floor of the storage unit. You'll need boxes, bubble wrap, tape, and the like. Really, you will need the same supplies as if you were packing and moving your belongings.
Look for a self-storage facility that can offer you all the supplies you need to safely store your belongings for however long you like. Also, check if the facility can offer trailer, ute or van rentals to make getting your belongings to the unit simpler and easier.
Conclusion
When it's all said and done, almost anyone can benefit from self storage facilities. Our guide above will help ensure that you are able to identify the items you need to store, find the right self-storage facility for your needs and budget, rent the right amount of space, and protect your belongings while they are in storage.