Last Updated on March 2, 2020
The mobile phone market is different all over the world and traditions play a very important role when it comes to selling. For instance, where the extended family system is still respected selling is most of the time done inside the family or the circle of friends rather than looking out for buyers outside the circle. And the adoption of technology also plays an important role.
There are many parts of the country where the internet is still not used for shopping and selling goods and isn't trusted as in the Western countries where most of the tasks, we perform on daily basis have shifted from manual to digital. The time which you can be said to be the best time to sell your mobile phone depends on the festivals of that culture.
For instance, in India where Hinduism is the largest religion, the shopping period is set as per their religion whereas in the Western countries Christmas time is the busiest when it comes to buying stuff and sales. If you want to make a maximum when you sell your mobile phone, you should know the peak buying season of your locality.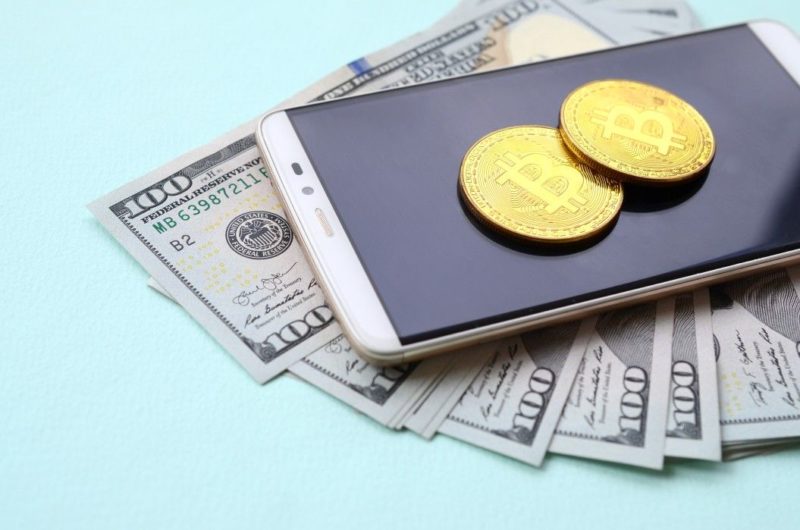 All the major brands and even small businesses look forward to the Christmas period as to them this is the time when they hit the highest sales figures. The same is the case in the UK, just before the Christmas season somewhere at the end of November the sales start to climb and it stays as an upward trend right till the start of January. Hence it can be said to be the best time to sell your old mobile phone.
But there are several other factors which play their part for instance the launch of newer mobile phone models always pushes the value of older models more towards null. The most recent example can be said to be this year when Apple announced its launch of iPhone 11, and at the launch day, Apple reduced the buying price of iPhone 8 and iPhone 8 Plus for more than £150 a device which was almost more than 25% and that immediately affected the price of all other models which were launched before including iPhone 7 and iPhone 7 Plus.
Generally, more than 3.2% of mobile phone value is lost each month after the launch of the mobile phone but this year it's much more different. And 5G network upgrade is to be blamed for this dramatic price drop. Most of the networks in the UK including EE, O2, and Vodafone have invested billions of pounds in getting their networks upgraded so that they can gain a maximum number of new customers and this has already educated customers about the new 5G mobile phones.
All this has resulted in lower demand for older mobile phones which use 4G technology. It's expected that within a year most of the mobile phone excluding those which are 5G equipped such as Samsung s10, Samsung note 10 and other which have a 5G modem would be less desirable and the demand for those models will be far less but the good news is that mobile phone recycling will keep buying that mobile phone to export in the less advanced countries where mobile phone are still considered a luxury rather than a necessity.
But for sure demand of mobile phones with broken screens and other faults will drop dramatically as these mobile phones are in most cases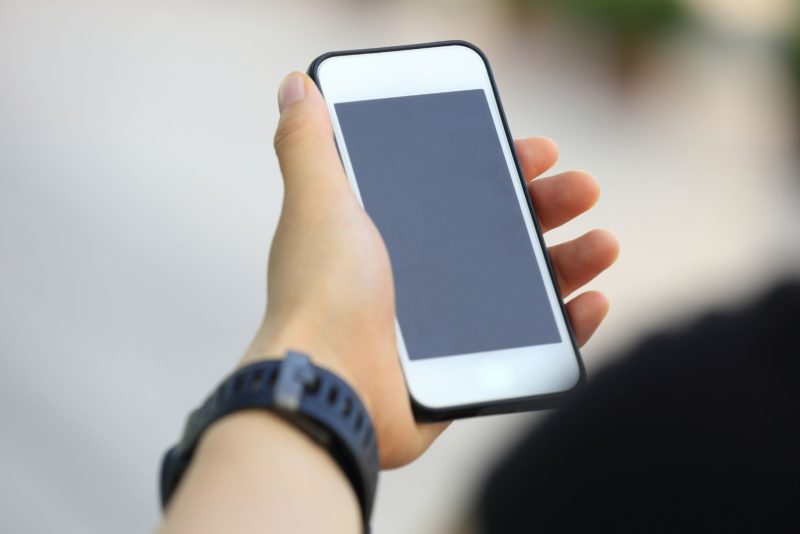 either refurbished or used for parts but with the decline in demand they will also become less desirable and when the demand falls the prices crash just as in any other case.
So, in a nutshell, you should be aware of the dramatic price drop almost all mobile phones are about to witness very shortly and if you are planning to upgrade, just make sure you buy a 5G mobile phone rather than a 4G mobile phone. Also, when you are selling your old mobile phone, make sure you wipe it and set it back to factory setting so that there is no chance of your data going into the wrong hands. It's often expected that a military-grade software should be used to wipe upon mobile phone although the factory reset function offered by mobile phone vendors is almost equally as good as a paid mobile phone wiping software.