Last Updated on January 20, 2022
In many cases, the pursuit of self-development often leads to the most fulfilling path to success and personal achievement. The most successful people are often successful and happy because they immerse themselves in self-development and have a deep interest in bettering their lives. Through the use of self-exploration, many will find happiness and will be able to develop themselves by remaining open and curious to the world around them.
Especially by paying attention to what it can do for them while simultaneously remaining passionate about improving themselves through other means such as self- education. Through the process of self-development, one must believe that they can only excel through learning and be open to different ideas.
What is self-development?
Self-development is the process of getting to know yourself through self-expansion, which ultimately leads to understanding yourself and your identity. Through the use of tools and activities, we can develop talents and potential, using them to help us reach goals.
Overall, self-development and its result can enhance our lives and increase happiness. Here is a look at the seven different senses you will have through the process of self- development.
Sense of curiosity
To live a successful life, you must be endlessly curious about the possibilities that life has for you and your future. You must have a feel of looking forward to the future and be thirsty to advance and reach the goals that you are setting for yourself. One of the most significant factors of curiosity is that it pushes us through painful and uncommon trials in our lives.
We use curiosity and wonderment to help us navigate challenging situations, thinking about what will be and what the outcomes can be. This helps to build resistance and self-discipline, which will help you cast fears aside.
By doing this, it will enable you to reach the fullest experience of your adventures in self-development and see how your curiosity can change into success. For example, we use many different pieces of technology today, which we may not have if there was no curiosity to push the boundaries and take risks.
Sense of self
Self-improvement starts with an insight into knowing yourself and who you are. You need to understand your values and beliefs and what you wish to get out of looking deeper into yourself. In self-development, real satisfaction can only be reached by chasing your own dreams, not the dreams others have for you or the expectations.
There are aspects of life that can take a toll on people which can be insensitive and hard to deal with. For this reason, it is essential to remind yourself that you are more than the opinions and views of others. Pushing these thoughts aside, you need to concentrate on what is meaningful to you.
Sense of direction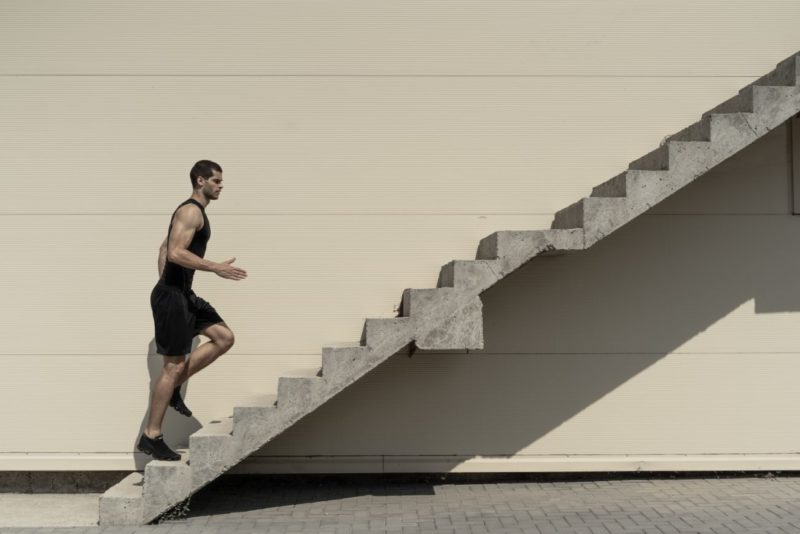 When you take a closer look at yourself and what you want to achieve, you become more inclined to want it and get it, and this will naturally take you into its direction. The clarity that comes with making decisions becomes straightforward. The reason for this is because you can prioritize your time and tasks in order of importance to what you want to achieve.
You are able to pinpoint the objective of what is essential and what isn't, giving you insight into long term and short term gains. The sense of direction in self-development will help you become increasingly focused on the task at hand and will make you more productive.
For example, making decisions in investments requires the investor to think about what their long term goals are. Yes, they may have the money but will investing in a particular company help them achieve their overall personal goal.
Sense of flow through
When diving into self-development, you gain a sense of knowing precisely what you want to achieve. It makes it easier for you to be able to see the benefits of taking action on something for your own needs. There are many tasks that we don't enjoy doing, such as waking up early in the morning for work.
However, we know we must do this to reach our objective goals, and see the long term advantages as mentioned above, it makes it easier to follow through. This makes us less demotivated and makes the task feel easier to complete.
For example, getting into martial arts is a great way to feel a sense of flow through. Your actions and ability to work hard through to the end goal will help you rank higher in the belting system.
Sense of connectedness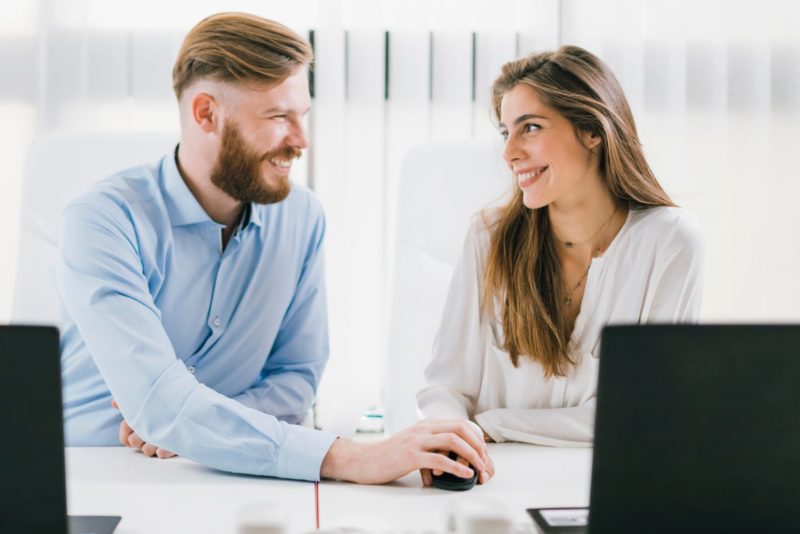 There are many times in life when we can be blinded by the relationships we share. Taking an in-depth look into yourself and concentrating on your self-development, can help you identify which relationships and partnerships are worth your time and worth you investing in. Having this type of self-awareness can give you the skills to make and create relationships that can have a positive effect on you and your life.
For example, when looking at formula one drivers, they have to share a strong relationship between the team they are racing for and the car. If any of those relationships lack or fail for whatever reason, it will show through in the driver's performance.
Sense of resiliency
As mentioned above, life can be hard at times; it will throw its fair share of curveballs. With this in mind, you will need to build up a sense of attributes and skills that can help with dealing with them effectively. Developing personally means that it will help you deal with obstacles in the way before getting to your goal.
For example, When children are learning to walk. If they fall down, they get up again. This is one of the first things we do in self-development, and later on, in life, it pays off for us. The resilience we show helps us to walk, which then leads to running.
Sense of urgency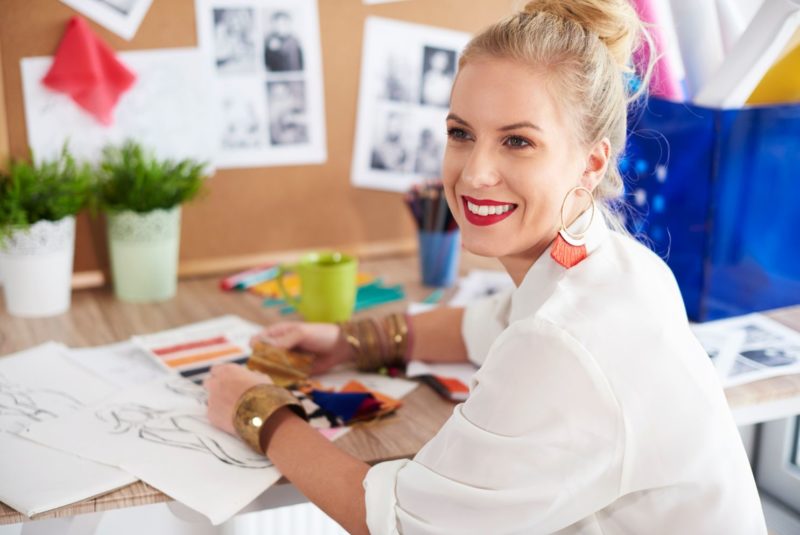 In most cases, inspiration is driven through a sense of urgency. The reason for this is because it makes our minds work harder. After all, it creates a situation as if our lives depend on it.
For example, many big brand names were created by underdogs with fewer resources and often coming from humble beginnings. Self-development makes us dig deeper into our minds and motivates us to get there faster and with quicker responses from our actions in an efficient manner.