Here's one thing you need to know about beautiful websites:
They're useless if nobody sees them!
It doesn't matter how awesome your site looks if people don't know it exists.
Aggressively promoting it to your contacts can only get you so far.
What you want are people beyond your reach to visit your site and become your customers.
And you can only do this with SEO.
The kind of business you run doesn't matter. Whether you're a storage business owner, real estate agent, or a business coach, you need to optimize your site's design to rank on top of search engines!
In this post, you will learn how to marry design and SEO to help increase your site's online visibility and generate more sales in the process.
Let's dig in, shall we?
Research for target keywords
First, you need to think like your customers.
Ask yourself this question:
What search phrases are my customers using to find businesses similar to mine?
Of course, the answer will only be clear to you if you do proper research.
Therefore, find keywords related to your business that you want users to find you in.
There are two factors you need to consider when researching for keywords: search volume and difficulty.
The former refers to the number of people searching for that query in a month.
The latter talks about the ease of ranking for one's site on the first 10 results of Google search engine page results or SERPs.
Free tools like Google Keyword Planner gives you an idea of a keyword's search volume. However, it doesn't show you the difficulty of ranking for that keywords.
That's why you need premium tools like Ahrefs and Long Tail Pro to uncover low hanging fruit keywords for your website.
Find at least 10 keywords that you want to optimize for each page. This way, you maximize the chances that your audience will find you on Google.
Focus on function, not appearance
Not all things possess the same beauty.
For example, the beauty of an attractive website with terrible functions and UX is only skin deep.
Sliders, carousels, and dynamic elements don't really add much to your site unless they serve a specific purpose for converting visitors into customers.
Instead, here's what you should do:
Show visitors who you are and what you do.
Bring value to them by offering solutions to their needs and wants!
An example would be telling visitors the exact process on how you can improve their lives.
Then, have a clear CTA button that lets visitors know the next step to either learn more about your services or hire you.
To help you further your case to your audience, showcase your services, rates, and testimonials on your site so they can immediately act on your offer.
Visitors want proof of how effective your services are or if your products or services are worth their money!
These are just some ideas for website builders that you can include in your site, especially for beginners.
But experienced designers can feature these elements regardless of the platform you're using.
But here's the point I'm really trying to make:
You want to bring visitors down your sales funnel.
They don't have to buy yet. But, at the very least, they should take action on your site instead of leaving or doing nothing.
So having a site that makes it easy for people to do something should be your first step!
Decrease bounce rate
Bounce rate is a significant SEO factor.
Search spiders won't rank your site on SERPs if people leave your site as fast as they entered.
There are lots of reasons why people bounce away from your site, one of which is the looooong time it takes for it to load.
If your site loads slow, then visitors will leave your site and go to a faster website that offers the same information.
Therefore, speed up your loading time by switching to a faster web hosting server such as SiteGround, BlueHost, and Media Temple.
Avoid using click-bait titles, too. Visitors would be turned off into leaving once they find your content is different from your title.
Titles must provide what the article is and how readers can benefit from it. Also, refrain from using popups as these annoy visitors especially if they appear often.
Finally, and as mentioned in the previous section, creating a convincing CTA to drive more engagement.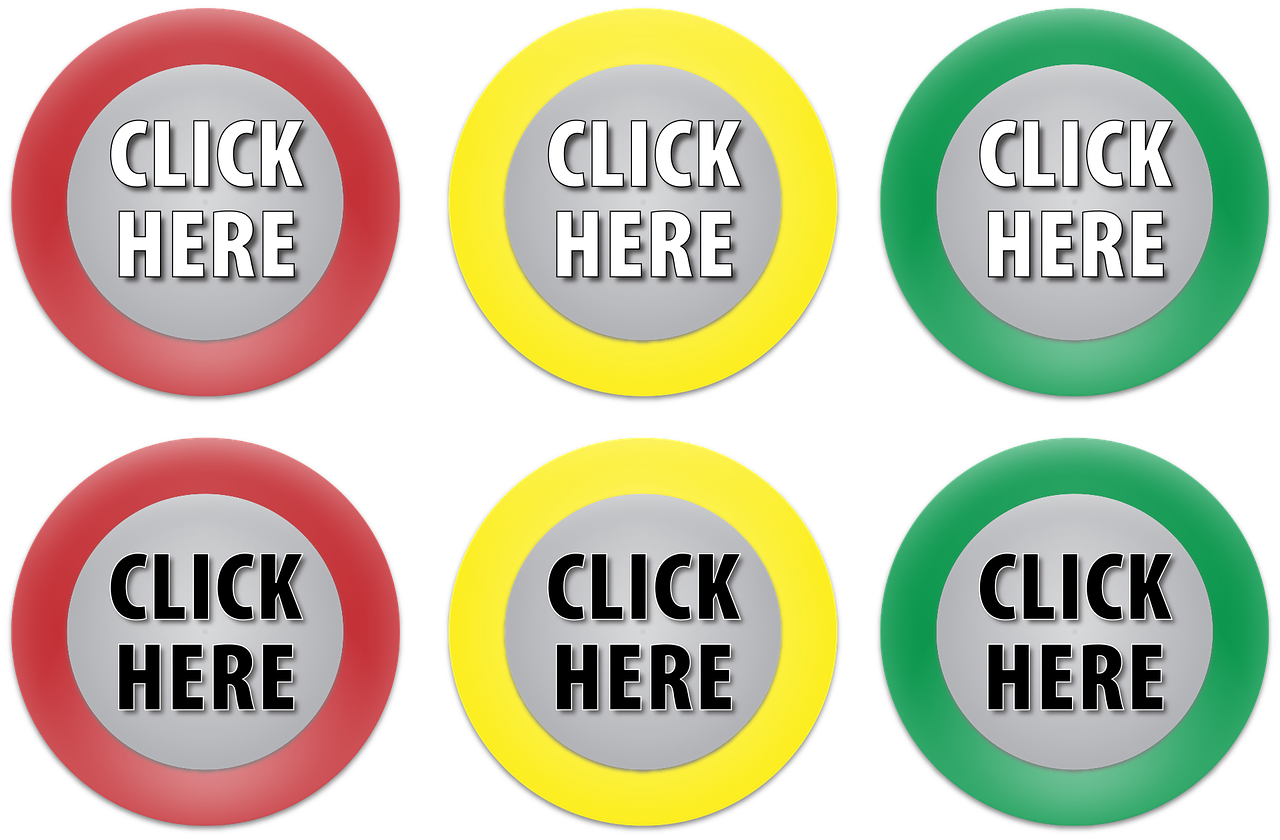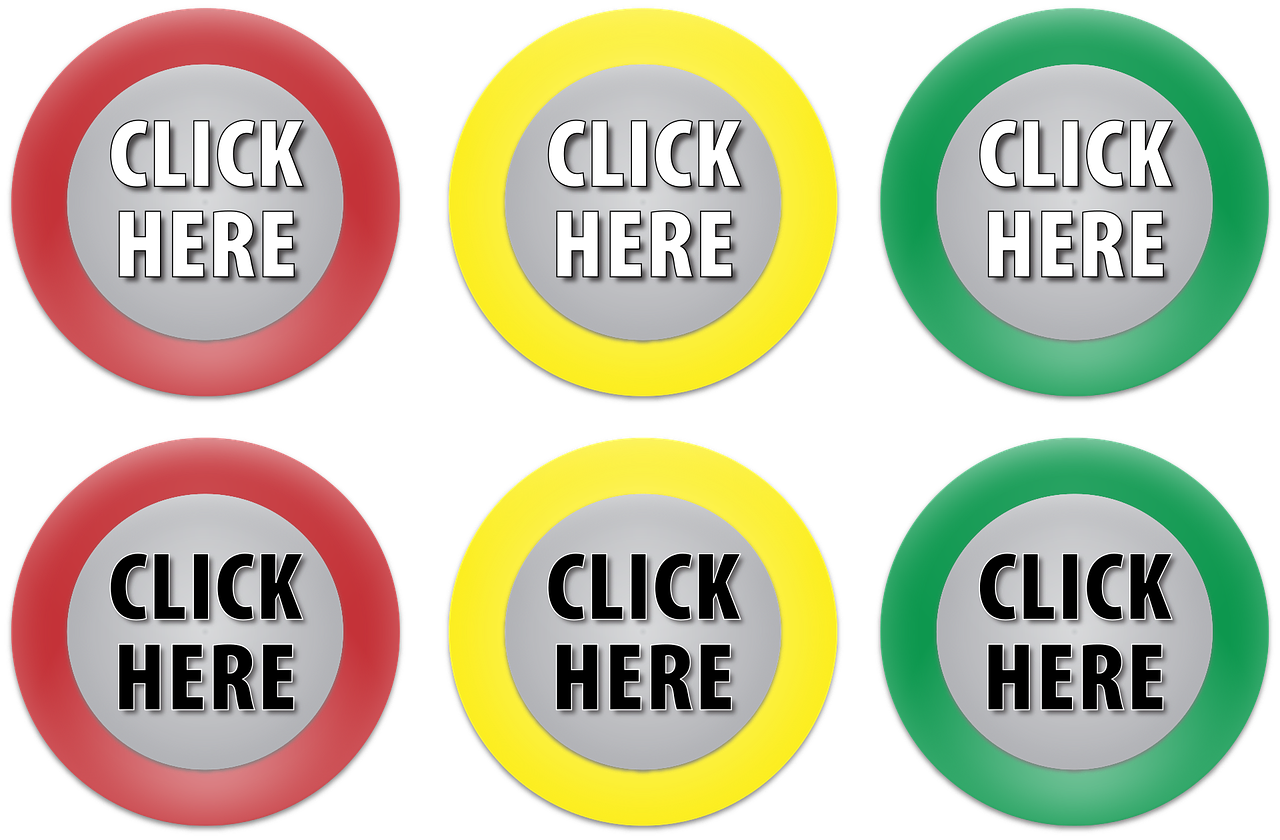 An effective CTA is one that guides readers on what they'll do next.
It can be signing up for an account, reading your next blog posts, or subscribing to your newsletter.
In this regard, it would help if you use a landing page builder. Using one lets you create conversion-focused pages without any design experience.
Less is more
According to a study, "cluttered" sites are less visually appealing as they're harder to understand and navigate through.
So what should you do?
"Maria Kondo" your website.
Get rid of things that don't bring joy to you and your visitors.
Design your site to its bare minimum.
Don't add design elements that don't serve the purpose of converting your visitors into clients.
Your website's goal is to always deliver the best information to your visitors at the fastest time possible.
In relation to that, minimizing the elements on your website design can help speed up its loading time.
Audit your site for further optimization
Once you have developed your site design, it's time to audit it.
During the process of developing your website, it's easy to miss out on key SEO factors.
That's why audit your site is crucial – it helps you identify the stuff you missed out!
Now, there are audit tools that can help you identify areas of improvements in relation to SEO so you can tweak it into your site.
For now, you can run a free audit using SEOptimer.
It analyzes your site in relation to SEO ranking factors and provides solutions to discovered issues.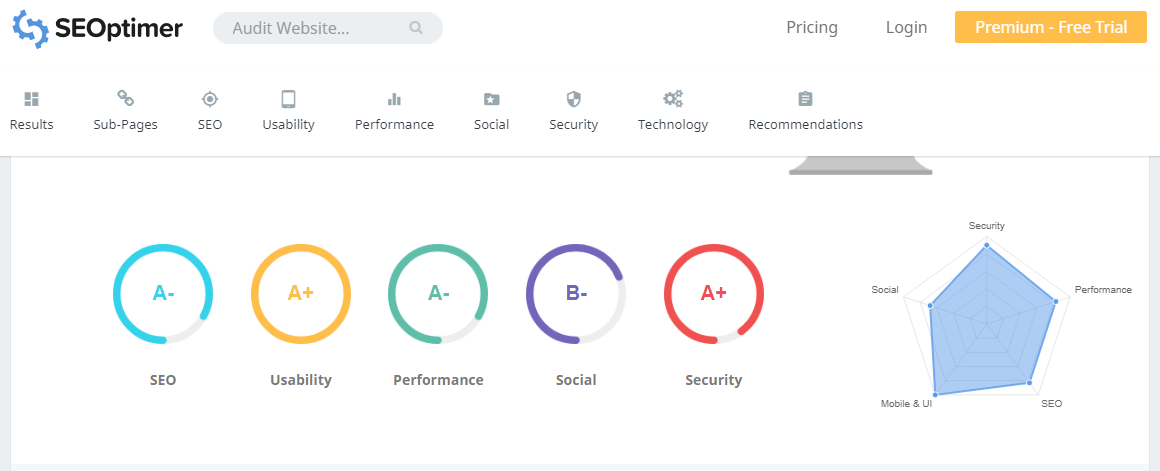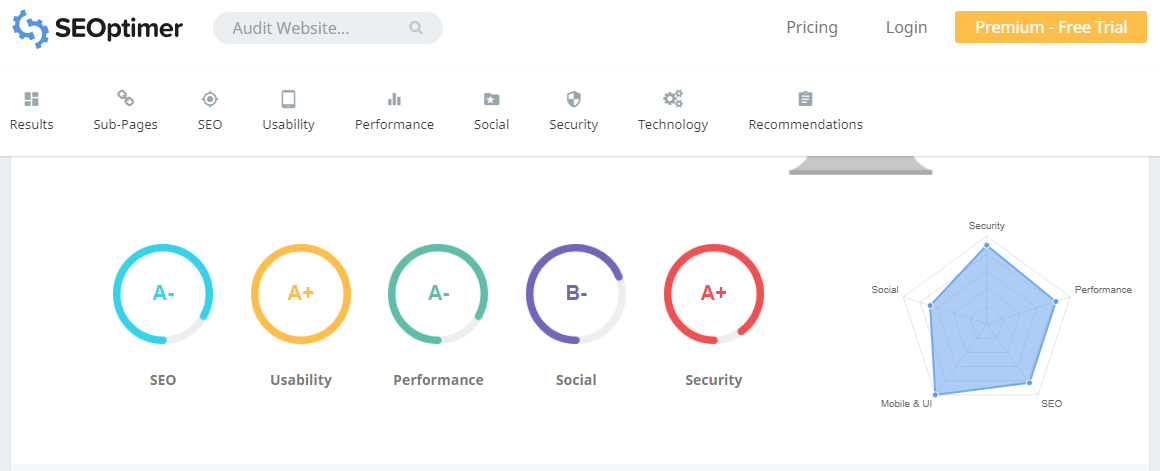 This way, you are sure to launch an optimized website that search engines and your target audience will love!
Conclusion
SEO is deceptively simple.
I know its terms sound technical and crazy as a result. But really, SEO boils down to a single question:
Will my target audience like my site?
Throughout the years, Google algorithm has gotten smarter because it no longer thinks like a machine.
The search engine makes sure to deliver the best content to users for the search query they use.
That means you can guarantee that almost all of the top results are quality sites that people will find useful.
Now, having a beautiful site is part of what attracts people to your site.
But it's not the only thing!
So, follow the tips above to help you create an SEO friendly website design.
If you're in need of the Best SEO Agency, do some homework and find feedback from real clients.
If done correctly, you can rank alongside the best sites for your keywords and increase your traffic and sales!