Last Updated on January 24, 2023
A powerful SEO strategy can help improve your brand's reach and visibility. At the same time, it can also help you deliver great user experiences.
What does SEO have to do with user experience, you may ask?
An effective SEO strategy involves optimizing your site for various parameters such as fast loading speed, mobile responsiveness, and high-quality content. All of these factors also contribute to great user experiences and can help build your brand's reputation.
Want to learn about the most effective SEO tactics that can help you build your brand's presence online?
Let's take a look.
Which SEO Tactics Can Help You Build Your Brand's Presence?
In this article, I'll tell you how to step up your SEO game using the right tactics to boost your online visibility. You should keep in mind that SEO is a long-term strategy, so it won't generate results overnight.
Let's take a look at some of the most effective SEO tactics for brand building.
1. Build Authoritative Backlinks with High-Quality Content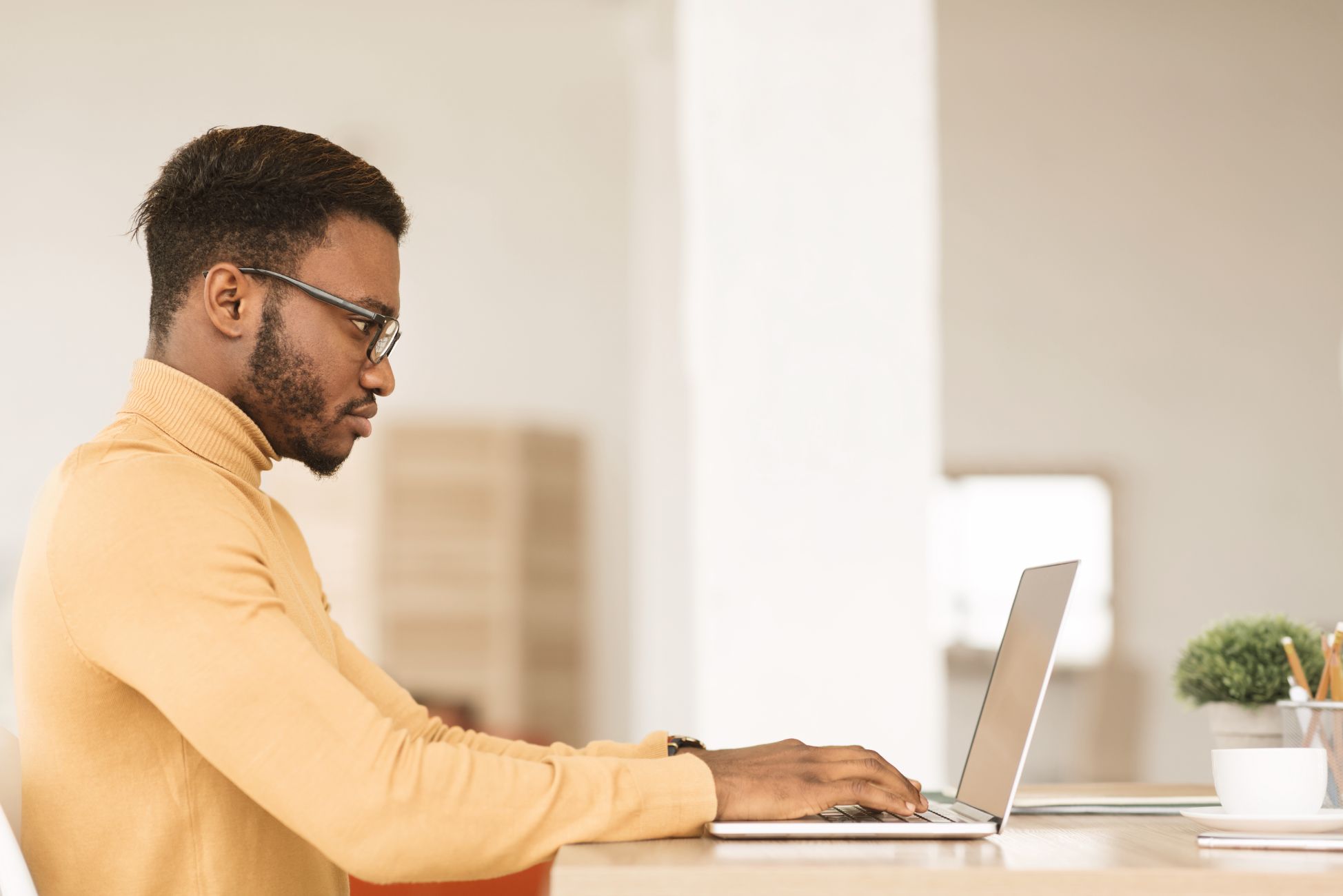 Link building has changed over the years. In the past, it used to be about having thousands of links from many sources. Brands were manually adding links on many unique domains, which resulted in a lot of spam.
There is still a relationship between backlinks and search rankings. But content quality and relevance are even more important factors for higher rankings in the SERPs.
To succeed at link building, you need to associate your brand with other well-known brands and authoritative websites.
For example, guest blogging on many sites will not help if the link sources are not high quality and trusted. Similarly, linking to spammy sites may damage your brand's reputation.
When trustworthy sites give you backlinks, search engines see you as a more credible source of information.
To add quality links to your portfolio, make sure you create content that adds value to the target website. You should publish sharable content that demonstrates your expertise in a specific niche.
Before you submit content to a site, invest some time into research. Make sure that it is an authoritative site that gets high traffic. Ideally, the site should cater to the same target audience as your site or at least be related to your niche.
2. Optimize Your Content
Well-researched and high-quality content forms the basis of content marketing. On the other hand, SEO is all about getting more visibility and driving traffic to your site.
If you look at these concepts closely, you'll understand that you need to combine both of these marketing tactics to grow your brand's presence.
How can you use SEO and content marketing together for effective brand building?
Here are a few tips for you:
Write compelling page titles and headlines. It's a good idea to include your primary keyword in the title of your post.
Research relevant primary and secondary keywords for your content. Use them naturally in your content. You can place keywords strategically within descriptions, titles, images, content body, and subheadings. However, avoid stuffing keywords into your content.
You should ensure that your content is easy-to-read, fresh, and unique. It should offer value to readers so that they will be genuinely interested in what you have written. You should avoid writing overly-promotional articles. Instead, focus on educating your audience with your content.
You should optimize your content for delivering good user experiences. You should use short sentences and paragraphs, heading tags, white space, and bullet points.
In order to make your content rank higher in search results, you should also avoid broken links and error codes. You also need to optimize your URLs for easy crawling and readability.
To add diversity, you can also repurpose your content.
You should explore using different content types, ranging from infographics, GIFs, and memes to long-form posts, videos, and podcasts.
It can help you reach out to a broader audience on multiple platforms. This, in turn, can boost your online brand presence.
If you need help with creating great content, you may also consider hiring a freelance writer.
3. Leverage Local SEO
Precise location targeting is a great way to drive more traffic.
69% of users shop using mobile phones. During their shopping experiences, 82% of them use a "near me" search. After completing the search, 60% of shoppers click on the first result.
To attract and engage these people, geo-targeting is important. That's why you need to focus on local SEO.
You can start by listing your business on Google My Business. Fill out complete information about your business including services, contact details, address, website URL, and booking button. It can help you drive traffic from Google Maps and local searches.
You should redesign your website and make it mobile-friendly. Add local schema to help search engines understand location-based information like phone numbers, event dates, and addresses.
You also need to improve your page load speed and make it user-friendly. Add location-specific branded keywords to the business description, landing pages, localized content, and business reviews.
It is also important for you to encourage your customers to write online reviews. Quality reviews can strengthen your brand's reputation and help you rank in local searches.
You can analyze the efficacy of your site's SEO using powerful auditing tools. These tools can help you audit various factors that could affect your site's ability to rank in the SERPs.
You can then fix issues like technical SEO issues, structural issues, user experience issues, and content gaps to optimize your site for better rankings and visibility.
4. Don't Ignore the Power of Social Media
What is the role of social media in your SEO strategy?
Social media and SEO are also interrelated just like other digital marketing strategies.
Building a strong presence on social media can help you earn more clicks on your content, referral traffic, shares, and brand mentions. It can help you amplify your SEO and brand-building efforts.
Here are a few ways in which you can use social media to improve your search rankings and overall reputation:
Social media can be a great platform to distribute your content and amplify its reach. It can not only help you generate engagement, but it can also get you more qualified traffic and leads.
By creating great content, you can encourage your followers to share it further. This will help you get more exposure for your brand, increased traffic, and higher search rankings.
Social media gives your brand many opportunities to foster relationships. By building partnerships with relevant social media influencers in your niche, you can reach out to massive audiences.
This can help you boost your brand awareness, engagement, and sales. In fact, it can also help you indirectly improve your SEO and grow your brand's reputation.
5. Track the Effectiveness of Your Efforts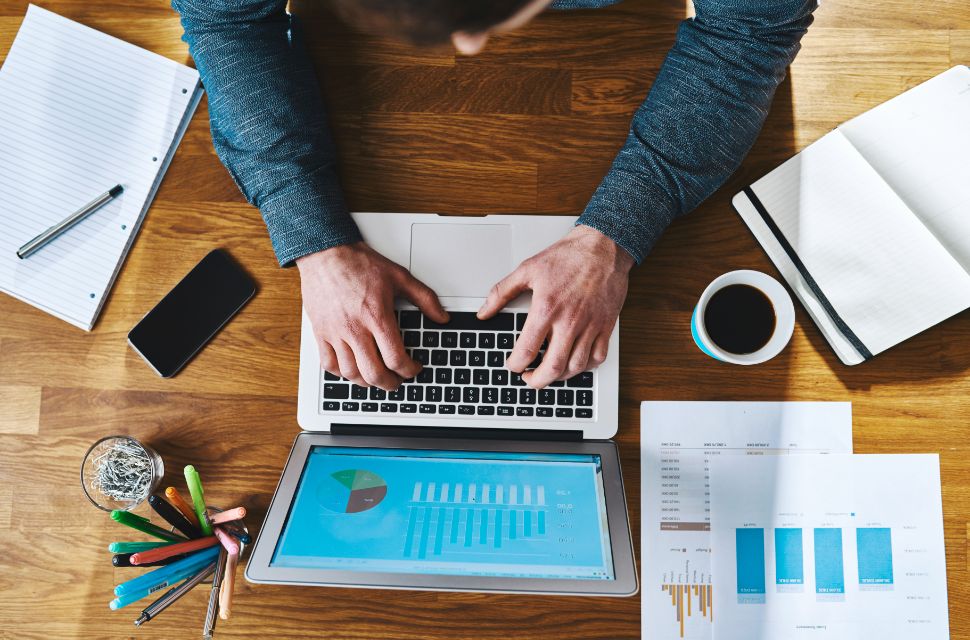 It's also important to track the effectiveness of your SEO efforts to find out how your brand is performing. Some of the tools you can use for tracking results include Google Analytics, Google Search Console, and SEMrush.
These SEO tools can provide you with detailed reports that can give you insights into a number of key metrics such as:
How many keywords are you ranking for?
How many unique monthly visitors you get?
How many people are looking for your brand name?
How many people are mentioning your brand through social mentions, citations, and editorial links?
What topics and content formats generate maximum engagement for you?
With the help of these figures, you can also keep a tab on your competitors. Check out what works for them and adjust your strategy accordingly.
Ready to Level Up Your SEO Strategy?
When building your brand's presence online, you want people to recognize your logo. But that's just the beginning. You also want them to engage with your content and buy from you.
Effective SEO strategies can help you reach out to your target audience and make them interested in your brand. You need to create a good SEO strategy to increase your brand's visibility and win over your target audience.
Which of these strategies are you going to try next? Do you have any questions? Please share them in the comments below.