Last Updated on January 20, 2022
Are you a small business owner planning to take your venture to the next level? Are you operating in multiple locations and are clueless about utilizing SEO and its benefits?
With the right approach, SEO can totally transform your business. However, when you have multiple business locations, it can be difficult to decide if it's the right step.
What's local SEO all about?
Search Engine Optimization is any strategy you implement to improve your business' online presence, so it reaches a higher rank in search engines for the keywords related to your business.
While the implication of simple SEO is quite wide, 'local SEO' ensures your business' high rankings in the search engine results when people are looking for products and services relevant to your business in a particular area or region.
Local SEO is exactly what your small business needs!
For any business operating online, creating engaging content is crucial. However, if the company has multiple locations, it is required to produce unique content for each location.
The idea behind implementing effective local SEO strategies is to ensure your business shows up to the relevant audience as per their locality. There are many benefits of doing so. For instance:
You can reach a more relevant audience: locations and demographics play a major role when a business is trying to connect with its audience. These factors create relevance, which is important for lead conversion. Streamlining your marketing efforts based on these factors can help target different audience at multiple locations. If you focus on creating unique content and pages for the different locations, you can easily connect with your potential customers.
Improved search results: location data is an important factor for Google and other search engines when displaying search results. For instance, if you are looking for pizza in Vermont, results for Colorado isn't what you want to see. Search engines are smart enough to take this into account.
Better reach: to get more relevant search results, people often add location as a keyword. Looking for a certain business, they might enter 'pet shops in Denver' or 'dentists in Atlanta.' Similarly, if you are operating in multiple locations, you want to reach your customer from every area. Local SEO can help you appear in the search results with all the relevant locations you are running your business.
Now that we are aware of what local SEO is and what it can offer your small business with multiple locations let's take a look at the top seven tips on how you can start using it right now!
7 Top local SEO tips for small businesses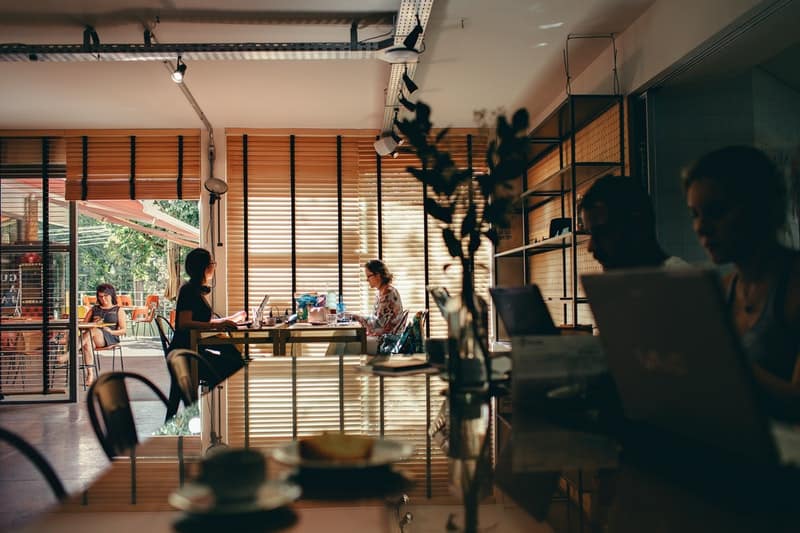 These are all the useful tips you will learn here:
1. Create relevant content for the location
One of the most effective ways to secure the top ranking spots for all of your business locations is to create unique and relevant content, specifically optimized for each area. In addition to adding relevant contact information, you can even add specifications related to the particular location you are creating content for.
For instances, create separate testimonial pages and add reviews for each location. Use media to fulfill the purpose by adding photos of your store. Creating different pages will also help you optimize various relevant on-page elements such as H1 tags, page titles, and content for the particular area you are targeting.
Just writing the name of the area on each page is not enough if the content is simply copied. Duplication of content can also lead to penalties if identified. Be as specific about each location's content as you can. This will also improve your marketing strategies to create a better and more targeted user experience.
Other than adding reviews for each location, you can also feature testimonials and product reviews. Use brief content and sort them into corresponding pages. The information on each location page should be as detailed as the type of payment methods accepted, operating hours, and store location with driving directions.
To avoid spamming your website with so many pages, simply create one landing page titled 'Locations' and create a link to all the locations you are operating in.
2. Stick to one domain
Creating separate domains for each of your business locations is a lot of work. It's not only going to make management complicated for you but is also costly and time-consuming. Moreover, such an approach could hurt your marketing efforts. If you put all your resources into creating one active domain connecting all of your locations, you can yield bigger benefits.
Keeping one website and updating it with link building and content for each of your locations is the best way to utilize your marketing efforts in the best possible manner. The key is to focus on creating unique content for each of your locations, which can be done using sub-domain or sub-folder features.
3. Make the most out of 'Google My Business'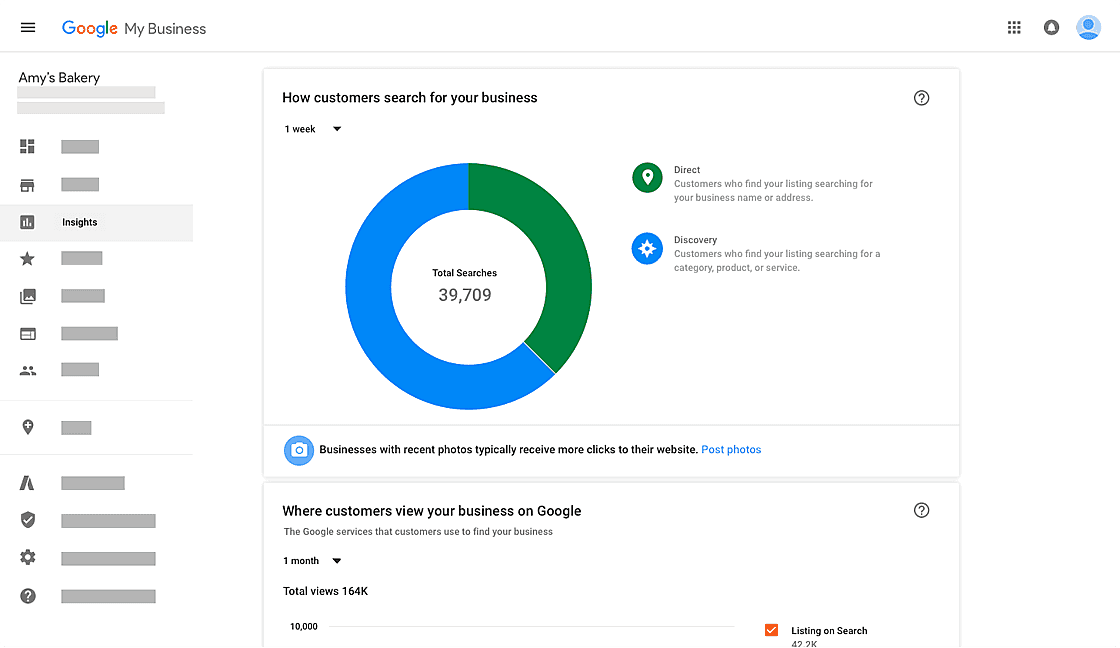 Utilize this free online feature to manage how your business information appears on Google search, properties, maps, and others. Using 'Google My Business' can boost your business' online visibility. It is an authorized verification that responds to ratings and reviews.
The best part is that the procedure is quite simple and incorporates Google Maps to make it relevant for a business with multiple locations. Also, you can only claim your 'GMB' with a single business account and connect with the various locations you are operating in.
The online dashboard also allows you to add a few locations associated with your business. In case you have ten or more locations, the 'bulk location management' can be used for importing and managing them.
Google My Business is also an excellent choice for advertising any business. The dashboard can easily streamline the content for all the locations in one place for your business.
4. Link building techniques
Back-links can be a game changer for any website, and it's online presence. The quality and amount of back-links you add to your site is a proof of authenticity and authority of your site, which is recognized by Google and other search engines.
Link building is a great way to boost your search rankings in local results. The key is to earn more quality back-links from local websites. Do your research and find out about the local bloggers in each of your business locations. Ask them if they would be interested in collaborating with you and sharing your content on their website. Make sure you offer them a great deal that they cannot reject.
Other ways to earn authority links is to ask from local publications. This can be done through event hosting and sponsorship programs. The more local links you have on your website and specific location pages, the more positively Google will react to it. Ultimately, your ranking will improve on search engines.
5. Run Ads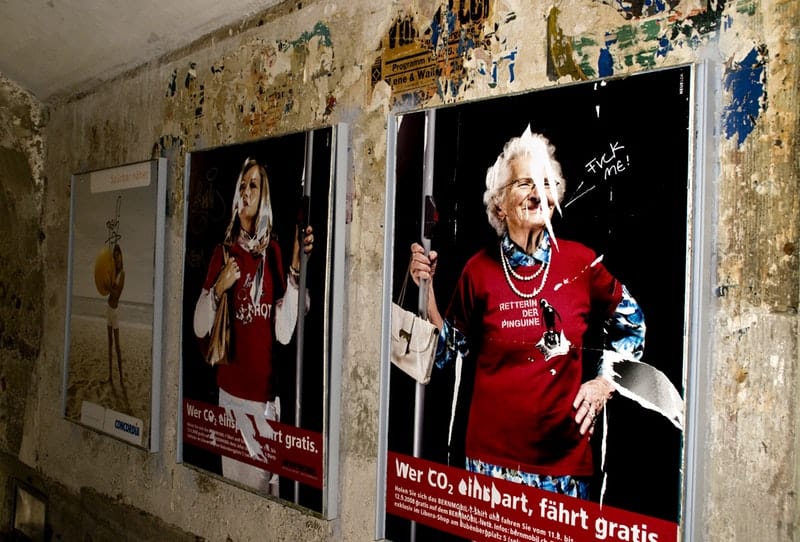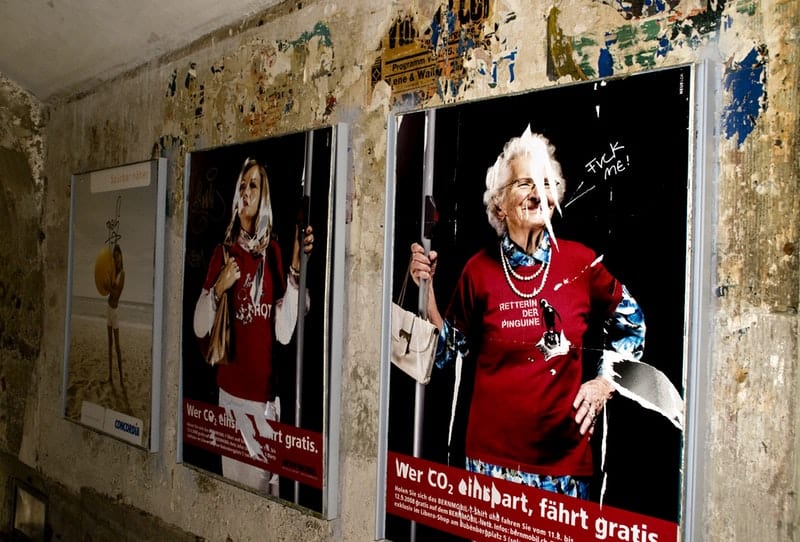 Have you ever considered about running ads on your location pages? No matter how 'old school' you think the concept is, one of the most effective ways to get discovered, to-date, is through ads.
The best part is that the options for online advertising have increased more than ever before, including Google AdWords, Yelp, and Bing Ads. Instead of spending a fortune on ads, keep it low-key and relevant to connect with your target audience.
For each location page, select an ad that instantly catches the audience of that particular location. If the advertisement is too foreign for the audience, no one will click on it.
Utilizing PPC ads in the best possible manner can help you earn more business and even build a brand name for your multiple-location business.
6. Citations consistency
To build a brand identity, it's imperative to stick to citation consistency. The best way is to keep a record of all the online directories you are signing up for. Your consistency with name, address and phone number is essential for each location for your business.
Not only the difference in citation confuses the search engines, but it is also confusing for the potential customers and can raise doubt about your business' quality and authenticity. For instance, if you have listed your business as 999 Lane Clover, Suite # 2 on your website, don't write it as 999 clover lane, #2 in other directories. Do not risk the loss of valuable leads with such silly mistakes.
This is the key information of your business on the web. Keep your approach clean and consistent with it to attract customers and drive leads.
7. Local Reviews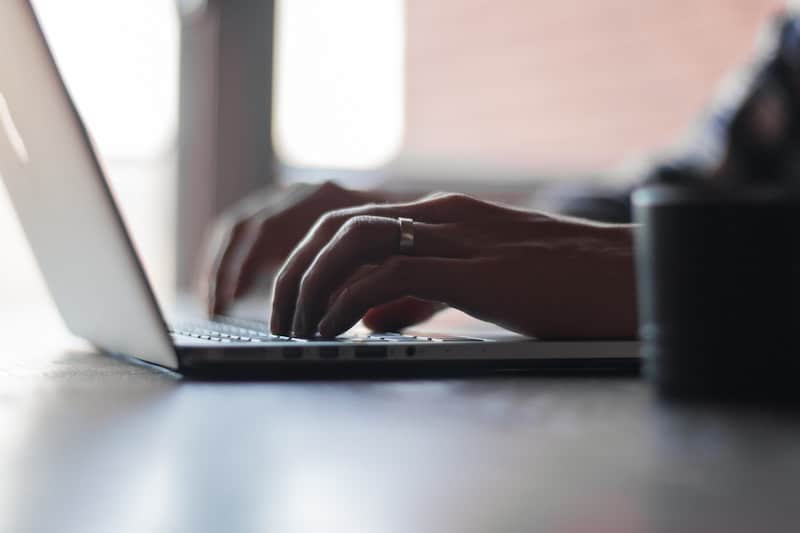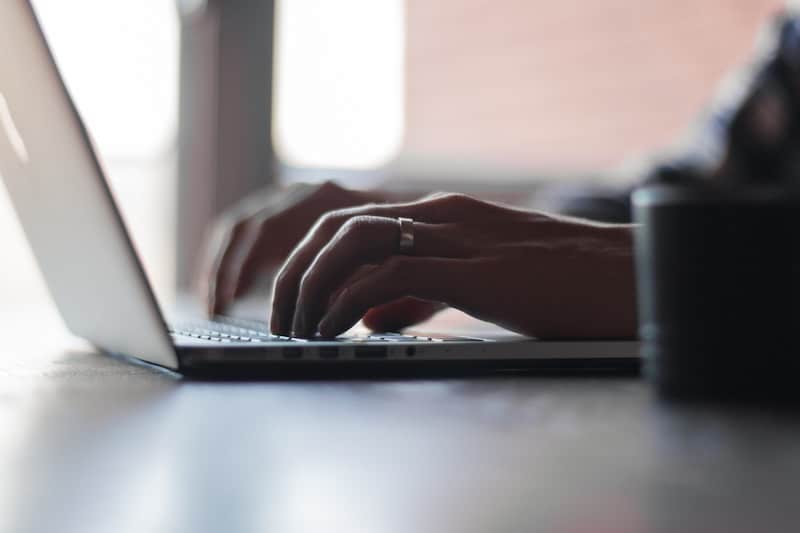 Relevance is the key to attract local business. One of the best ways to do so is by asking your local customers to review your business. This creates reliability and trust in your company for your potential customers.
Get reviews for each location by the locals to improve your social proof for attracting more people to invest in the products and services you provide. It's natural for the potential customers to believe what their fellow customers think about your business instead of all the information you have been providing yourself.
You can connect with your current customers through online email surveys and send updates about your business. You can even encourage them to provide feedback on your services by requesting them on a sidebar before they leave the website.
Local reviews are an easy way to target more qualified local traffic for your business.
Final word
All of these tips mentioned above fall into two major categories: online optimization or local listing optimization. Even while operating from a single domain, the most efficient way to benefit from local SEO for a multi-location business is to optimize for each and every location.
That's the best way to grab the dominant market share.